Cape Town – From Kenya launching a murder investigation into the death of a BBC staff member in a Nairobi hotel room; to Tunisia's president telling the US secretary of state that his country is preparing to come out from its "exceptional situation"… Read these and other stories making the headlines from around the African continent.
Stay up to date with African Insider.
Click on the links below and read the stories in detail.
5 'family members' found dead in Zimbabwean mountains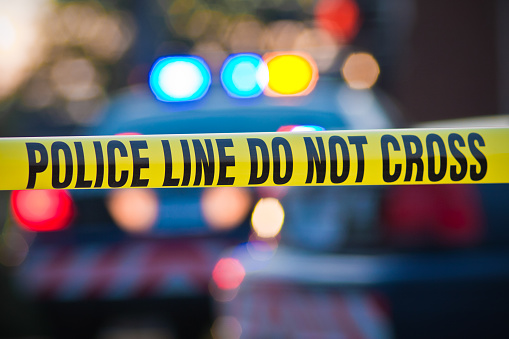 Investigations are under way in Zimbabwe after five people believed to be members of the same family were reportedly found dead in the Mavuradonha Mountains in Mt Darwin. Read more… 
Abdulhamid Dbeibah: Businessman thrust into turmoil of Libya politics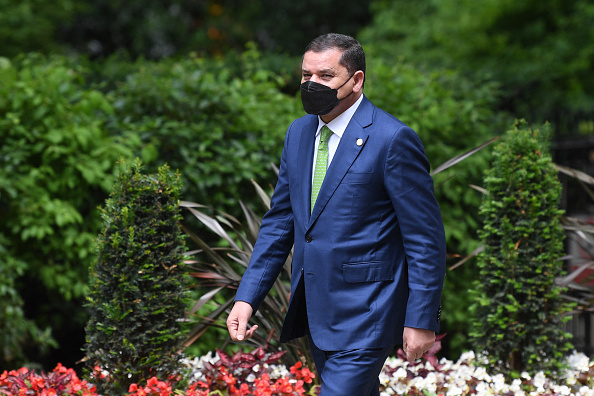 Libya's interim prime minister Abdulhamid Dbeibah who registered on Sunday to stand in December presidential elections is a Canadian-educated business tycoon who has used his post to build a solid popular base. Read more… 
Tunisia intercepts over 200 migrants trying to reach Italian coast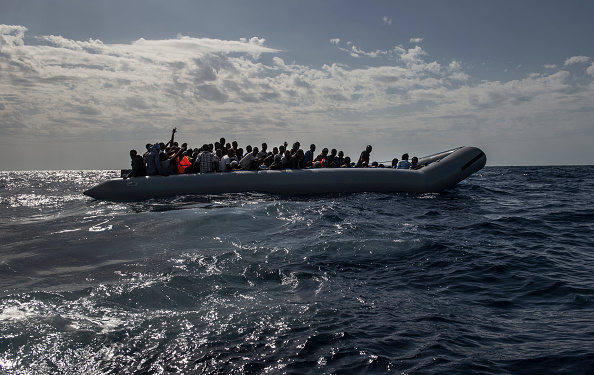 Tunisian authorities said on Sunday they had intercepted more than 200 migrants trying to reach the Italian coast, in nine separate operations. Read more… 
South Sudanese graduates 'stranded' in Zimbabwe – report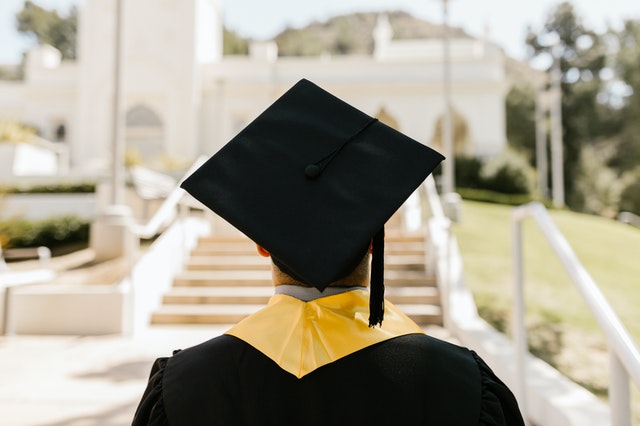 At least 14 South Sudanese nationals, who were students at the National University of Science and Technology (NUST) in Zimbabwe, are reportedly stranded in the southern African country after their government failed to provide them with air tickets to return home. Read more… 
Kenya to deny basic services to unvaccinated… people to show vaccination certificates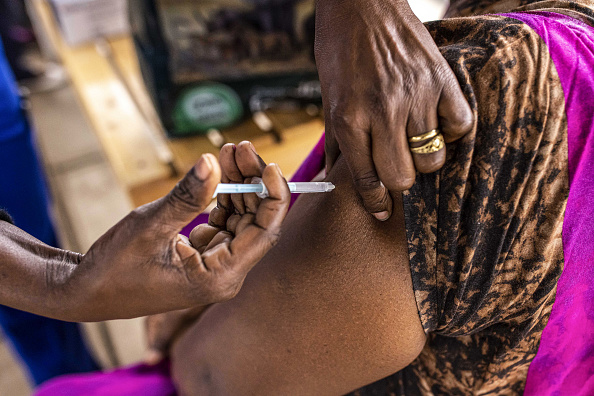 Kenyans will have to prove they are fully vaccinated against Covid-19 to gain access to government services, public transport and public places such as national parks, bars and restaurants under new health regulations. Read more… 
Deadly air strikes on bandit camps in NW Nigeria, officials say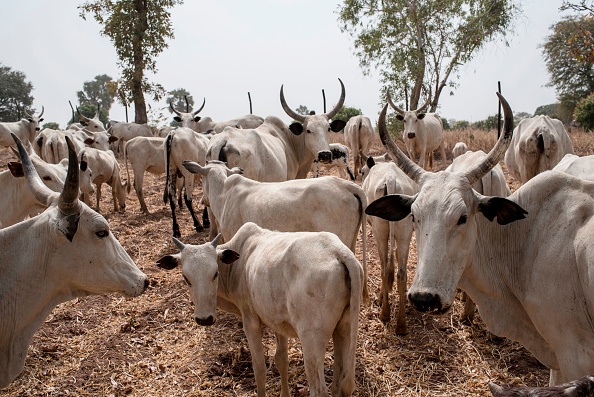 Air strikes targeting camps of gangs of cattle thieves in northwest Nigeria's Sokoto state, near the border with Niger, killed many people, local sources said on Sunday. Read more… 
Investigation under way after BBC journalist Kate Mitchell found dead in her hotel room in Nairobi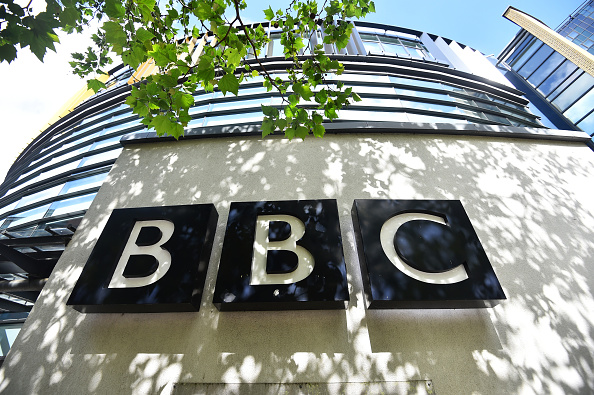 Kenya has launched a murder investigation into the death of a BBC staff member in a Nairobi hotel room, the city's police chief said on Monday. Read more… 
Saied tells Blinken Tunisia readying to exit 'exceptional situation'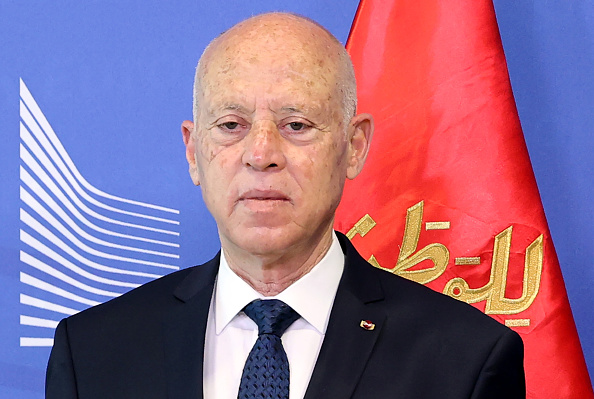 Tunisia's president told the US secretary of state that his country was preparing to come out from its "exceptional situation", the presidency said on Sunday, almost four months after a shock power grab. Read more… 
Berenike 'Berry' Trytsman is the winner of Idols SA season 17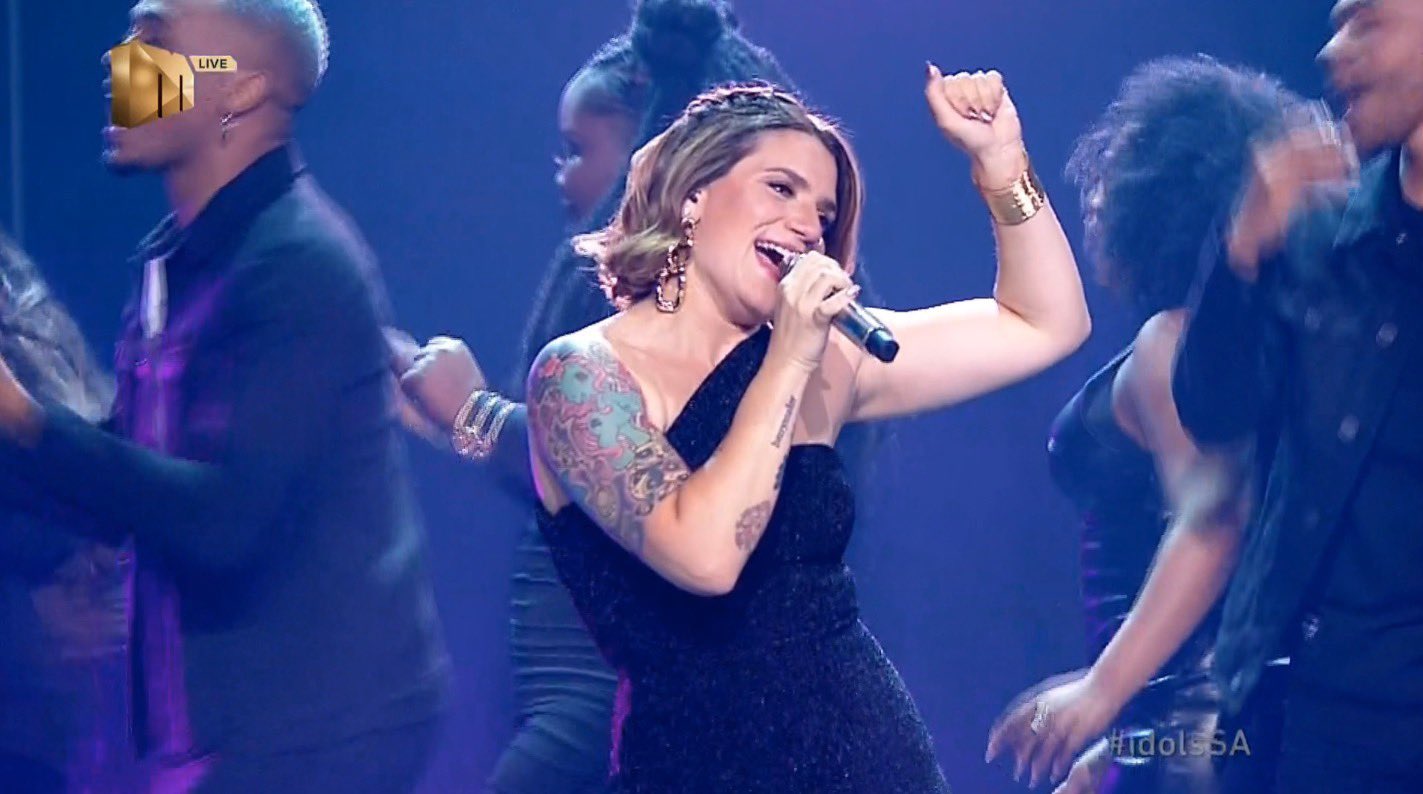 South Africa's Berenike 'Berry' Trytsman was crowned the winner of Idols SA season 17 on Sunday. Read more… 
Parker stars for Kaizer Chiefs as top South African clubs battle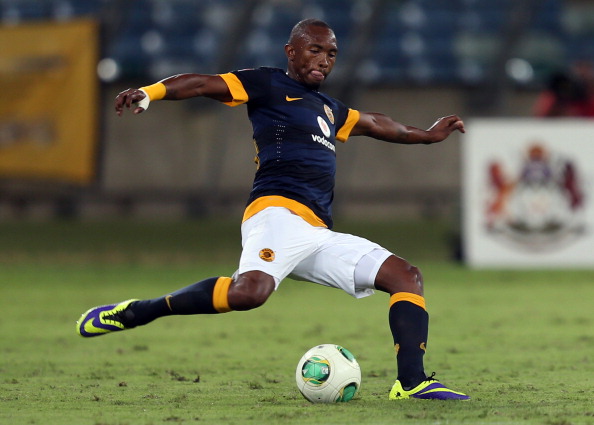 Kaizer Chiefs were one of only two top-half clubs to win in the South African Premiership this weekend with a Bernard Parker goal earning a 1-0 win at Maritzburg United. Read more… 
Follow African Insider on Facebook, Twitter and Instagram
For more African news, visit Africaninsider.com