Cape Town – From Carl Niehaus voicing out his disapproval of Cyril Ramaphosa's candidacy for a second term; to Ethiopia asking WHO to investigate its chief Tedros Adhanom Ghebreyesus… Read these and other stories making the headlines from around the African continent.
Stay up to date with African Insider.
Click on the links below and read the stories in detail.
'We won't be cajoled or blackmailed into accepting Cyril Ramaphosa for a second term,' says Carl Niehaus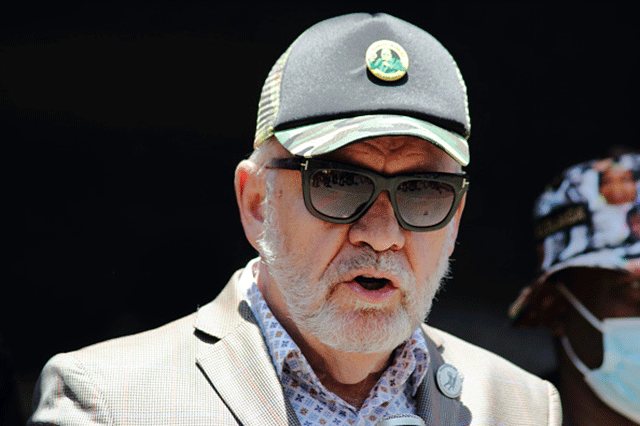 Fired African National Congress (ANC) staffer and spokesperson of the disbanded uMkhonto we Sizwe Military Veterans Association (MKMVA) Carl Niehaus has vehemently voiced out his disapproval of Cyril Ramaphosa's candidacy for a second term as president. Read more…
Ethiopia lashes out at WHO chief for Tigray war remarks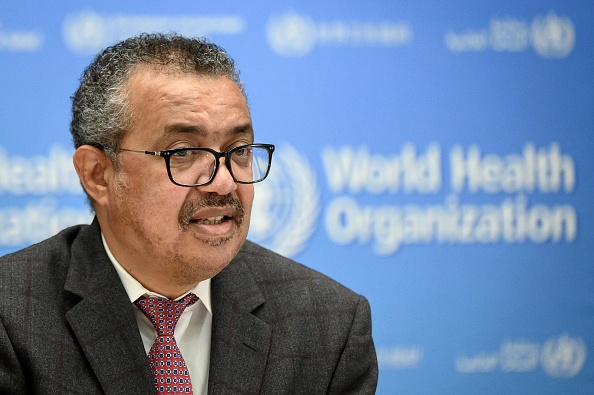 Ethiopia has asked the UN health agency to investigate its chief Tedros Adhanom Ghebreyesus for "harmful misinformation" and "misconduct", accusing him of backing rebels in his native war-torn Tigray region. Read more…
The Continent: Africa's ambitious newspaper, designed for WhatsApp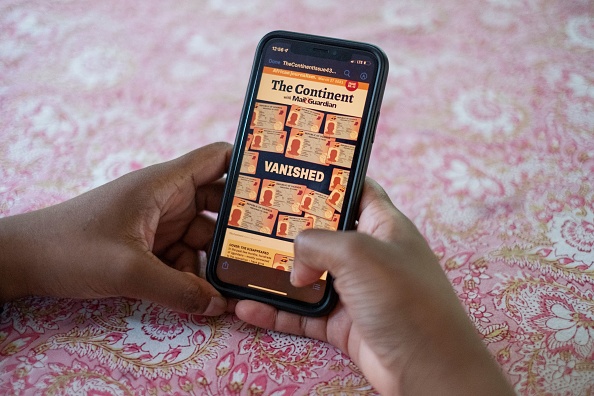 Late one night, South African journalist Simon Allison woke up his wife with an idea: a weekly African newspaper for Africans, distributed via WhatsApp. Read more…
MSF says staff were intentionally killed in Ethiopia's Tigray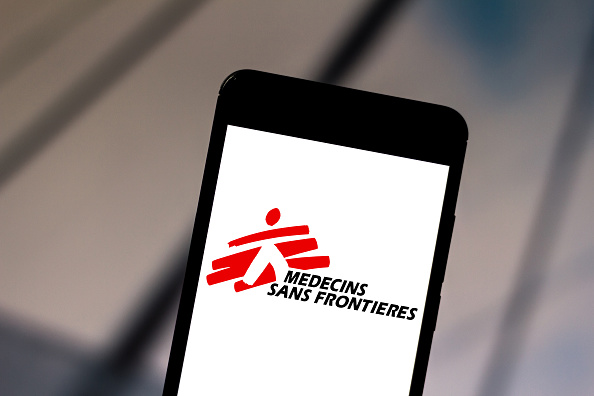 The killing of three Doctors Without Borders (MSF) personnel in Ethiopia's war-hit Tigray region last June was "intentional" and not a case of crossfire, the medical charity said on Thursday. Read more…
Gunfire in west Cameroon town hosting African football teams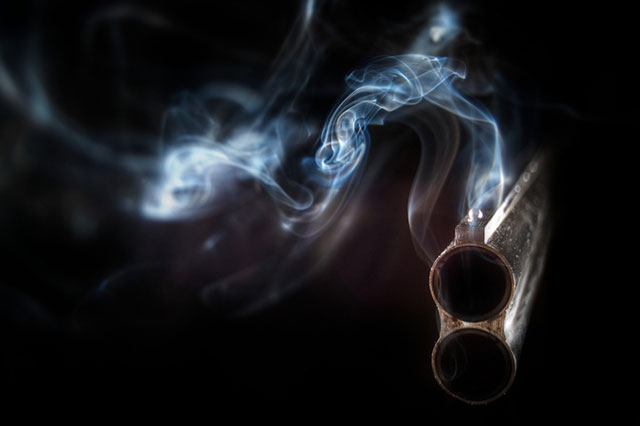 Troops and armed men have exchanged fire in Buea, the capital of a Cameroonian region hit by separatist violence and a host city for teams in the Africa Cup of Nations (AFCON), the town's mayor said on Thursday. Read more…
DRC says Rwandans who 'fled' Covid jab rules repatriated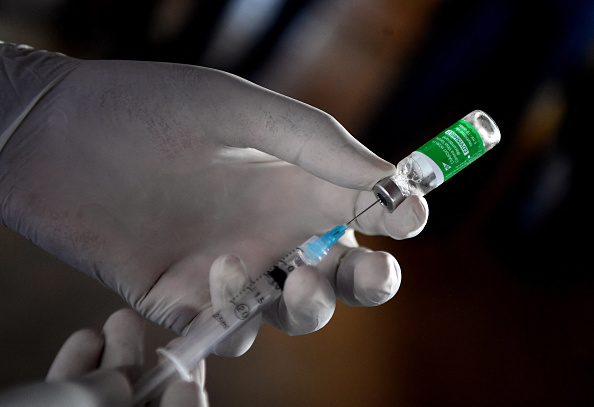 More than 100 Rwandans who said they had fled to neighbouring Democratic Republic of Congo because of their country's Covid vaccine rules have returned home, a local Congolese official said on Thursday. Read more…
12 in custody in Burkina over 'destabilisation' plot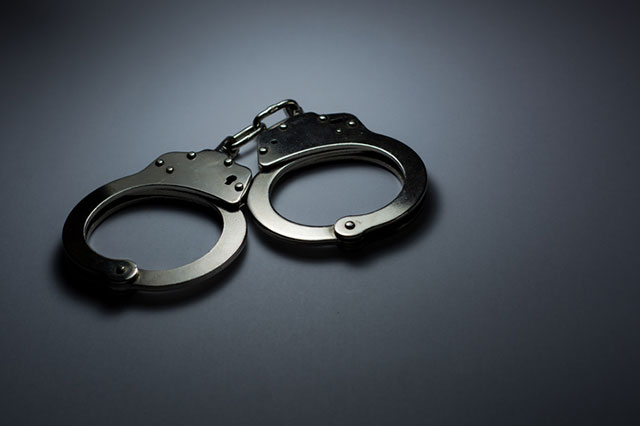 Twelve people, including a senior army officer, are in custody in Burkina Faso after a suspected plot to "destabilise institutions" was uncovered this week, Armed Forces Minister Aime Barthelemy Simpore said on Thursday. Read more…
Meet the Zimbabwean pastor who blew R1.3m at a restaurant in Pretoria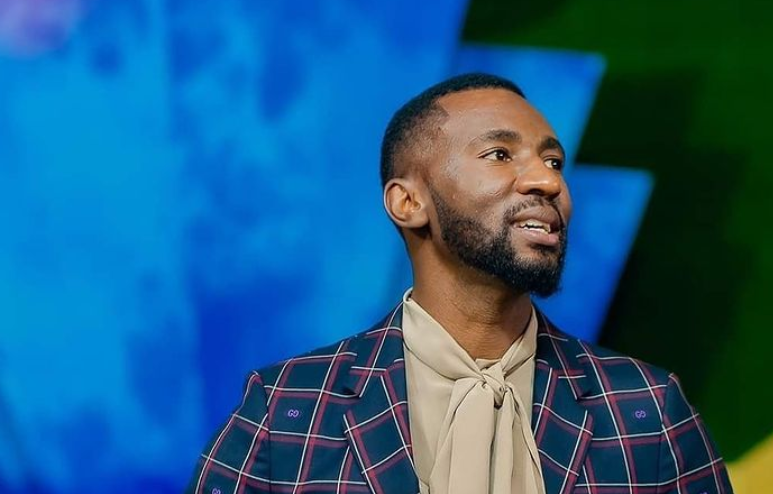 A patron, who recently set social media abuzz after reportedly spending over R1.3 million on costly booze and food at a Pretoria restaurant, has been identified as Zimbabwean pastor, Panganai Java, also known as Passion Java. Read more…
WATCH | Somizi says 'it's lonely at the top'… wishes Motsepe was his 'bestie'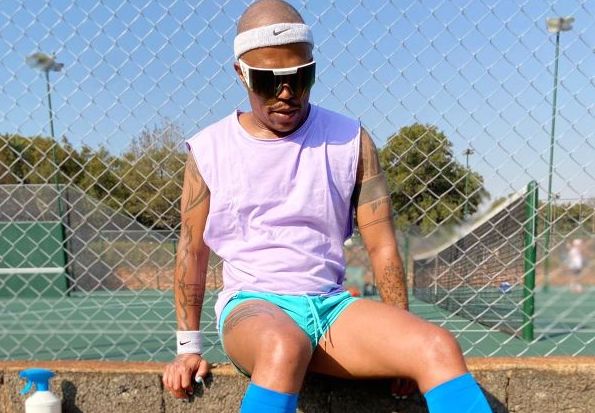 South African media personality Somizi Mhlongo has taken to social media to express how lonely life appears to be at "the top". Read more…
South Africa beat India in third Test to win series 2-1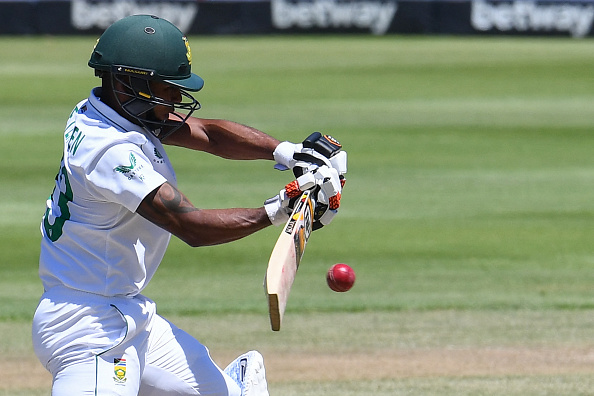 Keegan Petersen hit 82 and set up a series win for South Africa on the fourth day of the third Test against India at Newlands in Cape Town on Friday. Read more…
Follow African Insider on Facebook,Twitter and Instagram
For more Africannews, visit Africaninsider.com