From the City of Cape Town announcing the building of its first grid-connected solar plant in Atlantis next year; to Ethiopia rejecting a UN rights report…Read these and other stories making the headlines from around the African continent.
Stay up to date with African Insider.
Click on the links below and read the stories in detail.
City of Cape Town to build its first grid-connected solar plant in Atlantis next year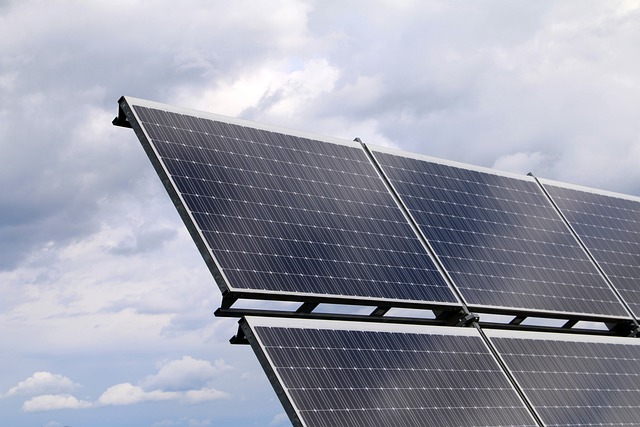 The City of Cape Town has announced in a statement that it has issued the tender for engineering, procurement, and construction of its planned 7MW Atlantis solar photovoltaic (PV). Cape Town Mayor, Geordin Hill-Lewis, said this initiative is one of a range of interventions to end load-shedding over time. Read more…
Ethiopia rejects UN rights report, says envoy to UN in Geneva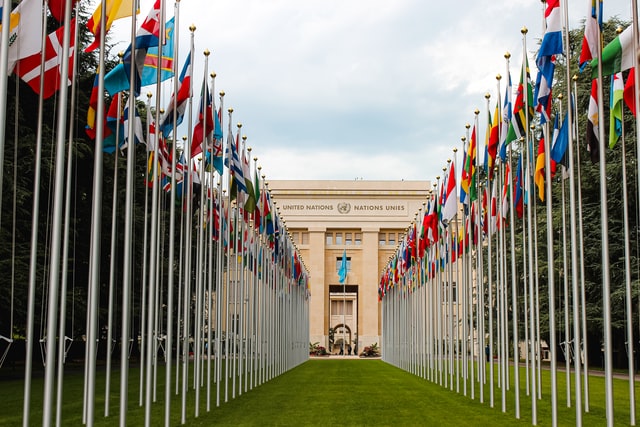 Ethiopia's ambassador to Geneva on Tuesday rejected a report by UN investigators that accused Addis Ababa of possible crimes against humanity in Tigray, including using starvation as a weapon of war. Read more…
'I can lead this' – Gayton McKenzie proposes solution to Eskom energy crisis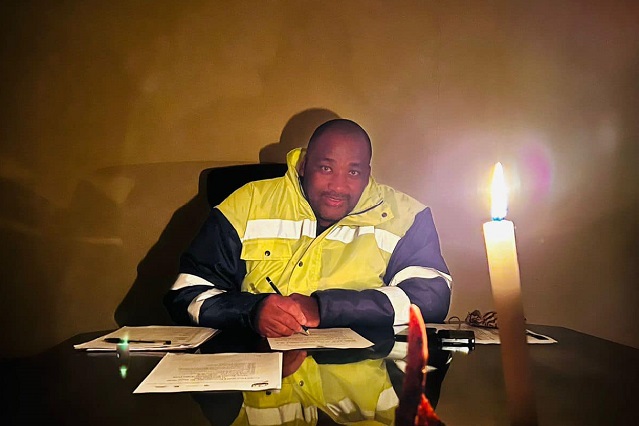 President of the Patriotic Alliance, Gayton McKenzie, has taken to social media to propose a potential solution to Eskom's well-documented energy crisis. This comes after Eskom's recent escalation of load shedding to stage 6. Read more…
Eritrea 'inflaming' suffering in Ethiopia war, says US envoy
The United States on Tuesday condemned Eritrea's involvement in the war in neighbouring Ethiopia, saying the continued presence of their troops served to "inflame an already tragic situation". Read more…
Hospital staff fear for their safety after attacks by psychiatric patients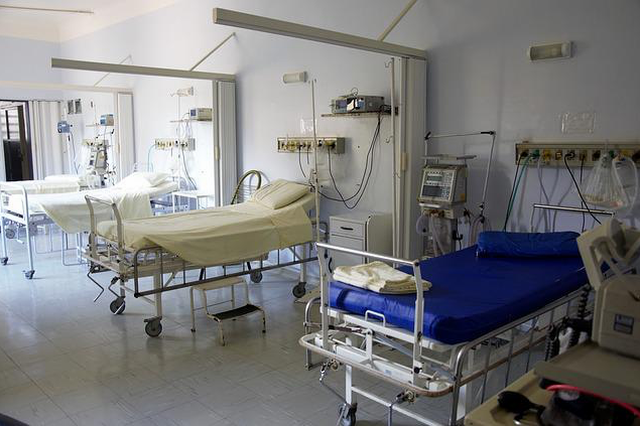 The Democratic Alliance party (DA) has reportedly called for a safety audit at Gauteng hospitals following an increase in the attack on hospital employees by mentally ill patients. Read more…
Senegal court upholds prison term in key case against mayor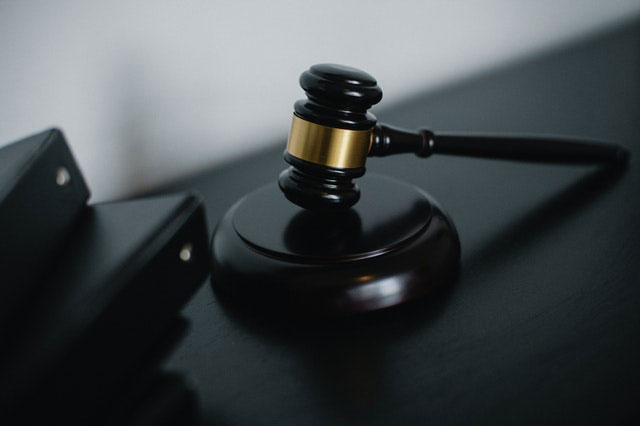 A Senegalese appeal court on Wednesday confirmed a prison sentence handed down to the mayor of Dakar, convicted of killing a man during a wave of political violence. In a politically-charged case, the court upheld the six-month prison term and 18-month suspended sentence. Read more…
Caregiver, 20, appears in court for allegedly raping three-year-old child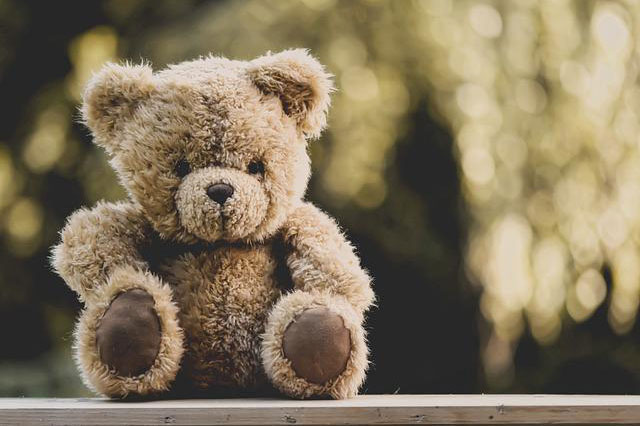 A 20-year-old caregiver was arrested on Friday last week after a suspicious neighbour raised the alarm about the rape of a three-year-old child, reports said. The North West childminder reportedly remained in police custody after appearing at the Brits Magistrate's Court on Monday. Read more…
DRC head of military operations against M23 rebels arrested
A senior army commander in the Democratic Republic of Congo heading military operations against the M23 rebel group in the country's east has been arrested, local media and an army source said Tuesday. Lieutenant-General Philemon Yav Irung has been in prison in the capital Kinshasa since Monday, according to a report by Radio Okapi. Read more…
WATCH | Parenting masterclass! Strict mom disciplines her child in TikTok video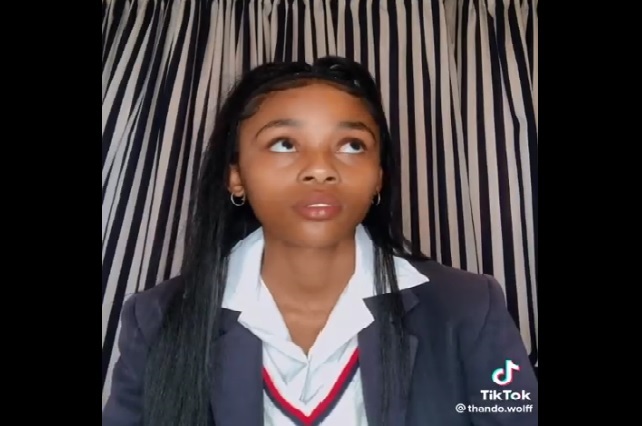 TikTok is known as more of a social media platform popularised by Gen Z and millennials. However, after a high school user, Thandolwethu Wolff, was disciplined by her mother in a video she uploaded, the app could prove to be a platform for parents to explore different parenting techniques. Read more…
South Africa to bid to host for 2027 Women's World Cup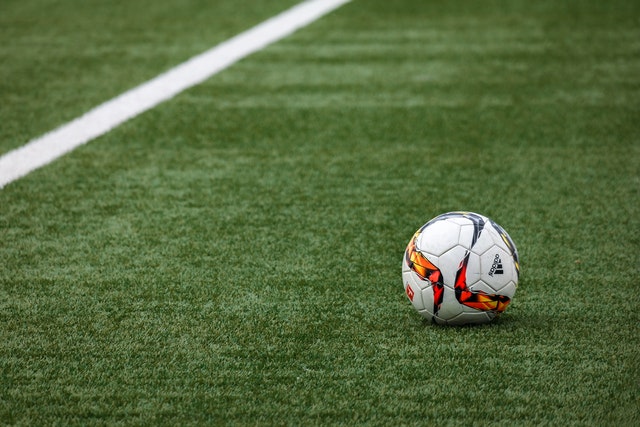 South Africa's football association is planning a bid to host the 2027 Women's World Cup, its top executive said on Tuesday. Read more…
Follow African Insider on Facebook,Twitter and Instagram
Picture: Pixabay
For more Africannews, visit Africaninsider.com