Cape Town – From at least 17 people being found dead inside the Enyobeni Tavern in East London; to more than 800 children losing contact with their families in the wake of fierce fighting in the eastern DRC… Read these and other stories making the headlines from around the African continent.
Stay up to date with African Insider.
Click on the links below and read the stories in detail.
At least 17 people found dead in East London nightclub… cause of death still unknown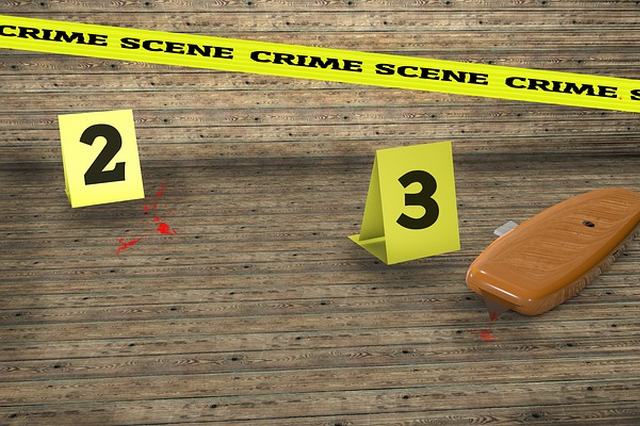 Eastern Cape police reportedly found at least 17 people dead inside the Enyobeni Tavern in East London in the early hours of Sunday. Read more…
Hundreds of conflict-hit DRC children 'lose contact' with families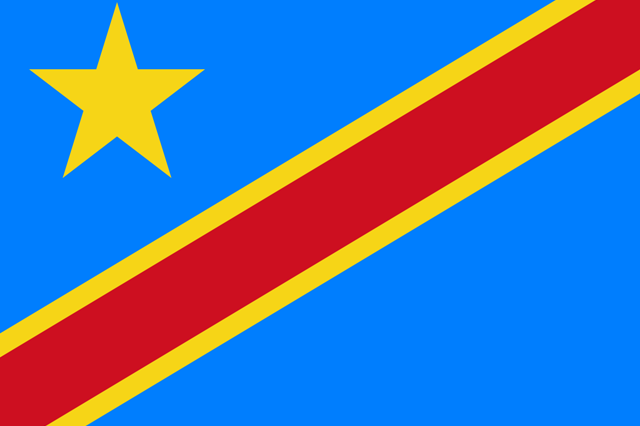 More than 800 children have lost contact with their families in the wake of fierce fighting between government troops and rebels in the eastern Democratic Republic of Congo, a Red Cross official said on Saturday. Read more…
West African states Gabon and Togo join Commonwealth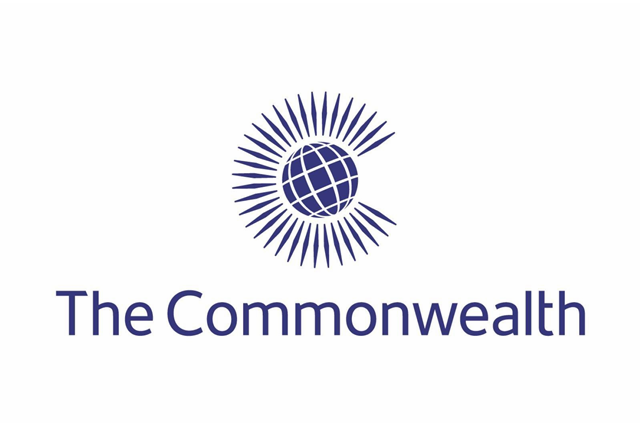 Gabon, and Togo joined the Commonwealth on Saturday, becoming the latest nations with no historic ties to Britain to enter the English-speaking club headed by Queen Elizabeth II. Read more…
Stage 4 load shedding to continue until Wednesday, says Eskom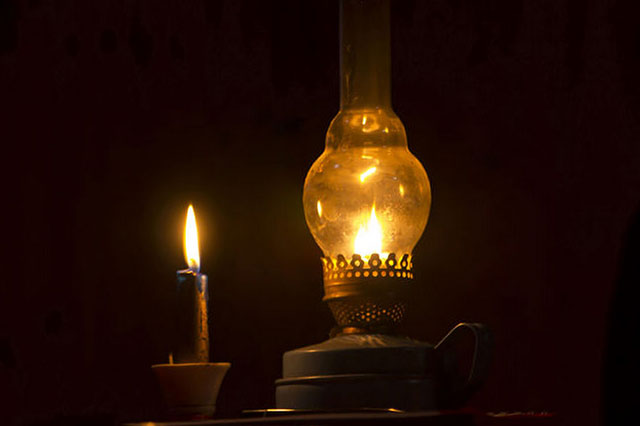 Eskom says it has extended stage 4 load shedding until Wednesday morning. Read more…
Zimbabwe doctors, nurses call off strike after 'threats'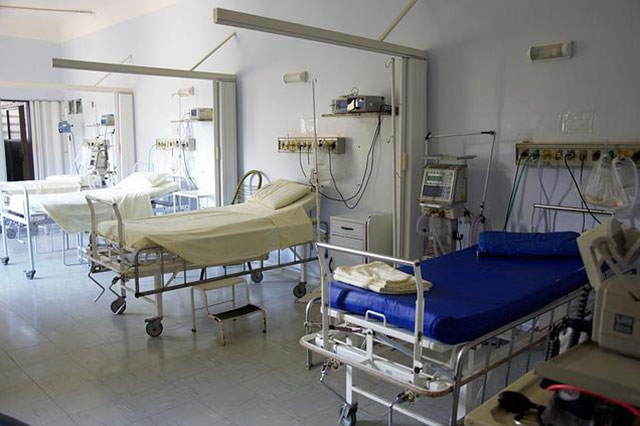 Doctors and nurses across Zimbabwe returned to work on Saturday after a week-long wage strike despite their demands not being met, accusing the authorities of unspecified threats against workers. Read more…
SA family dog left in plane cargo for 30 hours in Paris is reunited with owners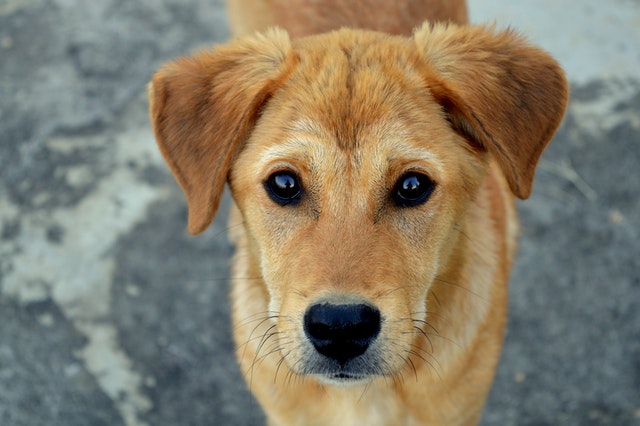 A South African family dog named Jack Sparrow was reportedly found after going missing in Paris. Read more…
Mali says 50 jihadists 'neutralised'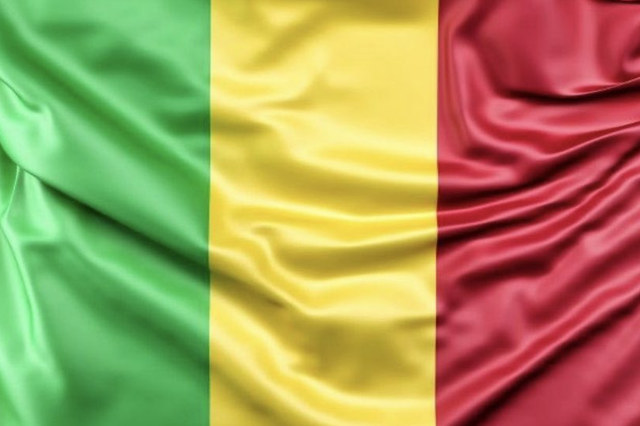 Mali's army said it had "neutralised" 50 "jihadists" in an area in the centre of the country where more than 130 civilians were killed a week ago. Read more…
Aircraft that landed in the middle of the road in Stellenbosch 'had an engine failure', Civil Aviation Authority says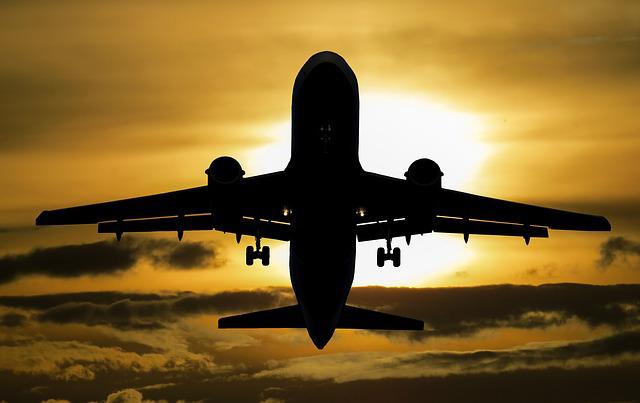 South African Civil Aviation Authority's preliminary report into the emergency landing of a light aircraft in the middle of the road in Stellenbosch earlier this year reportedly revealed that the aircraft experienced engine failure mid-air. Read more…
Policeman killed in central Nigeria police station attack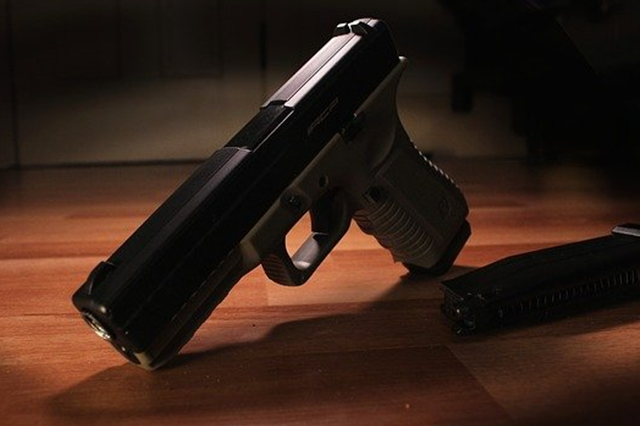 Gunmen have killed a policeman in a raid on a police station in central Nigeria, in the latest such attack in Africa's most populous country, the police said. Read more…
WATCH | 'I thank God who made me not know English,' – Makhadzi bags two awards at the DStv Mzansi Viewers' Choice Awards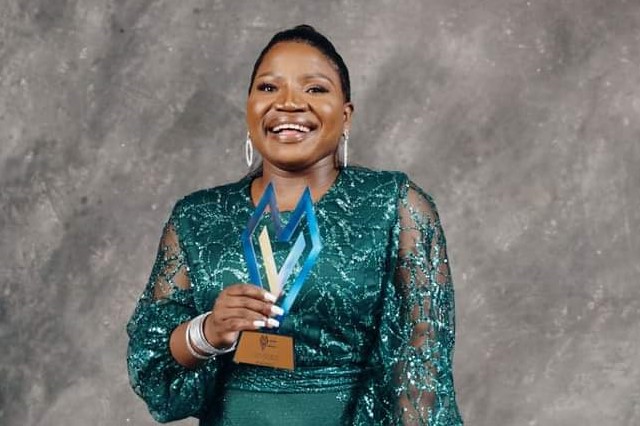 South African musician Ndivhudzannyi Ralivhona, better known by her stage name, Makhadzi reportedly walked away with two awards at the 2022 DStv Mzansi Viewers' Choice Awards (DStvMVCA) on Saturday night. Read more…
Follow African Insider on Facebook, Twitter and Instagram 
For more African news, visit Africaninsider.com