Cape Town – From the ANC wishing President Cyril Ramaphosa a speedy recovery after he tested positive for Covid; to Libya announcing its readiness to hold elections as planned… Read these and other stories making the headlines from around the African continent.
Stay up to date with African Insider.
Click on the links below and read the stories in detail.
ANC wishes Cyril Ramaphosa a speedy recovery after he tests positive for Covid-19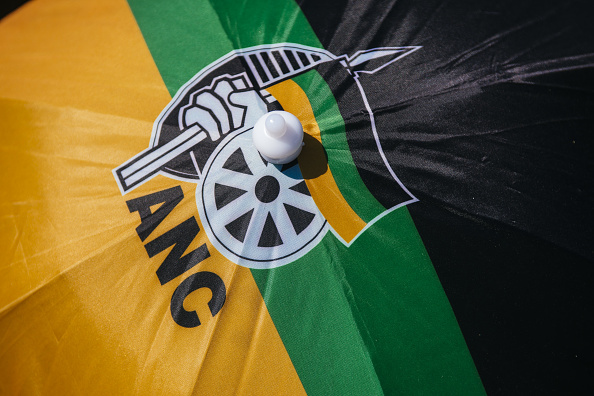 The ruling African National Congress (ANC) has wished President Cyril Ramaphosa a speedy recovery after the presidency confirmed on Sunday that he had tested positive for Covid-19. Read more…
Libya government says ready for presidential poll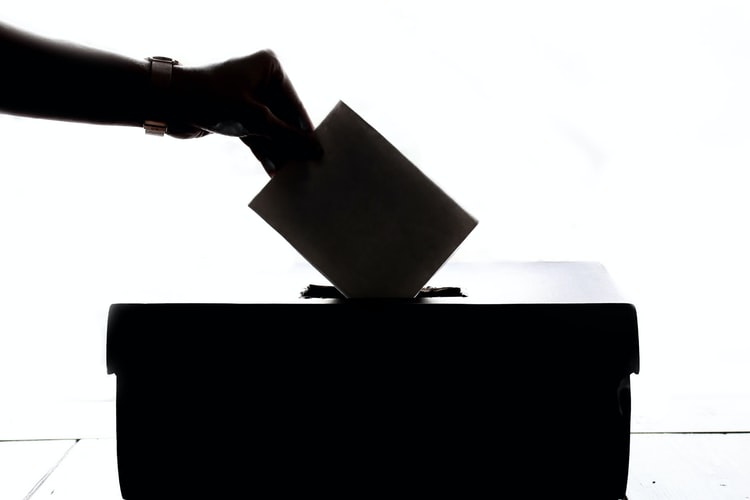 The Libyan government said Sunday it is ready to hold the country's presidential election as planned on December 24 despite persistent uncertainty that the crucial vote will go ahead on time. Read more…
Cyril Ramaphosa 'must go', says Jacob Zuma's son after ANC's poor election performance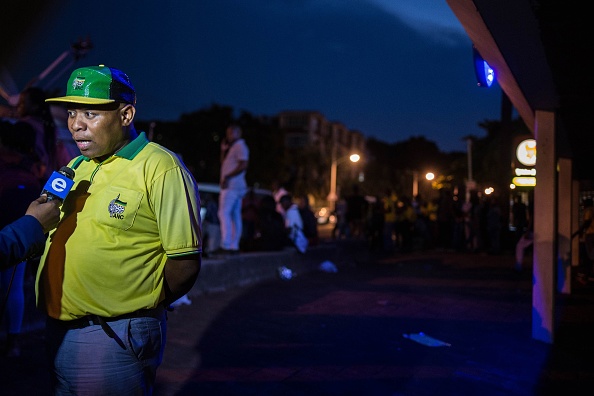 Former president Jacob Zuma's son Edward Zuma has reportedly called for the removal of ANC President Cyril Ramaphosa from his position, saying the party's dismal performance in the just-ended local government elections was a result of poor leadership. Read more… 
Covid-19: South Africa records 18 035 new cases, 21 deaths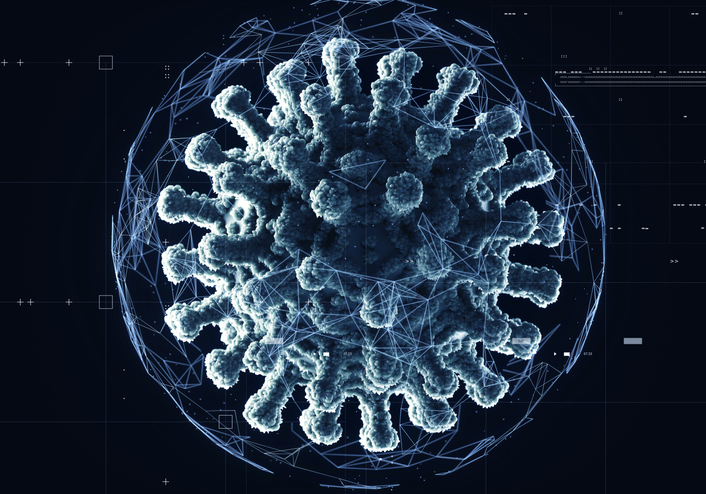 South Africa recorded 18 035 new cases, the National Department of Health said on Sunday, adding that a total of 62 414 tests were conducted. Read more…
As Kenya binges on easy credit, public shaming follows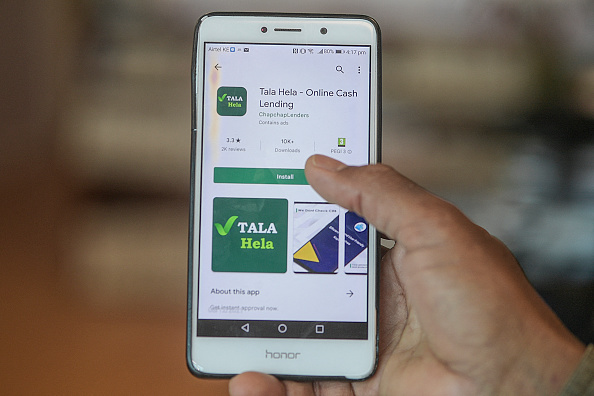 It only took Kenyan security guard Ambrose Kilonzo a few seconds and zero-collateral to secure a loan from a mobile app. But when he defaulted, lenders called his boss, putting his job at risk. Read more…
French forces pack up in Mali for Sahel pullout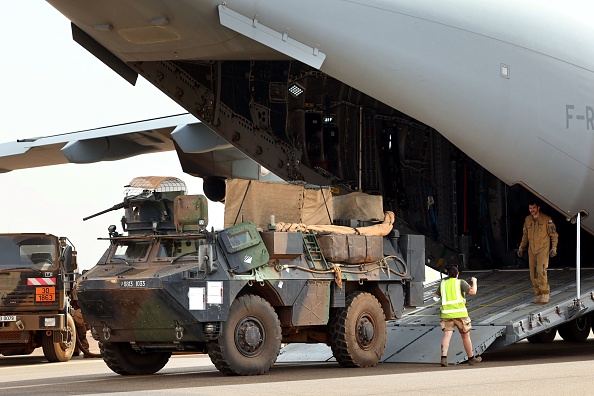 After nine years deployed in Mali, France is organising a drawdown, with troops preparing to leave the last of three bases in the far north of the insurgency-hit and poverty-wracked country. Read more…
Uganda army's stay in DRC 'strictly' limited, president vows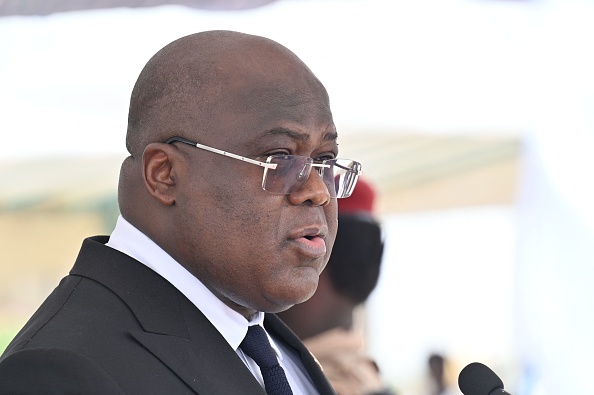 Ugandan troops will spend no more time in the Democratic Republic of Congo helping to fight rebels than "strictly necessary", President Felix Tshisekedi pledged on Monday in an annual address on the state of the nation. Read more…
Gruesome discovery as police find 6 bodies with gunshot wounds in KZN home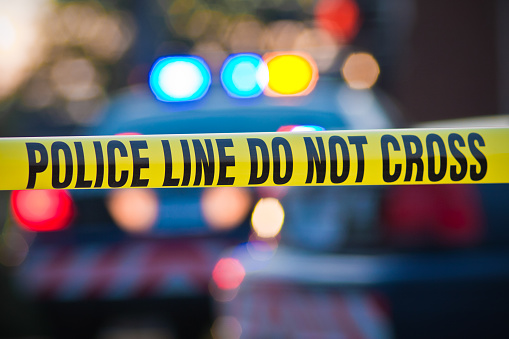 Police say they made a gruesome discovery at a home in Folweni, south of Durban when they found six bodies of people how were shot and killed on Sunday, reports say. Read more…
WATCH | Miss SA Lalela Mswane crowned Miss Universe second runner-up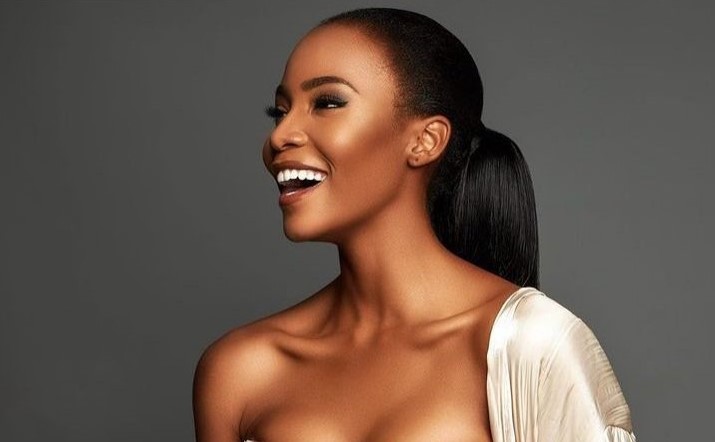 Miss South Africa Lalela Mswane was crowned second runner-up at the Miss Universe contest on Monday morning in Eilat, Israel. Read more…
Ex-Arsenal forward Kaba Diawara to coach Guinea at Africa showpiece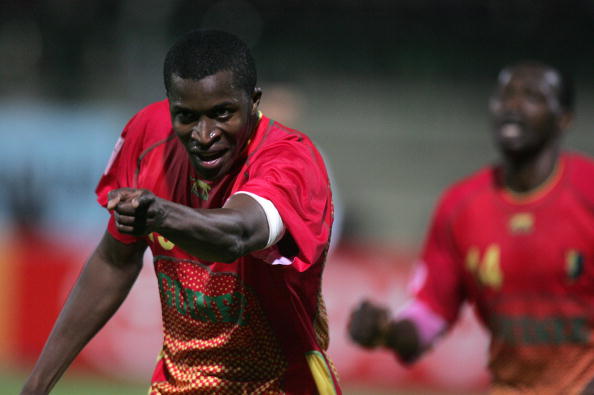 Kaba Diawara, who had spells for Arsenal and West Ham, will coach Guinea at the Africa Cup of Nations next year, the country's federation said on Sunday. Read more…
Follow African Insider on Facebook, Twitter and Instagram
For more African news, visit Africaninsider.com