Cape Town – From the passing away of South African anti-apartheid icon Desmond Tutu; to a suicide bomber killing at least five people at a crowded night spot in DRC… Read these and other stories making the headlines from around the African continent.
Stay up to date with African Insider.
Click on the links below and read the stories in detail.
Archbishop Desmond Tutu dies at 90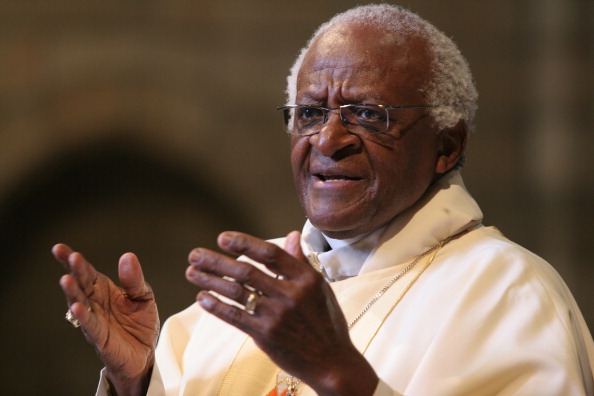 South African anti-apartheid icon Desmond Tutu, described as the country's moral compass, died on Sunday aged 90, President Cyril Ramaphosa said. Read more… 
Deadly suicide bomb attack at bar in eastern DRC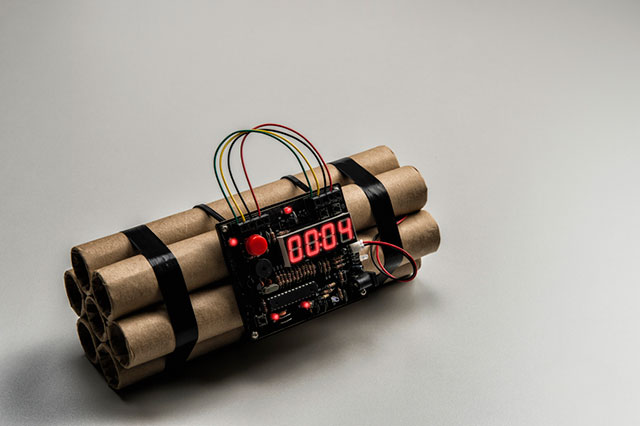 A suicide bomber killed at least five people at a crowded night spot in the city of Beni in the eastern Democratic Republic of Congo on Saturday, local officials reported. Read more… 
SA records 14 828 new Covid-19 infections, 30 deaths on Christmas Day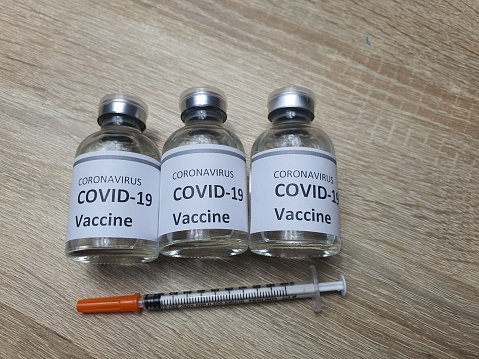 South Africa recorded a total number of 14 828 new Covid-19 cases on Christmas Day, bringing the cumulative number of cases to 3 407 934, the National Department of Health said on Saturday. Read more… 
Togo charges two journalists with 'contempt of authority'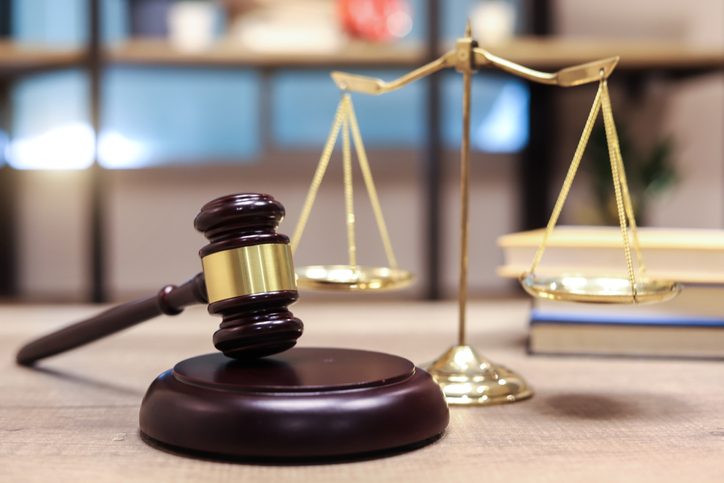 Togo has charged two journalists who have been critical of the government with "contempt of authority" and "spreading false statements on social media", their lawyer said on Saturday. Read more… 
DRC jails policemen for life for torturing suspect to death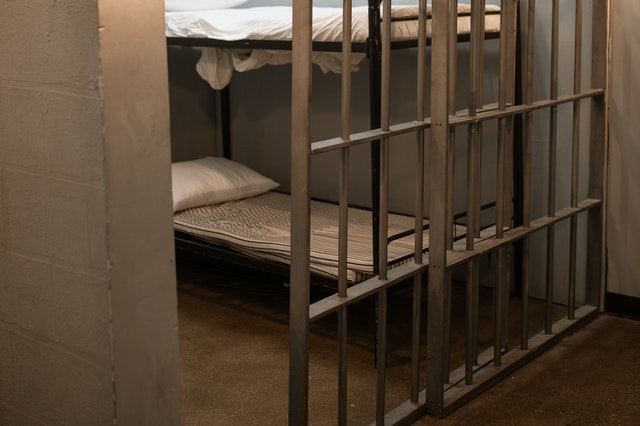 A military tribunal in the Democratic Republic of Congo has handed a life sentence to four policemen for torturing an alleged car thief to death, trial footage showed on Saturday. Read more… 
Tunisians rescue 48 illegal migrants at sea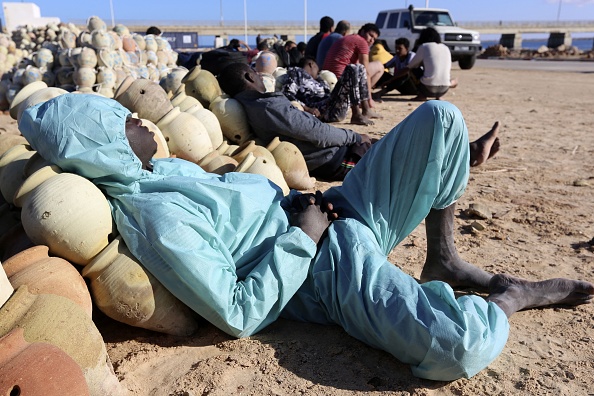 Tunisian coastguards have rescued 48 illegal migrants trying to reach Europe from neighbouring Libya in a makeshift boat, the North African country's Red Crescent said on Saturday. Read more… 
Suspected jihadists kill 41 in Burkina Faso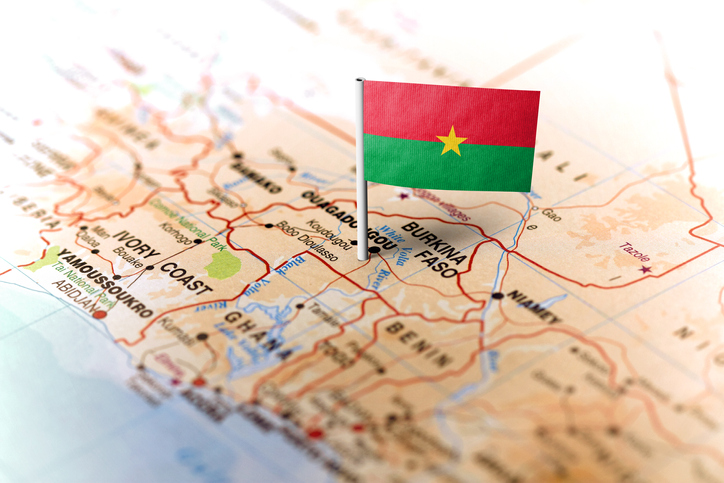 Burkina Faso's government declared two days of mourning starting on Sunday after 41 people died in an attack by suspected jihadists in the troubled north. Read more… 
At least 28 migrants found dead on Libyan coast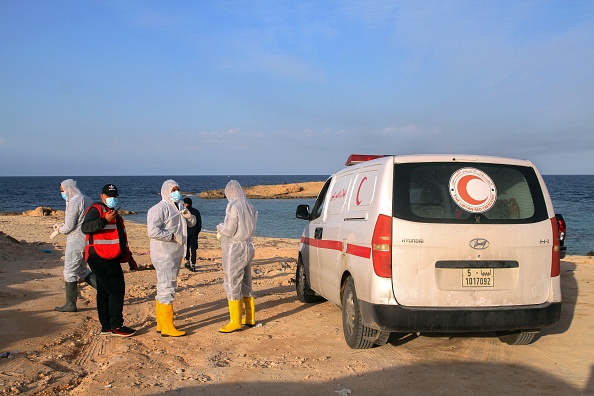 The bodies of 28 migrants have washed up on Libya's western coast after their boat sunk, a security official said Sunday, the latest tragedy on the world's deadliest migration route. Read more… 
Nigeria select recuperating Osimhen for Africa Cup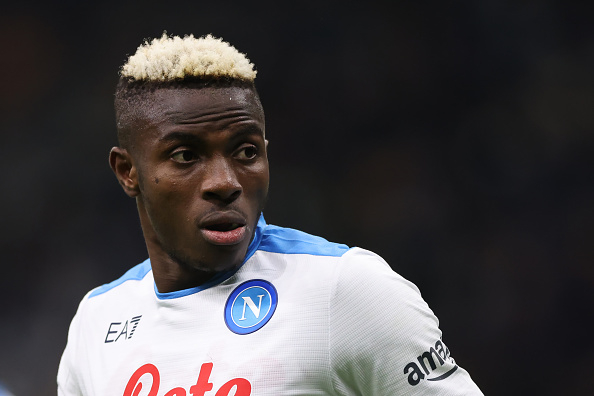 Nigeria have selected Napoli striker Victor Osimhen, who is still recovering from a serious injury, as part of its 28-man squad for next month's Africa Cup of Nations in Cameroon. Read more… 
Black Coffee says he's 'humbled beyond belief' after his song gets featured in new 'Matrix' film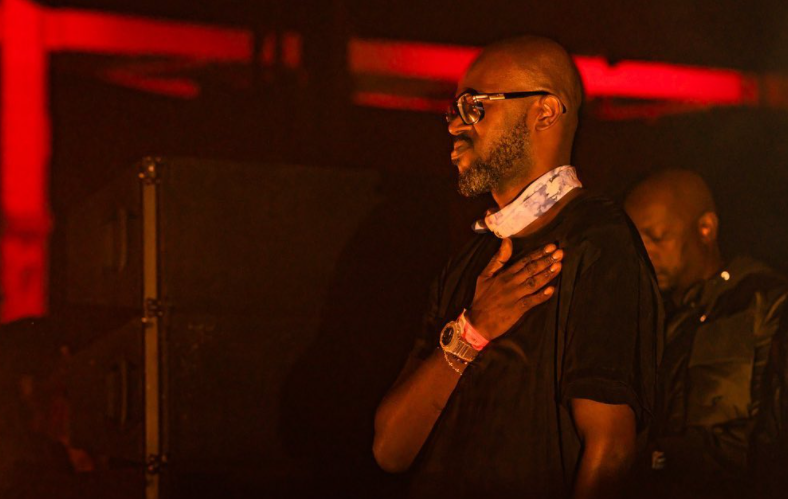 South African Award-winning deejay Nkosinathi Maphumulo, better known by his stage name as "DJ Black Coffee", has expressed his gratitude after one of his songs, Inkodlo Kamashimane, was featured in the much-anticipated science fiction film, The Matrix Resurrections. Read more… 
Follow African Insider on Facebook, Twitter, and Instagram
For more African news, visit Africaninsider.com