Cape Town – From the fifth suspect detained in connection with the murder of Hillary Gardee being temporarily set free; to Uhuru Kenyatta promising smooth transition… Read these and other stories making the headlines from around the African continent.
Stay up to date with African Insider.
Click on the links below and read the stories in detail.
Kenya's outgoing president Uhuru Kenyatta promises smooth transition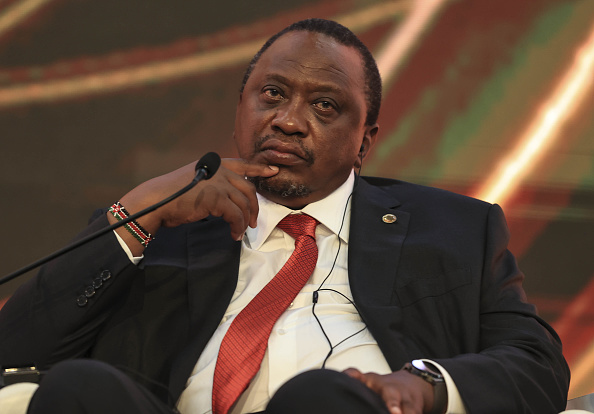 Kenya's outgoing president Uhuru Kenyatta pledged on Thursday that there would be a smooth transition of power after a hotly disputed election whose outcome could be challenged in court. Read more… 
Fifth suspect in Hillary Gardee's murder has been temporarily set free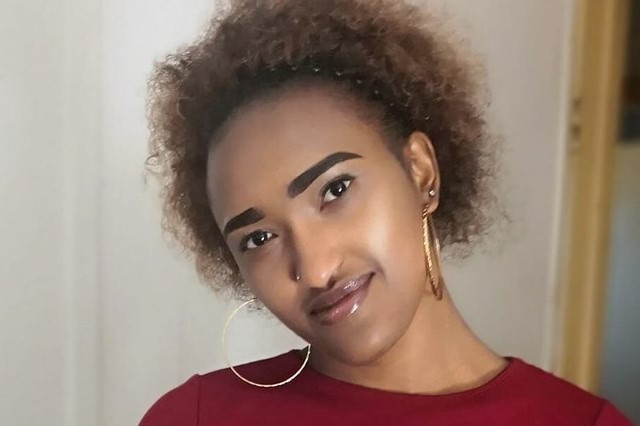 The fifth suspect detained in connection with the murder of Hillary Gardee has reportedly been released. Read more… 
Girl, 17, stabbed police officer after he allegedly raped her inside police station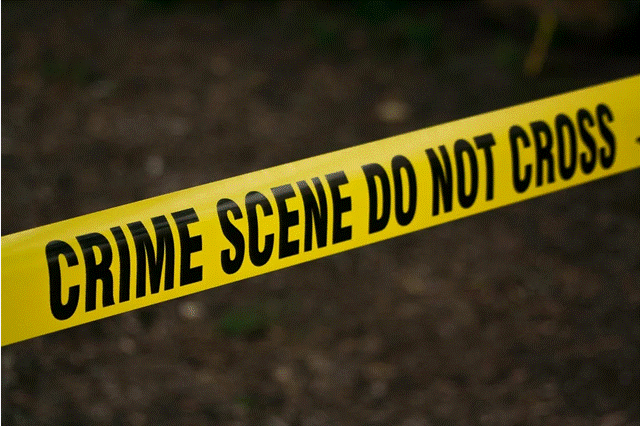 A 17-year-old girl from Kei Mouth in the Eastern Cape reportedly stabbed a police officer after he allegedly raped her inside a police station on Monday, August 8. Read more…
Africa needs more self-reliance, Malawi's Chakwera tells summit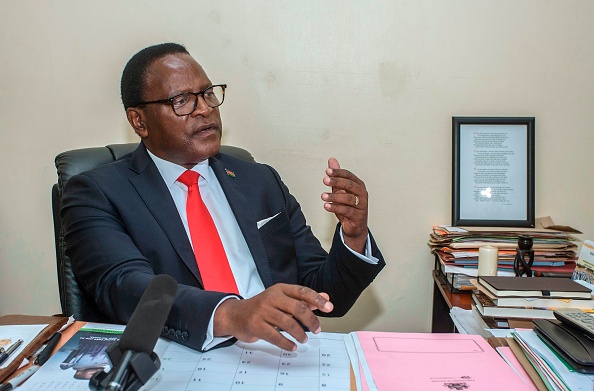 Africa needs to be more self-reliant and avoid depending on outside help, Malawian President Lazarus Chakwera told southern African leaders on Wednesday. Read more…
Kenya's William Ruto says 'no time to waste' after vote win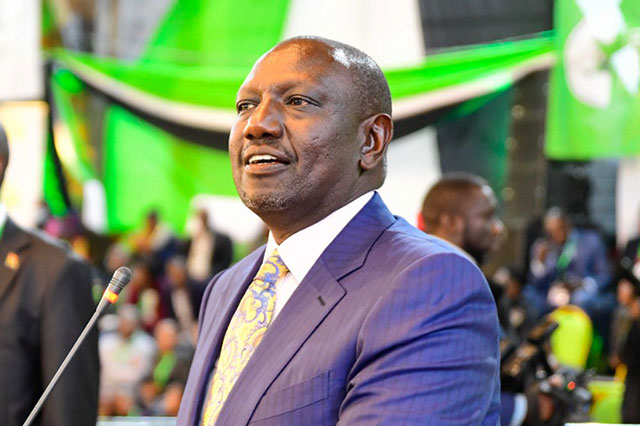 Kenya's president-elect William Ruto vowed on Wednesday that his new administration would be transparent, saying there was no time to waste in meeting the "huge expectations" of Kenyans. Read more…
Nigeria court rejects appeal against death sentence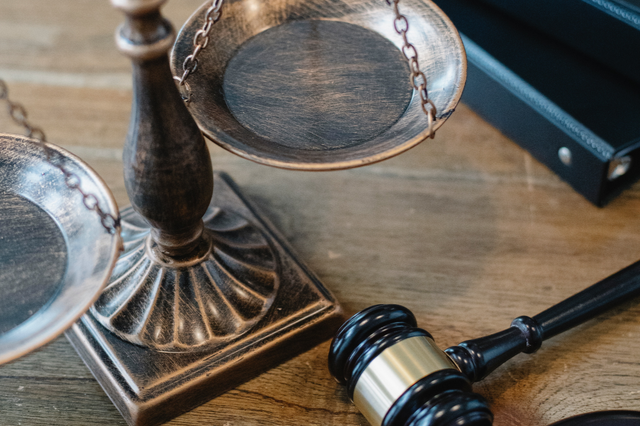 A federal appeals court in northern Nigeria's Kano state quashed an appeal on Wednesday against a death sentence given to a singer accused of blasphemy saying the religious ruling was constitutional. Read more…
Rebels kill 6 civilians, shell future power plant in eastern DRC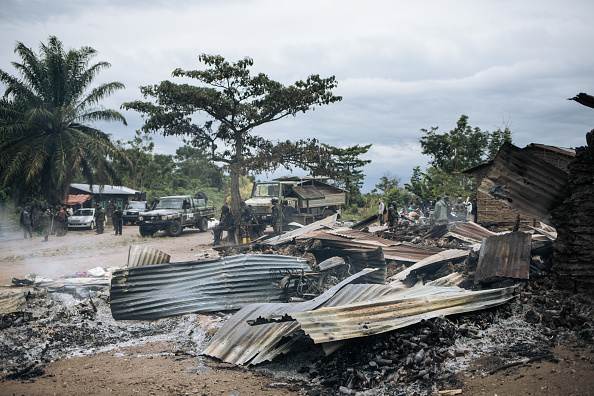 Rebels have killed six civilians in eastern Democratic Republic of Congo, the army said on Wednesday, while conservationists another militia for the deadly shelling of a hydroelectric plant under construction. Read more…
Mali demands emergency UN meeting over French 'aggression'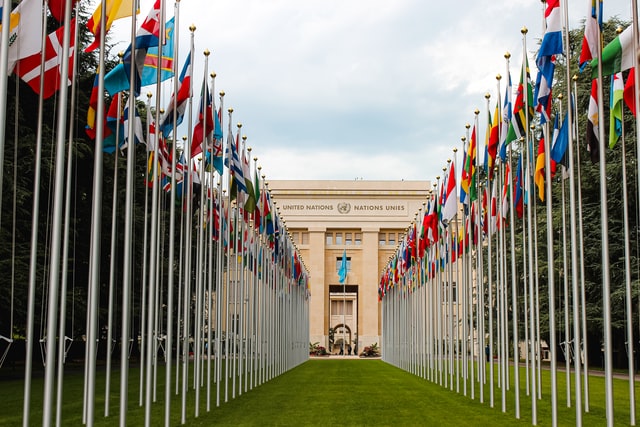 Mali has requested an emergency UN Security Council meeting to stop what it calls French "acts of aggression", including alleged espionage and violations of sovereignty, and accused France of supporting jihadists. Read more…
Family forced to return loved one's body to mortuary after chief halts funeral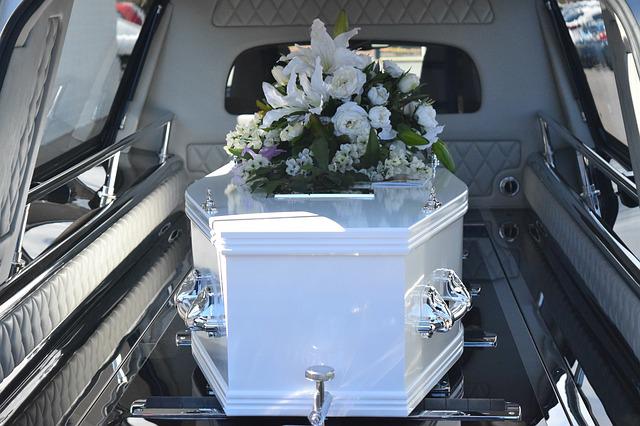 A family in KwaZulu-Natal was forced to return their mother's body to the mortuary after a chief allegedly halted the funeral, saying they had no right to bury her on the land in uMthwalume. Read more…
Two stoned, burnt to death in mob attack after allegedly robbing and attempting to kidnap a woman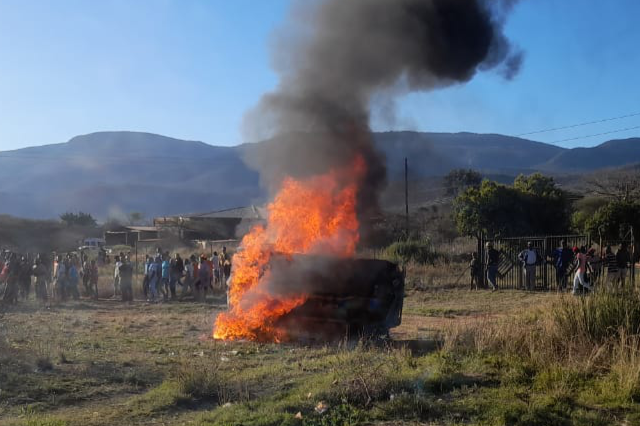 Angry community members in Tshavhalovhedzi village in Limpopo cornered and killed two men who reportedly robbed and attempted to kidnap a woman. Read more…
PICS | Newly crowned Miss SA moves into her luxuriously new home – a R10.5m penthouse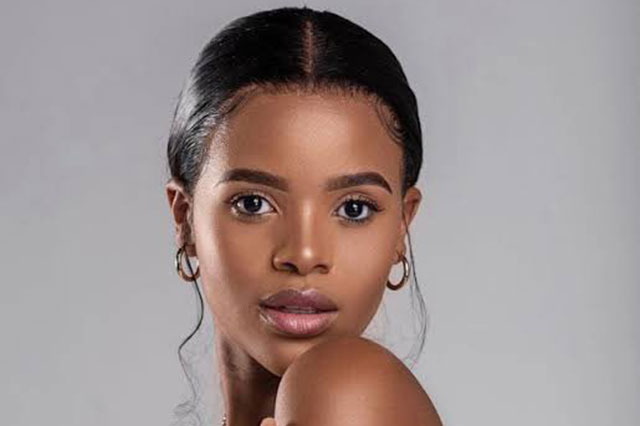 Newly crowned Miss South Africa 2022, Ndavi Nokeri, has officially moved into her new home, a R10.5 million penthouse suite apartment in Waterfall City. Read more…
Follow African Insider on Facebook, Twitter and Instagram
For more African news, visit Africaninsider.com