Cape Town – From Zimbabwe's Zanu-PF youth league pushing for fresh constitutional amendments that would remove presidential limits, to Nigerian security forces recapturing 446 inmates who escaped from prison in a mass jailbreak … Read these and other stories making the headlines from around the African continent.
Stay up to date with African Insider.
Click on the links below and read the stories in detail.
Zimbabwe: Mnangagwa 'is our sole candidate for 2023 polls and beyond', Zanu-PF youth league says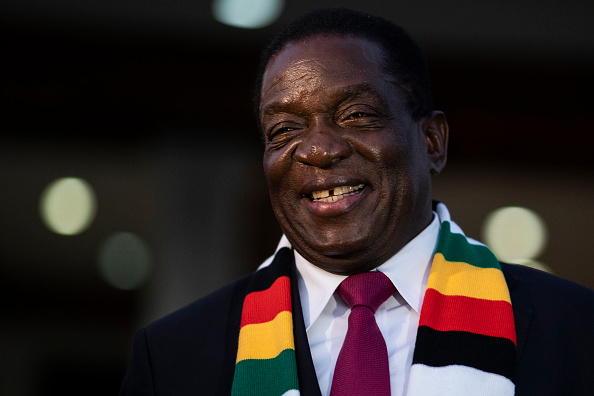 Zimbabwe's Zanu-PF youth league says it will push for fresh constitutional amendments that would remove presidential limits, a move that will allow President Emmerson Mnangagwa, 79, to stay in power for as long as he needs to, reports say. Read more…
Nearly 400 still at large after Nigeria jailbreak
Nigerian security forces recaptured 446 inmates who escaped from prison in a mass jailbreak over the weekend with nearly 400 others still at large on Monday, officials said. Read more…
ANC head of elections Fikile Mbalula 'endorses' EFF in a tweet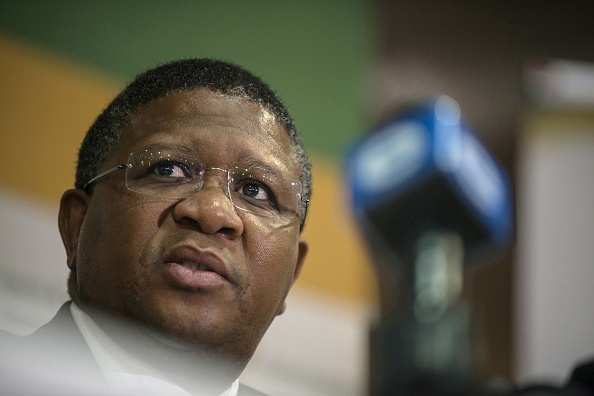 The African National Congress (ANC) Head of Elections, Fikile Mbalula "mistakenly" endorsed the Economic Freedom Fighters (EFF) when he urged people to vote for the red berets over the weekend. Read more…
AU urges 'immediate' talks between Sudan's military, civilians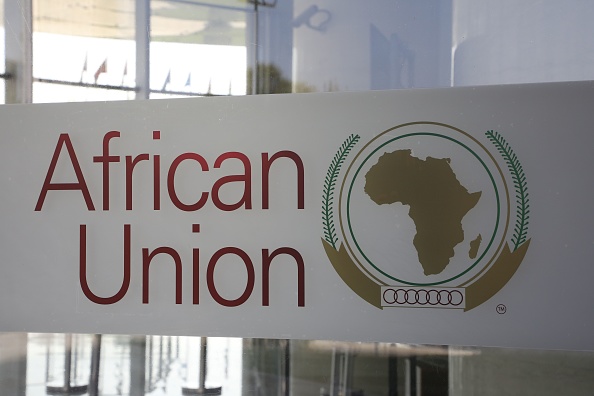 African Union Commission chair Moussa Faki Mahamat on Monday called for the "immediate resumption" of dialogue between Sudan's military and civilians after security forces detained senior figures in the transitional government. Read more…
Sudan general declares state of emergency, dissolves government after 'coup'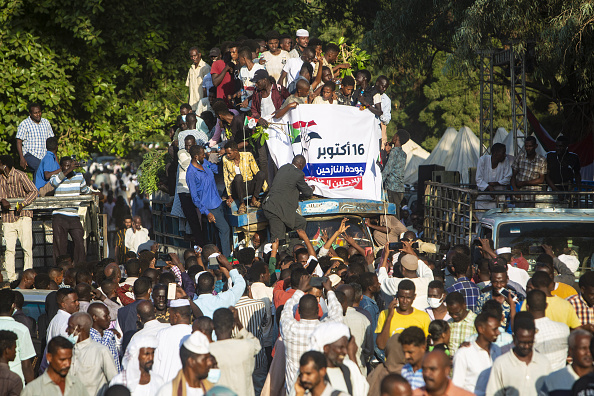 Sudan's top general declared a state of emergency, dissolved the authorities leading country's democratic transition, and announced the formation of a new government after soldiers detained civilian leaders Monday in what activists denounced as a "coup". Read more…
Armed forces detain PM and other leaders in Sudan 'coup'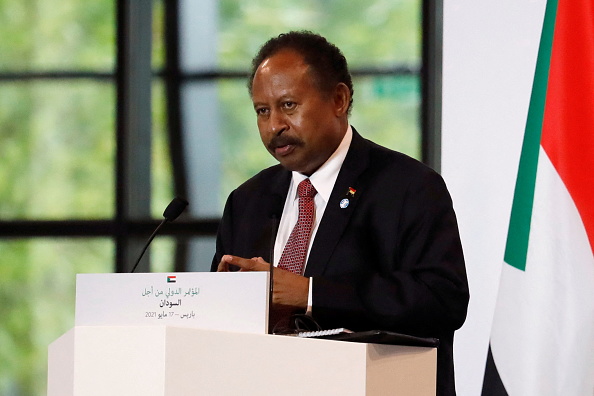 Armed forces detained Sudan's prime minister over his refusal to support their "coup" on Monday, the information ministry said, after weeks of tensions between military and civilian figures who shared power since the ouster of autocrat Omar al-Bashir. Read more…
Burkina Faso resumes trial of left-wing idol Thomas Sankara's alleged killers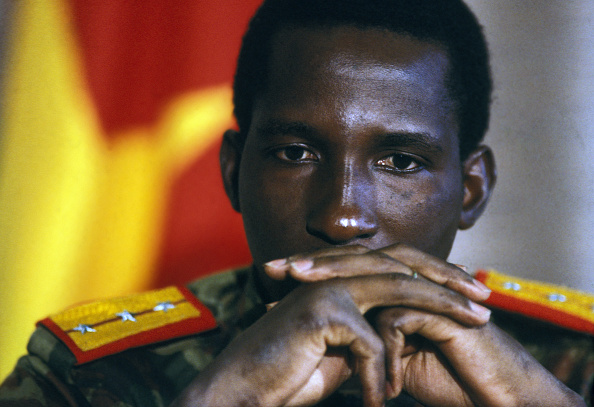 The trial of 14 men, including the former president, accused in the assassination of Burkina Faso's left-wing leader Thomas Sankara 34 years ago, resumed at a military court in Ouagadougou on Monday. Read more…
Facebook failing to contain hate speech in India – reports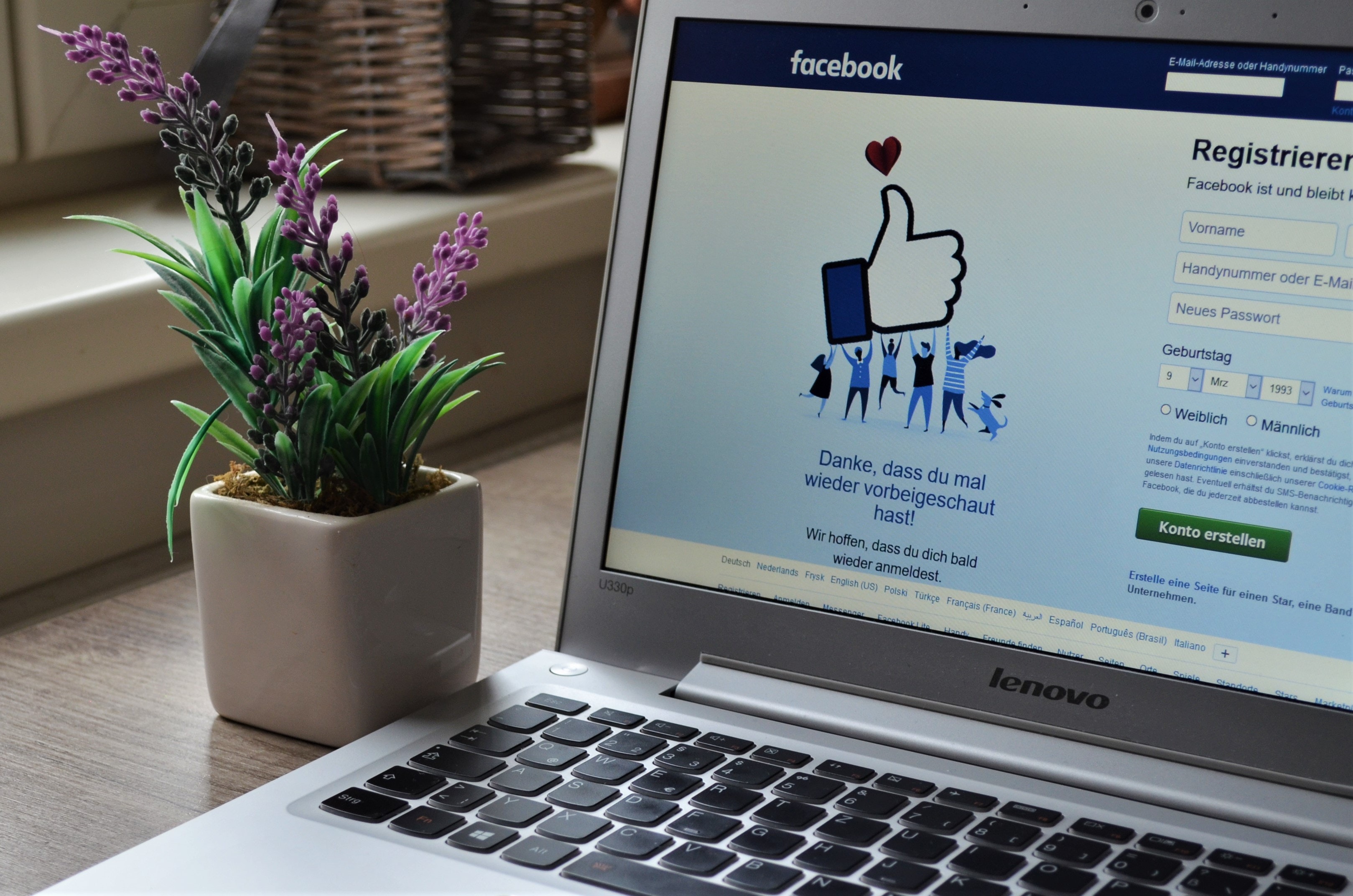 Facebook was well aware that hate speech was spreading on its site in India which could exacerbate ethnic violence, and did not deploy resources to curb the phenomenon, US media reported, citing internal documents. Read more…
WATCH | Cassper Nyovest leaves Twitter users in awe as he twerks on stage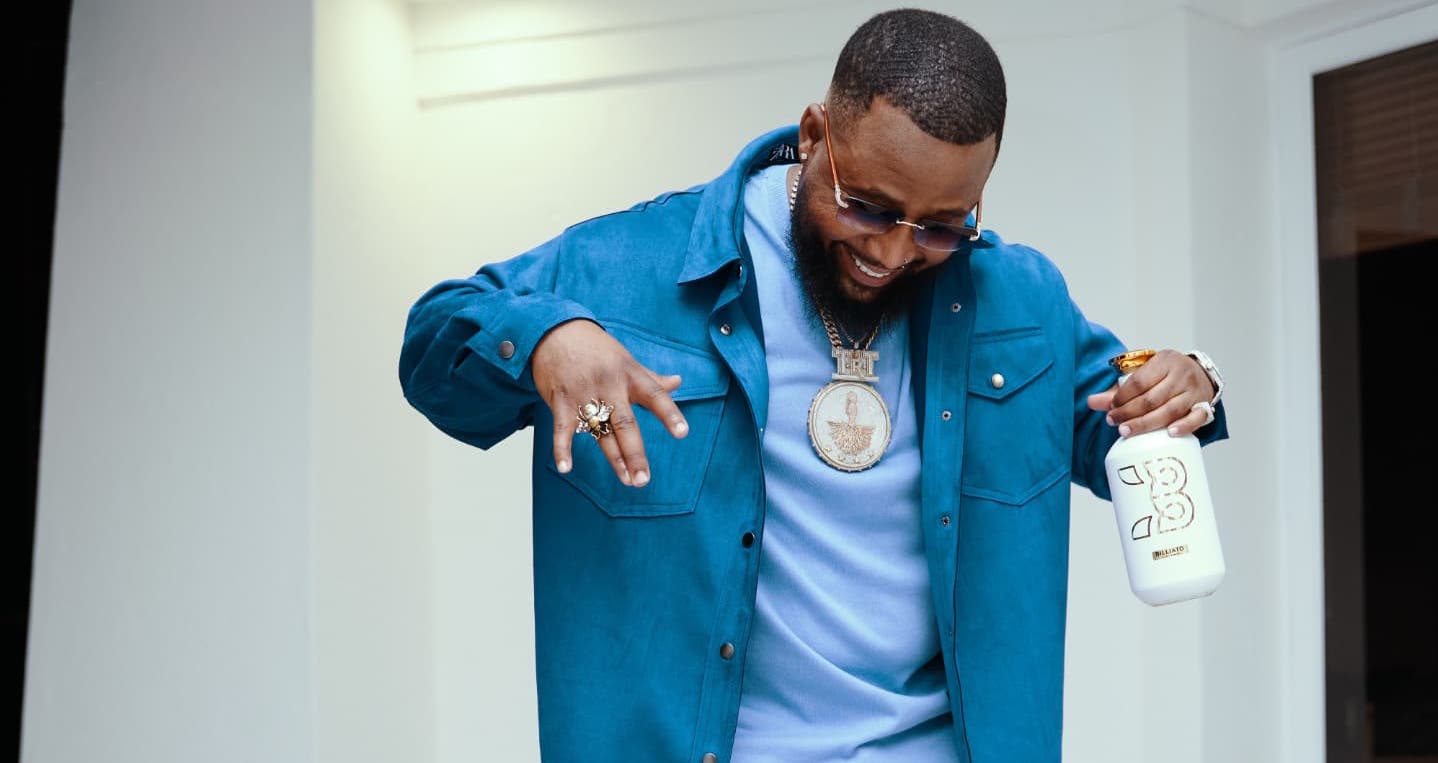 South African rapper Refiloe Maele Phoolo better known as Cassper Nyovest has shared a video of himself twerking on stage, leaving Twitter users in awe. Read more…
Wydad break Ghanaian Hearts while Galaxy reach for the stars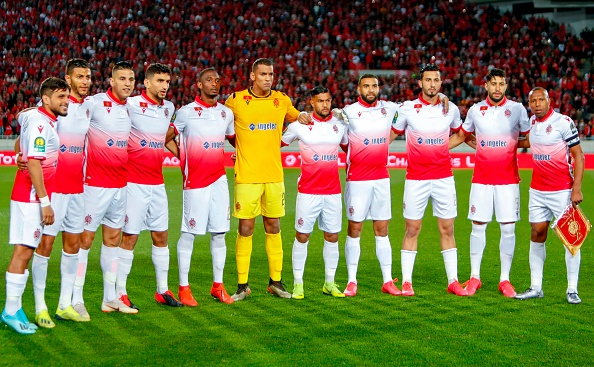 Two-time winners Wydad Casablanca scored six goals and Jwaneng Galaxy stunned Simba to share the spotlight in CAF Champions League last-32 second-leg qualifying on Sunday. Read more…
Follow African Insider on Facebook, Twitter and Instagram
For more African news, visit Africaninsider.com