From a wounded motorist driving nearly 30km to seek help after surviving a hail of bullets in an attempted hijacking; to ousted Burkina Faso leader Paul-Henri Sandaogo Damiba fleeing to Togo… Read these and other stories making the headlines from around the African continent.
Stay up to date with African Insider.
Click on the links below and read the stories in detail.
Wounded motorist drives nearly 30km to seek help after surviving a hail of bullets in attempted hijacking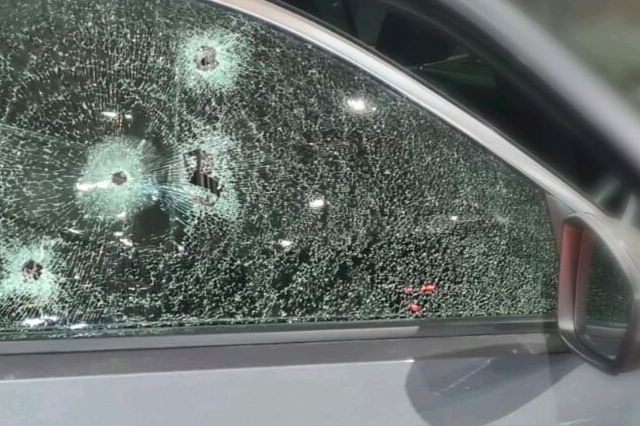 A motorist, who was shot during a suspected attempted hijacking near Pretoria toll plaza, drove nearly 30km to seek help following the incident. The man was allegedly shot near Diamond Hill toll plaza by armed men who tried to hijack his luxury vehicle, said Emer-G-Med in a statement. Read more…
Ousted Burkina Faso leader Damiba in Togo after coup, says government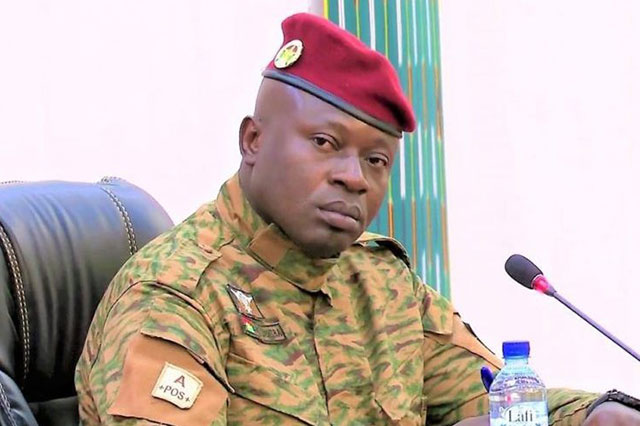 Togo's government on Monday confirmed that ousted Burkina Faso leader Lieutenant-Colonel Paul-Henri Sandaogo Damiba had fled to Togo after a military coup. Read more… 
African climate summit opens in DRC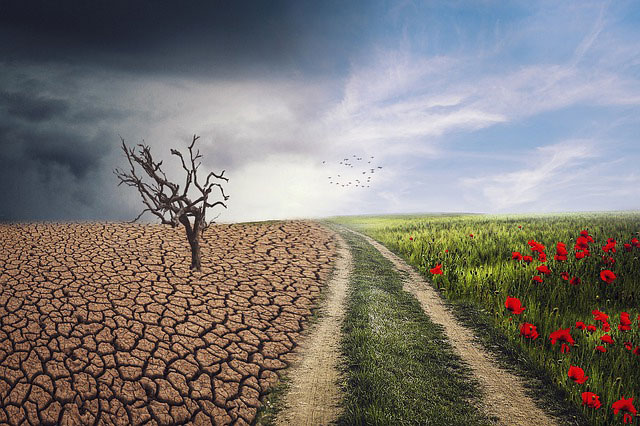 Environment ministers from about 50 countries will gather in the Democratic Republic of Congo on Monday for a "pre-COP27" climate summit, with rich nations likely to come under pressure to raise spending to combat climate change. Read more…
King Charles III to host SA President Cyril Ramaphosa in first state visit of reign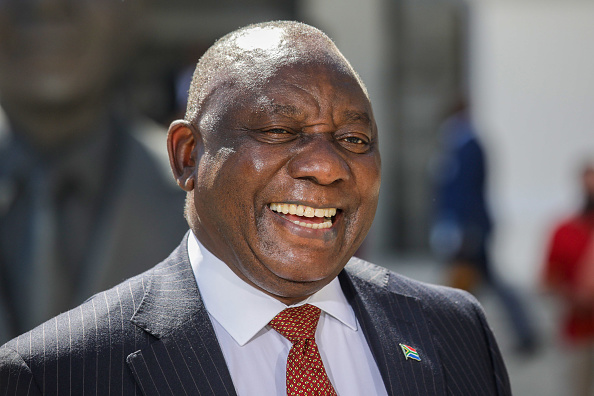 King Charles III will next month host the first state visit of his new reign when South African President Cyril Ramaphosa and his wife travel to Britain, Buckingham Palace announced on Monday. Read more…
Moroccan nomads' way of life threatened by climate change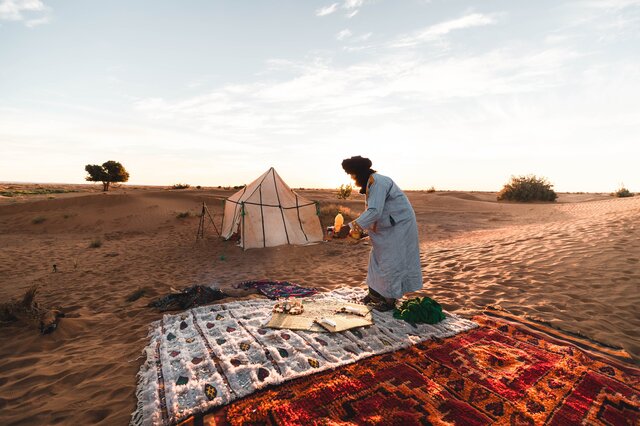 In the blistering desert of Morocco, the country's last Berber nomads, the Amazigh, say their ancient lifestyle is under threat as climate change brings ever-more intense droughts. Read more…
Three people arrested after Operation Dudula member murdered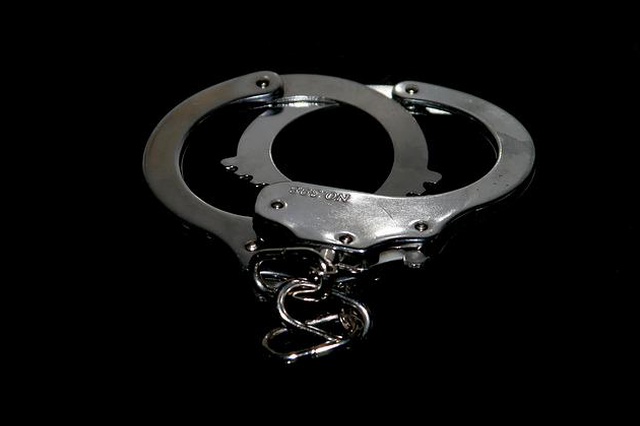 Police in Limpopo reportedly arrested three people following an attack on members of the anti-immigrant movement, Operation Dudula, that resulted in the death of one of the group's members. Read more…
Top al-Shabaab leader killed in joint operation, says Somalia government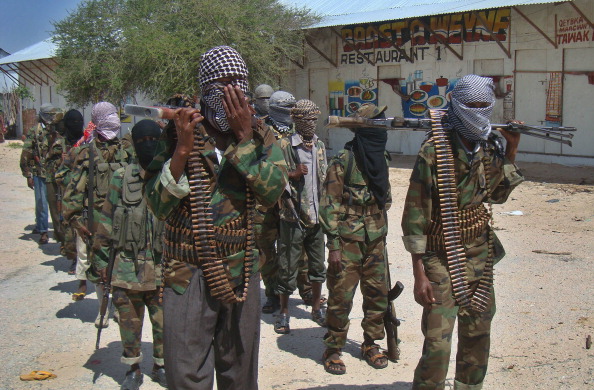 The Somali government announced on Monday a top al-Shabaab militant, who had a $3.0-million US bounty on his head, had been killed in a joint air strike in southern Somalia. Read more…
WATCH | Victim escapes armed hijacking attempt during house robbery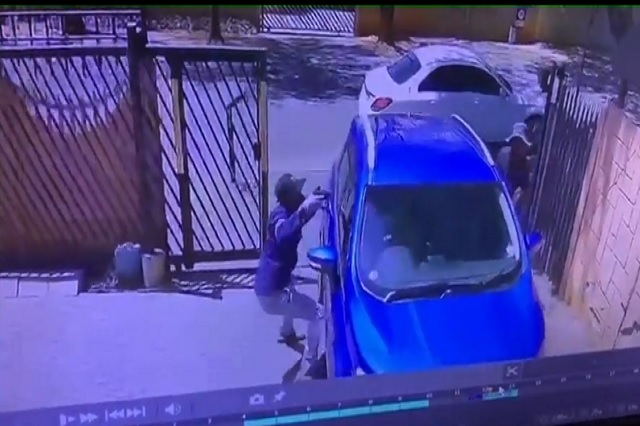 Security footage has revealed how a victim narrowly escaped a failed hijacking attempt in which shots were fired during a house robbery in Heuweloord, Centurion. The incident was captured on tape, and videos of it have been spread on social media. Read more…
WATCH | 'Drunk' police officer who danced on soccer pitch to face disciplinary action for 'improper conduct'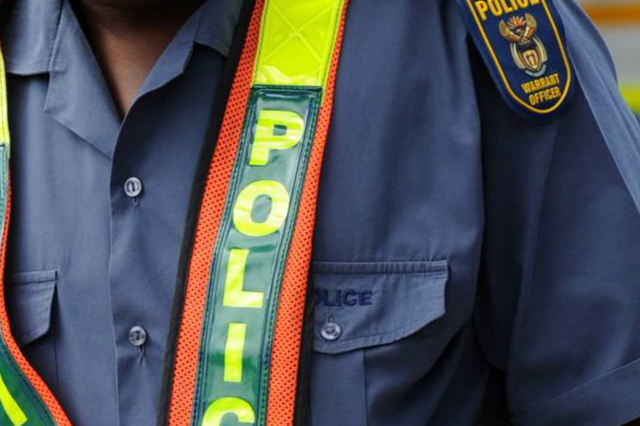 A police officer, who is alleged to have invaded the pitch at Orlando Stadium during the MTN8 semifinal between Orlando Pirates and Mamelodi Sundowns on Saturday, is reportedly set to face disciplinary action over his conduct. Read more…
No brewing romance! – Trevor Noah and Dua Lipa 'are just friends'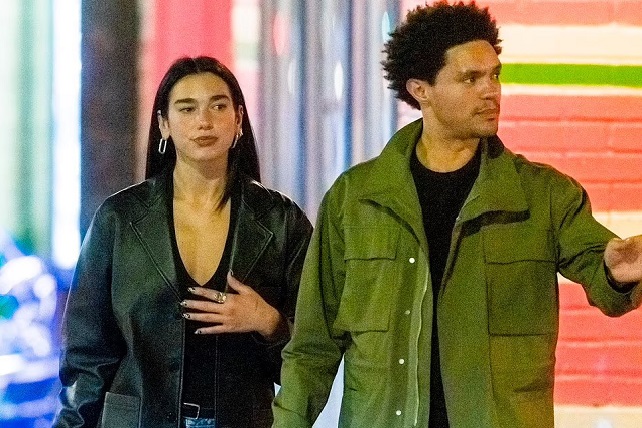 Pictures of Trevor Noah and dua Lipa's seemingly romantic night out circulated on social media recently, sending their fans into a frenzy. However, it seems as though those images were misconstrued, as the pair are "just friends". Read more…
Pitso Mosimane arrives in Saudi as he prepares to take charge of Al-Ahli FC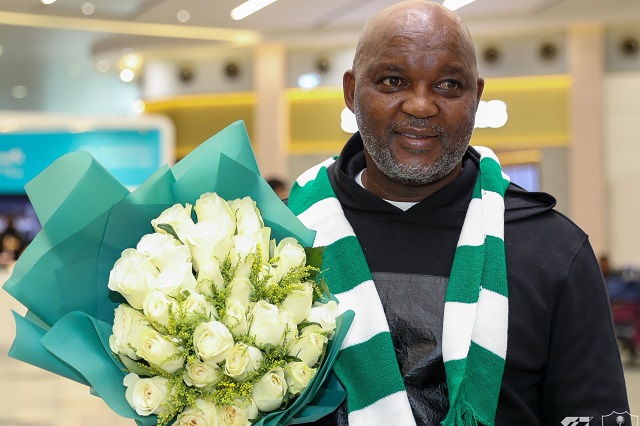 Former Mamelodi Sundowns manager, Pitso Mosimane, has touched down in Saudi Arabia as he prepares to take over the managerial duties at Al-Ahli FC. Read more…
Follow African Insider on Facebook, Twitter and Instagram
Picture: Pixabay 
For more African news, visit Africaninsider.com