Cape Town – From a look by The Conservation at what kind of leaders can set SA free; to gunmen killing eight Nigerian security personnel in an ambush in a central state… Read these and other stories making the headlines from around the African continent.
Stay up to date with African Insider.
Click on the links below and read the stories in detail.
South Africa is trapped again: what kind of leaders can set the country free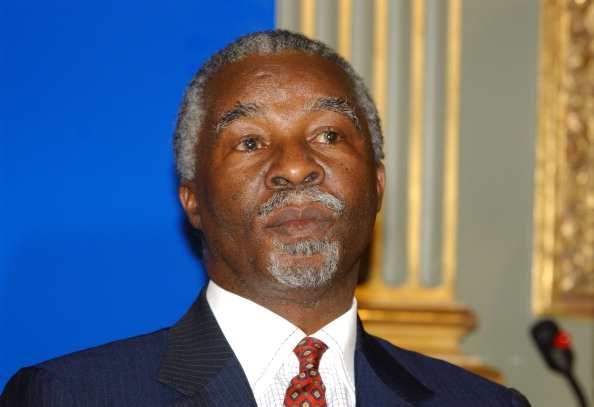 Former South African president Thabo Mbeki recently painted a gloomy picture of the country and its prospects. He said the governing African National Congress (ANC), led by President Cyril Ramaphosa, did not have a national plan to address the country's many socio-economic problems. These include high and growing unemployment, inequality, poverty and crime. Read more… 
Eight security personnel killed in central Nigeria ambush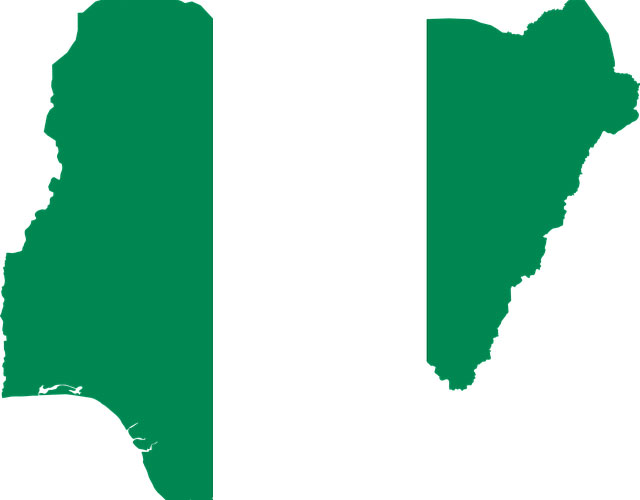 Gunmen killed eight Nigerian security personnel, including three policemen and five vigilantes, in an ambush in a central state, a local government spokesperson said on Sunday. Read more…
Nine perish in Uganda floods, many more 'feared dead'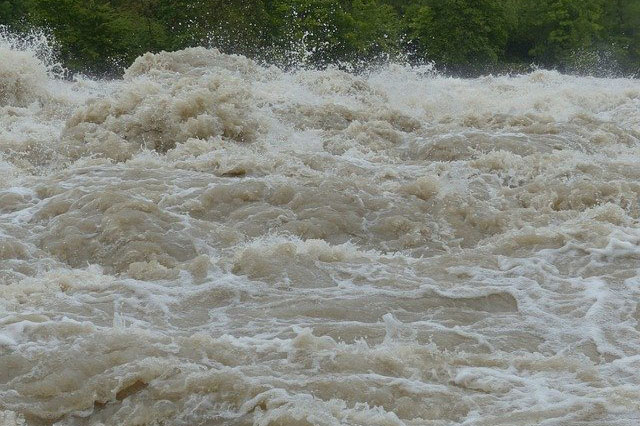 Nine people have lost their lives and more are feared dead in flooding in the eastern Ugandan city of Mbale after two rivers burst their banks, leaving a trail of destruction, officials said on Sunday. Read more…
Congo-Brazzaville picks candidates in second-round polls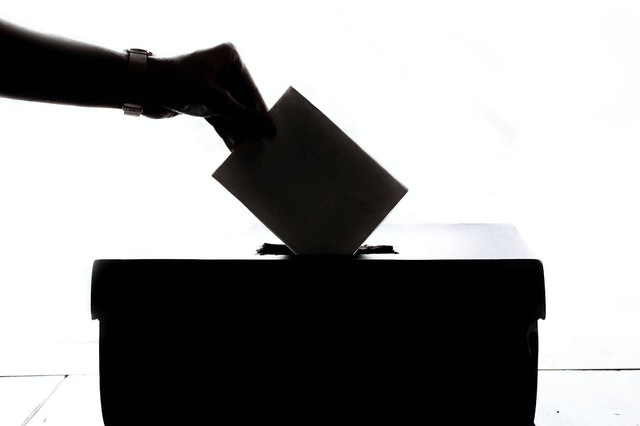 Voters in the Republic of Congo voted on Sunday to choose 50 candidates in 25 constituencies in a second round of legislative elections. Read more…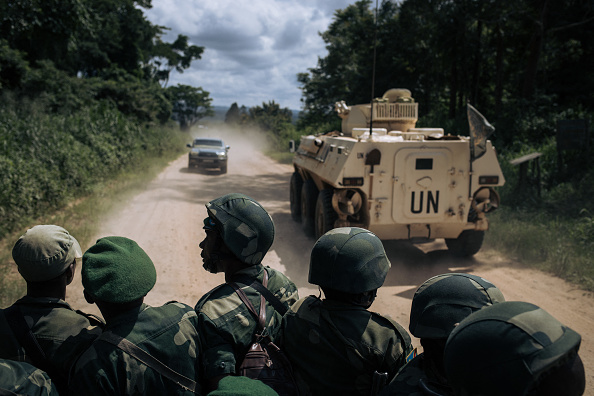 The UN chief Antonio Guterres said he was "outraged" after two people were killed and several others injured when UN peacekeepers opened fire during an incident in the eastern Democratic Republic of Congo on the Uganda border on Sunday. Read more…
Madagascar hunts gang that killed 32 in burning homes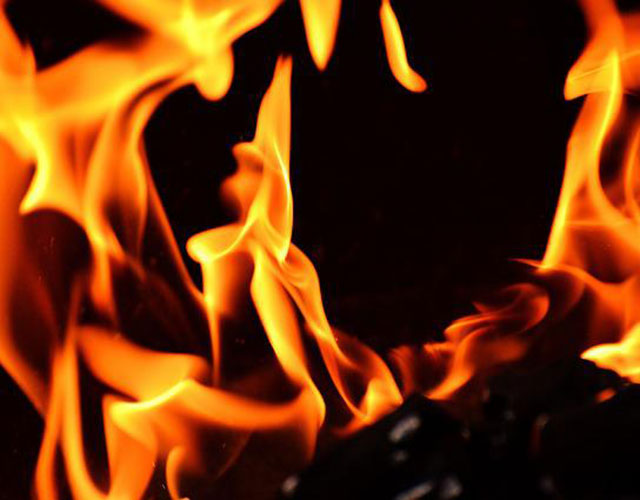 Madagascar authorities on Sunday were on the hunt for a gang of cattle rustlers that killed at least 32 people by setting homes on fire in a village north of Antananarivo. Read more…
Mount Kenya: Where the next president could be chosen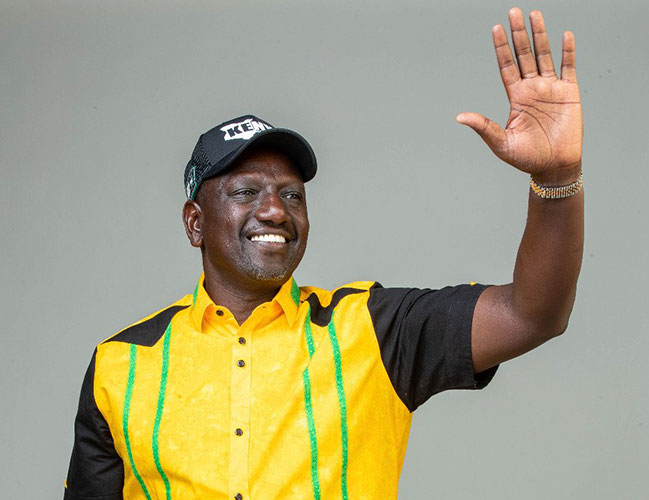 The helicopter lands in the middle of rice fields, heralding the arrival of Kenyan presidential candidate William Ruto as he seeks votes from the densely populated, politically influential heartland of Mount Kenya. Read more…
PICS | Car crashes as box of 'sex toys' flies off a trailer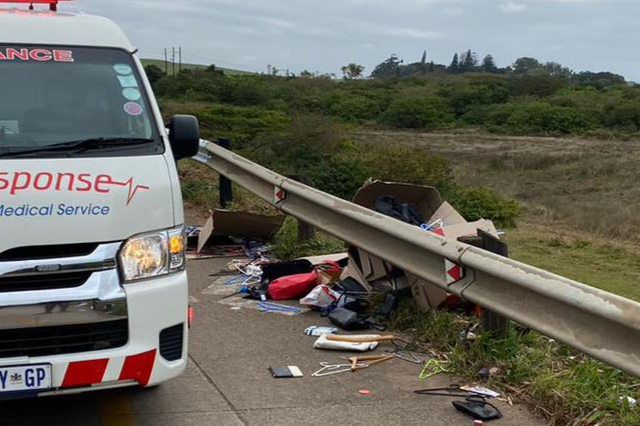 Traffic came to a temporal standstill on the N2 in KwaZulu-Natal, as adult toys were scattered on the road on Saturday afternoon. Read more…
Trevor Noah spotted with French soccer legend Thierry Henry after Barcelona win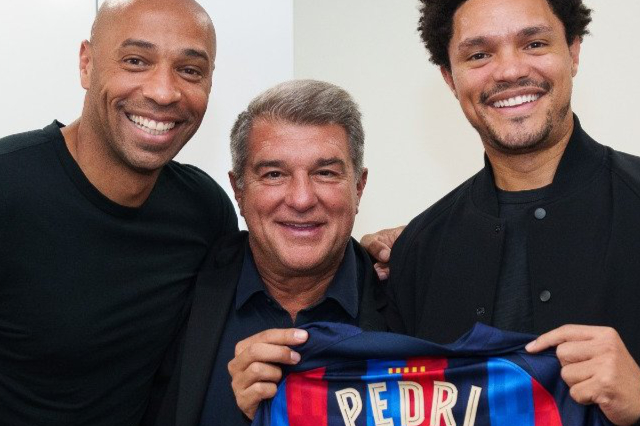 The Daily Show host, Trevor Noah has taken to social media to share a photo of himself and French soccer legend, Thierry Henry, walking onto the field following Barcelona's 2 – 0 win against the New York Bulls on Saturday. Read more…
WATCH | Nomcebo Zikode flies SA flag high as Tunisia honours her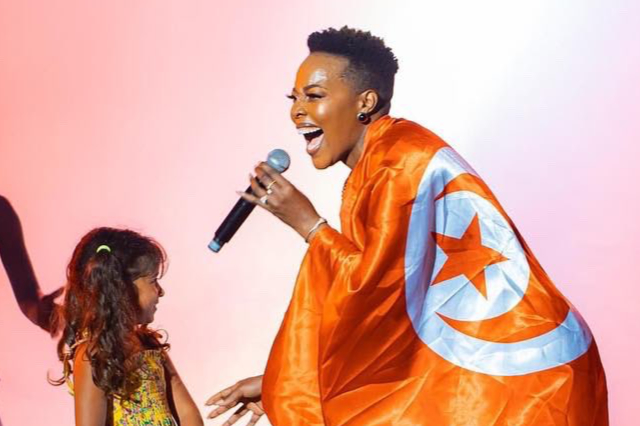 Jerusalema, a South African-made hit song that became a global anthem continues to make strides abroad. Read more…
Follow African Insider on Facebook,Twitter and Instagram
Picture: Twitter/ @Abramjee
For more African news, visit Africaninsider.com