Cape Town – From the Western Cape legislature speaker Masizole Mnqasela responding to fraud and corruption allegations laid him; to the AfDB approving  $1.5 billion for food crisis…. Read these and other stories making the headlines from around the African continent.
Stay up to date with African Insider.
Click on the links below and read the stories in detail.
'My record of public service speaks for itself,' – Western Cape speaker Masizole Mnqasela responds to fraud and corruption allegations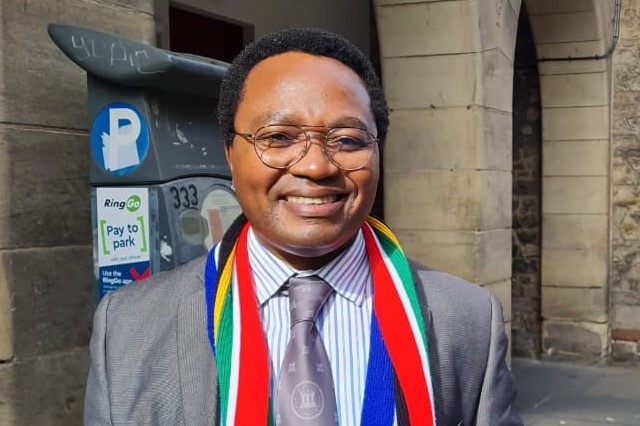 Western Cape legislature speaker Masizole Mnqasela has responded to fraud and corruption allegations laid him. Read more…
Africa development bank approves $1.5bn for food crisis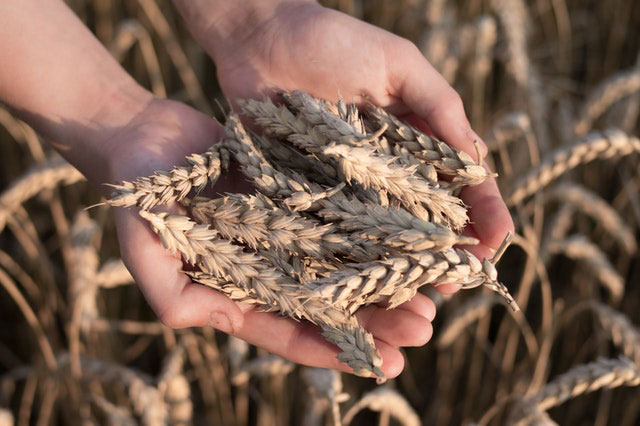 The African Development Bank (AfDB) has approved a $1.5 billion emergency programme to alleviate the impact of worsening food insecurity due to the Ukraine war, its director said on Monday. Read more…
Tunisia union says to boycott Saied's national dialogue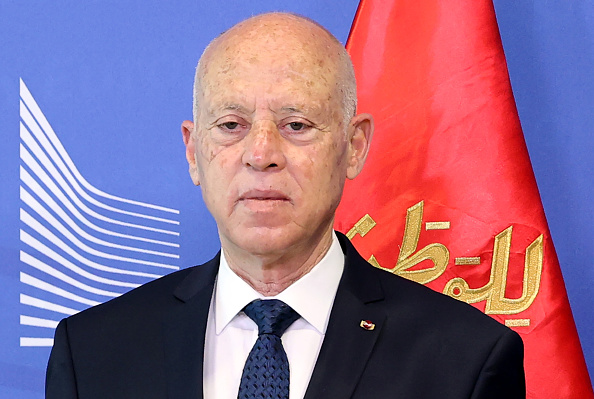 Tunisia's powerful UGTT trade union confederation said on Monday it would not take part in a national dialogue proposed by President Kais Saied, arguing that it excludes key actors and civil society. Read more…
Body of 6-year-old Bontle Mashiyane found with no eyes, ears and tongue… 3 suspects arrested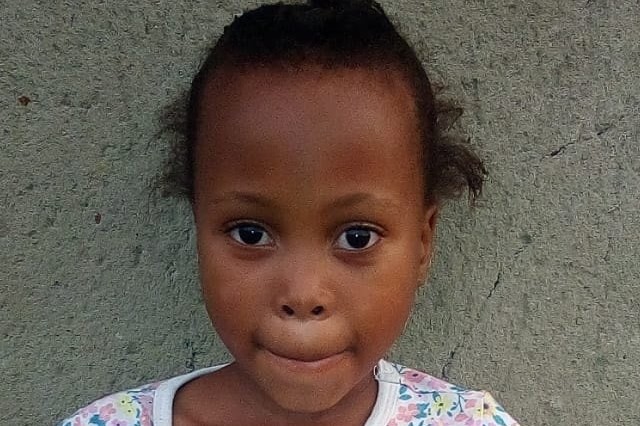 Mpumalanga police have reportedly arrested three suspects in connection with the gruesome murder of a 6-year-old girl, Bontle Mashiyane, who had been missing for more than three weeks. Read more…
African Union chief announces visits to Moscow, Kyiv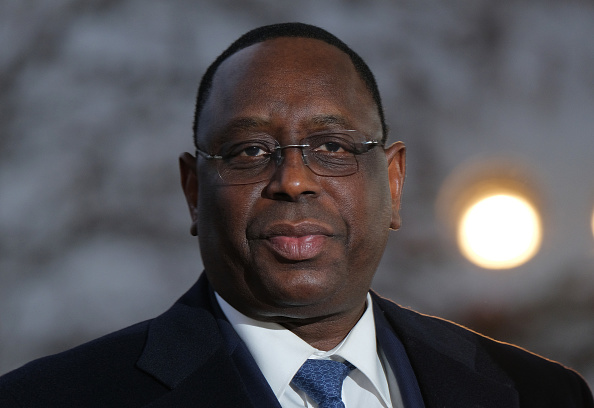 Senegalese President Macky Sall on Sunday said he would travel to Russia and Ukraine soon on behalf of the African Union, whose presidency he currently holds. Read more…
UN accuses DRC militia of attack on peacekeepers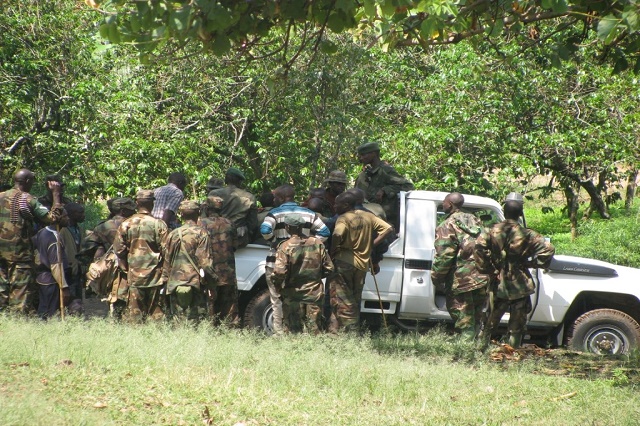 A top UN official on Sunday accused the M23 militia force active in the Democratic Republic of Congo of attacking peacekeepers in the troubled east of the country. Read more…
Man, 33, arrested for allegedly owning and running a dagga lab in his house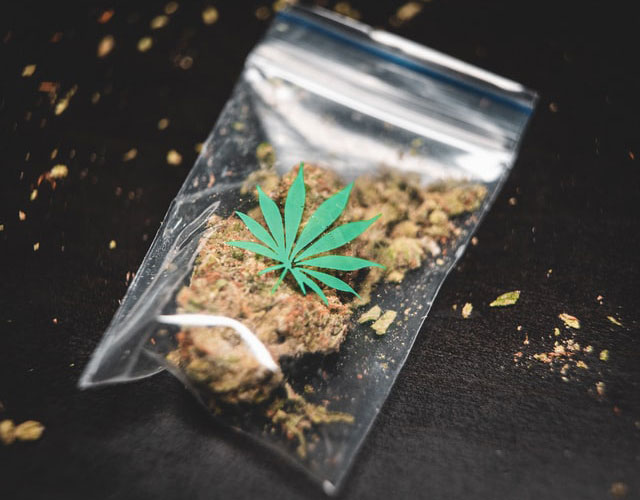 A 33-year-old man Julio Cohen, 33, of Nelspruit, Mpumalanga, was reportedly arrested last week by the Directorate for Priority Crime Investigation, Hawks, for allegedly manufacturing drugs in his house. Read more…
Nine media workers arrested in Ethiopia raids, outlets say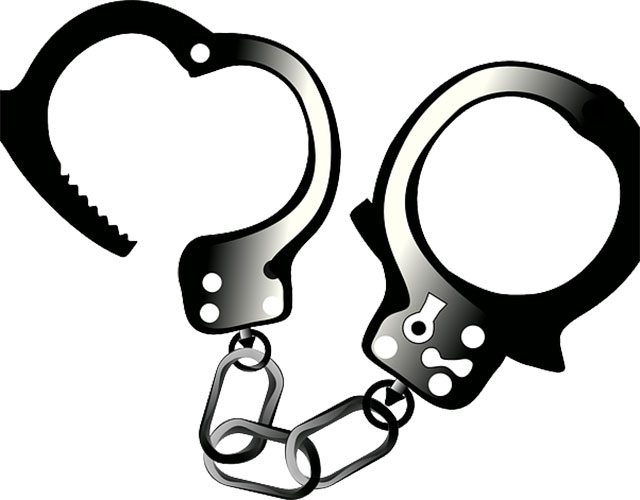 At least nine media workers in Ethiopia's northern Amhara region have been arrested by local authorities, their employers said on Monday, as rights activists warned of a sweep of unlawful detentions. Read more…
Rising star of African art hits on colonialism, tyranny and beauty of black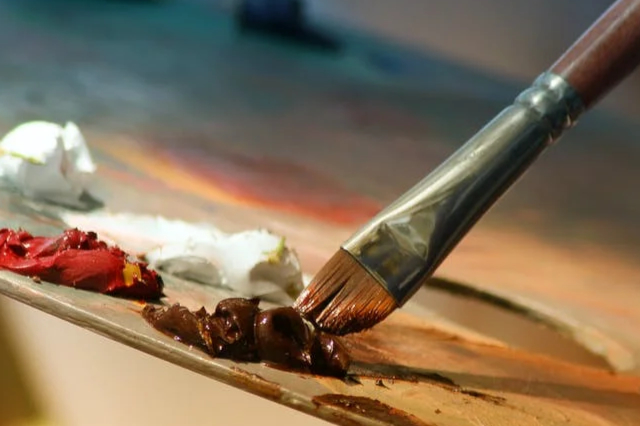 In a serene studio filled with birdsong, Omar Ba takes off his shoes and gets down on his hands and knees. Then the renowned Senegalese artist begins to paint a five-metre-long canvas a deep, dark shade of black. Read more…
Man City, Liverpool set for judgement day in title race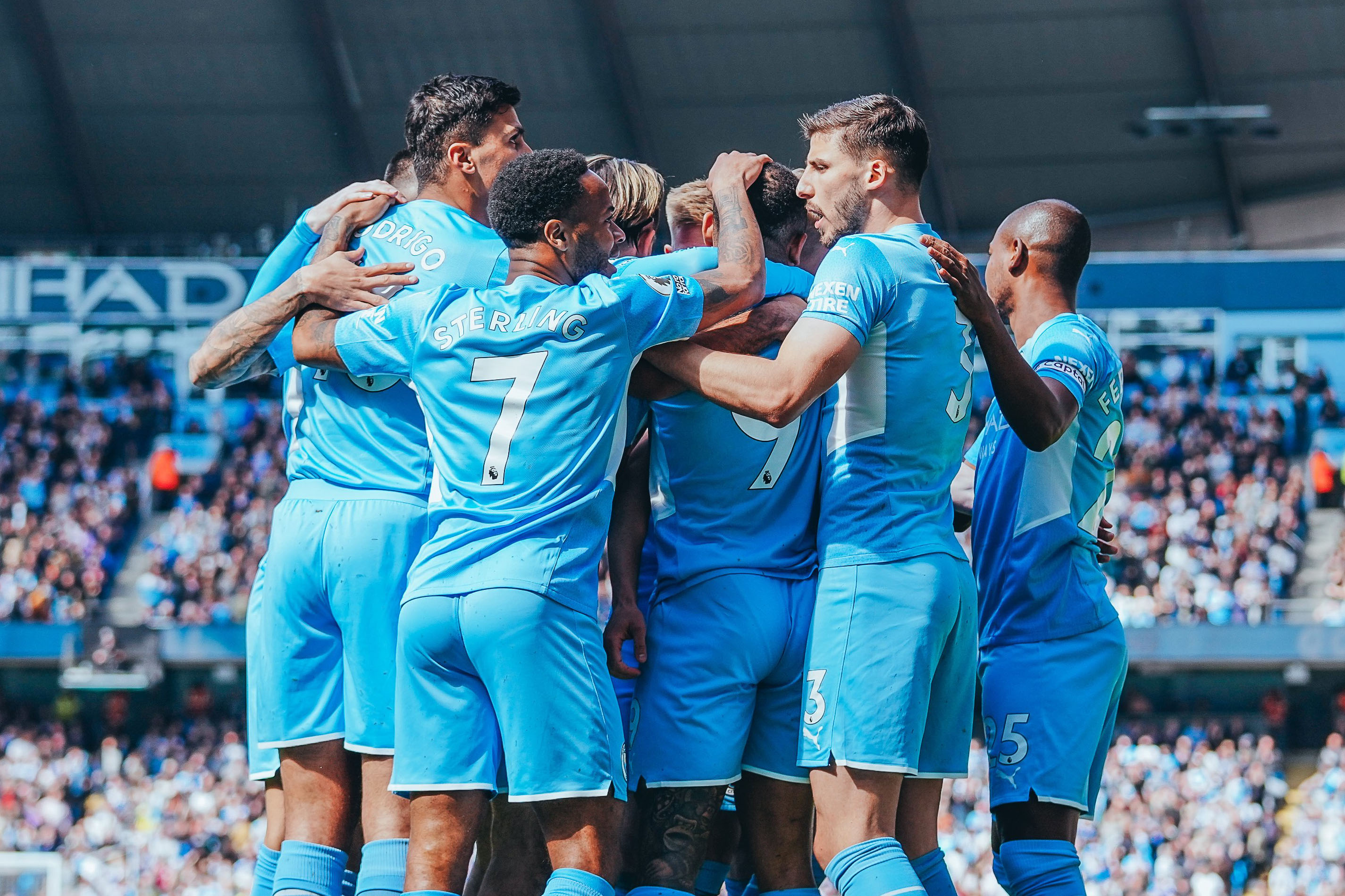 Pep Guardiola has urged his Manchester City side to grasp the chance at greatness by claiming a fourth Premier League title in five seasons by holding off Liverpool's title charge on Sunday. Read more…
Follow African Insider on Facebook, Twitter and Instagram 
For more African news, visit Africaninsider.com