Cape Town – From the US saying it would next week lift the travel ban imposed on several southern African nations; to Uganda charging 15 with terrorism… Read these and other stories making the headlines from around the African continent.
Stay up to date with African Insider.
Click on the links below and read the stories in detail.
US to lift travel ban on southern Africa, says official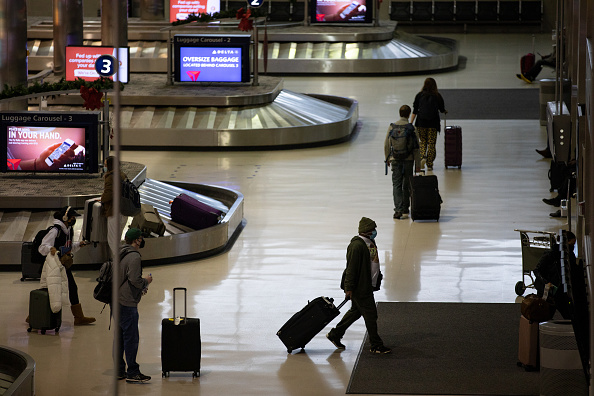 The United States said on Friday it would next week lift the travel ban imposed on several southern African nations when the Omicron variant of Covid was first detected. Read more… 
Senegal railway opening overshadowed by compensation protest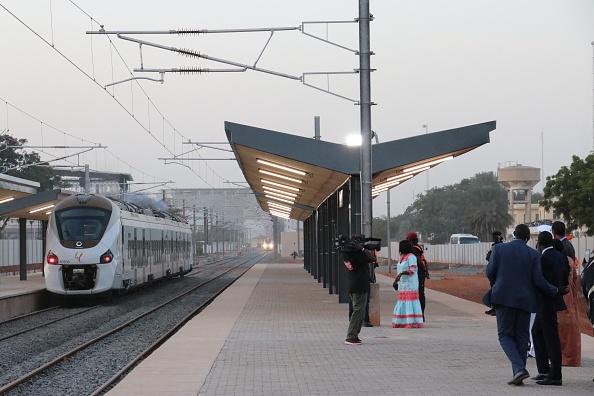 After five years' work and at a cost of more than a billion dollars, Senegal's capital city next Monday will finally welcome a new commuter railway line. Read more… 
Uganda charges 15, including pregnant woman, with terrorism over deadly bombings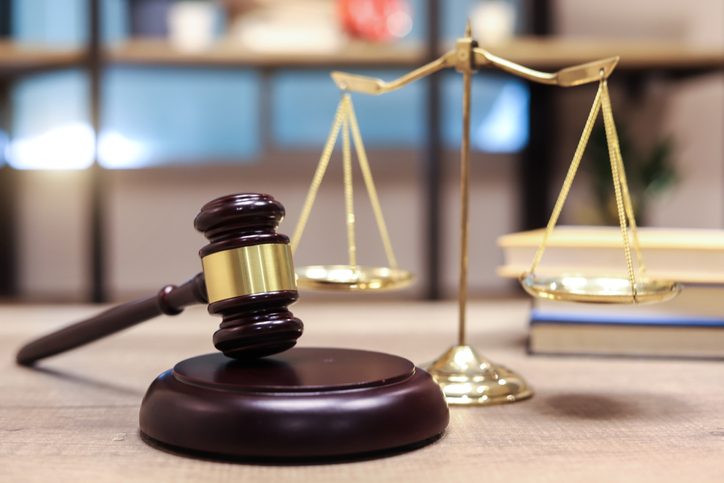 Uganda has charged 15 people, including a pregnant woman, with terrorism over their alleged role in recent attacks blamed on a rebel group, police said on Friday. Read more… 
Deaths reported as gunmen attack Niger border post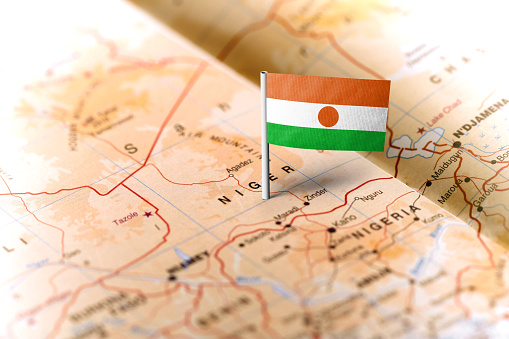 An attack by armed men on a post on Niger's border with Burkina Faso has left a number of casualties, including deaths, local sources said on Thursday. Read more… 
HRW says Tunisia using 'repressive' laws against critics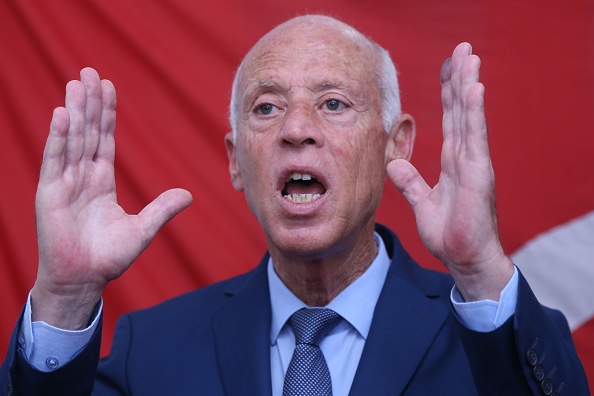 Human Rights Watch warned on Thursday that Tunisian authorities are using "repressive" dictatorship-era laws to snuff out criticism of President Kais Saied. Read more… 
Police 'open fire' on taxi transporting sick toddler…driver says he thought he was 'going to be hijacked'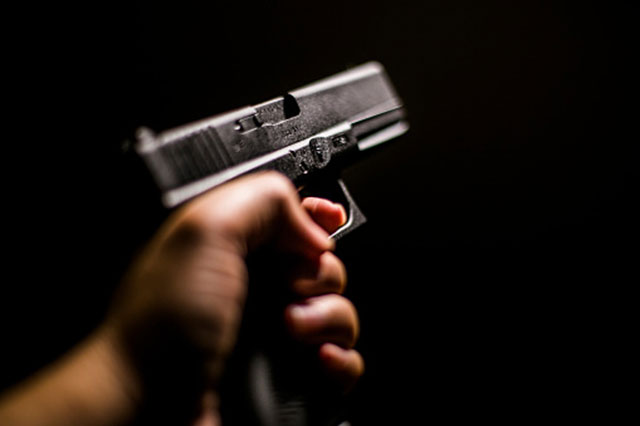 The Independent Police Investigative Directive (IPID) is reportedly investigating a case of attempted murder after two women were allegedly shot and injured by police officers in Pretoria. Read more… 
SA halts Covid-19 contact tracing 'with immediate effect'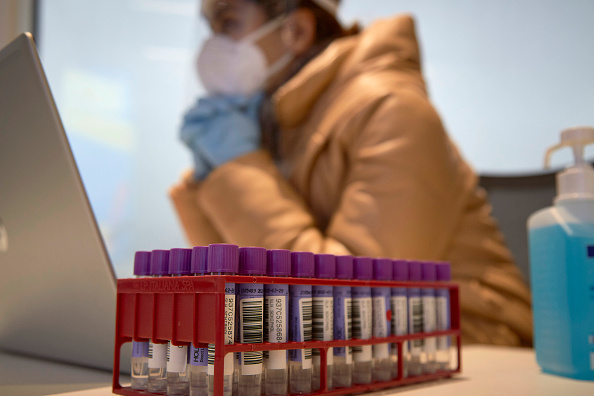 The South African government has published revisions to Covid-19 contact tracing, quarantine, and isolation protocols. Read more… 
Benin mourns death of ancient kingdom's monarch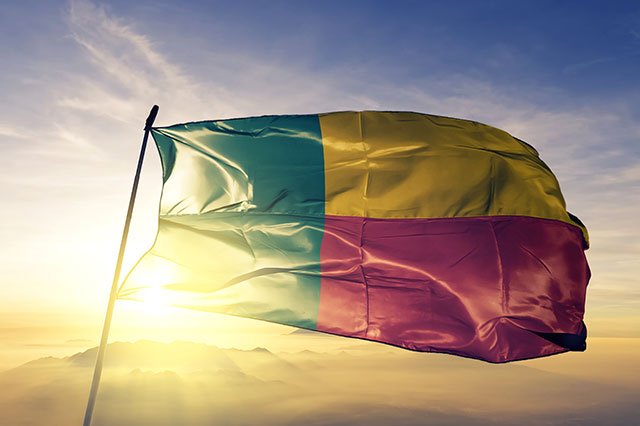 Benin's traditional kingdom of Abomey has been plunged into mourning after the death of its ruler, a royal dignitary said on Thursday. Read more… 
Rockets kill four in northeast Nigeria ahead of Muhammadu Buhari visit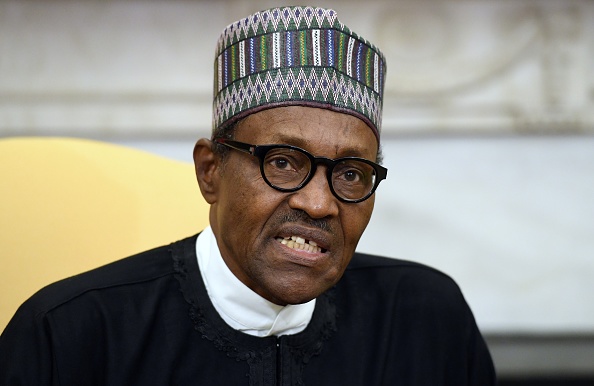 At least four people were killed on Thursday when suspected jihadists fired rockets on the northeast Nigerian city of Maiduguri ahead of a visit by President Muhammadu Buhari, emergency workers and residents told AFP. Read more… 
WATCH | Karlien van Jaarsveld's emotional 'final goodbye' to her nanny Bingo as she washes her feet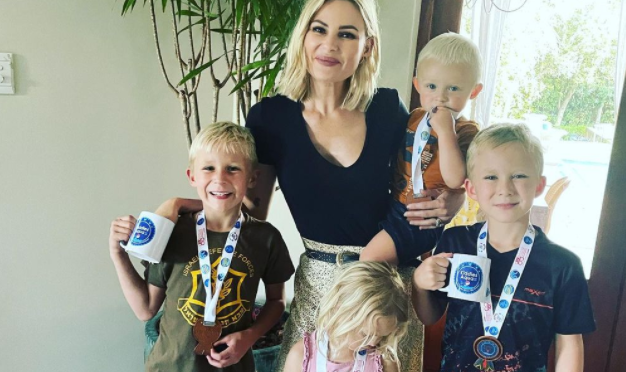 Afrikaans singer and songwriter Karlien van Jaarsveld has taken to social media to share her final goodbye to her children's nanny, Bingo, who has decided to retire after years of service. Read more… 
Chelsea star Ziyech omitted from Morocco Cup of Nations squad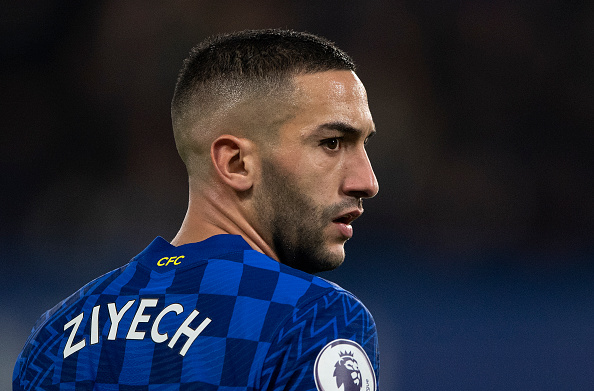 Chelsea star Hakim Ziyech has been left out of Morocco's preliminary Africa Cup of Nations squad with coach Vahid Halilhodzic saying he was a disruptive influence. Read more… 
Follow African Insider on Facebook, Twitter, and Instagram
For more African news, visit Africaninsider.com