Cape Town – From reports indicating that the toll from the KZN floods has risen to 443; to Nigeria's airforce saying it killed more than 70 Islamic State-affiliated fighters… Read these and other stories making the headlines from around the African continent.
Click on the links below and read the stories in detail.
LIVE | KwaZulu-Natal floods death toll hits 443, including a rescuer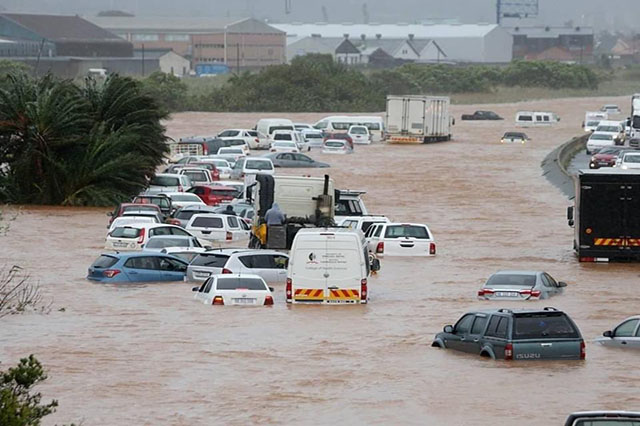 The death toll from floods that have battered South Africa's east coast rose to 443 on Sunday, including a rescuer, a provincial premier announced, as dozens more are still missing. Read more…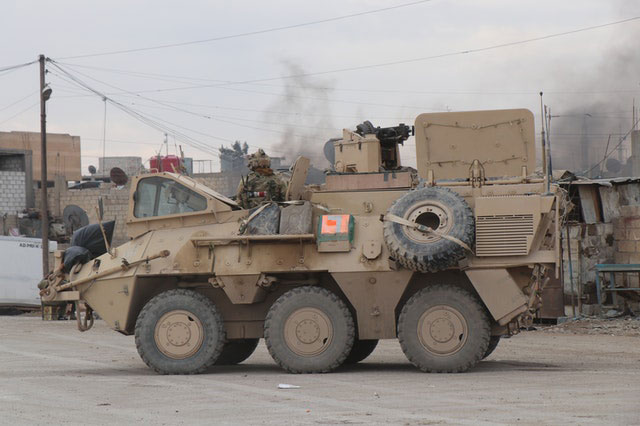 Nigeria's airforce said on Saturday that it had killed more than 70 Islamic State-affiliated fighters in the north of the country, at the border with Niger. Read more…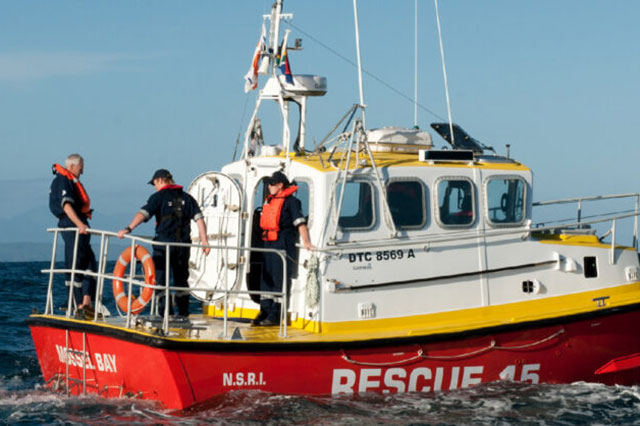 A 45-year-old man was reportedly rescued after his riverboat craft capsized in the Swartkops River Mouth in Gqeberha. Read more…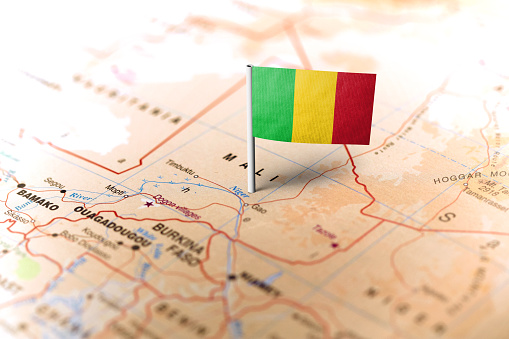 Mali's army said on Saturday that it had killed "a dozen terrorists" including a French-Tunisian jihadist in air strikes in the centre of the Sahel nation. Read more…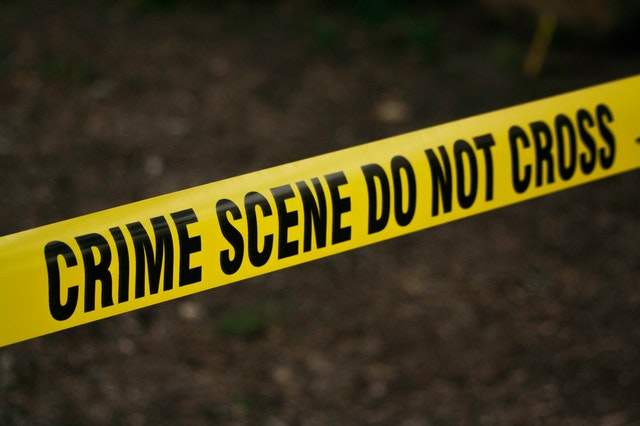 A 40-year-old man reportedly hanged himself after allegedly killing his daughter, 2, and attempting to murder the other one, 7, at Moleketla village under Limpopo's Bolobedu policing area. Read more…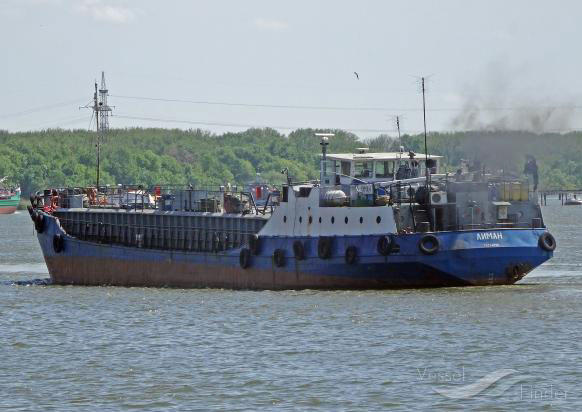 A tanker carrying 750 tonnes of diesel fuel from Egypt to Malta sank on Saturday off Tunisia's southeast coast, but officials said a large spill would likely be avoided. Read more… 
Morocco slams Israel Jerusalem actions despite closer ties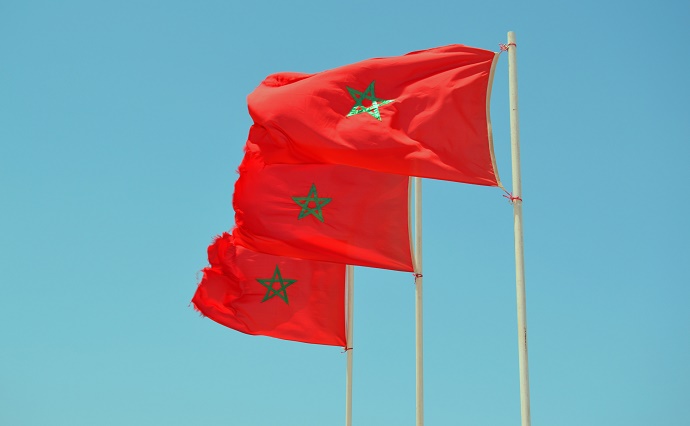 Morocco on Saturday condemned Israeli actions against Palestinian worshippers in Jerusalem's Al-Aqsa mosque compound this week, despite the two countries' 2020 restoration of diplomatic ties. Read more… 
Six dead, 29 missing after migrant boat capsizes off Libya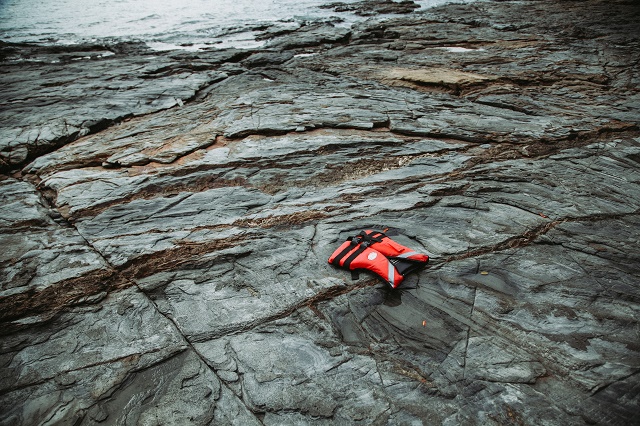 Six people were found dead and 29 are missing and presumed dead after their boat capsized off the coast of Libya, the International Organisation for Migration (IOM) said on Saturday. Read more… 
DRC condemns US police shooting of its expat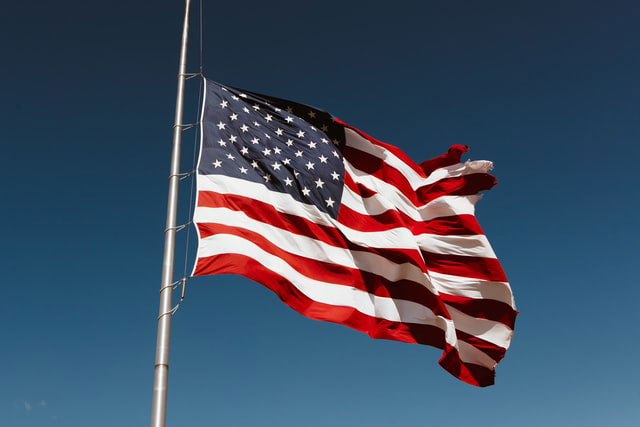 Kinshasa has condemned the shooting by a white US police officer of one of its emigrants nearly two weeks ago, according to a transcript of a government meeting seen on Saturday. Read more…
Unhappy Jele as Orlando Pirates sunk by Simba in CAF Cup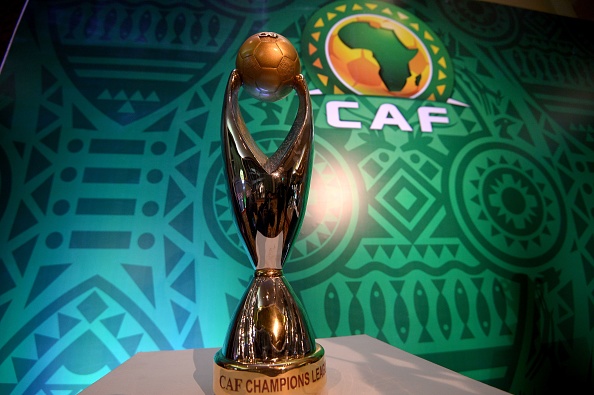 Orlando Pirates of South Africa captain Happy Jele conceded a penalty that Shomari Kapombe converted to give Simba of Tanzania a 1-0 win on Sunday in a CAF Confederation Cup quarter-final first leg.
Read more…