From Correctional Services Commissioner Arthur Fraser admitting that he decided alone to grant medical parole to former South African president Jacob Zuma, to fresh claims that women in Mozambique are being coerced into giving sex or money to receive food aid. … Read these and other stories making the headlines from around the African continent.
Stay up to date with African Insider.
Click on the links below and read the stories in detail.
WATCH | Arthur Fraser speaks on how he overruled parole board to free Jacob Zuma
Correctional Services Commissioner Arthur Fraser has admitted that he alone decided to grant medical parole to former South African president Jacob Zuma. Read more… 
South Africa is set to participate in the global children's vaccine trial, a report says, adding that the first child will be vaccinated in Pretoria on Friday, September 10. Read more… 
EU's top diplomat says bloc can 'do more' to aid Libya polls
The European Union is "ready to do more" to help Libya organise elections planned for December, the bloc's chief diplomat Josep Borrell said on Wednesday in Tripoli. Read more… 
Sudan summons Ethiopia envoy over bodies found in river
Sudan summoned the Ethiopian ambassador recently over the recovery of bodies that Khartoum says are deceased Tigrayans from the river bordering Ethiopia's conflict-hit Tigray region, state media reported on Wednesday. Read more…
Fresh sex-for-aid claims in Mozambique, says rights group
Mozambique was urged on Wednesday to investigate fresh claims that women have been coerced into giving sex or money to receive food aid in regions hit by a four-year insurgency. Read more… 
Meningitis epidemic kills 129 in DRC
An epidemic of meningitis has been declared in northeastern Democratic Republic of Congo, where 129 people have died, the World Health Organisation (WHO) said on Wednesday. Read more… 
Ecowas suspends Guinea after coup
West Africa bloc Ecowas has decided to suspend Guinea following a military coup in the country, the organisation said after an emergency summit on Wednesday, calling for "an immediate return to constitutional order". Read more… 
South Africa sets contentious local polls for November 1
South Africa's controversial local elections will be held on November 1, the government announced on Wednesday, setting the ball rolling for polls expected to reflect widespread disillusionment with the long-ruling African National Congress. Read more… 
Egypt name ex-Real Madrid boss Carlos Queiroz as new coach
Carlos Queiroz was appointed on Wednesday as Egypt's new coach following the sacking of Hossam El-Badry after an unconvincing start to qualifying for the 2022 World Cup. Read more… 
'Jerusalema' hitmaker, Master KG grateful to be alive after 'near-death experience'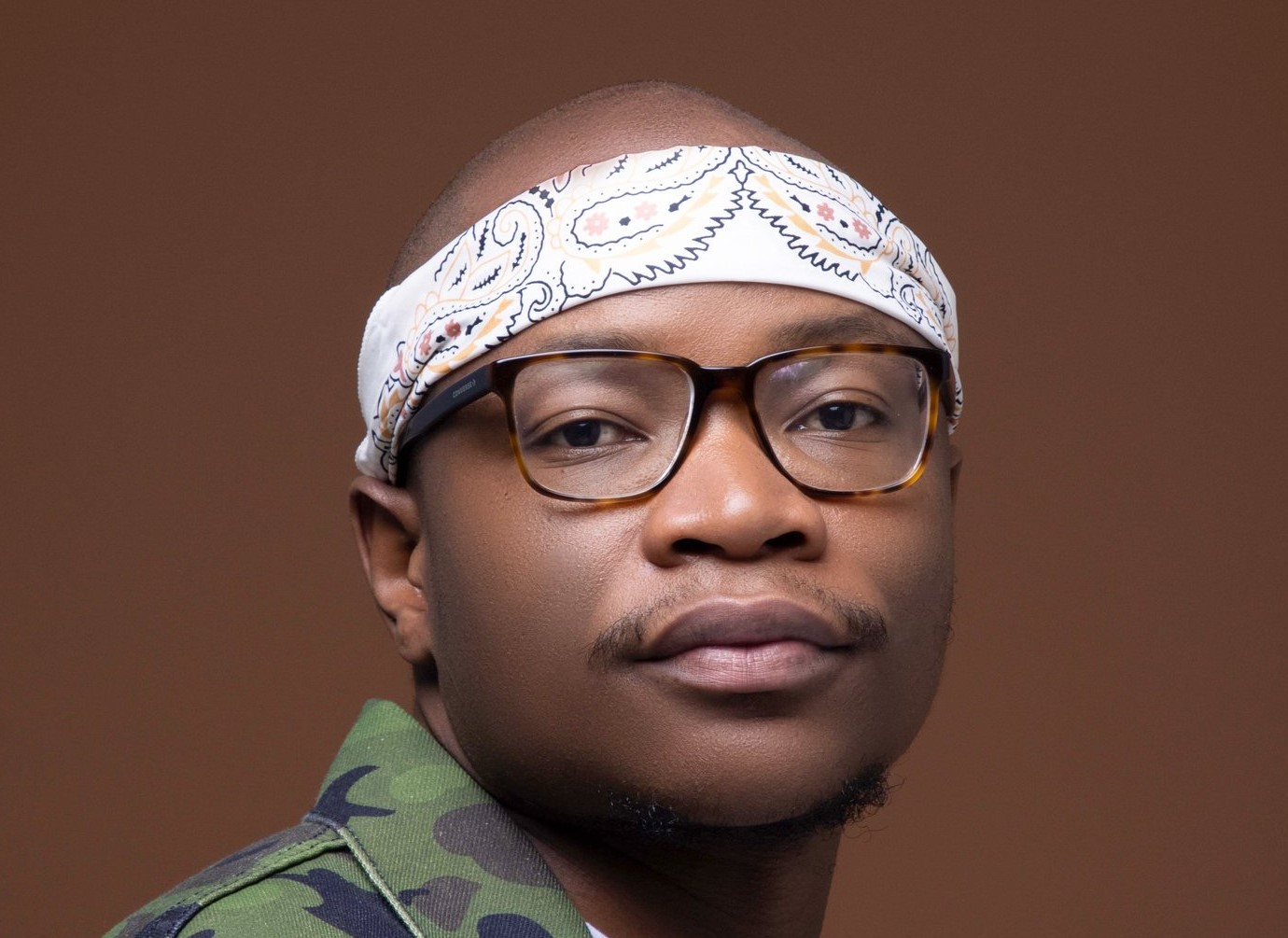 South African musician, Master KG is grateful to be alive following a frightening experience he had when the engine of a Turkish Airlines flight he was on exploded just after take-off from Instabul. Read more… 
Follow African Insider on Facebook, Twitter, and Instagram
Picture: Getty Images 
Source: AFP
For more African news, visit Africaninsider.com