Cape Town – From former president Joseph Kabila's ally being ousted from a DRC mining firm; to protesters gathering on South African beaches to protest against oil and gas exploration by energy giant Shell…Read these and other stories making the headlines from around the African continent.
Stay up to date with African Insider.
Click on the links below and read the stories in detail.
More than 20 drown as bus swept into flooded river in Kenya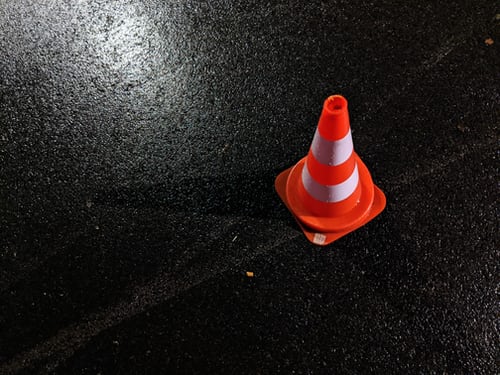 More than 20 people drowned on Saturday when a bus travelling to a wedding in Kenya was swept away by fast-flowing waters as it tried to cross a flooded river. Read more… 
Top Kabila ally ousted from DRC mining firm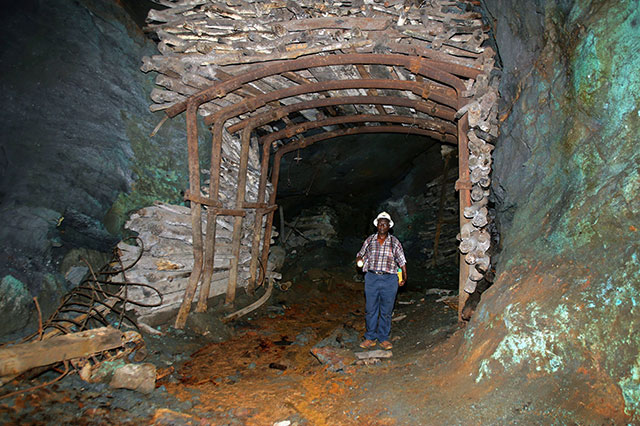 Democratic Republic of Congo President Felix Tshisekedi on Saturday named a new head of state mining company Gecamines, replacing an ally of his predecessor and rival Joseph Kabila. Read more… 
Senegal transport workers end strike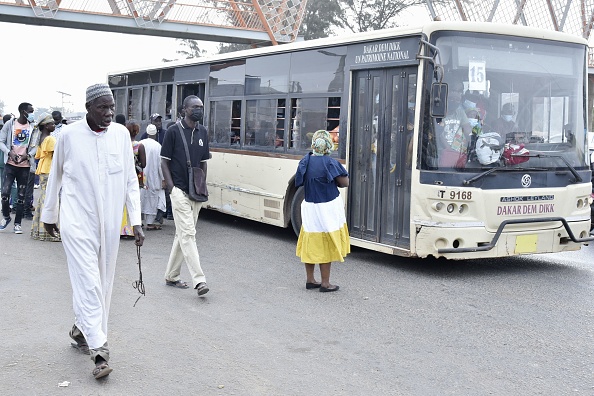 Senegalese transport unions ended a strike overnight from Friday to Saturday that had paralysed capital Dakar and other regions over police harassment and illicit competition. Read more… 
Suspected jihadists fire rockets at Nigerian city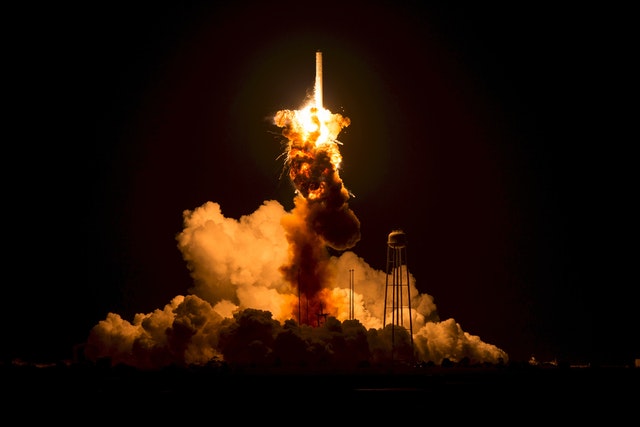 Suspected jihadists fired two rockets at the northeast Nigerian city of Maiduguri on Saturday, hitting two homes near the airport, injuring one, the army and residents said. Read more… 
Protesters hit South Africa beaches to oppose Shell's oil exploration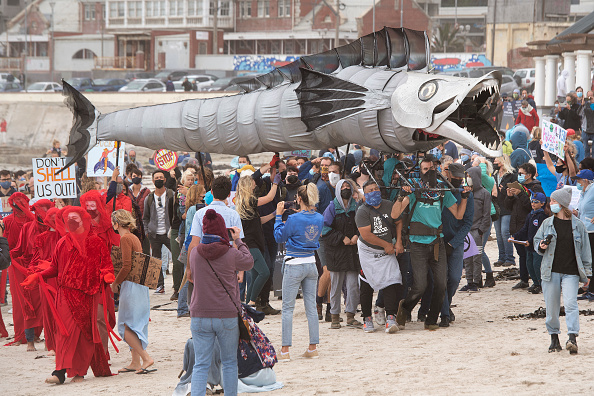 Hundreds of environmentalist demonstrators gathered on South African beaches on Sunday to protest against oil and gas exploration by energy giant Shell. Read more… 
Gambians await presidential result in test for young democracy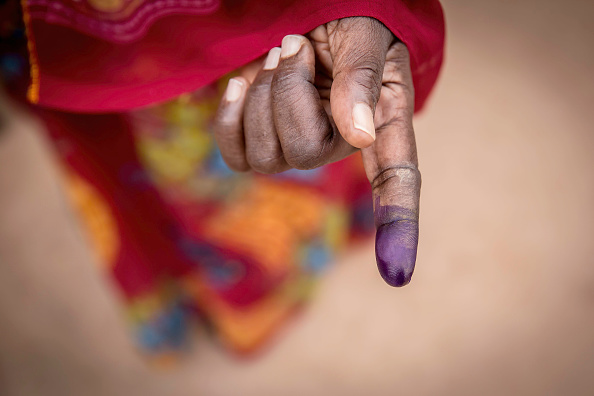 Gambians were waiting on Sunday to find out the winner of the first presidential election in the tiny West African nation since former dictator Yahya Jammeh fled into exile, with incumbent Adama Barrow enjoying the advantage in partial results. Read more… 
Angola opposition re-elects leader after ousting by court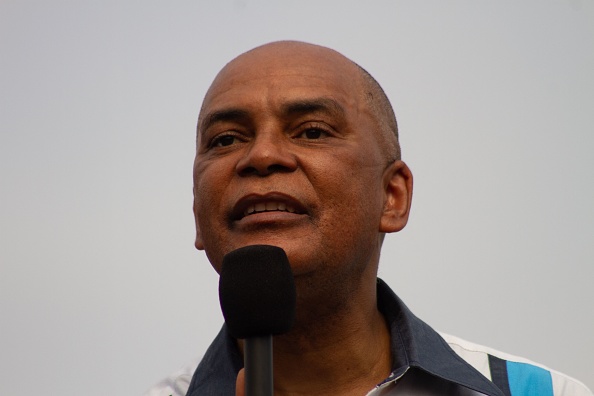 The man expected to be the main candidate to take on Angola's president Joao Lourenco in polls next year has been re-elected as leader of the biggest opposition party after he was ousted by a court. Read more… 
Tanzania's president accuses rivals of smearing her leadership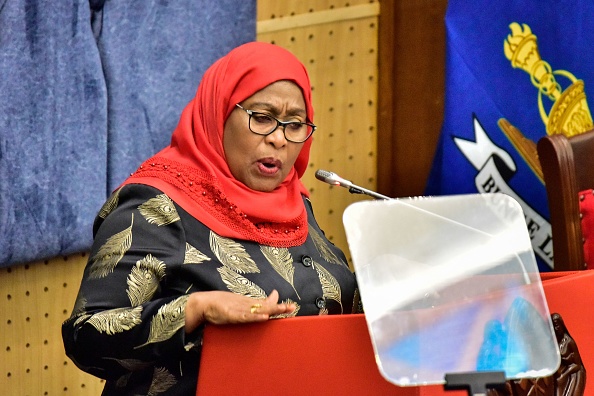 Tanzanian President Samia Suluhu Hassan on Saturday accused rivals inside the government of trying to damage her leadership in a rare public showing of division within the ruling party's ranks. Read more… 
Top Sudan general sees 'positive' signs coup sanctions will be lifted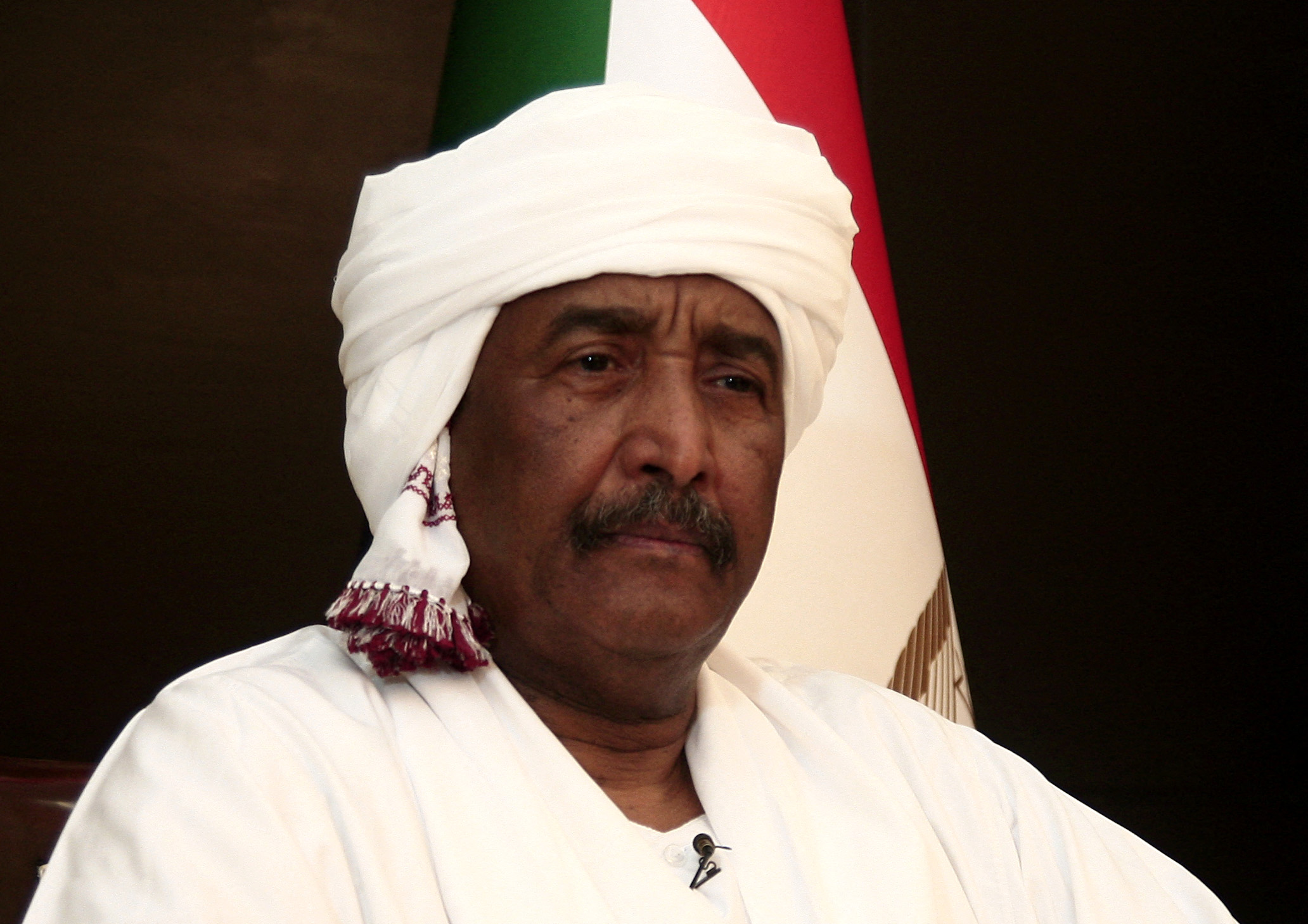 Sudan's top general Abdel Fattah al-Burhan said onm Saturday there were "positive indicators" that measures taken against his country following an October military coup would soon be lifted. Read more… 
FASHION DIARY: Shudufhadzo Musida's stunning looks in Puerto Rico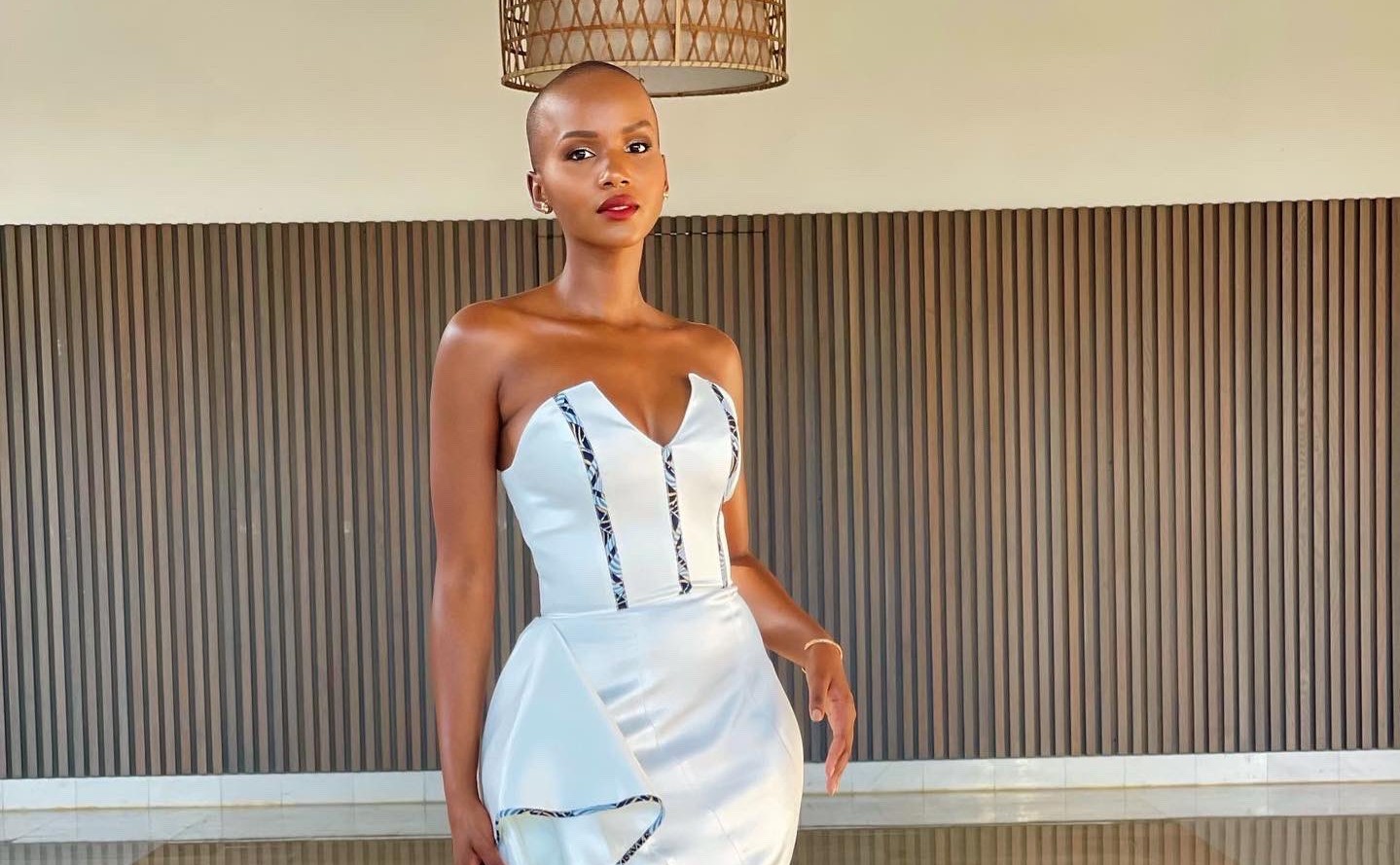 Former Miss SA Shudufhadzo Musida is turning heads with her amazing outfit choices in Puerto Rico where she is set to contest for the Miss World title on December 16. Read more…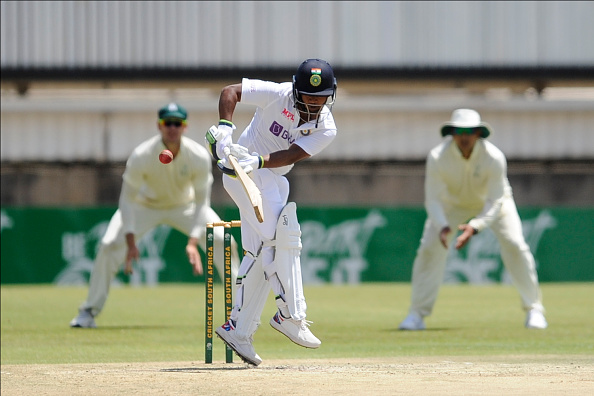 Cricket South Africa confirmed on Saturday India will play three Test matches on their tour which starts later this month but "under the strictest Covid-19 guidelines". Read more…