Kwazulu-Natal – Two taxi bosses were executed in a drive-by shooting in Area 1, Mslasini, KwaZulu-Natal on Monday morning.
Residents in the area were in angst after hearing a volley of shots being fired, reporting the issue to Reaction Unit South Africa (RUSA).
According to RUSA, some of the callers confirmed that two people were shot. However, they were unable to confirm the extent of their injuries.
RUSA further reported that the two victims were dead.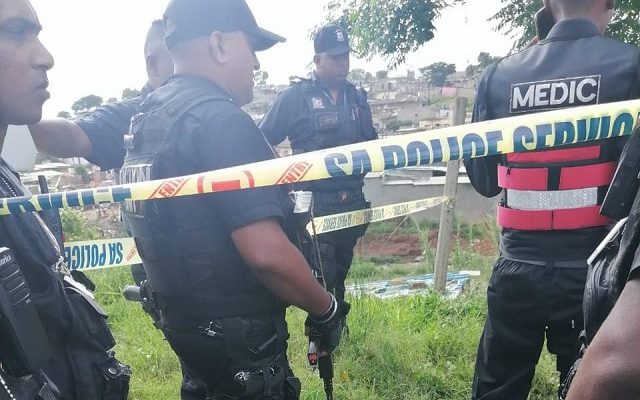 "Reaction Officers & RUSA Medics were immediately dispatched and on arrival discovered the bodies of two men on the side of the road. They sustained multiple gunshot wounds and were declared deceased by Medics.
Reports from people in the area indicate that the victims were part of the transportation industry.
"According to witnesses, the deceased were taxi owners. They were talking to each other at the Mhlasini Taxi Rank when the occupants of a white Ford Ranger opened fire on them." 
RUSA confirmed that an investigation into the double murder is currently underway.
Follow African Insider on Facebook, Twitter and Instagram
Picture: Facebook/ Reaction Unit South Africa
For more African news, visit Africaninsider.com 
Compiled by Junaid Benjamin