Cape Town – From Sudanese prime minister being freed following his removal in a military coup; to a former army private admitting to having a hand in the assassination of Thomas Sankara… Read these and other stories making the headlines from around the African continent.
Stay up to date with African Insider.
Click on the links below and read the stories in detail.
Amnesty urges immediate relief for famine-hit Madagascar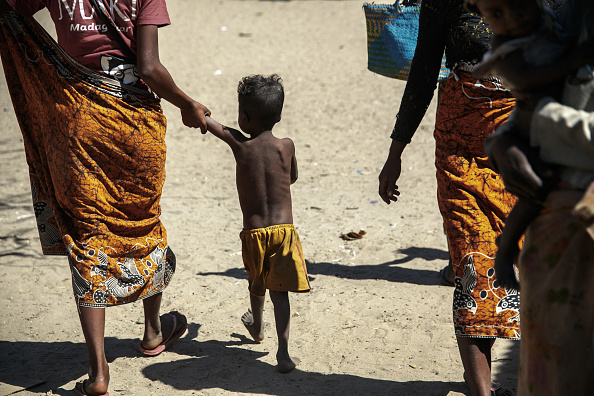 Amnesty International on Wednesday urged Madagascar's government and the rest of the world to step up relief efforts for the island nation's drought-hit south. Read more…
Soldier admits role in killing of Burkina's revolutionary leader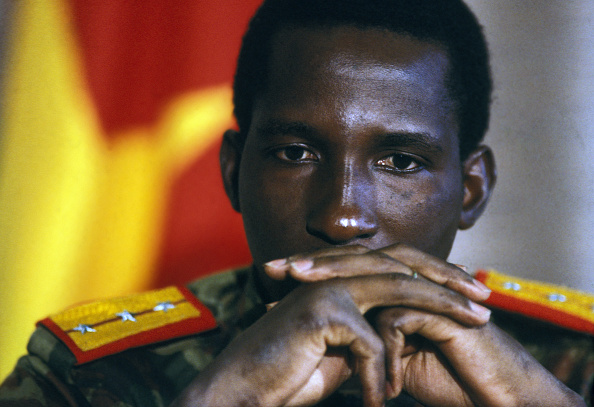 A former army private admitted at a trial on Tuesday that he had helped transport a hit squad to assassinate Burkina Faso's revolutionary leader, Thomas Sankara, 34 years ago. Read more…
US concerned 'Russian mercenaries' may deploy in Mali
A senior US envoy has expressed "grave concern" that Russian mercenaries may be deployed to Mali and undermine international efforts to defeat violent extremism in west Africa, a US statement said on Tuesday. Read more…
Bird flu strikes endangered South African cormorants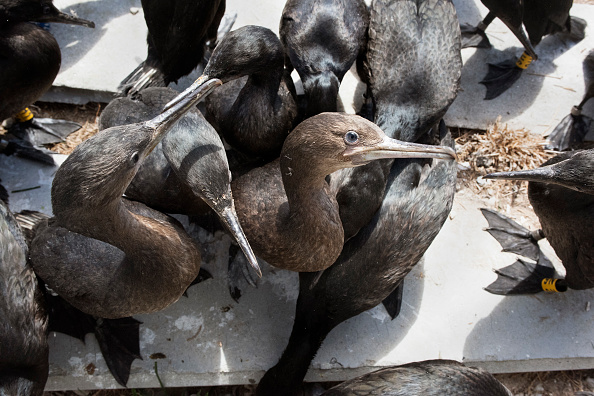 Bird flu is ravaging South Africa's endangered Cape cormorants, killing as much as 5% of the world's remaining population, a conservation group said on Wednesday. Read more… 
Liberia ex-warlord Taylor sues for pensions, benefits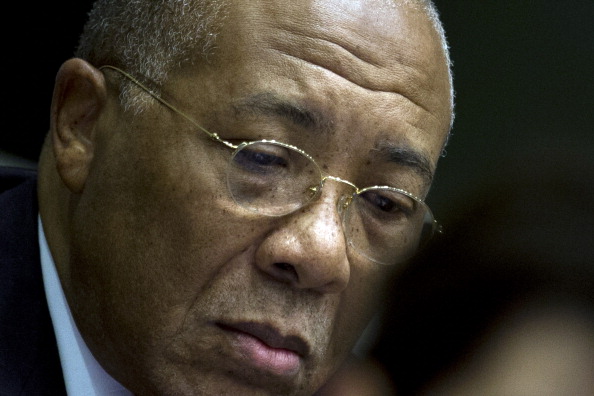 Former Liberian warlord-turned-president Charles Taylor, jailed for five decades for war crimes, has filed a lawsuit against his country's government over its "refusal" to pay his pension and retirement benefits, according to a court statement. Read more…
Ethiopia launches air strike on rebel 'training centre', govt says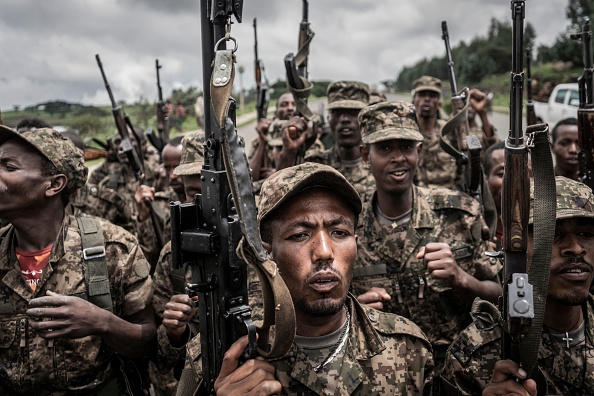 Ethiopia's military on Tuesday launched another air strike in war-torn Tigray, hitting what a government official called a rebel training facility just outside the regional capital Mekele. Read more…
Sudan PM released as protesters face tear gas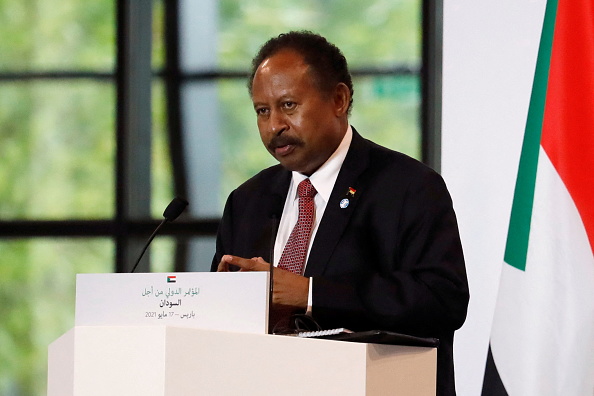 Sudanese Prime Minister Abdalla Hamdok was brought home late on Tuesday, his office said, after a day of intense international pressure following his removal in a military coup. Read more…
Shaken by covid, Morocco to spend record $27bn in 2022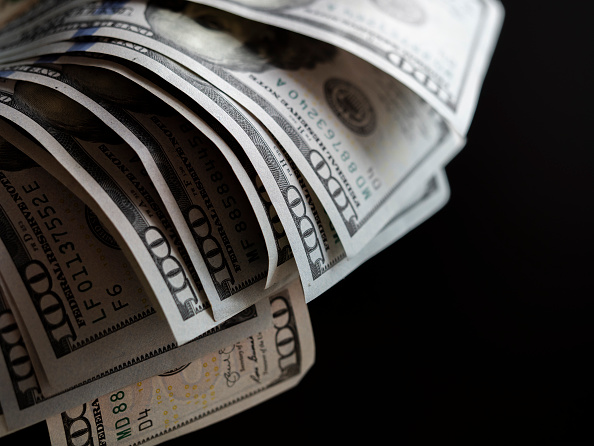 Morocco will spend a record 23 billion euros ($27 billion) on public investment in the coming year to right an economy shaken by the coronavirus pandemic, the economy minister announced on Tuesday. Read more…
Quinton de Kock's refusal to take knee mystifies South Africa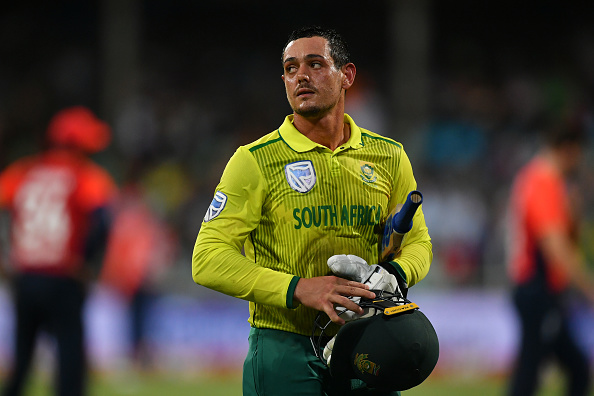 Quinton de Kock's refusal to take the knee at the T20 World Cup, despite the potential cost to his career, divided opinion in South Africa on Wednesday and highlighted persistent concerns about racism in sport. Read more… 
LOOK | Jacob Zuma's ex-fiance Nonkanyiso Conco's lavish birthday party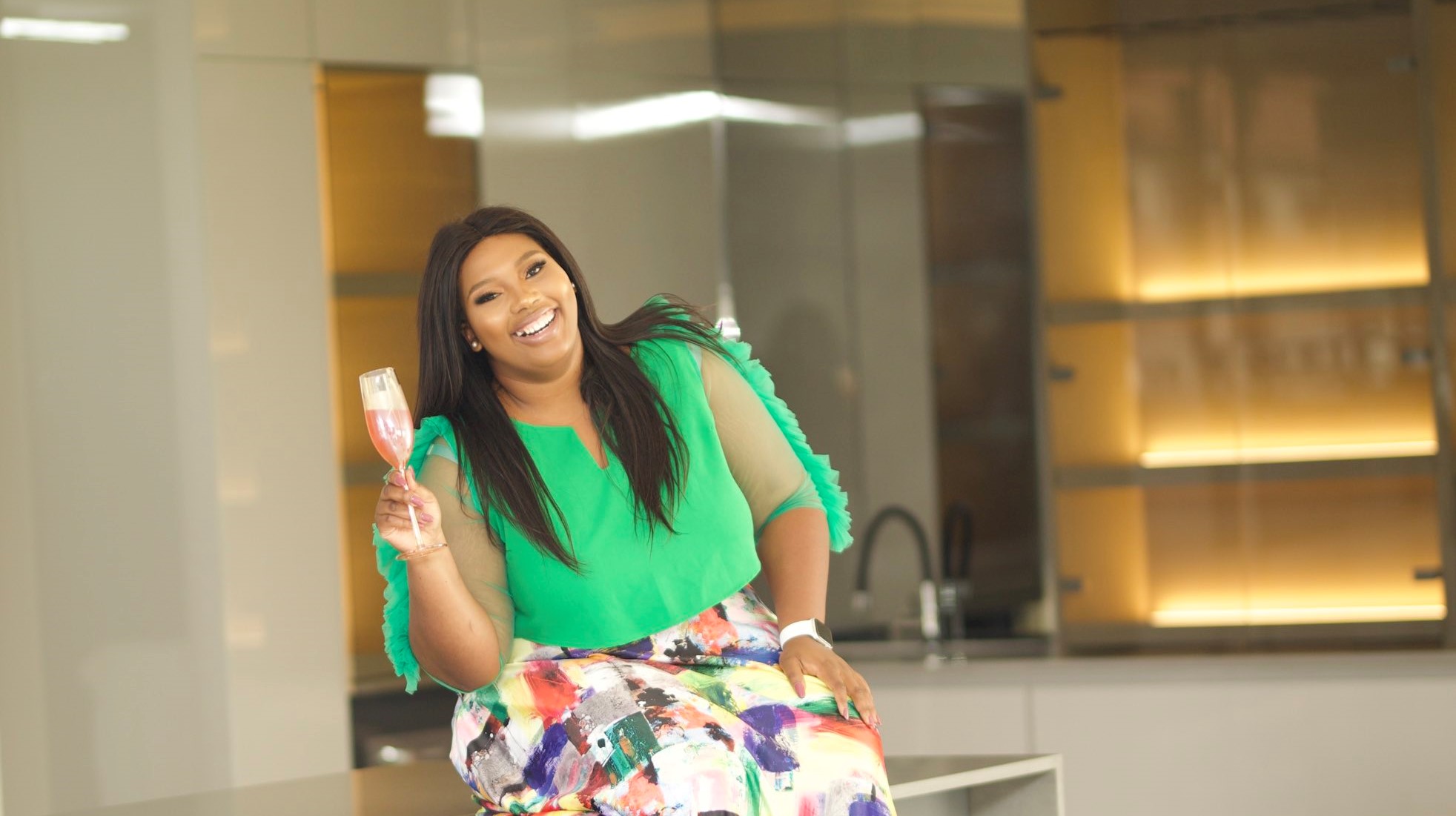 Reality TV star and former South African president Jacob Zuma's former fiancé Nonkanyiso Conco, better known as 'LaConco', has shared pictures from her lavish birthday party. Read more… 
Follow African Insider on Facebook, Twitter and Instagram
For more African news, visit Africaninsider.com