Cape Town – From Sudan's prime minister Abdalla Hamdok being freed from the house arrest imposed on him since last month's military coup; to former South African president FW de Klerk being laid to rest… Read these and other stories making the headlines from around the African continent.
Stay up to date with African Insider.
Click on the links below and read the stories in detail.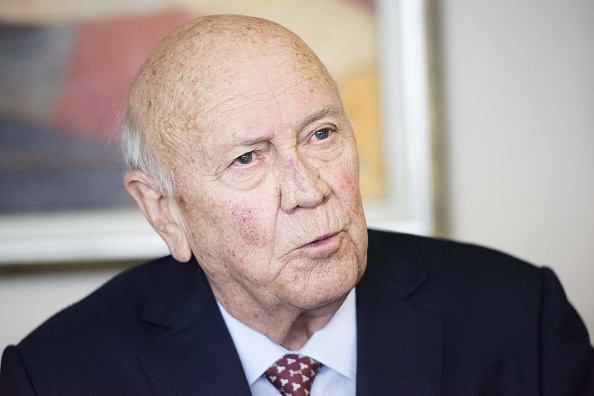 South Africa's last apartheid-era president FW de Klerk has been laid to rest on Sunday. Read more… 
Sudan PM Hamdok freed from house arrest, his office says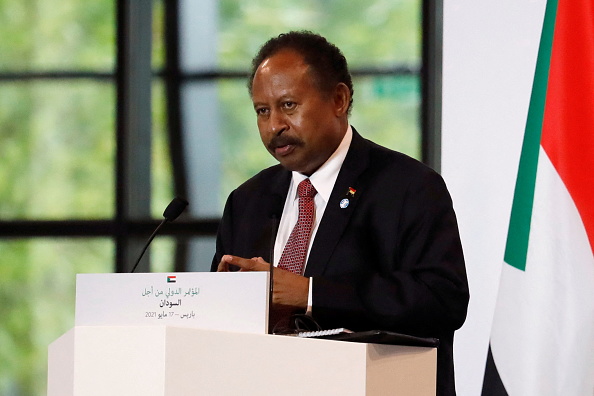 Sudan's prime Minister Abdalla Hamdok has been freed from the house arrest imposed on him since last month's military coup, a member of his office told AFP on Sunday. Read more… 
Gunmen kidnap five Chinese mine workers in DRC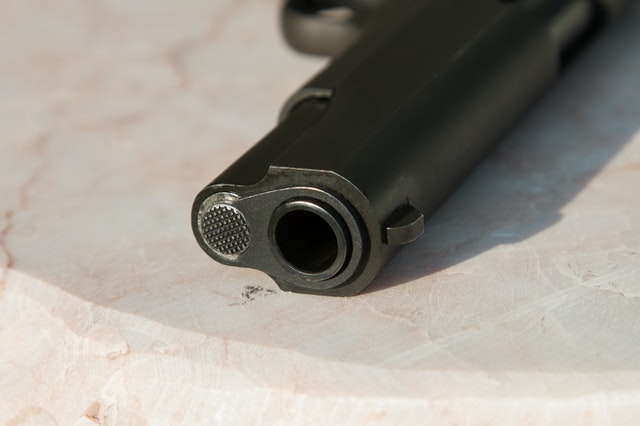 Gunmen killed a police officer and kidnapped five Chinese nationals working at a gold mine in the Democratic Republic of Congo's conflict-plagued east on Sunday, military sources said. Read more… 
Blinken showcases benefits of democracy on Senegal visit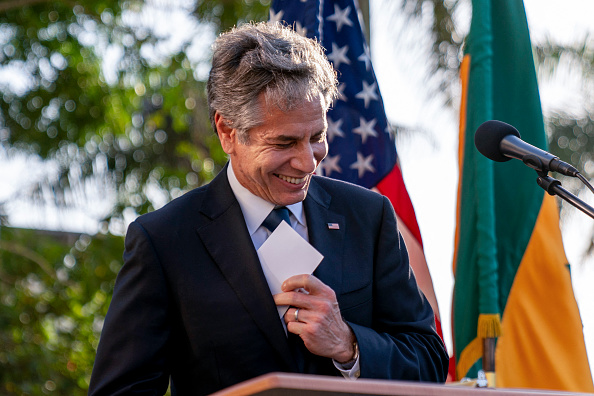 US Secretary of State Antony Blinken on Saturday promised new investment in Senegal in a bid to showcase democracy's benefits as he wrapped up his first visit to Africa. Read more… 
Four wounded after Burkina Faso protest against French army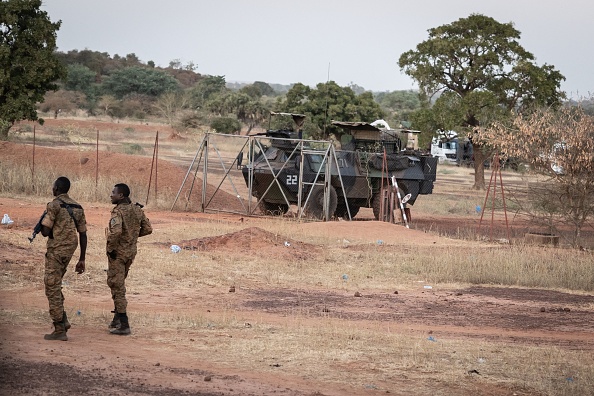 Four people were treated for gunshot wounds in Burkina Faso on Saturday after French and Burkinabe forces tried to deter protesters trying to block a French army convoy, local sources said. Read more… 
At least 7 girls drown in Nigeria boat mishap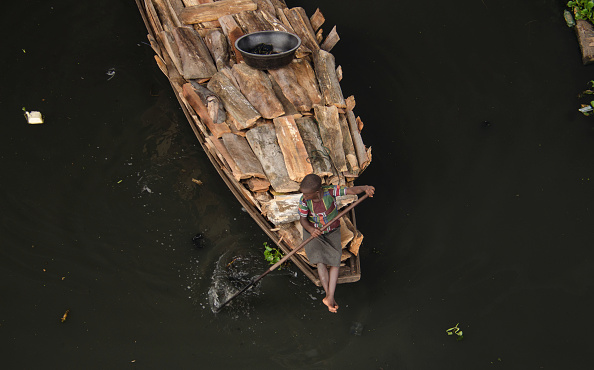 Seven girls drowned after a boat they were rowing across a river in northern Nigeria's Jigawa state capsized, police said on Friday. Read more…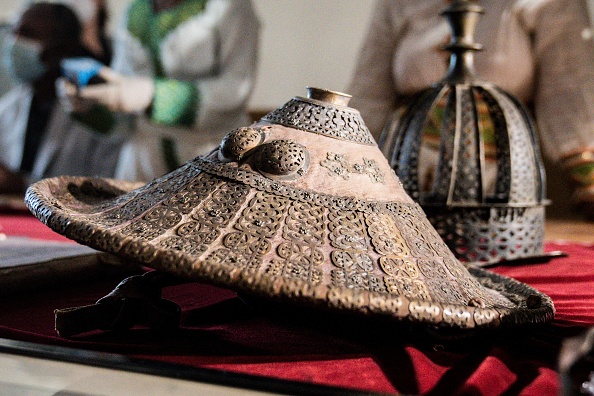 Ethiopia on Saturday hailed the return of precious artefacts looted by British soldiers more than 150 years ago, after a long campaign for their restitution. Read more… 
Billionaire Naguib Sawiris wants 'level playing field' for Egypt business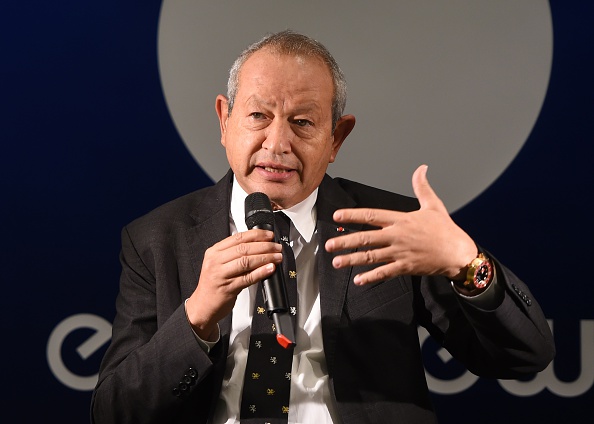 Naguib Sawiris – one of Africa's richest men, with an estimated fortune of over $3 billion – has warned that the Egyptian government's involvement in the private sector makes for an unfair playing field. Read more… 
LOOK | SA's Shudufhadzo Musida leaves for Miss World in Puerto Rico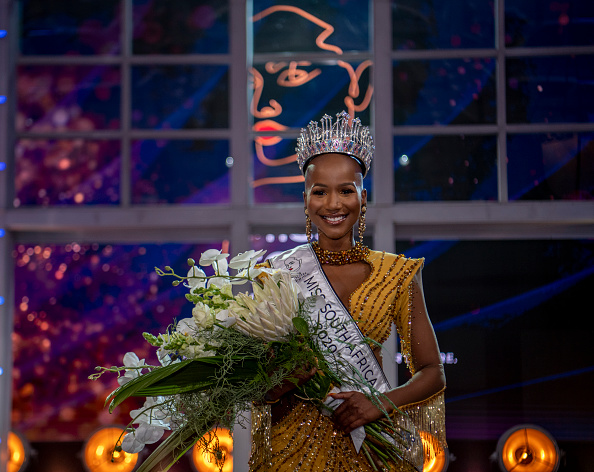 Miss South Africa 2020 Shudufhadzo Musida has left the country to participate in the 70th edition of the Miss World beauty pageant to be held in Puerto Rico on December 16. Read more…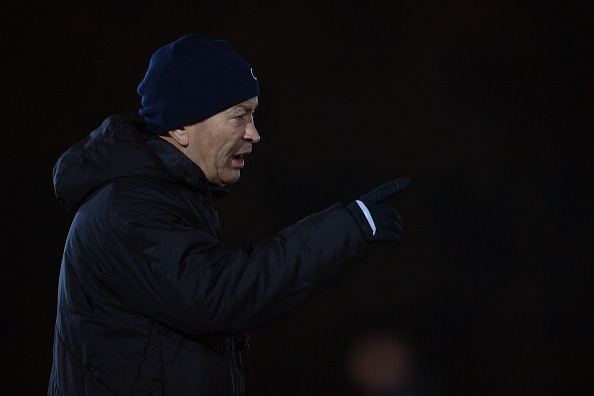 Eddie Jones said England had undergone a "rebirth" after his side edged out world champions South Africa 27-26 at Twickenham on Saturday. Read more… 
Follow African Insider on Facebook, Twitter and Instagram
For more African news, visit Africaninsider.com