Cape Town – From a Spar employee facing a charge of attempted kidnapping of a customer's child; to Angolans holding a state funeral for ex-strongman Jose Eduardo dos Santos… Read these and other stories making the headlines from around the African continent.
Stay up to date with African Insider.
Click on the links below and read the stories in detail.
WATCH | Spar employee 'suspended' after CCTV footage captures him picking up a customer's baby and walking off with her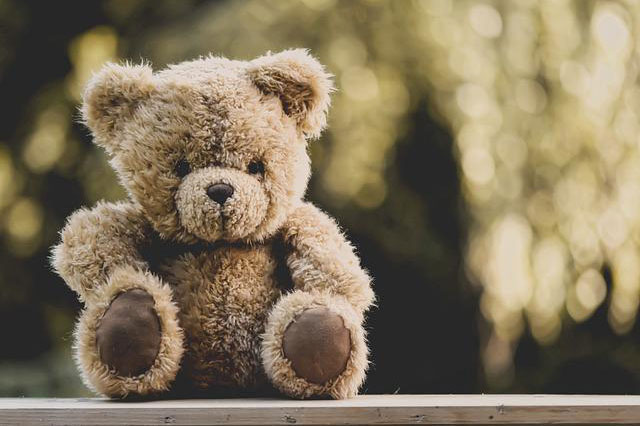 A Meyersdal SuperSpar employee is reportedly facing a charge of attempted kidnapping after he was caught on camera picking up a customer's child and walking away with the baby. Read more… 
Angola holds state funeral for ex-strongman dos Santos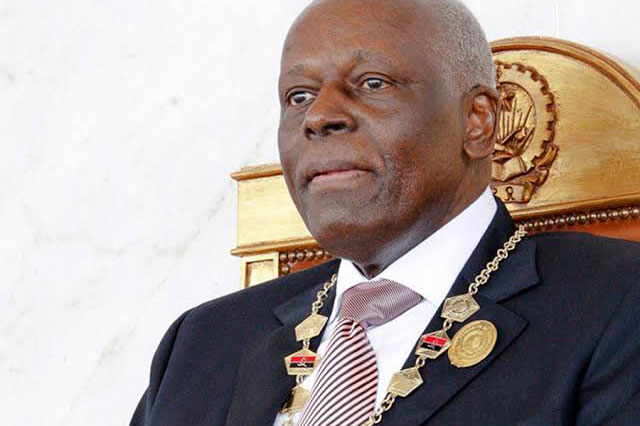 Angolans and a dozen African leaders gathered on Sunday for the state funeral of former strongman president Jose Eduardo dos Santos, whose nearly four-decade rule of the oil-rich nation was marred by allegations of plunder and nepotism. Read more…
Angola's election body meets to finalise results of disputed vote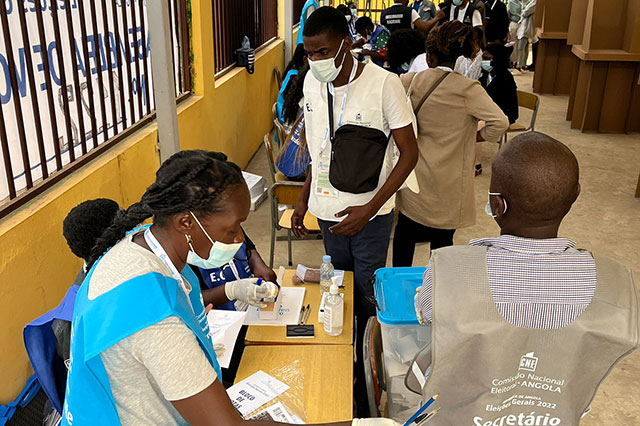 Angola's electoral commission went into talks on Sunday to finalise results of last week's disputed poll that handed victory to the MPLA which has ruled the country for nearly a half-a-century. Read more…
South Africa has a plan to make its public service professional. It's time to act on it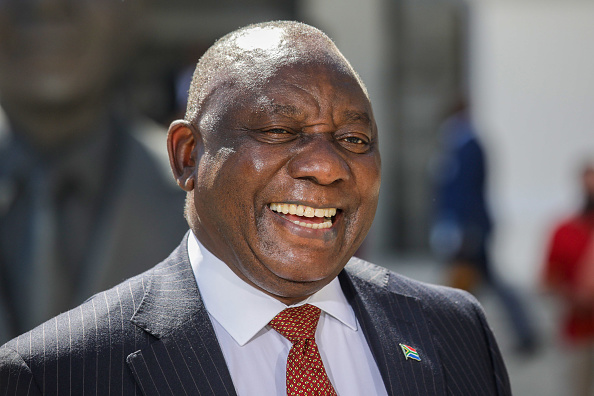 A professional, efficient and effective public service is key to a government's ability to deliver on its mandate. That's why South Africa's constitution requires that the public service be institutionalised as a profession. Appointments must be based on merit and public servants are supposed to be honest, neutral and fair. Read more…
UN condemns Ethiopia air raid on school as fighting escalates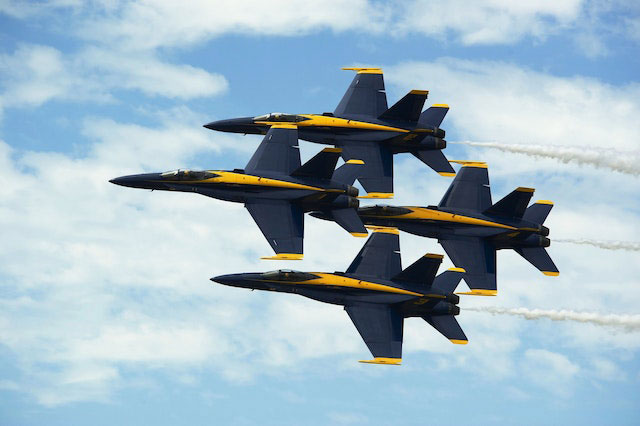 The UN on Saturday condemned a deadly Ethiopian air strike on a kindergarten in war-torn Tigray as fighting between rebels and government forces intensified along the region's border. Read more…
Tentative calm in Libyan capital after clashes kill 32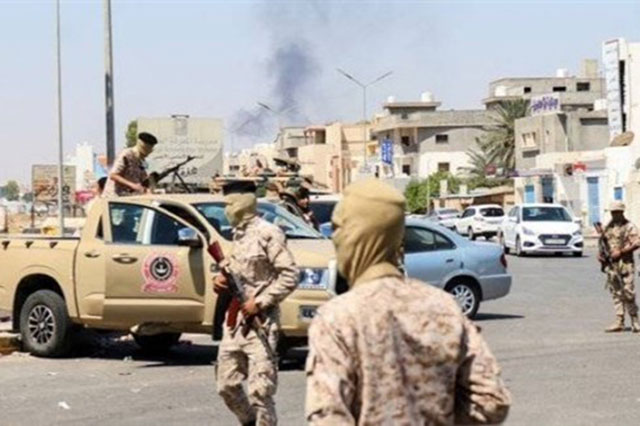 Flights resumed and shops re-opened in Libya's capital Tripoli on Sunday after clashes between backers of rival governments killed at least 32 people and sparked fears of major new conflict. Read more
Hundreds protest against Central Africa constitution rewrite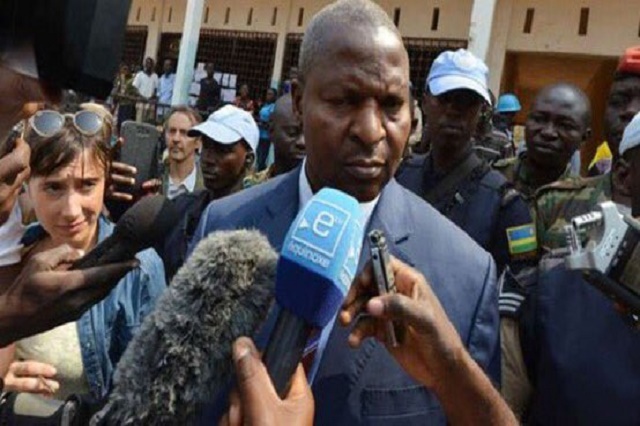 Some 300 people demonstrated Saturday in the Central African Republic's capital against changing the constitution, after the president ordered a rewrite of the basic law. Read more…
18 killed in western DRC clashes, says government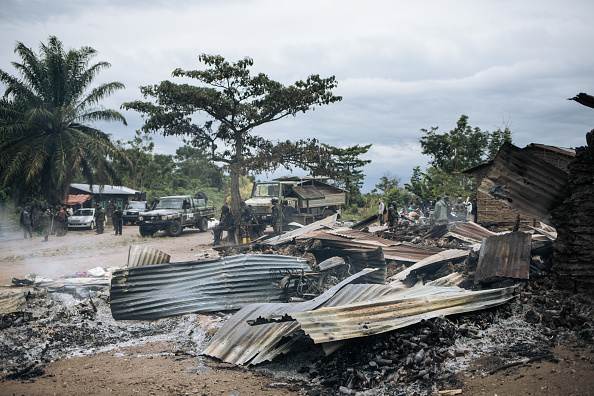 Eighteen people were killed in clashes between two communities in western Democratic Republic of Congo earlier this month, according to a government report seen by AFP on Sunday. Read more…
WATCH | 'One lesson I've learnt is to slow down' – Lira reflects on her five-month healing journey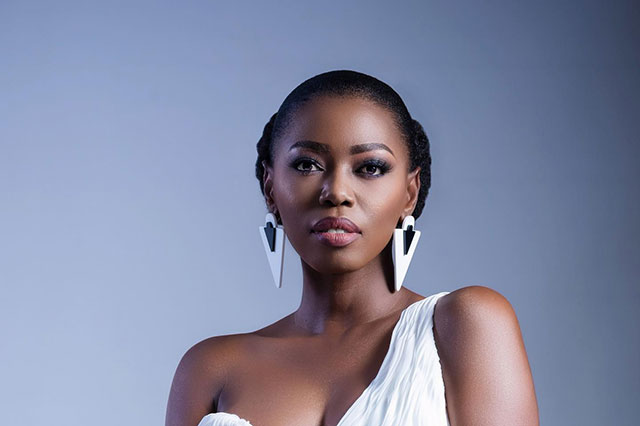 Award-winning South African singer Lira says her healing journey after suffering a stroke has taught her to "slow down, smell the roses and savour each moment". Read more…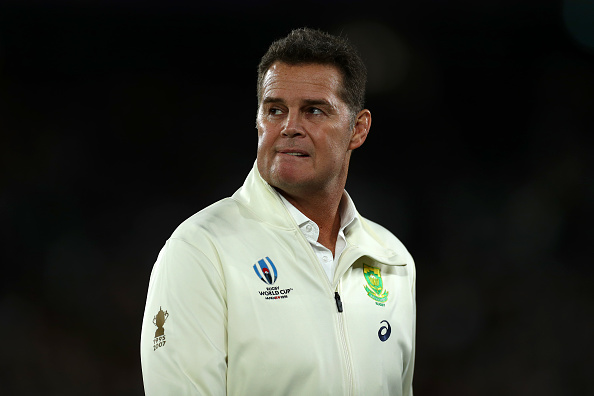 The Springboks will win in Sydney next week but that will do nothing to hide the fact that the world champions have stagnated, writes ZELIM NEL. Read more…
Picture: Pixabay
Follow African Insider on Facebook,Twitter and Instagram
For more Africannews, visit Africaninsider.com