Cape Town – From Egypt's Suez Canal Authority announcing additional tolls for transiting vessels; to South Africans reacting to the third volume of the state capture inquiry report…Read these and other stories making the headlines from around the African continent.
Stay up to date with African Insider.
Click on the links below and read the stories in details.
SEE | South Africans reacts to third volume of state capture report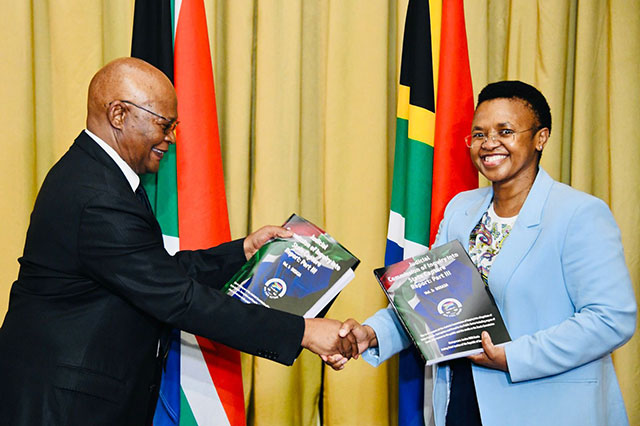 South Africans have reacted to the third volume of the report into corruption at the heart of the state under former president Jacob Zuma. The Presidency… Read more
Egypt's Suez Canal announces hike in passage tolls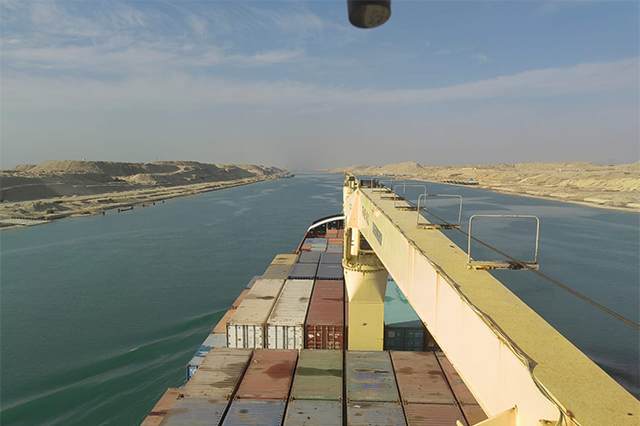 Egypt's Suez Canal Authority announced on Tuesday additional tolls for transiting vessels including fuel tankers, as oil prices soar in the wake of Russia's invasion of Ukraine. Petroleum gas… Read more
Mozambicans haunted by insurgency's horrors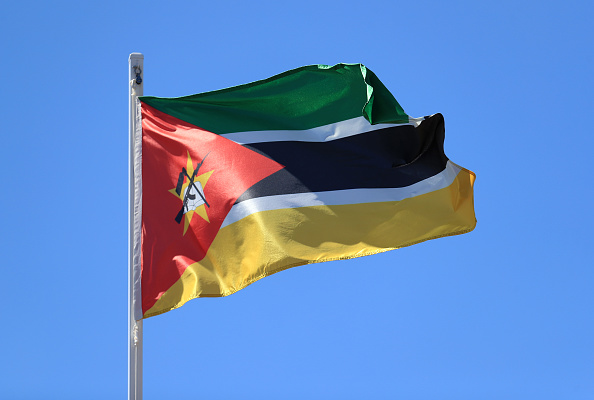 Her severed head was placed in front of their door. Her tongue had been cut out, punishment for daring to talk back to the insurgents terrorising northern Mozambique…. Read more
Police minister ordered to pay R275 000 to wrongfully arrested man
South African Police Minister Bheki Cele has reportedly been ordered by the South Gauteng High Court to pay R275 000 in damages to a man who… Read more
Guinea democracy group warns of protests over prolonged junta rule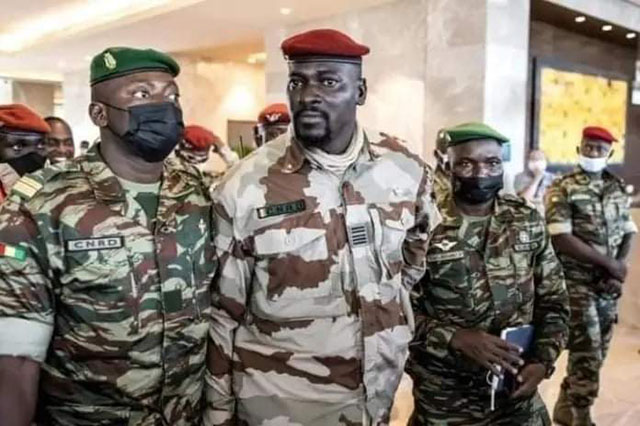 A Guinean democracy group behind mass protests that contributed to last year's military coup, said on Tuesday that it would resume demonstrations unless the ruling junta cedes… Read more
UN says 440 civilians killed in South Sudan clashes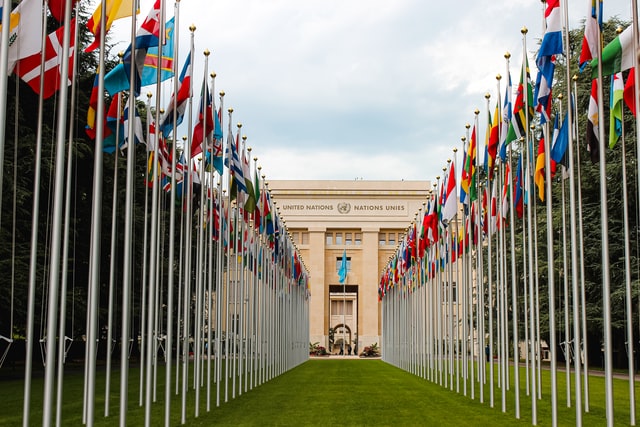 At least 440 civilians died in brutal fighting between rival factions in southwestern South Sudan over just a few months last year, the United Nations said on… Read more
Libya has two prime ministers after parliament vote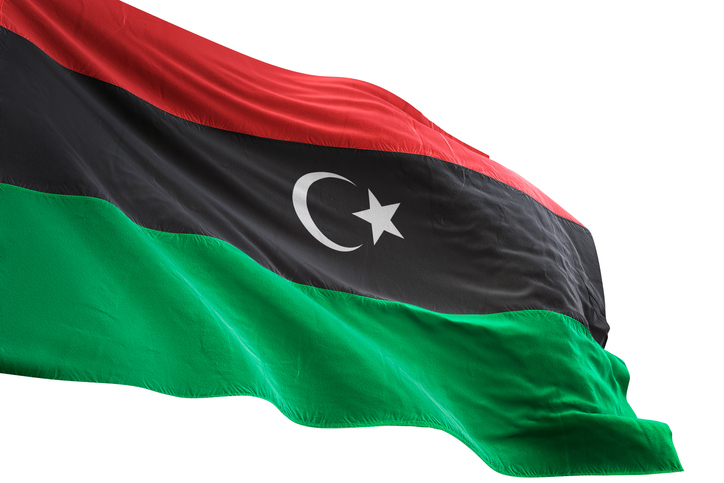 Libya found itself with rival governments on Tuesday after parliament approved a new cabinet in a challenge to unity premier Abdulhamid Dbeibah, who has refused to cede… Read more
10 years in jail for cops who returned confiscated bags of dagga to suspect in exchange of R2 100 bribe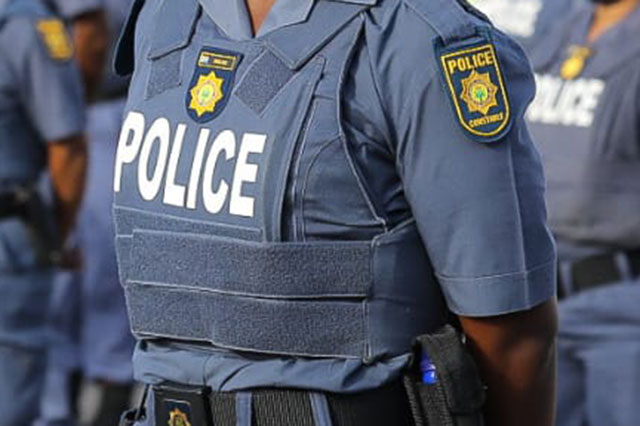 Three Cape Town police officers had their 10-year direct prison sentence reduced to a 5-year suspension after illegally returning two bags stuffed with dagga to the… Read more
Ghana, Nigeria flying home citizens stranded by Ukraine crisis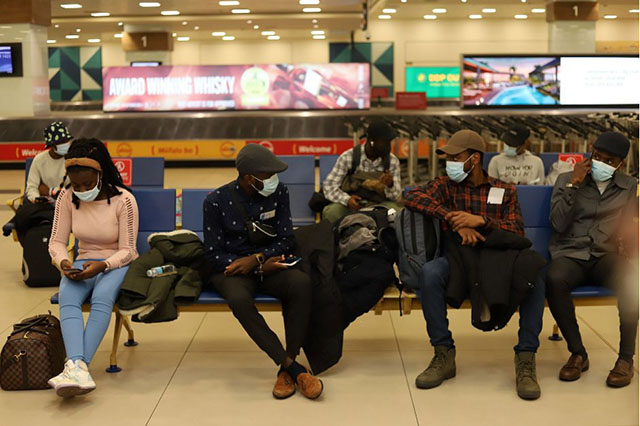 A first group of Ghanaian students evacuated from Ukraine arrived home on Tuesday as African governments stepped up efforts to extract stranded citizens following the Russian invasion. Nigeria… Read more
'My life was never easy… I have suicidal thoughts,' says TNS
Popular House music DJ and singer, Nkazimulo "TNS" Ngema took to Facebook on Tuesday to share a message that left his followers on the edge. "Before… Read more
DJ Speedsta resigns from Metro FM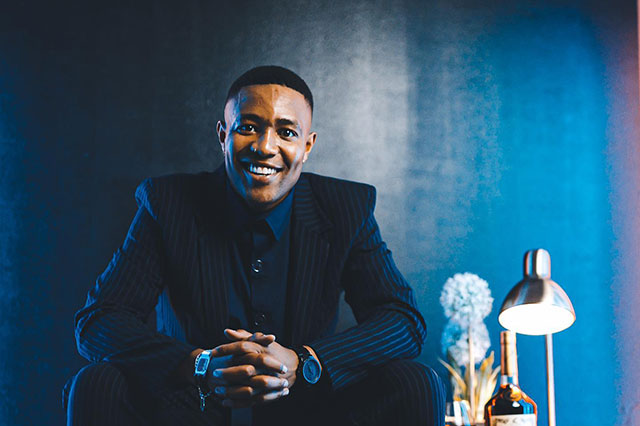 Metro FM's radio personality, Lesego "DJ Speedsta" Nkaiseng has resigned from the urban radio station after five years. Lesego took to Instagram on Tuesday and penned a… Read more
Follow African Insider on Facebook, Twitter and Instagram
Picture: Twitter/@AfricanSoil
For more African news, visit Africaninsider.com