From a South African family appealing for help in locating a 69-year-old man who disppaeared from Mumbai airport in India, to violence raging in east DRC after pope's call for peace… Read these and other stories making the headlines from around the African continent.
Stay up to date with African Insider.
Click on the links below and read the stories in detail.
Search launched as SA man goes missing from Mumbai airport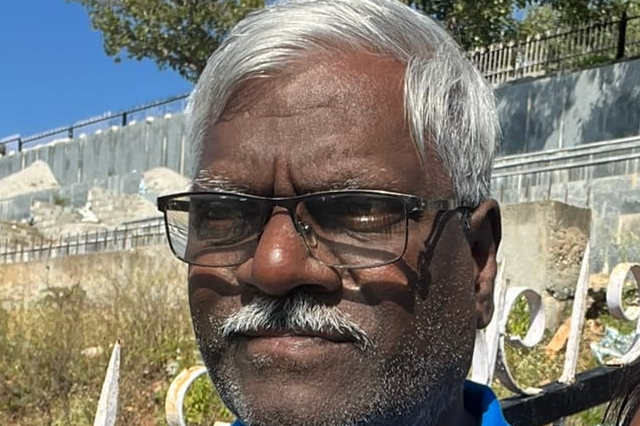 The family of a 69-year-old KwaZulu-Natal man is appealing for help in locating the man who disappeared from the Mumbai airport in India. Read more…
After pope's call for peace, violence rages in east DRC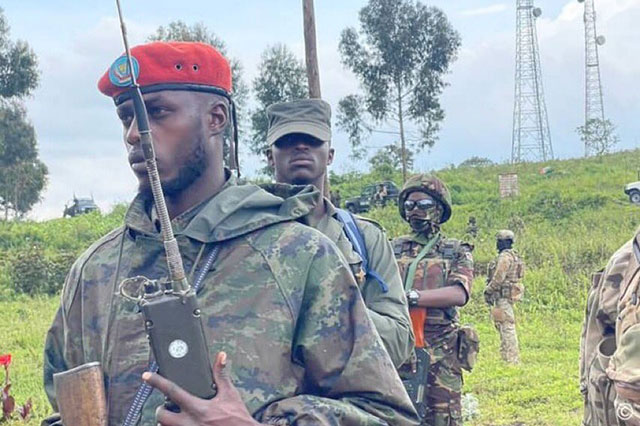 Pope Francis made repeated appeals for peace during his landmark trip to the Democratic Republic of Congo this week, but there was no let-up in fighting in the east. Read more…
Namibian President Hage Geingob thanks Cyril Ramaphosa but says 'he takes two days to call me'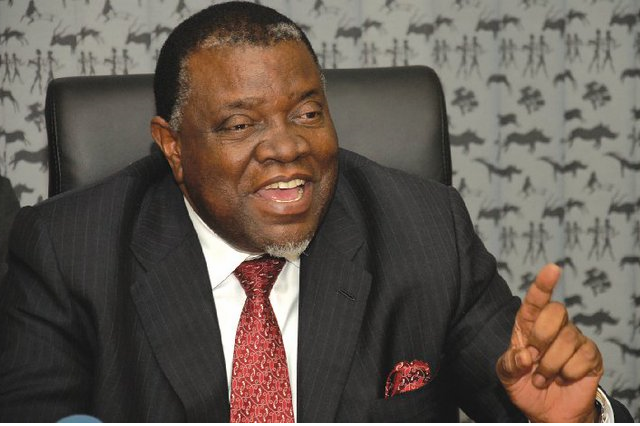 Namibian President Hage Geingob reportedly thanked President Cyril Ramaphosa this week for his "unwavering support" during his transition as chairperson of the SADC Organ on Politics Defence and Security Cooperation and, however, dragged him for taking two days to return his calls at times. Read more…
'At first it was a joke' – After 102 children, Ugandan villager says enough is enough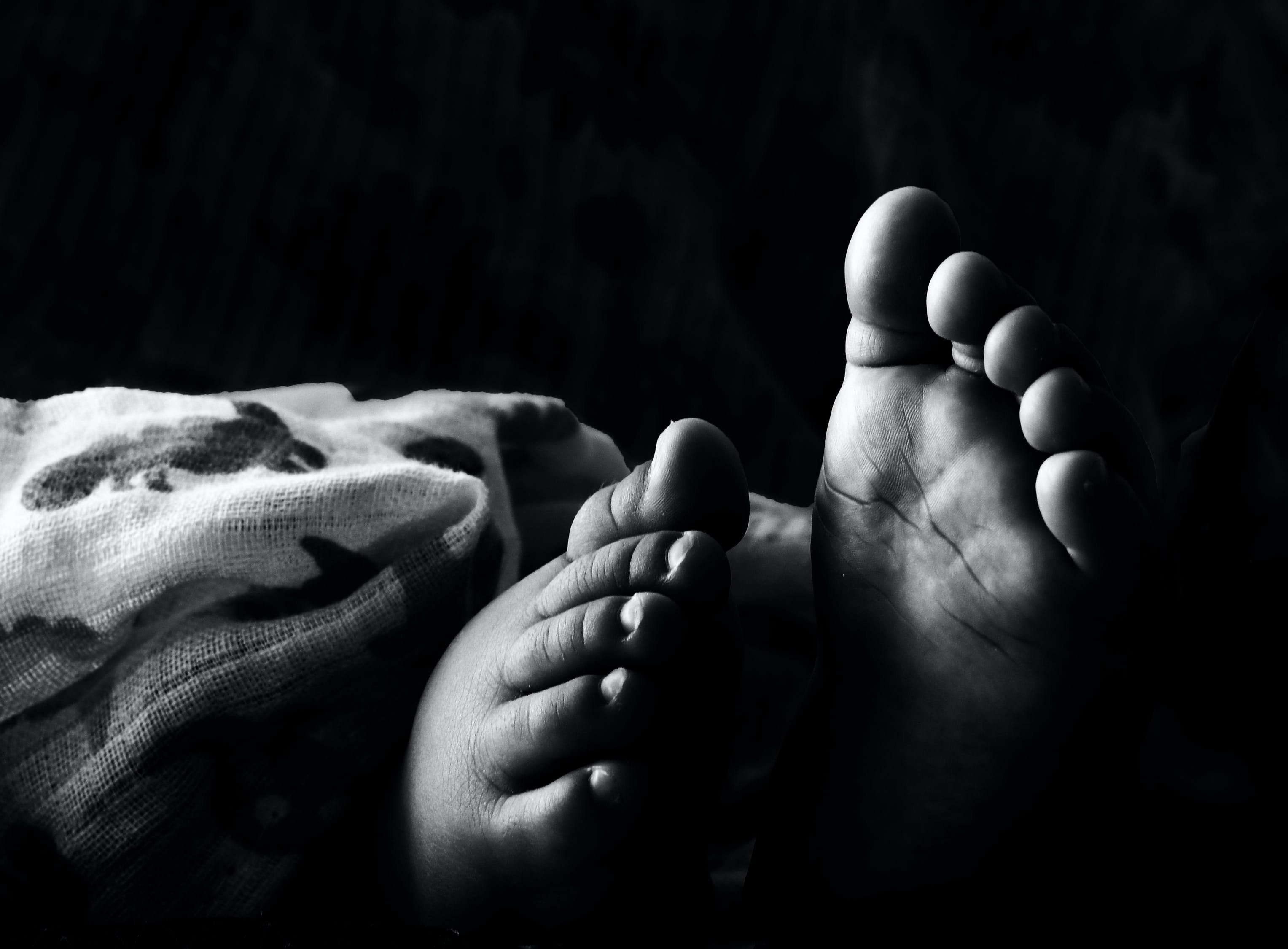 Musa Hasahya Kasera has so many children he can't remember most of their names. Read more…
South Africa and Russia: President Cyril Ramaphosa's foreign policy explained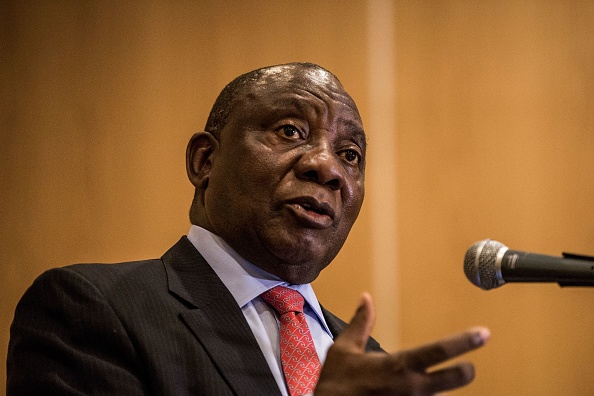 January was a busy diplomatic month for South Africa. The country hosted Russian foreign minister Sergei Lavrov and US treasury secretary Janet Yellen. Josep Borrell, vice-president of the European Commission, was also in town. Read more…
At least 21 dead in attack in South Sudan on eve of Pope's visit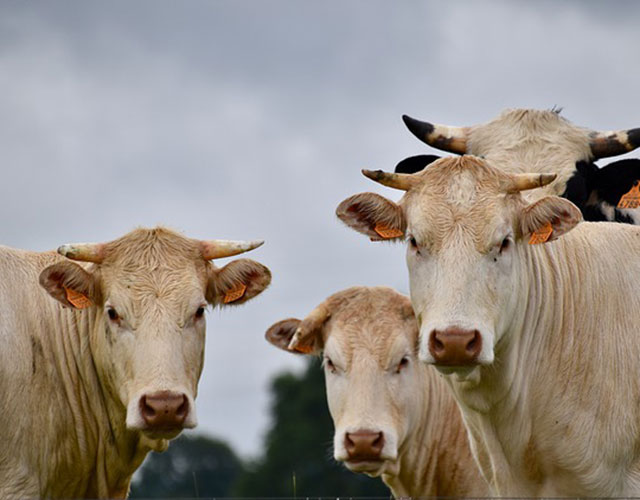 At least 21 people have been killed in a cattle raid in South Sudan on the eve of a visit by Pope Francis to encourage peace in the conflict-ridden country, local authorities said. Read more…
Quick response by cops, security personnel saves car dealership from losing vehicles worth R5 million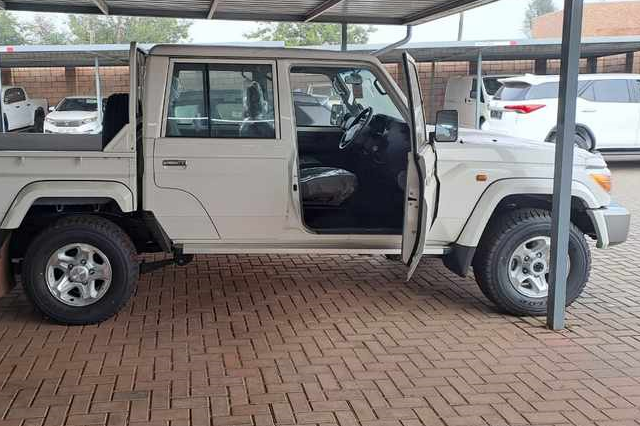 A private security company and Mpumalanga police foiled the robbery of vehicles worth around R5 million from a car dealership. Read more…
Burkina Faso urges 'federation' with Mali for joint clout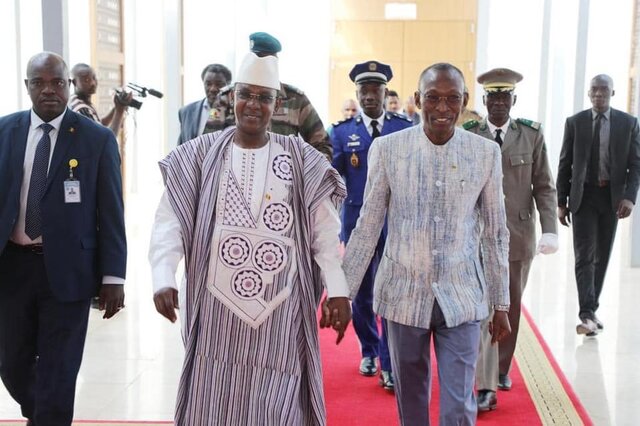 Burkina Faso's prime minister, in a visit to neighbouring Mali this week, has suggested the two countries form a "federation" to boost their economic clout, his office said. Read more…
Ethiopia's Orthodox Church lashes out at PM over rebel clergy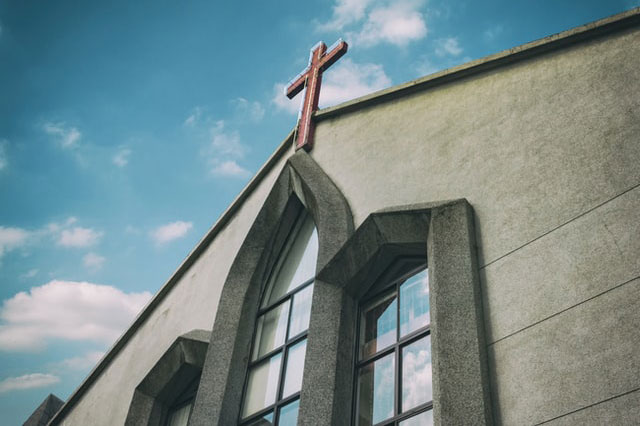 Ethiopia's ancient Orthodox Church has accused the government of Prime Minister Abiy Ahmed of interfering in its affairs as tensions mount over a breakaway group of bishops. Read more…
'Body is depleted… I'm like a shriveled pea' – Mark Pilgrim shares his latest health update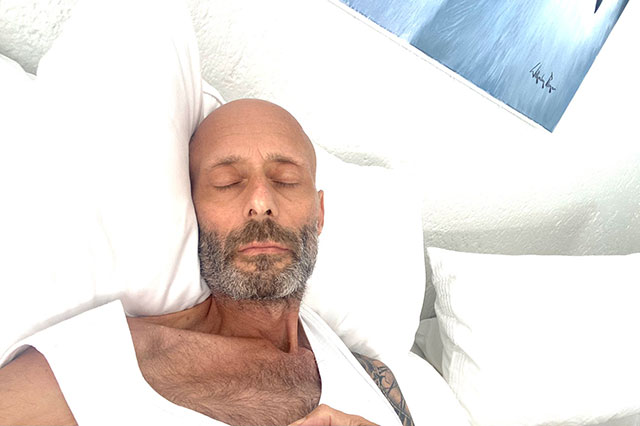 South African radio personality Mark Pilgrim has taken to social media to share his latest health update with his followers after he went silent for a week. Read more…
Follow African Insider on Facebook, Twitter and Instagram
Picture: Pixabay
For more African news, visit Africaninsider.com