Cape Town – From South Africa's unemployment rate continuing to accelerate in the third quarter; to Lesotho's former prime minister Thomas Thabane being charged with the brutal murder of his estranged wife… Read these and other stories making the headlines from around the African continent.
Stay up to date with African Insider.
Click on the links below and read the stories in detail.
SA unemployment rate hits record 34.9% in third quarter, Stats SA says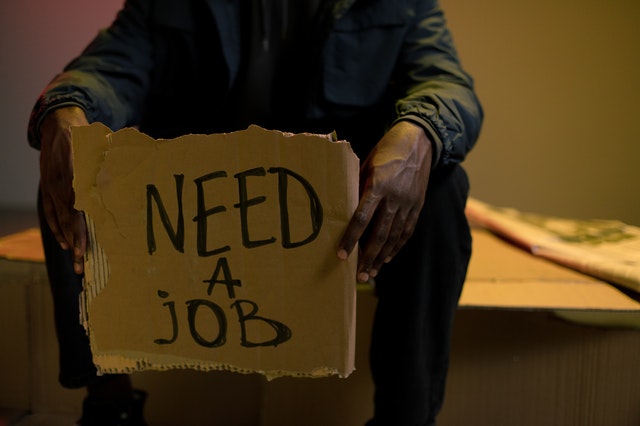 South Africa's unemployment rate continued to accelerate in the third quarter, reaching a  record 34.9%, according to data from the Quarterly Labour Force Survey released by Statistics South Africa on Tuesday. Rea more… 
Lesotho ex-PM Thomas Thabane, 82, charged with estranged wife's murder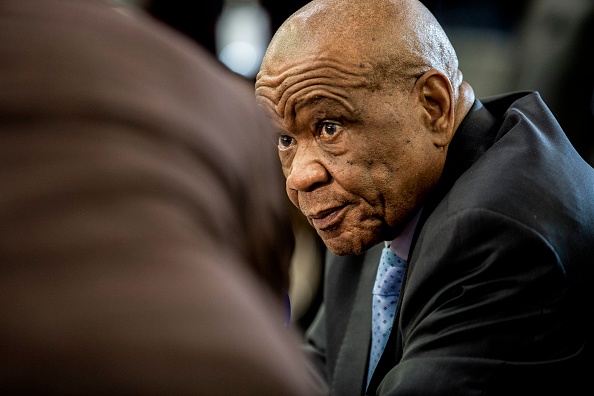 Lesotho's former prime minister Thomas Thabane was charged on Tuesday with the brutal murder of his estranged wife Lipolelo. Read more… 
Ethiopia PM Abiy Ahmed claims war gains, urges rebels to 'surrender'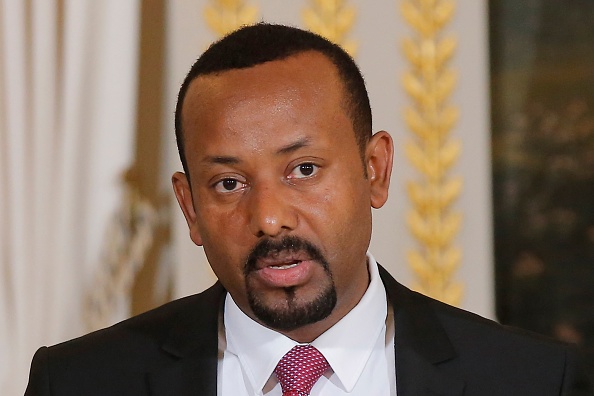 Ethiopian Prime Minister Abiy Ahmed on Tuesday urged Tigrayan rebels to surrender, claiming government forces were nearing victory just one week after he vowed to lead military operations at the front. Read more… 
African designers say fashion icon Abloh helped 'open door'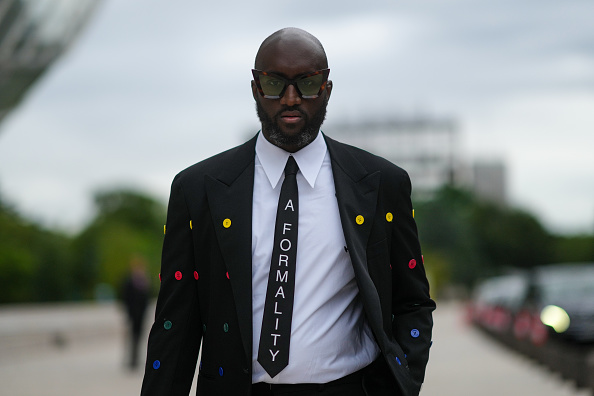 African fashion designers on Monday paid tribute to American star designer Virgil Abloh for helping "open the door" and allowing them to be seen and heard in the global industry. Read more… 
Guinea junta says ex-president Alpha Conde 'now at home with his wife'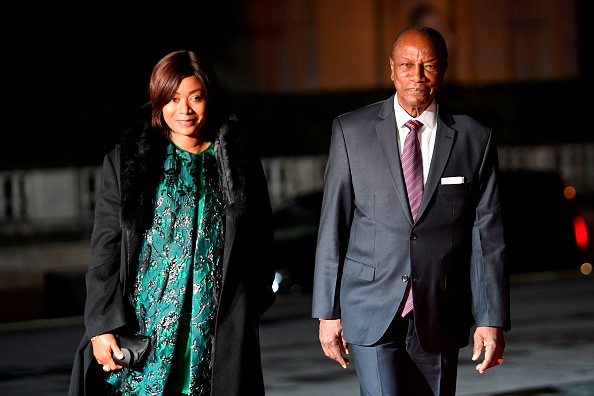 Guinea's junta announced on Monday that deposed president Alpha Conde was sent to his wife's home in the capital, revealing the location of the ousted leader after holding him incommunicado for months. Read more…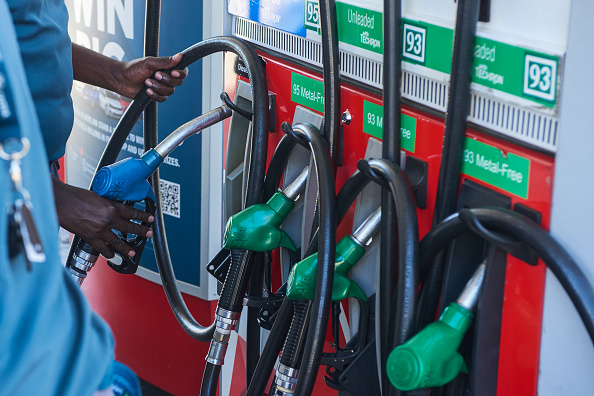 South African motorists have been dealt another blow after the department of mineral resources and energy announced on Monday that the price of fuel will go up on Wednesday. Read more…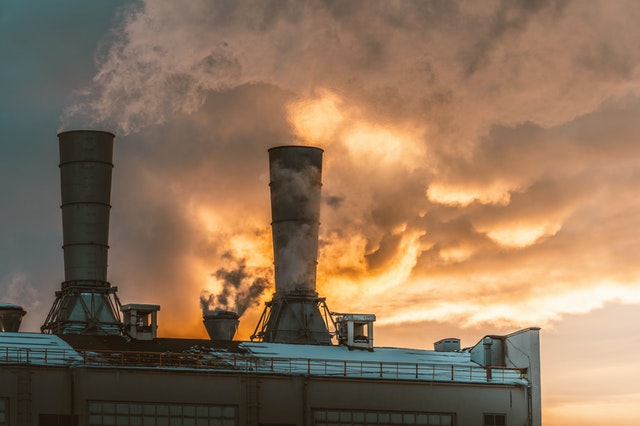 Senegal's president Macky Sall on Monday firmly opposed ending financing for fossil fuel extraction, saying the move would deal "a fatal blow" to economies like the west African country. Read more…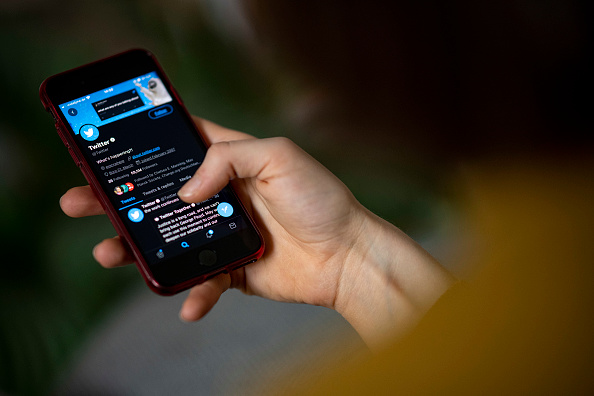 Local government officials in northern Nigeria's Zamfara state have lifted a near three-month telecoms shutdown imposed to end a surge of violence and kidnappings by criminal gangs. Read more… 
Libya, UN warn intimidation stopping Muammar Gaddafi son's appeal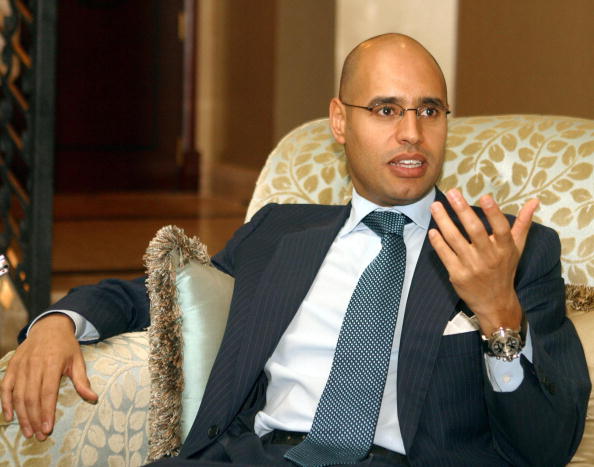 Libya's government and the UN expressed concern on Monday over an intimidation campaign that has shut the court where the son of slain dictator Muammar Gaddafi is appealing his rejected presidential bid. Read more… 
WATCH | Mzansi reacts after actress Natasha Thahane reveals she got R1m funding from govt for her studies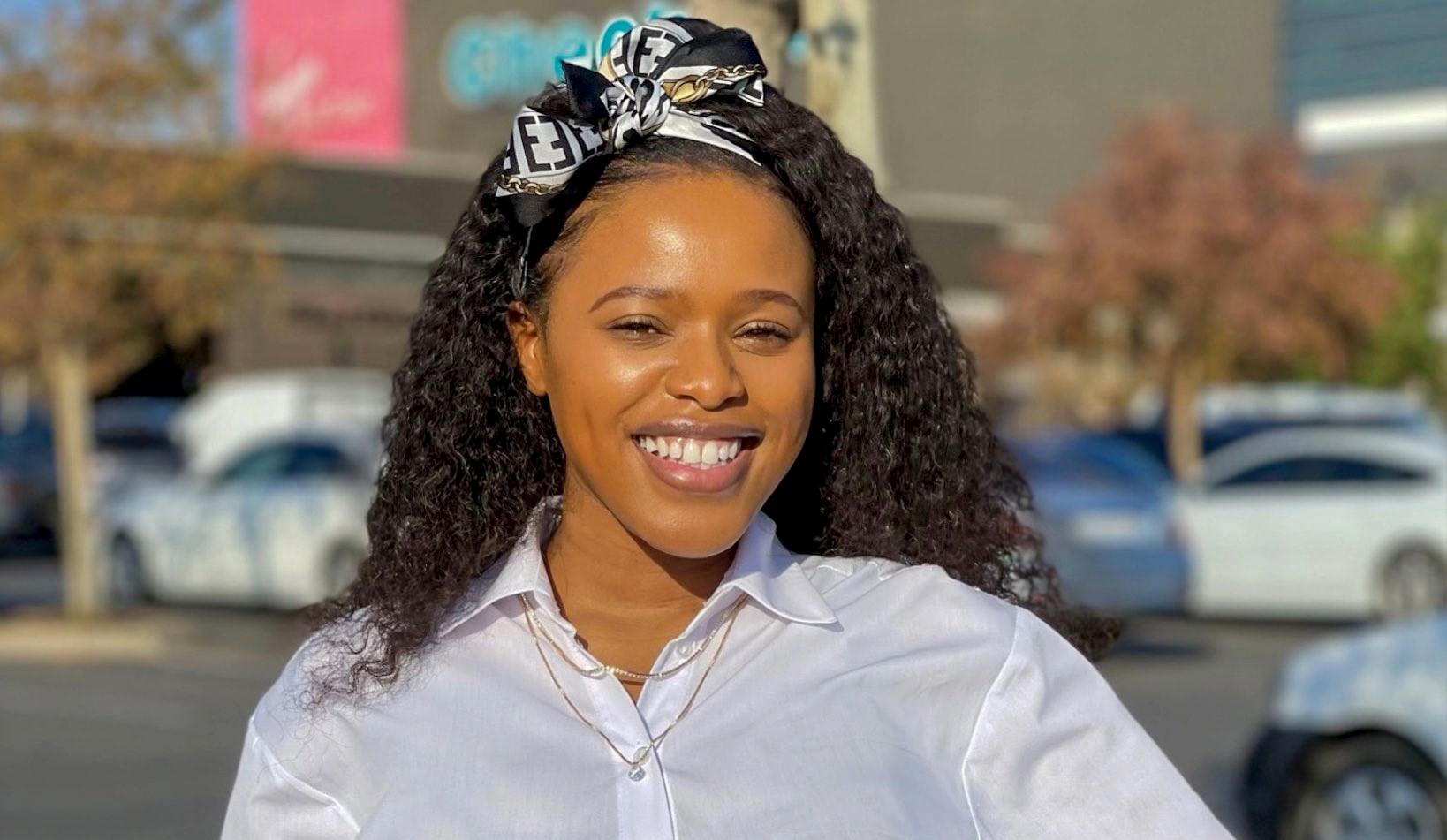 South African actress and media personality Natasha Thahane has revealed that she received funds from the government for her studies, after reaching out to politician Baleka Mbete. Read more… 
Stranded Munster set to return home from South Africa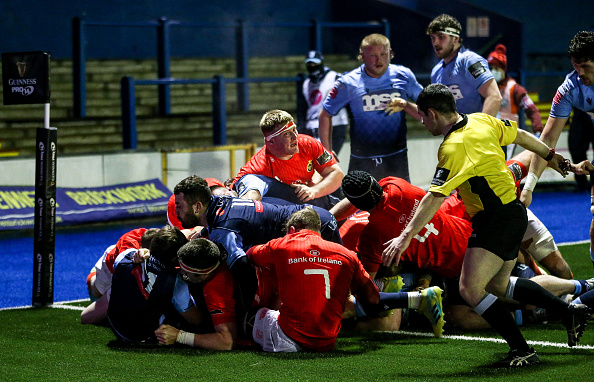 The Munster rugby team, stranded in South Africa after a member of the travelling party contracted Covid-19, have been cleared to return home, according to the Irish sports minister. Read more…