Cape Town – From South Africa's Department of Mineral Resources and Energy saying there will be a sizeable reduction in fuel prices in August; to Kenya's deputy president William Ruto appearing alone at a presidential debate… Read these and other stories making the headlines from around the African continent.
Stay up to date with African Insider.
Click on the links below and read the stories in detail.
SA set to get some relief: Petrol price drop of more than R1/litre likely for August
South Africans are set to get some relief at the fuel pumps, as the sums are pointing towards substantial price decreases for petrol and diesel in August. Read more…
Kenya holds single-candidate presidential 'debate'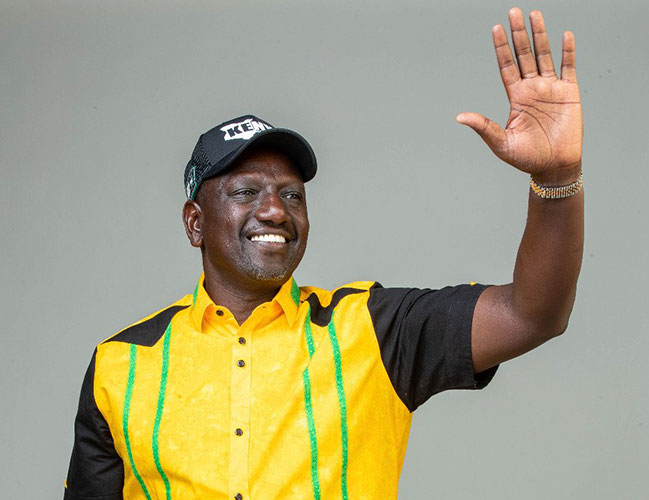 Kenya's deputy president William Ruto appeared alone at a presidential debate Tuesday ahead of April 9 polls, after his main rival pulled out at the weekend. Read more…
Cyril Ramaphosa vows equal pay for South Africa women after AFCON win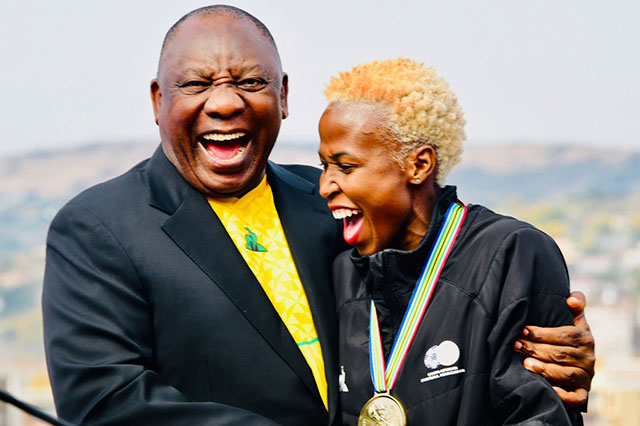 President Cyril Ramaphosa rolled out the red carpet for South Africa's women on Wednesday, saying they deserved to be paid as much as their male counterparts after they won their first Africa Cup of Nations. Read more…
Old bomb kills 13 scrap scavengers in northeast Nigeria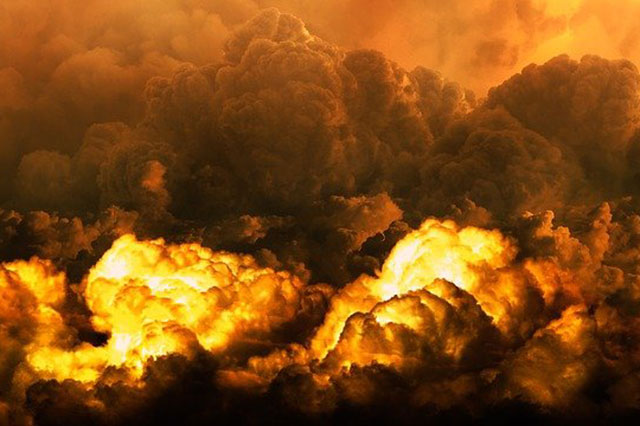 Thirteen scrap-metal collectors in northeast Nigeria's Borno state were killed when a bomb they excavated blew up, security sources told AFP on Tuesday. Read more…
Uganda's Museveni defends ties with Russia as Lavrov visits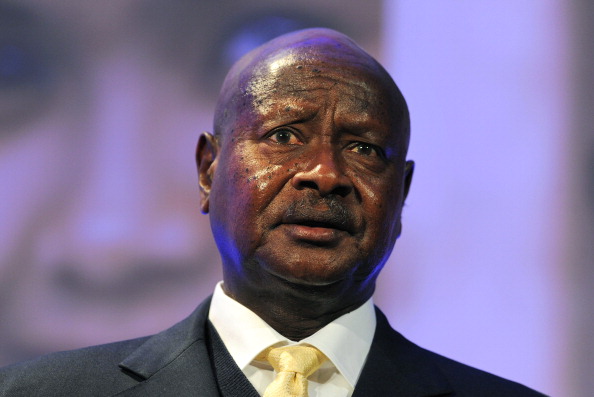 Ugandan President Yoweri Museveni on Tuesday defended his country's relationship with Russia, as Moscow's top diplomat toured Africa to drum up support over the war in Ukraine. Read more…
Three peacekeepers killed as anti-UN protests spread in DRC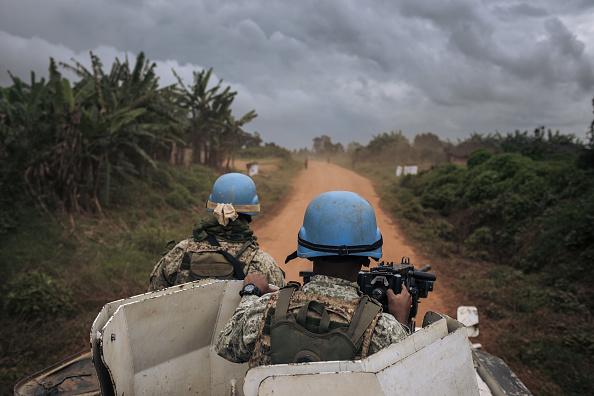 Three United Nations peacekeepers and at least 12 demonstrators have been killed in escalating anti-UN protests in eastern Democratic Republic of Congo, officials said on Tuesday. Read more…
Mali 'not at war' with UN, says foreign minister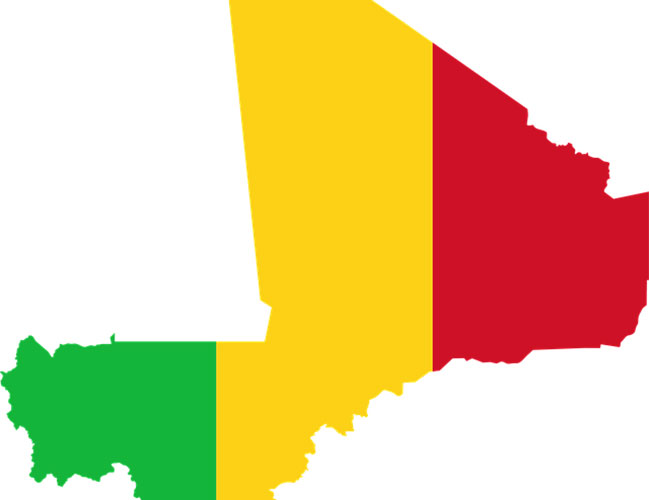 Mali's foreign minister on Tuesday said his country was "not at war" with the United Nations as relations with Bamako's military junta have plummeted in recent weeks. Read more…
Morocco intercepts more than 350 migrants off coast
Morocco's navy intercepted more than 350 illegal migrants, including four children, in waters off its coast, a military official said on Tuesday. Read more…
Makhadzi delighted to have performed in Canada… now off to UK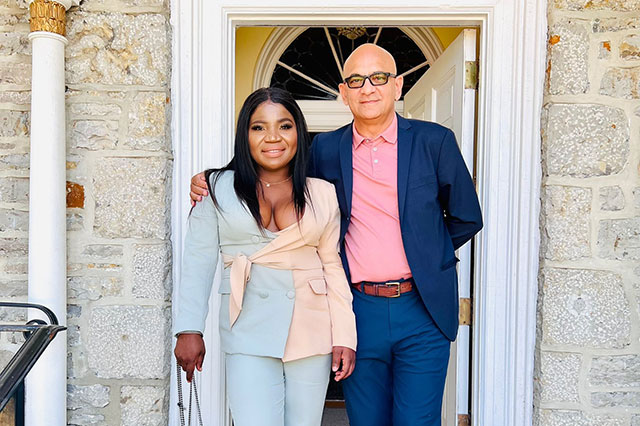 South African award-winning musician, Ndivhudzannyi Ralivhona, popularly known as Makhadzi, is flying the SA flag high and there is no dought she is making a name for herself across the globe. Read more…
WATCH | Banyana Banyana receive hero's welcome after Wafcon triumph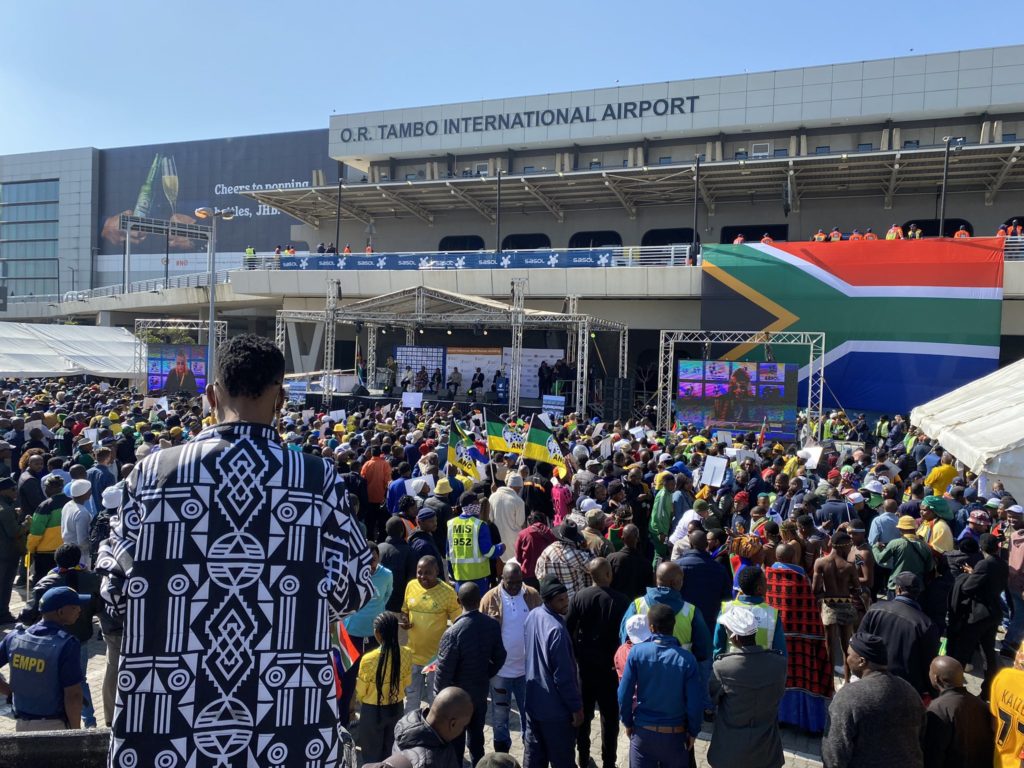 Watch as the Banyana Banyana squad were welcomed home by a massive crowd at OR Tambo International. Read more…
Follow African Insider on Facebook,Twitter and Instagram
Picture: Pixabay 
For more African news, visit Africaninsider.com