Cape Town – From dozens of residents fleeing their homes as floods hit KZN province once again; to an enraged mob going on a rampage in the northern Nigerian state of Bauchi… Read these and other stories making the headlines from around the African continent.
Stay up to date with African Insider.
Click on the links below and read the stories in detail.
Buildings, roads, bridges damaged as fresh floods hit SA's KZN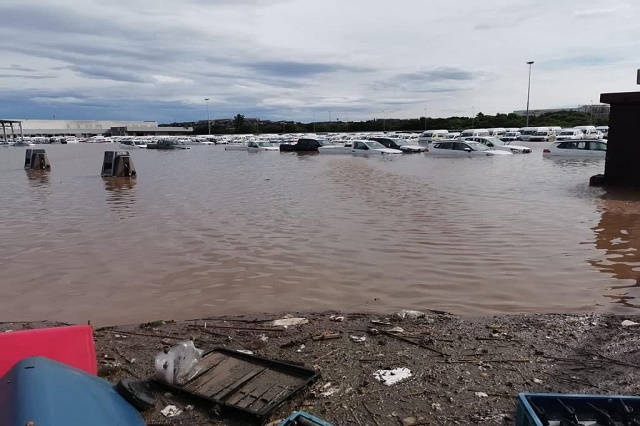 Heavy rains lashed South Africa, forcing around 500 people to flee their homes on the east coast, officials said on Sunday, only a month after the worst floods in living memory killed more than 400. Read more…
Mob riots in north Nigeria over blasphemy claim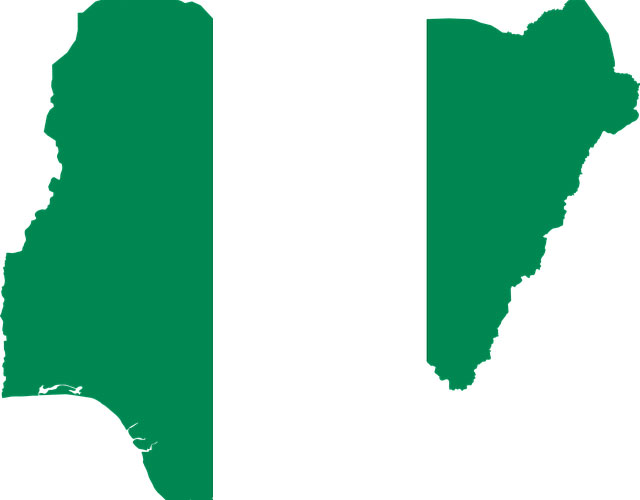 An enraged mob went on a rampage in the northern Nigerian state of Bauchi over alleged blasphemy by a Christian resident, the third such incident in days in the predominantly Muslim part of the country, police said on Saturday. Read more…
Missing 73-year-old man found in mortuary 6 months after arrest of his alleged murderers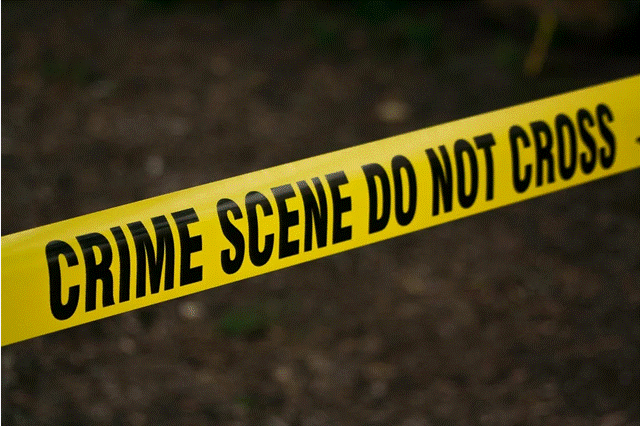 The body of a 73-year-old man Ken Price was reportedly found on Friday in a mortuary in Richards Bay, KwaZulu-Natal, six months after he was reported missing by his family. Read more…
Turtles freed in Tunisia with tracking monitor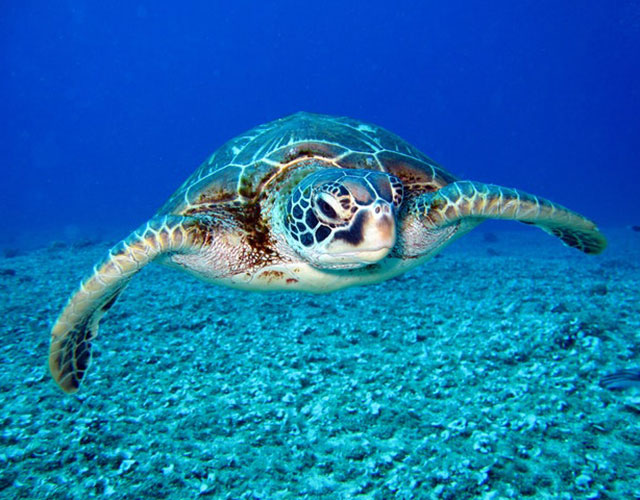 Three rescued loggerhead turtles were released into the Mediterranean off Tunisia on Sunday, one with a tracking beacon glued to its shell to help researchers better protect the threatened species. Read more…
DA ask Hawks to investigate Western Cape speaker Masizole Mnqasela over fraud allegations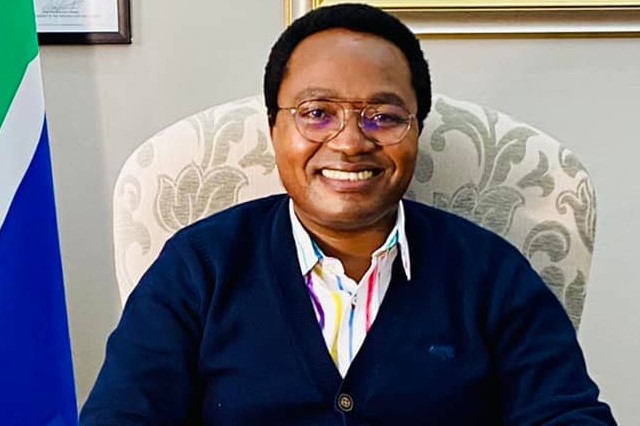 Democratic Alliance (DA) has reported Western Cape speaker Masizole Mnqasela to Hawks over allegations of fraud and corruption. Read more…
Chad rebels call for opposition activists' release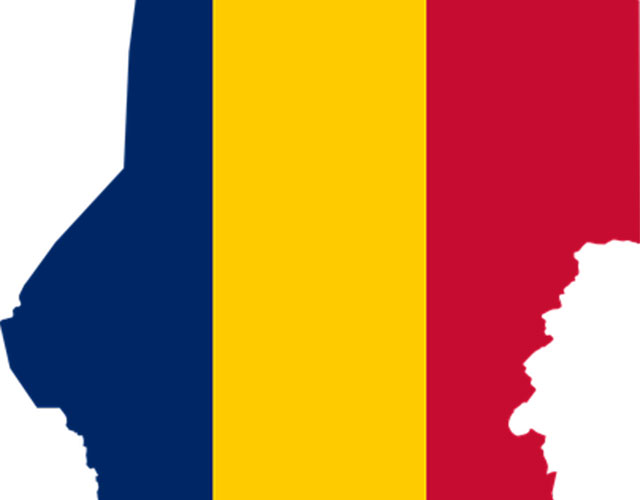 Chad's main rebel groups on Saturday called for the release of a group of opposition activists arrested earlier this month following violent anti-France protests. Read more…
Eskom reduces load shedding to stage 2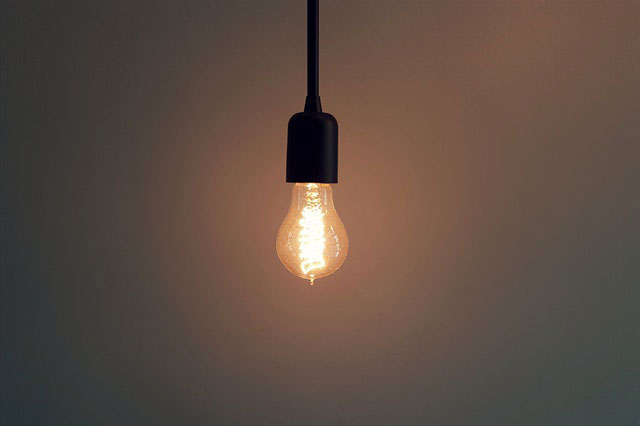 Eskom said on Sunday that load shedding will be reduced to stage 2 from 08:00 until 16:00 and then escalated to stage 3 from 16:00 until 22:00. Read more…
PIC | 'Don't undermine that bedroom studio' – Master KG reflects on life before he became a star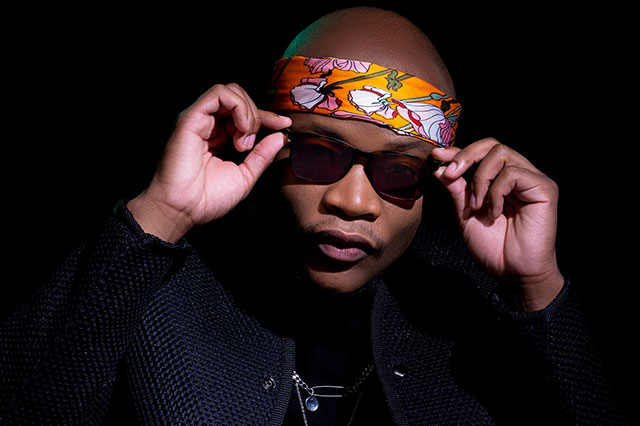 South African musician and producer Master KG, who rose to fame after his hit song Jerusalem, featuring Nomcebo Zikode, took to his Instagram page this week to reflect on his life before he became a household name. Read more…
Man City, Liverpool set for judgement day in title race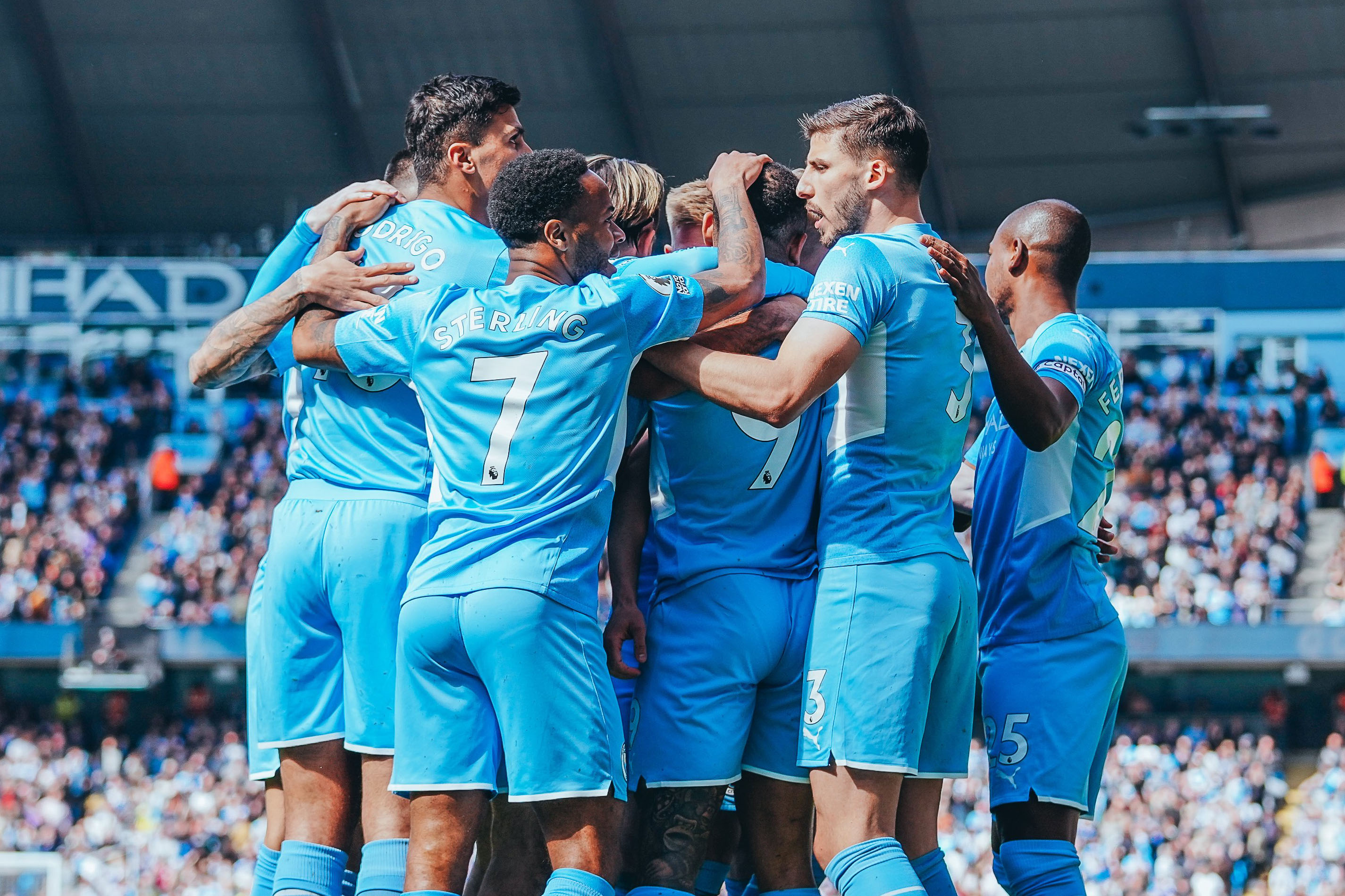 Pep Guardiola has urged his Manchester City side to grasp the chance at greatness by claiming a fourth Premier League title in five seasons by holding off Liverpool's title charge on Sunday. Read more…
Follow African Insider on Facebook, Twitter and Instagram 
For more African news, visit Africaninsider.com