Cape Town – From South Africa officially launching its first phase of the digital Covid-19 vaccine certificate, to Nigeria's Muhammadu Buhari presenting his government's 2022 budget proposal of  $39.8 billion… Read these and other stories making the headlines from around the African continent.
Stay up to date with African Insider.
Click on the links below and read the stories in detail.
UK to recognise SA's vaccine certificate as it removes it from its red list
The Minister of Health Joe Phaahla has welcomed the removal of South Africa from the United Kingdom's travel red list, saying it was exciting that Britain will recognise the country's digital Covid-19 vaccine certificate. Read more…
Nigeria's Buhari presents $39.8bn 2022 budget to lawmakers
Nigerian President Muhammadu Buhari on Thursday presented lawmakers with his government's 2022 budget proposal of 16.39 trillion naira ($39.8 billion), a spending increase of around 25% from this year. Read more…
Now ready for use! SA officially launches its digital Covid-19 vaccine certificate
South Africa has, on Friday, October 8, officially launched its first phase of the digital Covid-19 vaccine certificate, which features a scannable QR code. Read more…
Over 600 000 affected by heavy flooding in South Sudan, UN says
Severe flooding since August has affected at least 623 000 people in South Sudan, forcing many to flee their homes with the situation further exacerbated by ongoing violence, the UN's emergency-response agency said on Thursday. Read more…
Burundi expects first Covid vaccines in weeks
Burundi, one of the last three countries in the world to start inoculating its population against Covid-19, said on Thursday it expected to receive vaccines in a matter of weeks. Read more…
New Guinea PM vows reform before handing power back to civilians
Guinea's newly appointed prime minister Mohamed Beavogui pledged on Thursday that his transition government would take on reforms to make sure the country "works properly" before handing power back to civilians after last month's coup. Read more…
Morocco's Mohammed VI unveils new government
Morocco's King Mohammed VI on Thursday named a new government led by Aziz Akhannouch, a billionaire tycoon close to the palace who will face pressing economic problems exacerbated by the coronavirus pandemic. Read more…
Four more kidnapped in DRC' Virunga National Park after aid workers taken
Four people were kidnapped from a truck belonging to an NGO in the Democratic Republic of Congo's troubled east on Thursday, local sources said, days after three aid workers and a nurse were abducted in a neighbouring province. Read more…
'I meant no harm,' says Bujy as he opens up about his physical altercation with Boity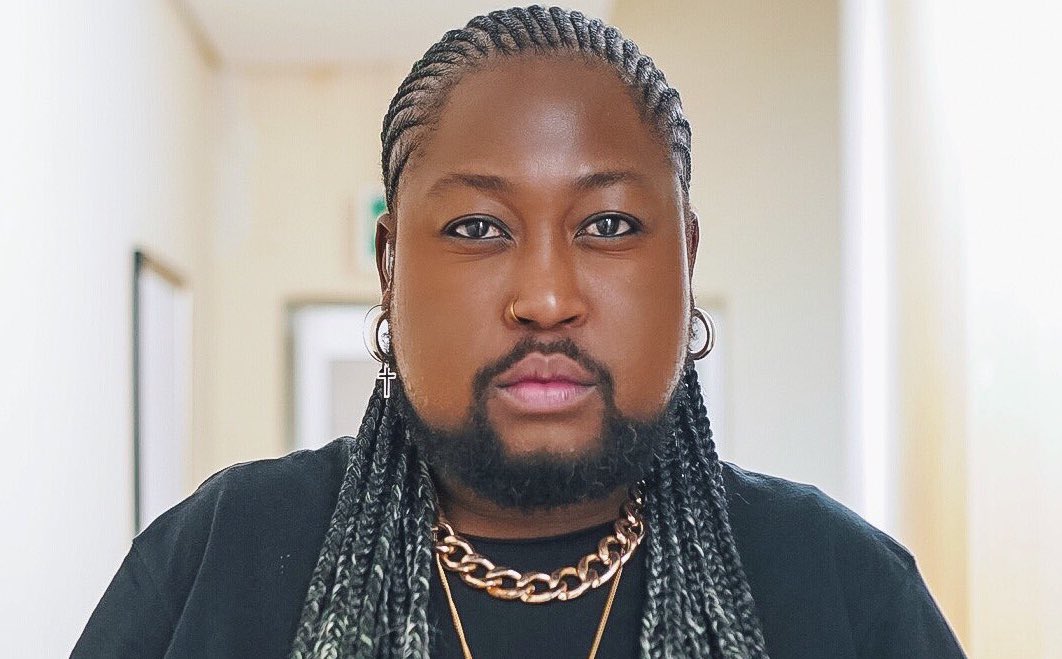 Former Metro FM DJ Bujy Bikwa has issued a statement, as he opened up for the first time, about his physical altercation with media personality, Boity Thulo. Read more…
'Whenever I had time off, I just drank,' Siya Kolisi reveals in his new book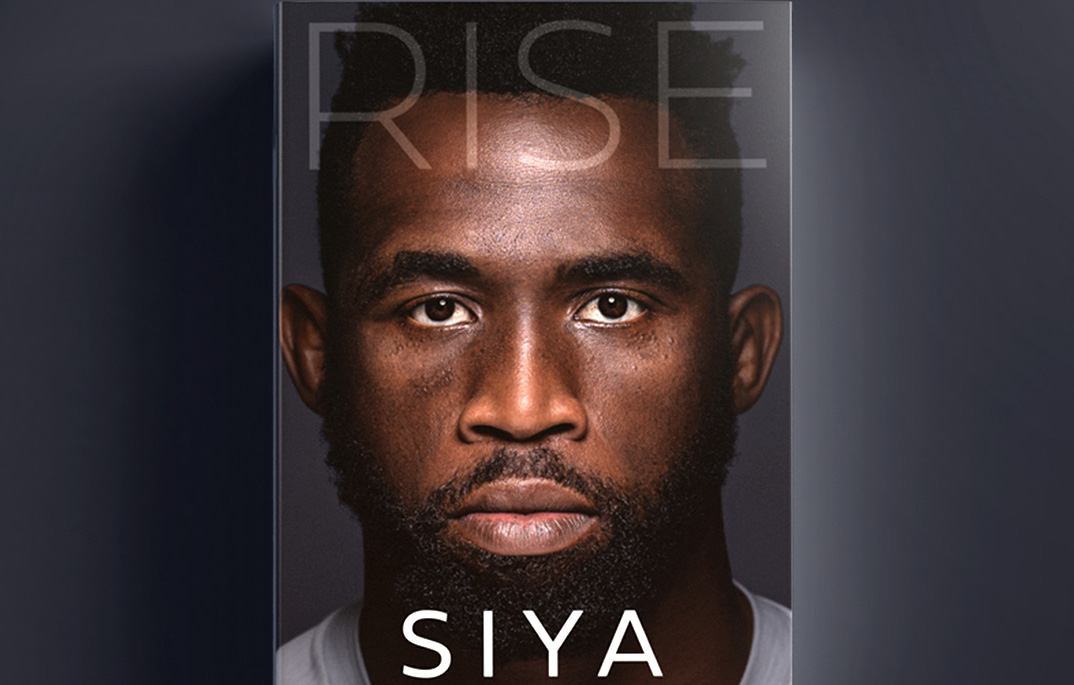 Springbok captain Siya Kolisi, has opened up about how his drinking habit nearly destroyed him. Read more…
Follow African Insider on Facebook, Twitter, and Instagram
Picture: Getty Images 
Source: AFP
For more African news, visit Africaninsider.com