Cape Town – From Covid-19 infections in South Africa soaring to three million; to Gambians voting in the first presidential election since former tyrant Yahya Jammeh fled into exile…. Read these and other stories making the headlines from around the African continent.
Stay up to date with African Insider.
Click on the links below and read the stories in detail.
SouthAfrica's Covid cases top 3 million amid Omicron driven surge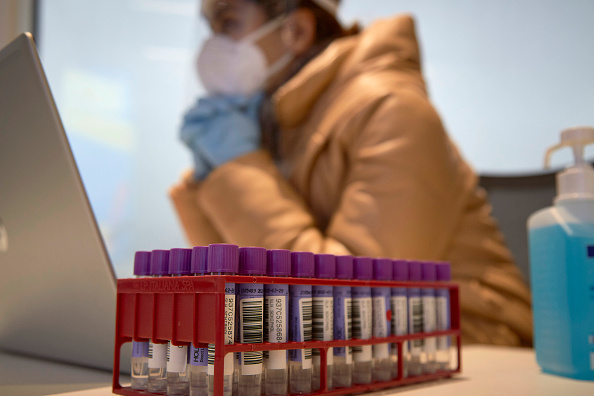 South Africa's Covid-19 infections surged to a record three million on Friday as a new wave driven by the Omicron variant rips through parts of the country, official figures showed. Read more…
Gambians vote in first presidential election since Jammeh era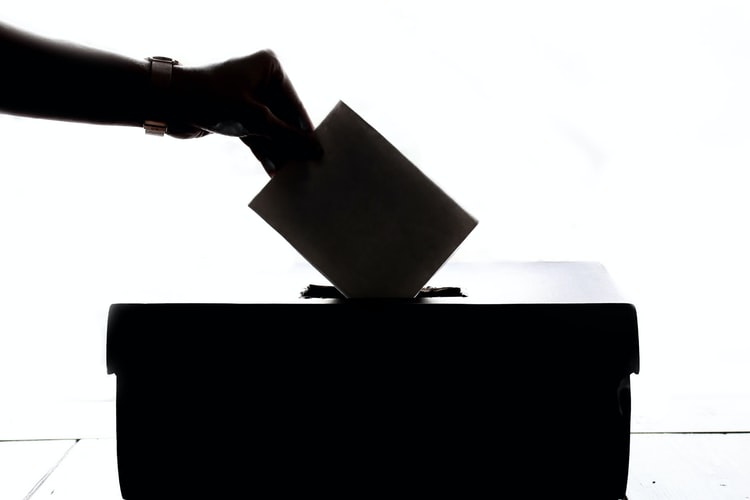 Gambians were due to head to the polls on Saturday, in the first presidential election in the tiny West African nation since former dictator Yahya Jammeh fled into exile. Read more…
Zimbabwe Covid-19 cases spike despite strict measures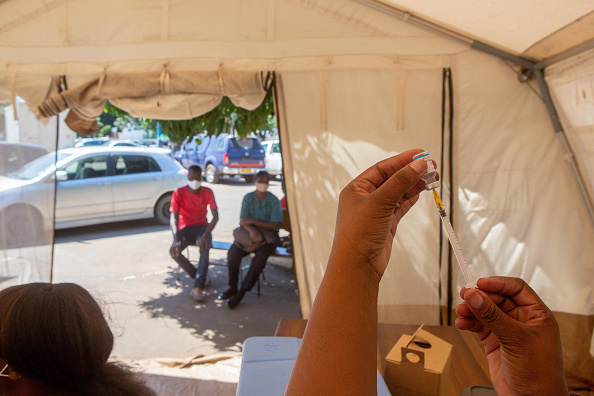 Zimbabwe reported a sharp rise in coronavirus infections on Friday despite measures to stem the spread of the virus, a day after it identified its first case of the new Omicron variant. Read more…
DRC air strikes helped 27 hostages escape ADF rebels, army says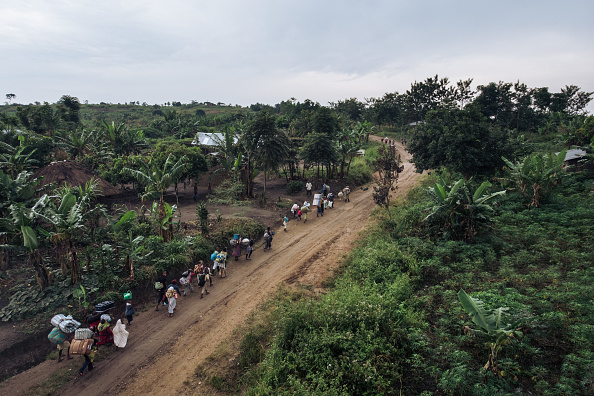 Democratic Republic of Congo's army on Friday said a military operation including air and artillery strikes against the ADF rebel group earlier this week allowed 27 hostages to escape. Read more…
Seven Nigerian troops killed in jihadist attack, sources say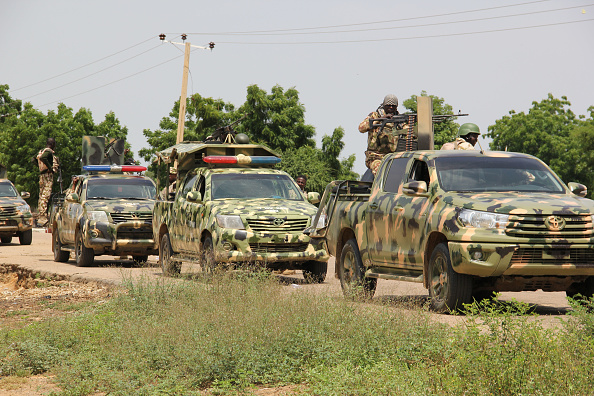 Seven Nigerian soldiers were killed on Friday when Islamic State group-aligned jihadists attacked a military base in the northeast near the border with Cameroon, military sources said. Read more…
Zambia lays new charges in Indian copper mine scandal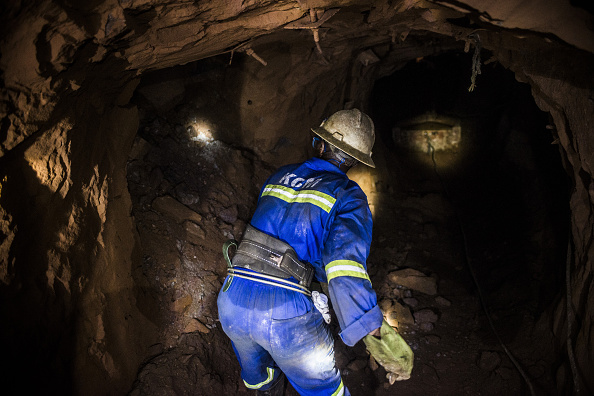 Zambian authorities on Friday slapped new charges on the liquidator of a major copper mine, accusing him of more theft worth nearly $1 million. Read more…
IMF reaches agreement with Zambia on $1.4bn aid deal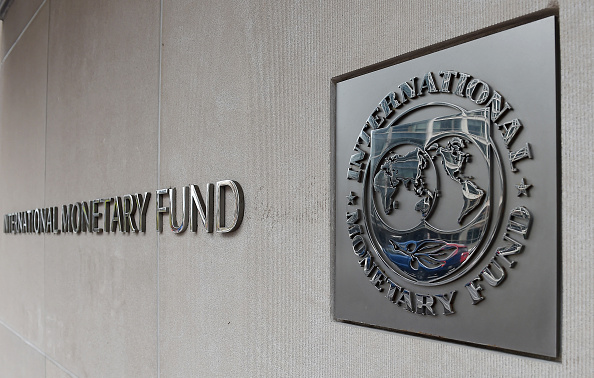 IMF staff on Friday reached an agreement with Zambia on a $1.4 billion, three-year aid programme that they said would be based on a package of "bold" economic policies in the African nation. Read more…
Mali parliament ex-VP handed 6 month suspended sentence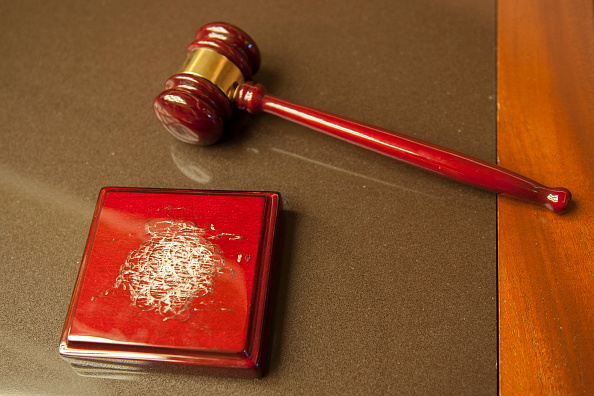 A court in Mali's capital on Friday handed a suspended six-month sentence to a former vice president of the country's interim parliament, a legal official said. Read more…
Moja Love Channel suspends Jub Jub over rape, abuse allegations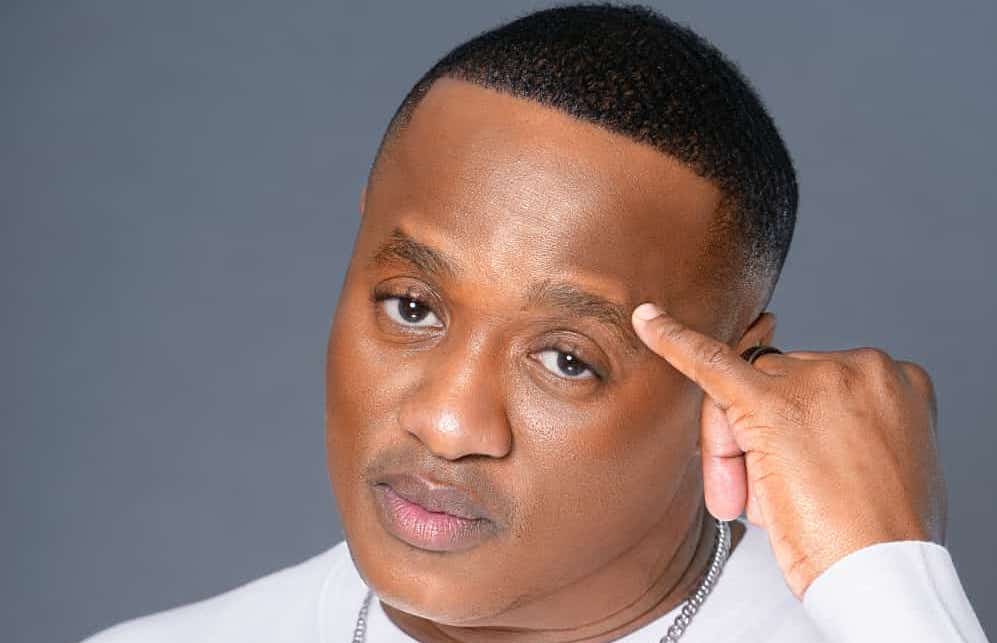 South African media personality and singer Molemo Maarohanye, better known by his stage name 'Jub Jub' has been suspended by Moja Love Channel amid rape allegations made against him by multiple women. Read more…
Kaizer Chiefs request PSL to postpone matches after 31 staff and players test positive for Covid-19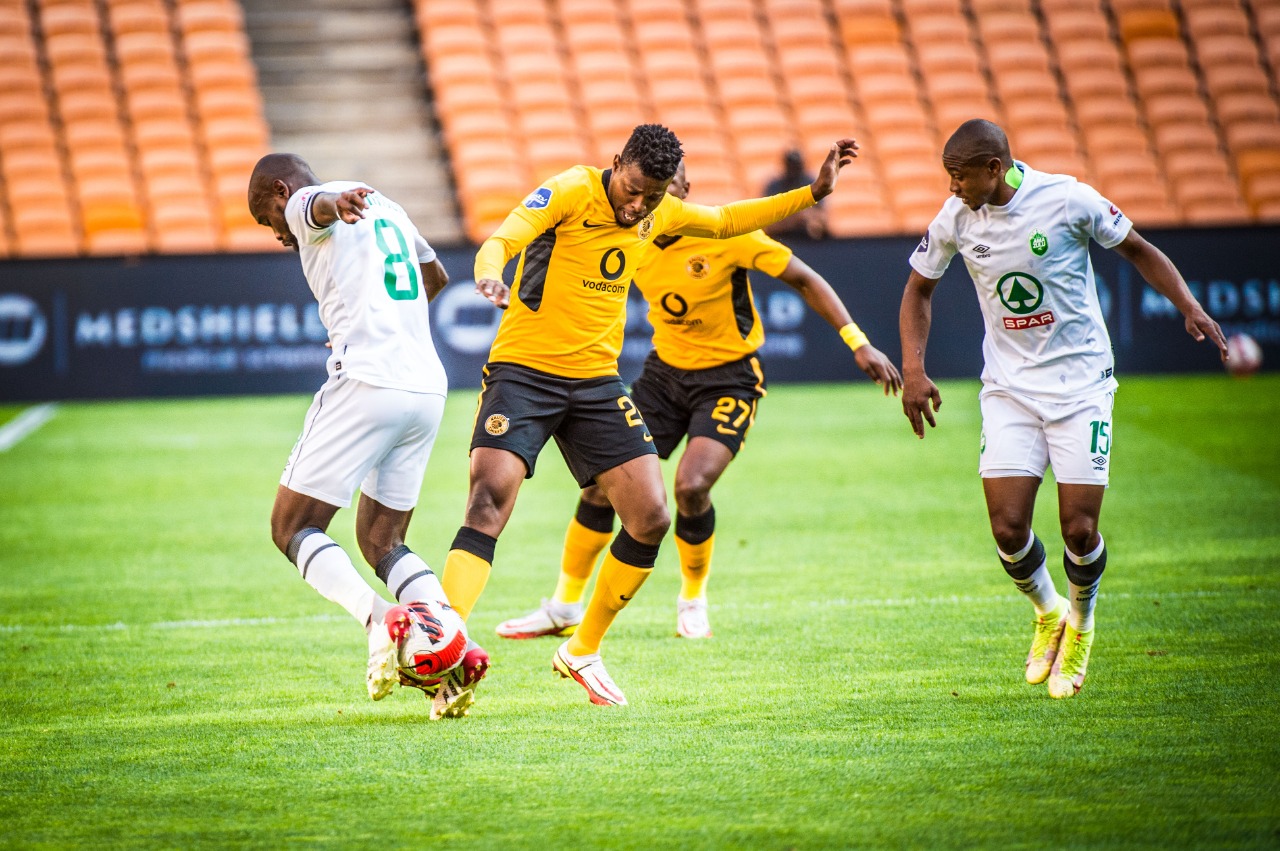 Kaizer Chiefs have written to the Premier Soccer League (PSL) requesting that their matches in December be postponed due to an outbreak of 31 Covid-19 cases among players and staff. Read more…