Cape Town – From a South African whistleblower saying his life is "in danger"; to gunmen killing at least 140 people in multiple raids in Nigeria… Read these and other stories making the headlines from around the African continent.
Stay up to date with African Insider.
Click on the links below and read the stories in detail.
Zondo report: 'We can't trust the #ComradesInCorruption to implement the findings,' says Bantu Holomisa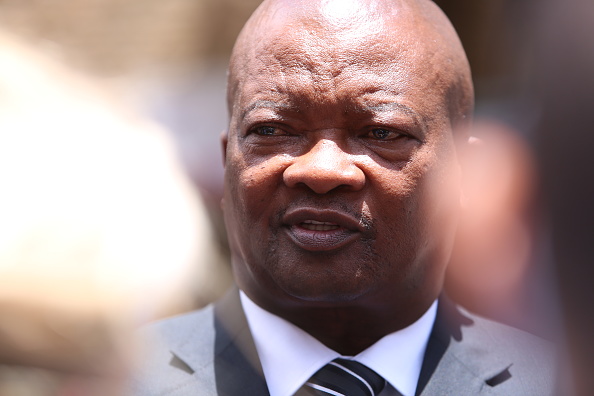 The leader of the United Democratic Movement (UDM) Bantu Holomisa says he does not believe the ruling African National Congress (ANC) party would act on the Zondo commission's findings and recommendations. Read more… 
'I'm in danger,' says South African graft whistleblower Athol Williams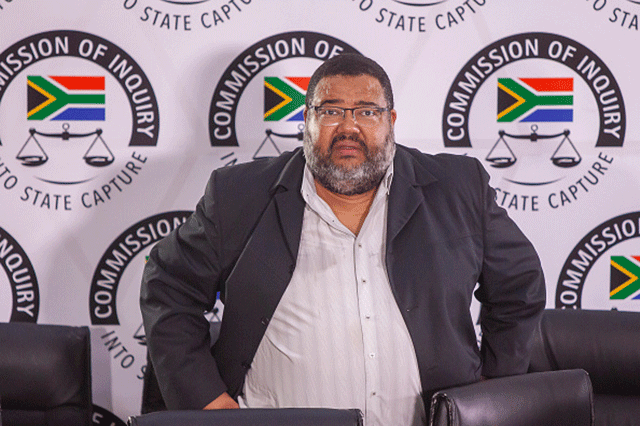 A South African whistleblower who alleged high-level graft said on Friday he was "in danger" after fleeing the country and following publication of a report into alleged state corruption under ex-president Jacob Zuma. Read more… 
Top Senegal Muslim leader urges opposition to gay rights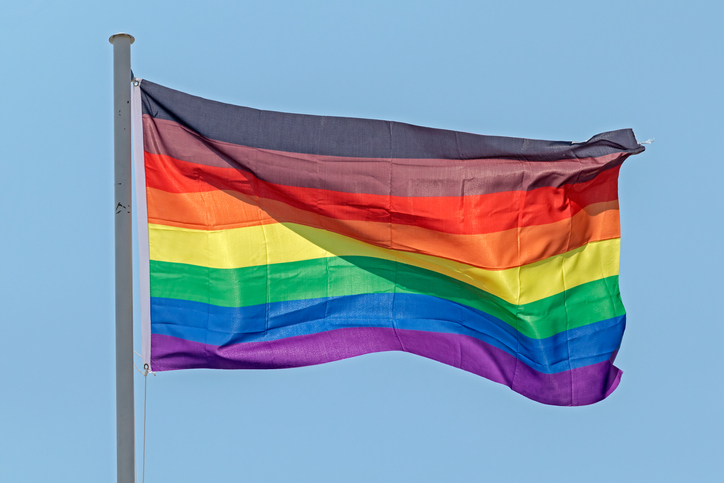 One of Senegal's most influential religious leaders said on Friday he "encouraged" all legal means of opposing homosexuality after a draft law toughening penalties for homosexuality failed to make it through parliament. Read more… 
Fourteen killed in Egypt double bus crash, officials say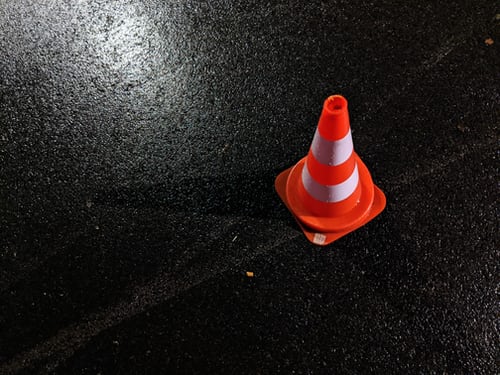 At least 14 people were killed and 17 injured Saturday when a coach and a minibus smashed into each other at high speed in Egypt's Sinai Peninsula, security officials said. Read more… 
Gunmen kill at least 140 people in NW Nigeria, residents say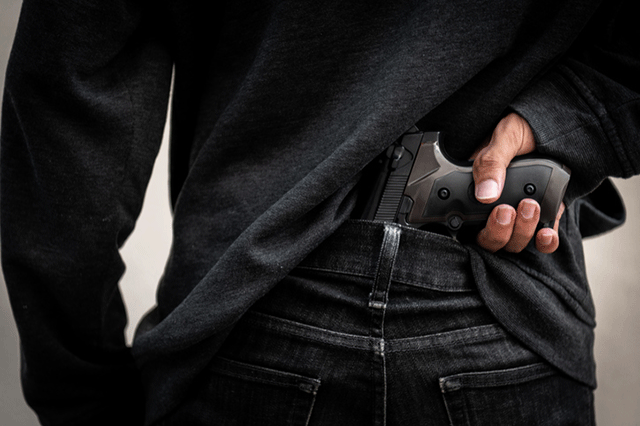 Gunmen known locally as "bandits" killed at least 140 people in multiple raids this week in northwest Nigeria, four residents told AFP Saturday, but there was no official confirmation. Read more… 
Uganda challenges order to free acclaimed author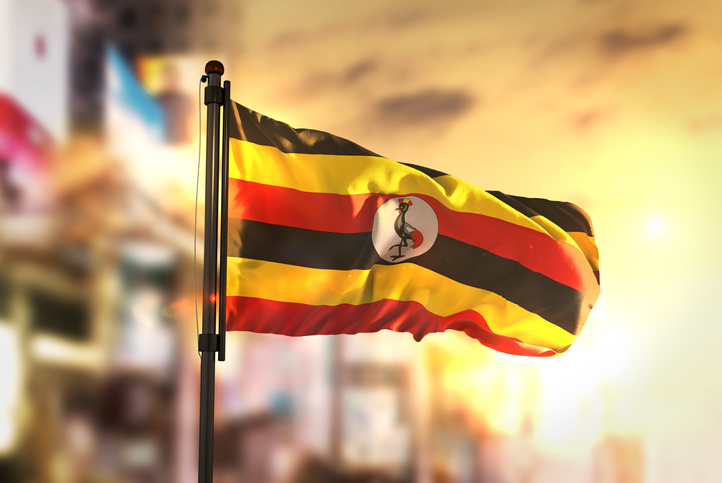 The Ugandan government is challenging a court order for the release from custody of acclaimed Ugandan author Kakwenza Rukirabashaija, who is accused of insulting the president's son, a state lawyer said on Friday. Read more…
Mauritania to release graft-accused ex-president, says ministry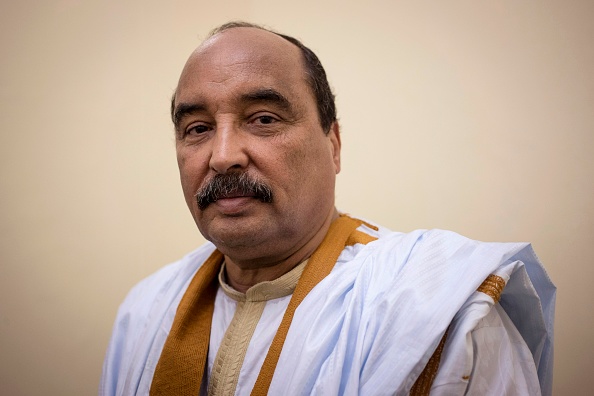 Mauritania's judiciary said on Friday it would release corruption-accused former president Mohamed Ould Abdel Aziz on health grounds after he underwent a cardiac operation during several months under investigation. Read more…
Ethiopia announces amnesty for prominent opposition figures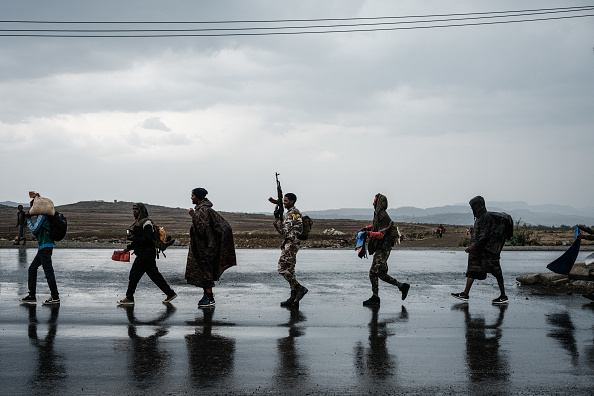 The Ethiopian government announced on Friday it was pardoning a number of high-profile political prisoners, including members of the rebel Tigray People's Liberation Front (TPLF), in a bid to promote "national dialogue". Read more… 
'CAN effect': Africa Cup of Nations throws up jab dilemma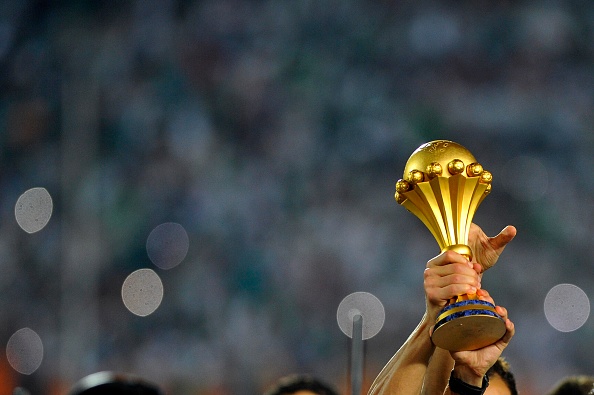 "If I get the jab, it's just for the Indomitable Lions. I'm ready to die for them," says Vincent Nemgne as he receives a coronavirus vaccine to see Cameroon open Africa's top football tournament. Read more… 
Dineo Ranaka tops Twitter trends as make-up artist accuses her of 'exploitation'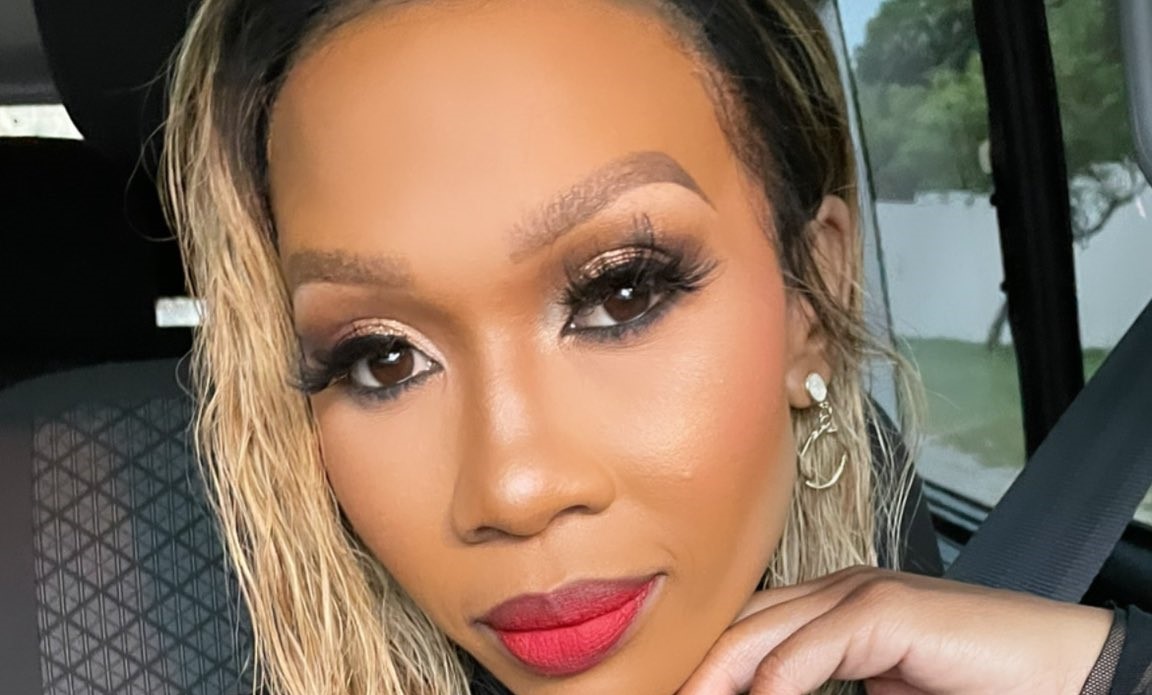 South African media personality Dineo Ranaka recently topped the Twitter charts after screenshots of a heated argument between her and makeup artist Felicia Zwane made rounds on social media. Read more…
Follow African Insider on Facebook, Twitter and Instagram
For more African news, visit Africaninsider.com