Cape Town – From SA's unemployment rate falling for the first time in almost two years; to Cash-strapped Tunisia's powerful UGTT trade union confederation announcing a public sector strike on June 16… Read these and other stories making the headlines from around the African continent.
Stay up to date with African Insider.
Click on the links below and read the stories in detail.
SA unemployment down for first time in two years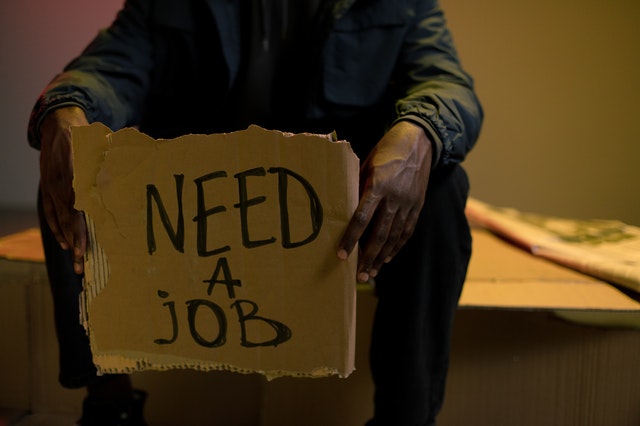 South Africa's unemployment rate has fallen for the first time in almost two years, declining to 34.5% in the first quarter of 2022 from 35.3% at the end of last year, StatsSA said on Tuesday. Read more…
Tunisia union announces public sector strike from June 16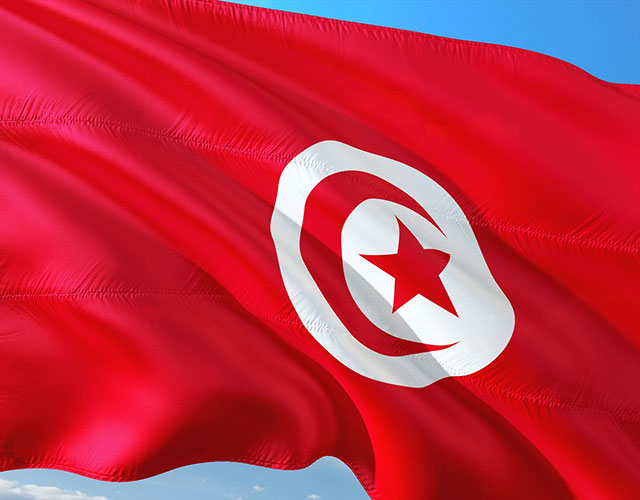 Cash-strapped Tunisia's powerful UGTT trade union confederation on Tuesday announced a public sector strike on June 16 to protest runaway inflation and reject any moves to privatise public firms. Read more…
Cameroon says kidnapped senator, others freed in northwest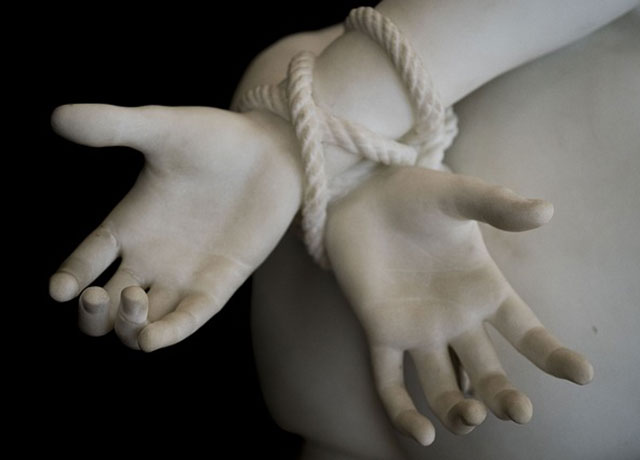 Cameroon troops have freed a kidnapped senator from President Paul Biya's ruling party and several other hostages, in a raid in a breakaway region that also killed a dozen "terrorists," the army said on Tuesday. Read more…
Vincent Magwenya takes over as Cyril Ramaphosa's spokeperson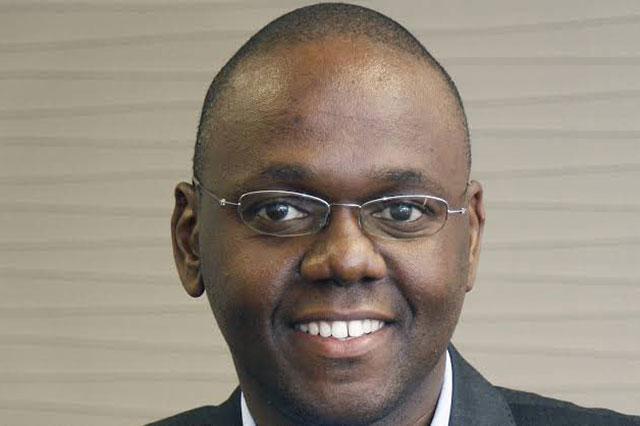 President Cyril Ramaphosa has appointed "seasoned communicator" Vincent Magwenya as his new spokesperson. Read more…
Famine looms in Horn of Africa after four seasons of poor rains, agencies say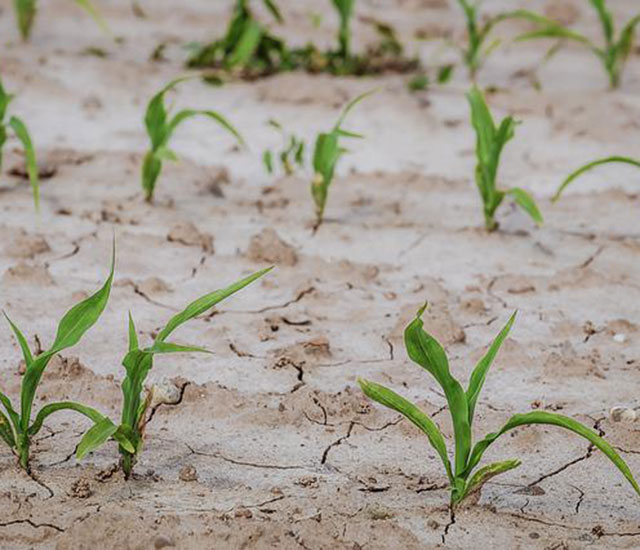 Four consecutive seasons of poor rains have left millions of drought-stricken people in Kenya, Somalia and Ethiopia facing starvation, aid agencies and meteorologists said Monday, warning that the October-November monsoon "could also fail". Read more…
'Devastating scene' – Man shot dead inside KZN Mugg & Bean restaurant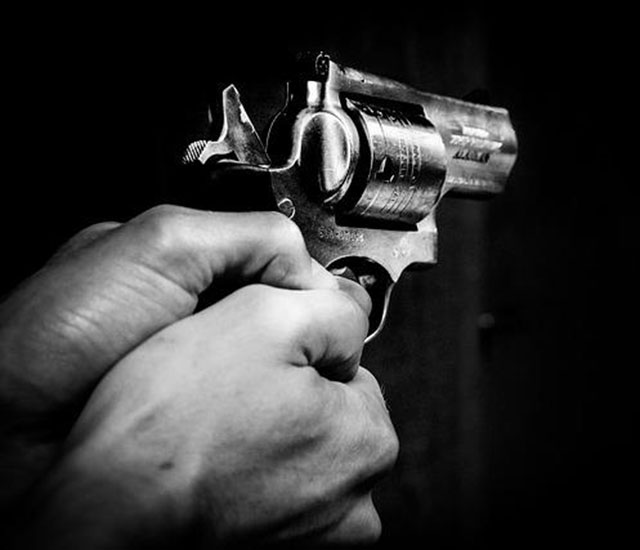 A man, 51, was reportedly shot dead inside a restaurant at the Christians Village Shopping Centre, KwaZulu-Natal on Friday morning. Read more…
Anti-Rwanda protest in DRC over rebel 'backing'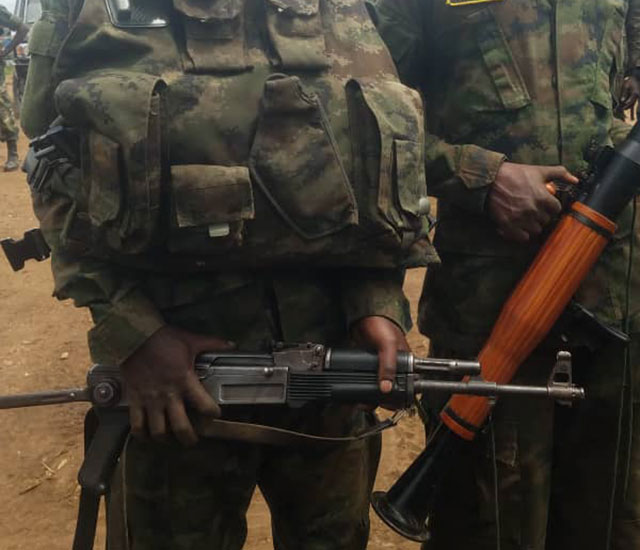 Hundreds staged an anti-Rwanda protest on Monday in the Democratic Republic of Congo capital Kinshasa over Kigali's alleged support to the M23, a notorious rebel group, as tensions between the two neighbours grew. Read more…
Nigerian biker completes London-to-Lagos ride for polio campaign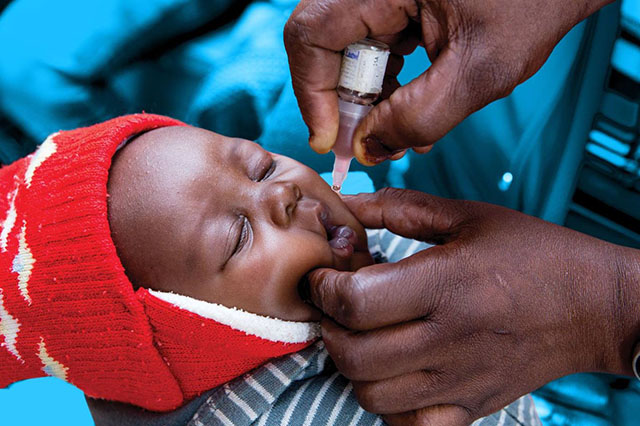 A crowd cheered Kunle Adeyanju as he turned off his motorbike engine after completing an arduous 41-day trip to raise funds to fight polio in his native Nigeria. Read more…
PICS, VIDEO | Boity Thulo and Kefilwe Mabote living a jett-setter's life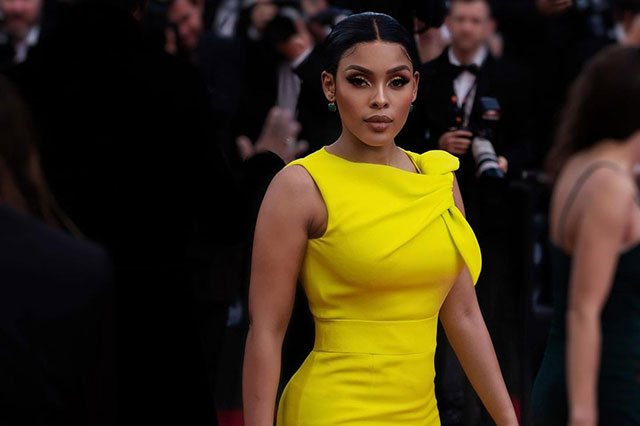 South African media personalities, Boity Thulo and Kefilwe Mabote are living the jet-setter life, as they catch flights in and out of the country. Read more…
Tired and sad, Mane and Salah head to Africa for AFCON qualifying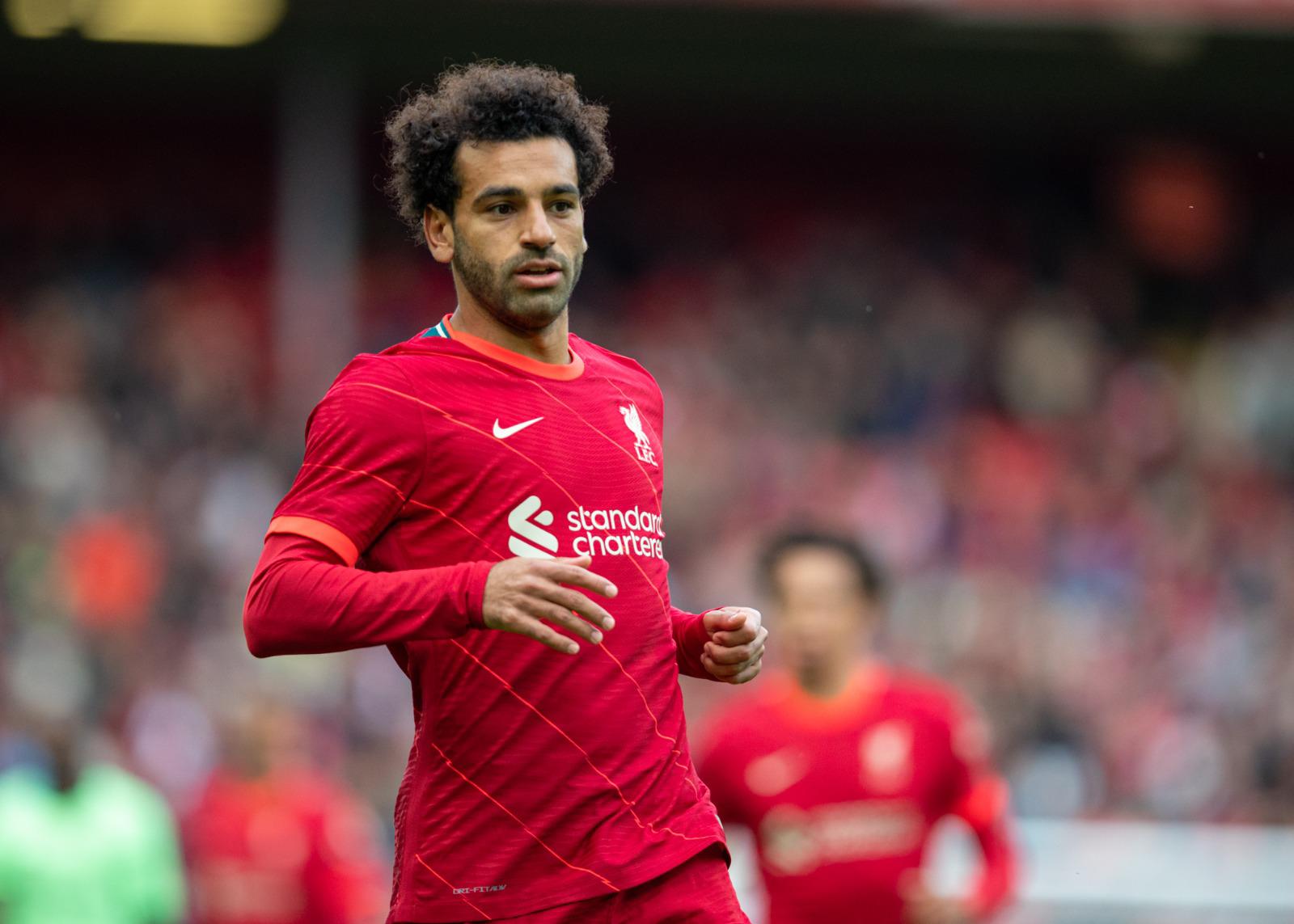 Premier League stars Sadio Mane and Mohamed Salah head to Africa for 2023 Cup of Nations (AFCON) qualifiers weary and disappointed after a 70-match season that ended with Liverpool's Champions League final loss. Read more…
Follow African Insider on Facebook, Twitter and Instagram 
For more African news, visit Africaninsider.com