Cape Town – From the SA government committing to redoubling its efforts to resolve the energy crisis; to hundreds of people in Nigeria's Sokoto protesting over the arrest of two students following the murder of a Christian student… Read these and other stories making the headlines from around the African continent.
Stay up to date with African Insider.
Click on the links below and read the stories in detail.
Govt to redouble efforts to resolve energy crisis in SA, says Minister Enoch Godongwana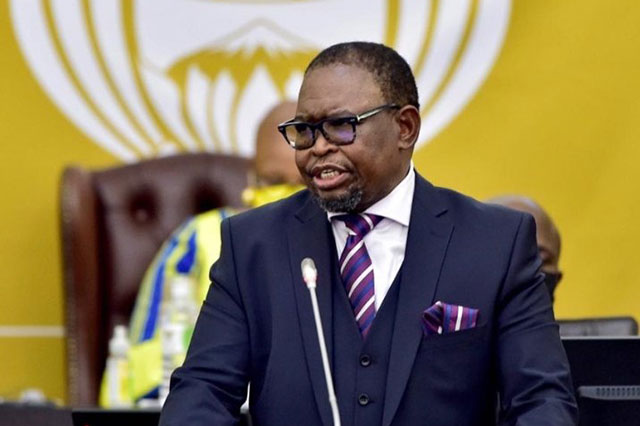 South African Finance Minister Enoch Godongwana says government will redouble its efforts in the coming months to resolve the energy crisis. Read more…
Protests rock Nigerian city after blasphemy killing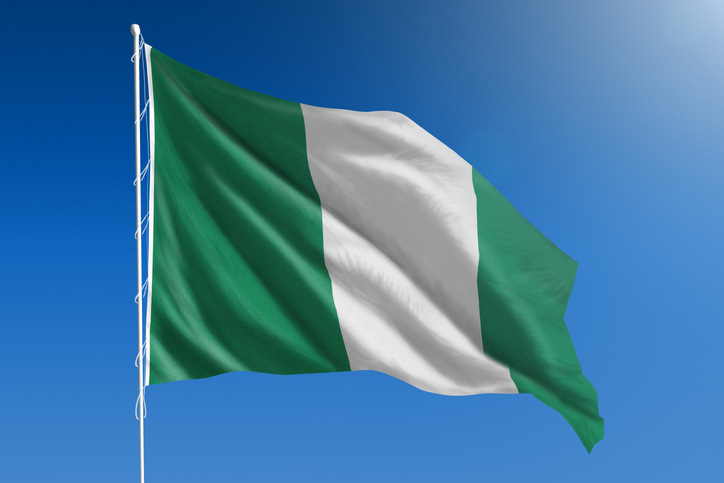 Hundreds of people in Nigeria's northwestern city of Sokoto demonstrated on Saturday over the arrest of two students following the murder of a Christian student accused of blasphemy, residents said. Read more…
'No PJs and night gowns allowed' – 'Spar poster' sets Twitter abuzz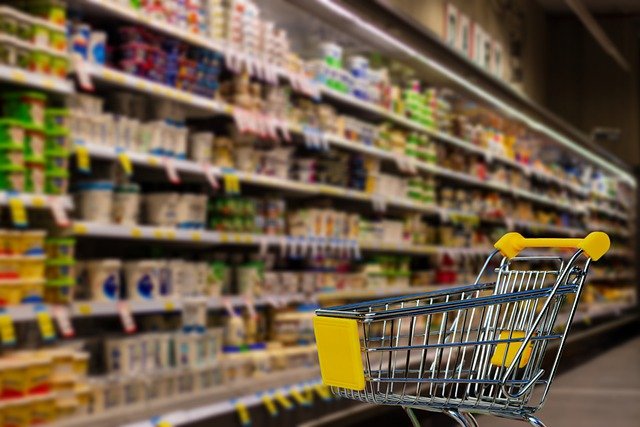 International grocery chain store Spar sparked a debate on social media after a poster that prohibits customers from shopping in their pyjamas, made it on the walls of one of its stores. Read more…
Eswatini police break up pro-democracy protest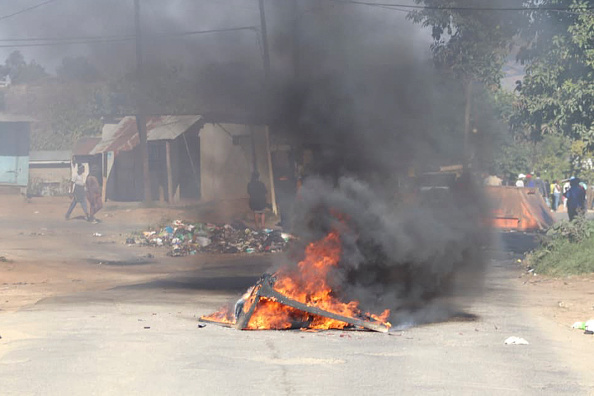 Eswatini police on Friday fired teargas and rubber bullets to break up a pro-democracy protest to mark the first anniversary of the gruesome killing of a student activist. Read more…
Minister Mthethwa defends planned R22m monumental flag project despite outrage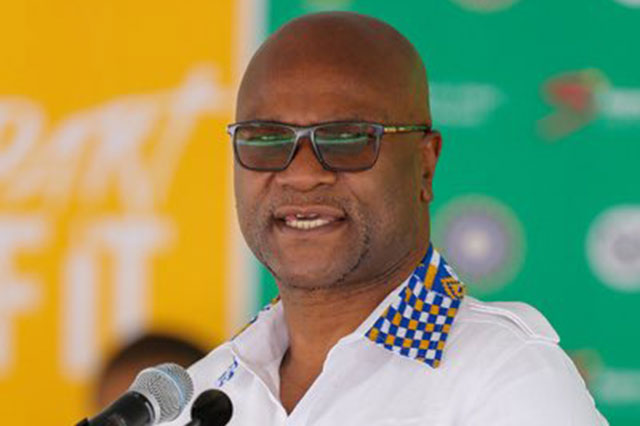 Sports, Arts and Culture Minister Nathi Mthethwa has reportedly defended his department's plan to spend at least R22 million on a monumental flag that is more than 100 metres in height. Read more…
Rwanda scraps mask requirement in public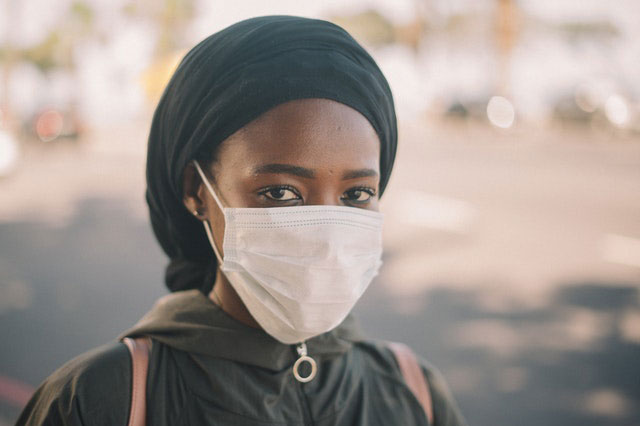 Rwanda has scrapped a requirement for face masks in public, easing its strict coronavirus restrictions. Read more…
Key state witness in Senzo Meyiwa murder trial dies – reports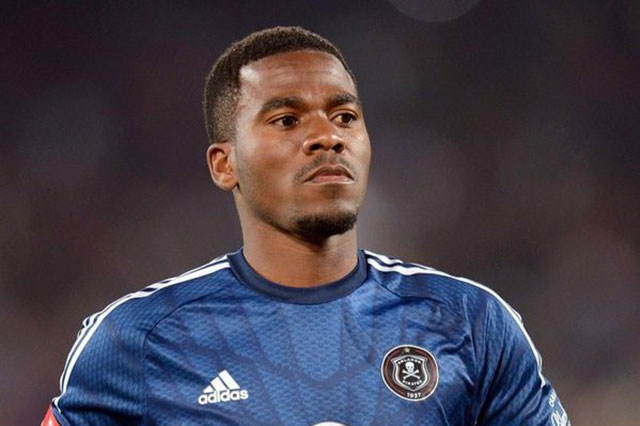 A key state key witness in the murder trial of soccer star, Senzo Meyiwa, former head of detectives in Gauteng, Brigadier Philani Ndlovu has reportedly died. Read more…
Cops left shocked after 82-year-old pensioner found with dagga worth R6 000 strapped around her body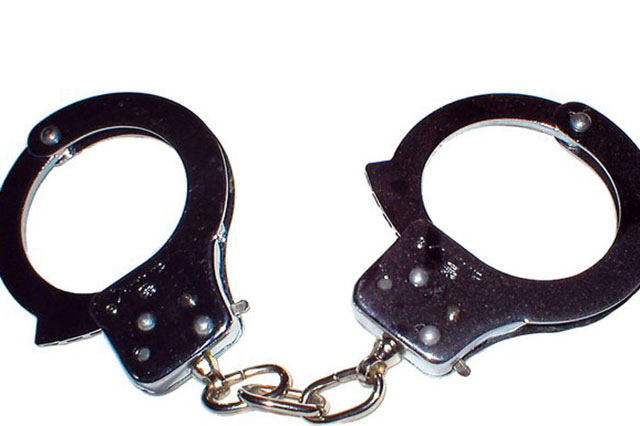 An 82-year-old pensioner was reportedly arrested after police discovered dagga worth the street value of almost R6 000 strapped around her body in Mpumalanga on Thursday. Read more…
WATCH | Siya Kolisi's wife Rachel hilariously responds to claims they own a fleet of expensive cars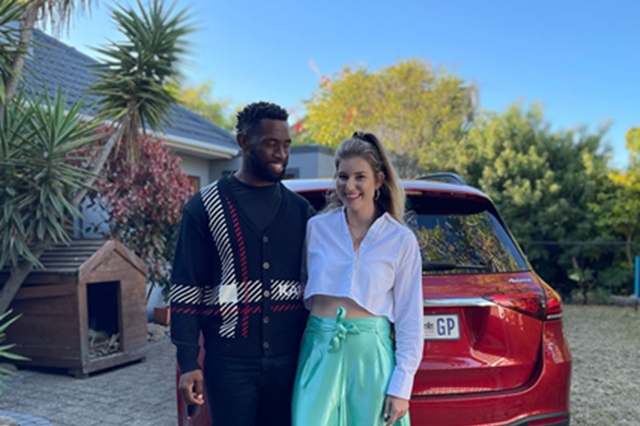 Springbok captain Siya Kolisi's wife, Rachel, has humorously responded to claims that she and her husband own a fleet of expensive cars. Read more…
Morocco says first Arab woman to referee men's football final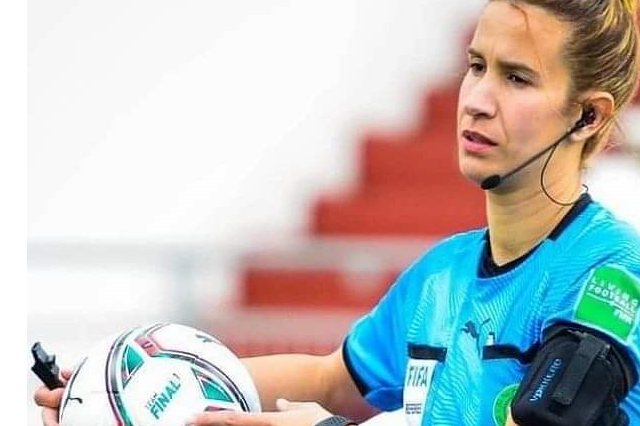 Morocco's Bouchra Karboubi will become the first woman in the Arab world to referee a men's national football final on Saturday, the sport's local federation said. Read more…
Follow African Insider on Facebook, Twitter and Instagram 
For more African news, visit Africaninsider.com