Cape Town – From SA condemning a planned auction of Mandela's roben island prison cell key; to tear gas being fired at thousands of protesters in Sudan… Read these and other stories making the headlines from around the African continent.
Stay up to date with African Insider.
Click on the links below and read the stories in detail.
'This key belongs to the people of SA,' says minister as he condemns auction of key to Mandela prison cell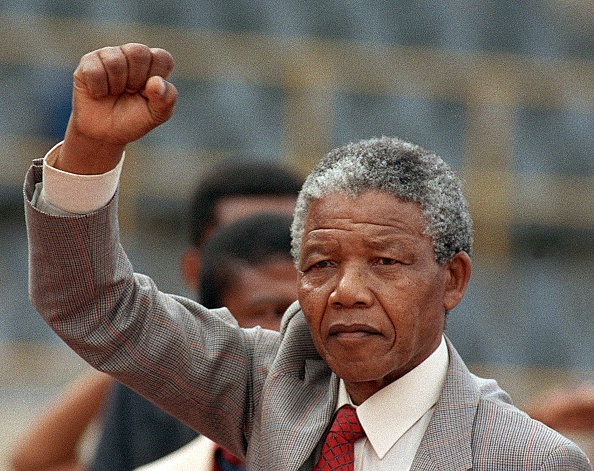 South Africa on Friday condemned the planned auction of the key to the prison cell that once held ex-president and national hero Nelson Mandela. Read more…
Mali denies deployment of Russian mercenaries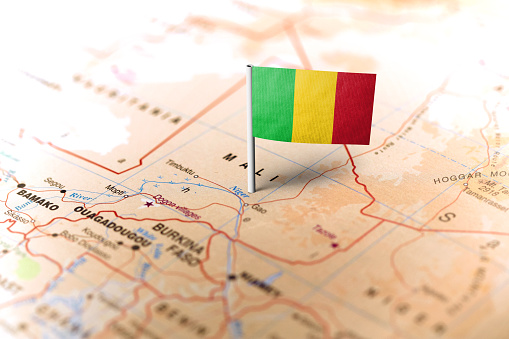 Mali's government has denied any deployment of Russian mercenaries from the Wagner group following charges by a group of 15 Western powers involved in the fight against jihadists in the Sahel country. Read more…
Gauteng Education MEC Panyaza Lesufi tests positive for Covid-19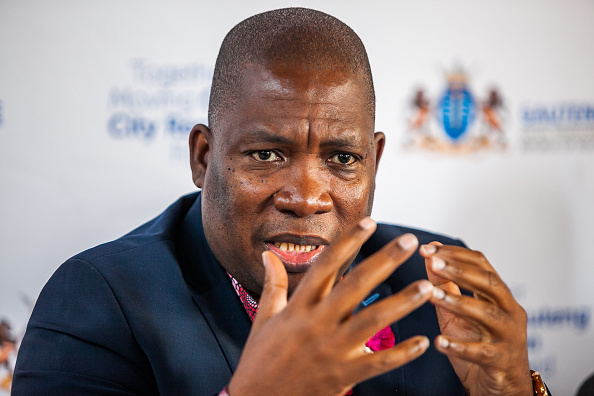 Gauteng Education MEC Panyaza Lesufi has self-isolated after testing positive for Covid-19, his department said on Friday. Read more…
DRC, Uganda say two ADF rebel bases seized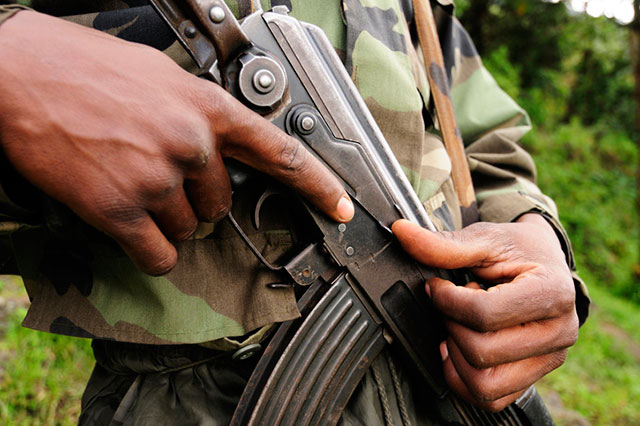 Democratic Republic of Congo and Ugandan troops have taken two major bases held by the Allied Democratic Forces (ADF), a suspected jihadist group being targeted in a joint offensive, the Congolese army said on Friday. Read more…
6 troops, 22 jihadists die in Lake Chad sweep, joint force says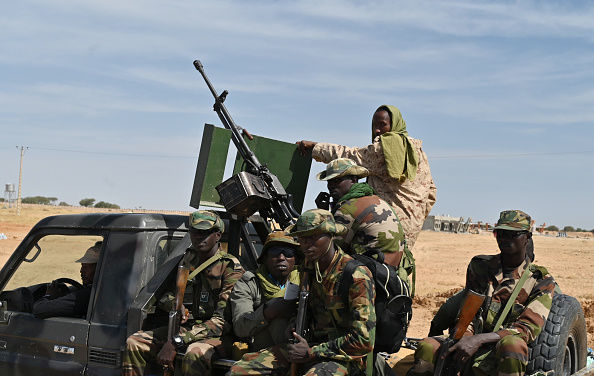 Six soldiers and at least 22 jihadists have died in fighting in the Lake Chad region, a joint force deployed to the area said on Friday. Read more…
Police 'won't be taking any nonsense from anyone during the festive season,' Bheki Cele warns criminals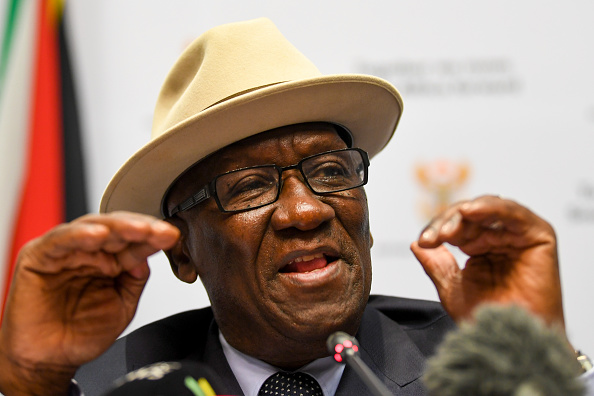 South African Police Minister Bheki Cele has assured the KwaZulu-Natal residents that his department is ready to handle any situation over the festive season through a "no-nonsense" approach in dealing with lawbreakers. Read more…
Tear gas fired as thousands march in Sudan in anti-coup rallies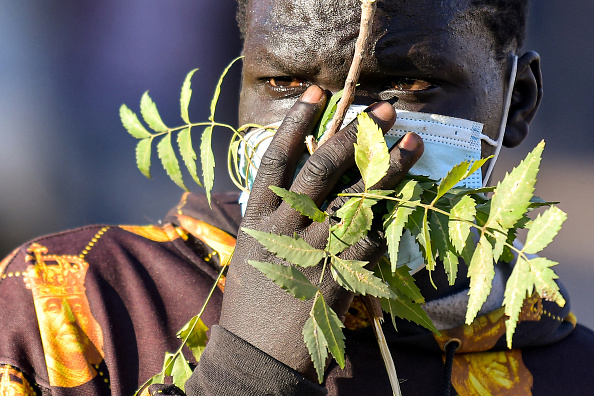 Thousands of Sudanese protesters rallied on Saturday two months on since a military coup, demanding soldiers "go back to the barracks" and calling for a transition to civilian rule. Read more…
WATCH | Officer insists on testing motorist with used breathalyser tube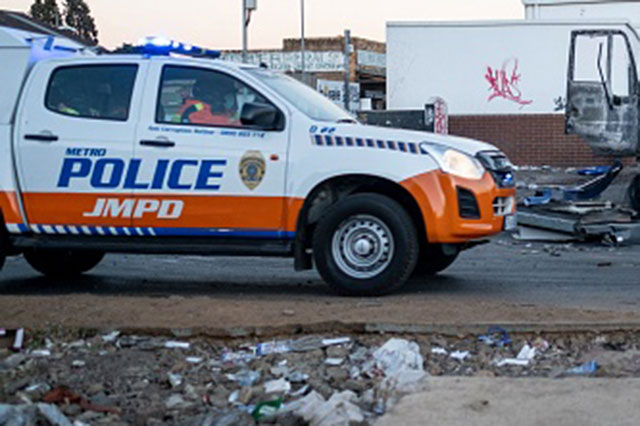 Johannesburg Metro Police Department (JMPD) has launched an internal investigation following a widely shared video of one of their officers trying to conduct a breathalyser test on a driver with an already used device. Read more…
'I said YES', says Lungi Naidoo as she shares news about her engagement to her partner Karl Anderson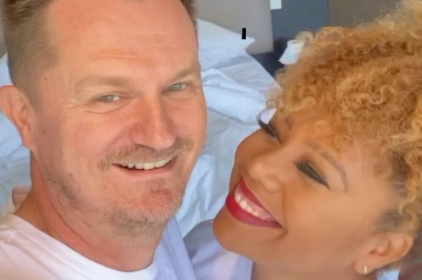 South African singer, Lungi Naidoo has announced her engagement to her partner, Karl Anderson. Read more…
Cisse hopes Senegal finally deliver elusive Cup of Nations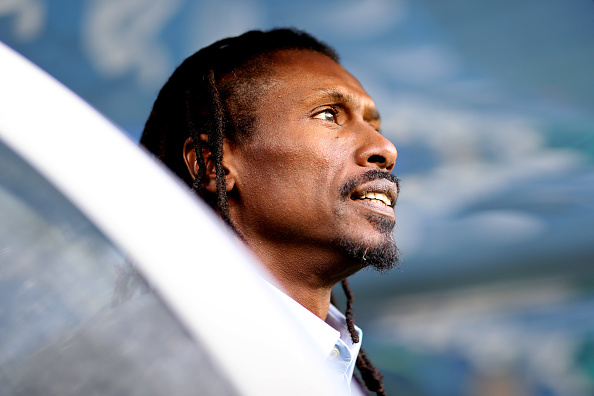 Senegal coach Aliou Cisse named a squad on Friday he hopes will finally bring him an Africa Cup of Nations which has eluded him for over two decades. Read more…
Follow African Insider on Facebook, Twitter, and Instagram
For more African news, visit Africaninsider.com