Cape Town – From South Africa backtracking on its decision to scrap the Covid-19 contact tracing measure; to a brawl erupting in Kenya's parliament over a controversial bill ahead of next year's election… Read these and other stories making the headlines from around the African continent.
Stay up to date with African Insider.
Click on the links below and read the stories in detail.
South Africa reinstates Covid contact tracing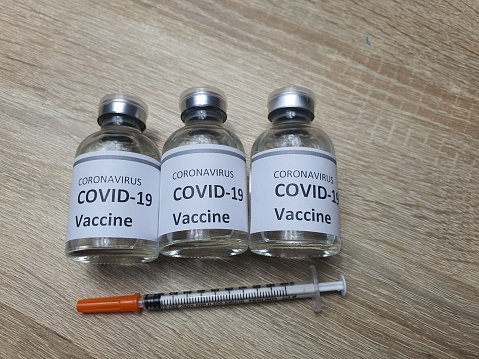 South Africa said on Tuesday it would reinstate efforts to trace the contacts of people infected with coronavirus after a backlash over plans to scrap the measure. Read more…
Brawl erupts in Kenya parliament over coalition bill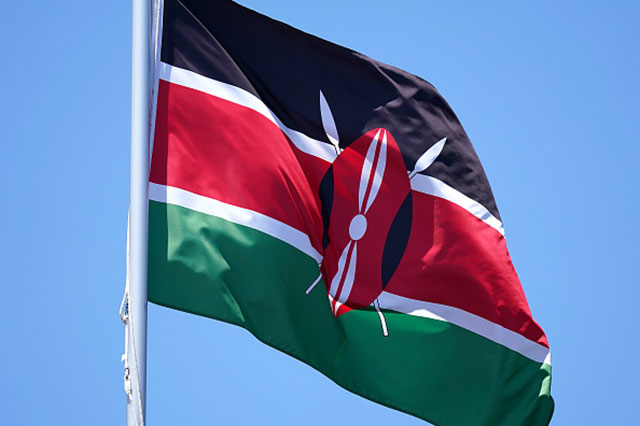 A brawl erupted in Kenya's parliament on Wednesday as lawmakers were debating a controversial bill governing political parties ahead of next year's election. Read more…
Desmond Tutu to lie in state for two days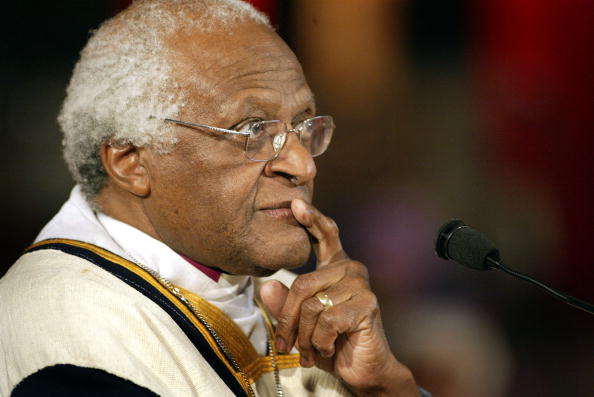 The body of South Africa's revered anti-apartheid fighter Archbishop Desmond Tutu, who died at the weekend aged 90, will lie in state for two days ahead of his funeral on New Year's Day, his foundations said on Tuesday. Read more…
Tutu & Mandela: sometimes at odds, united against apartheid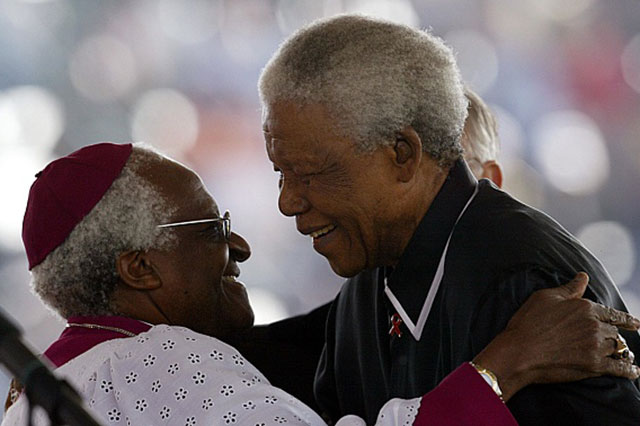 Archbishop Desmond Tutu and Nelson Mandela forged a lifelong bond fighting together to end apartheid in South Africa, even if the two icons did not always agree. Read more…
Helen Zille catches Twitter fire after saying 'ubuntu is bogus'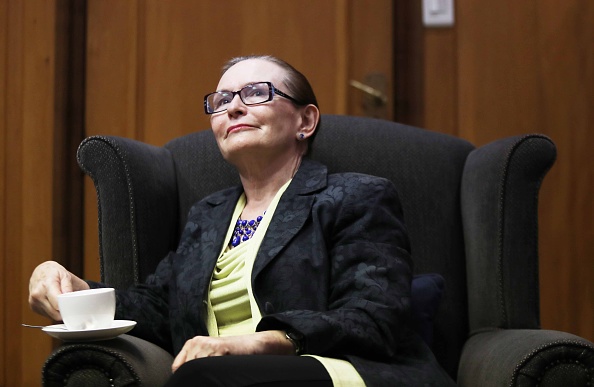 Democratic Alliance (DA) federal council chairperson Helen Zille has ruffled some feathers following her comments on ubuntu. Read more…
Sudanese gunmen loot UN food aid warehouse in Darfur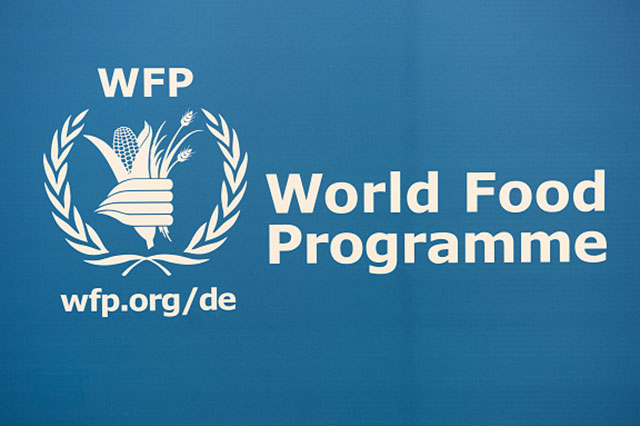 Sudanese gunmen have looted a World Food Programme warehouse containing some 1 900 tons of food aid in Darfur amid a surge of violence in the troubled western region, officials said on Wednesday. Read more…
Strike hits DRC over Rwandan police accord
Strikes hit several towns in the Democratic Republic of Congo on Tuesday over a security memorandum with Rwanda that opens the way to Rwandan police deployment in the troubled region. Read more…
Cops investigate after thieves steal Metro Police vehicle in Soweto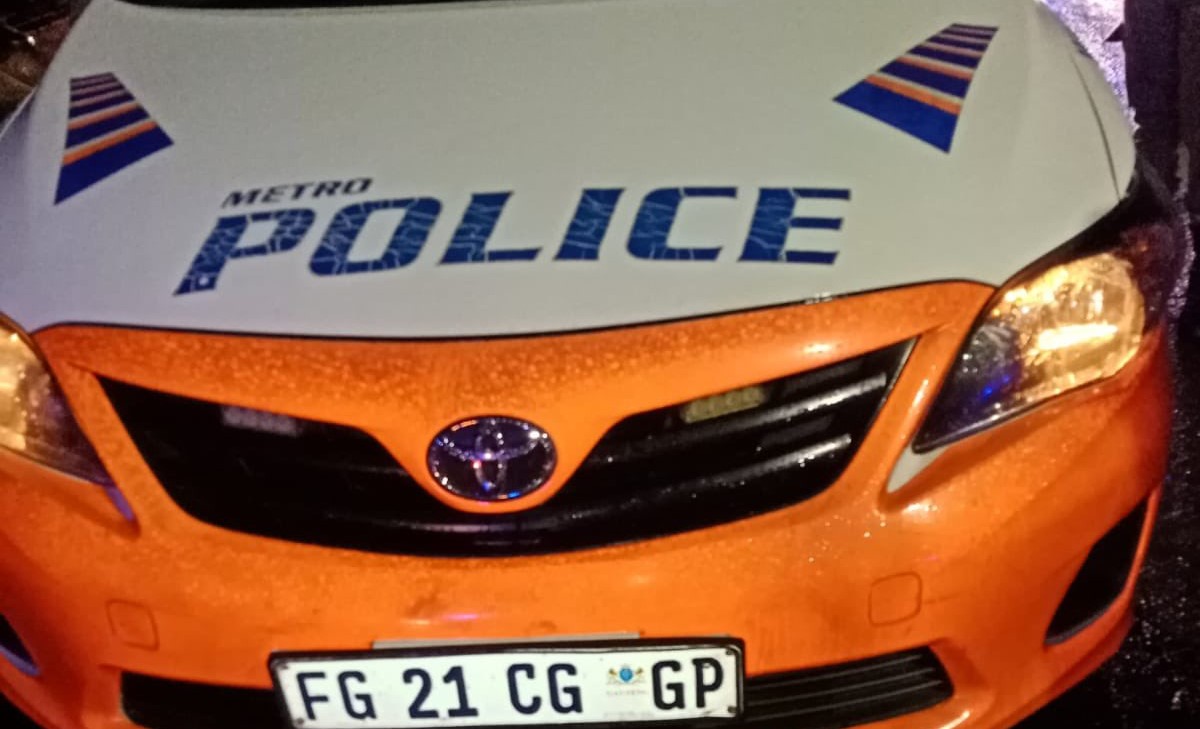 The Johannesburg Metropolitan Police Department (JMPD) has launched an investigation after one of their patrol vehicles was stolen and later found abandoned in Chiawelo on Sunday. Read more…
Kanye West buys a $4.5m house opposite where his ex-wife Kim Kardashian stays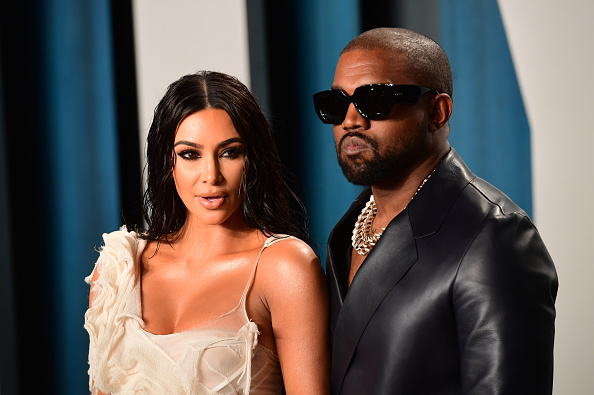 American rapper Kanye West has reportedly bought a house across the street from his estranged wife and reality television star  Kimberly "Kim" Kardashian in a bid to have his kids visit him more often. Read more…
Shami's 'line and length' bowls India into position of strength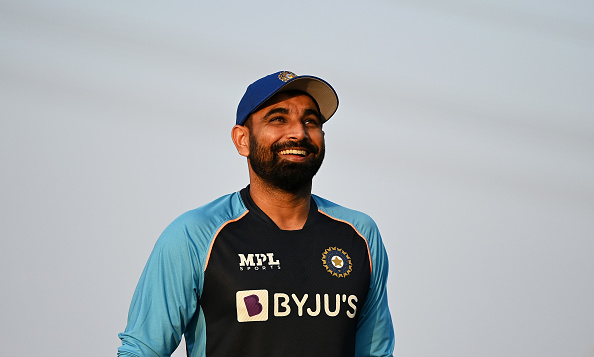 Pace bowler Mohammed Shami bowled India into a strong position on the third day of the first Test against South Africa at SuperSport Park in Centurion on Tuesday. Read more…
Follow African Insider on Facebook, Twitter, and Instagram
For more African news, visit Africaninsider.com