Cape Town –  From South Africa's largest opposition party seeking the US Federal Bureau of Investigation to probe President Ramaphosa's farm cash heist; to EU urging Ethiopia's government to lift restrictions on fuel supplies to Tigray….. Read these and other stories making the headlines from around the African continent.
Stay up to date with African Insider.
Click on the links below and read the stories in detail.
SA opposition asks FBI to probe Cyril Ramaphosa's farmscandal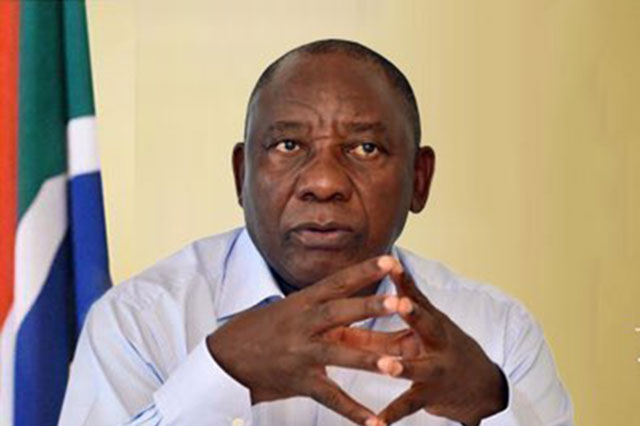 South Africa's largest opposition party on Tuesday said it was seeking the help of the US Federal Bureau of Investigation to probe President Cyril Ramaphosa's 2020 farm cash heist. Read more…
EU urges Ethiopia to lift fuel restrictions to Tigray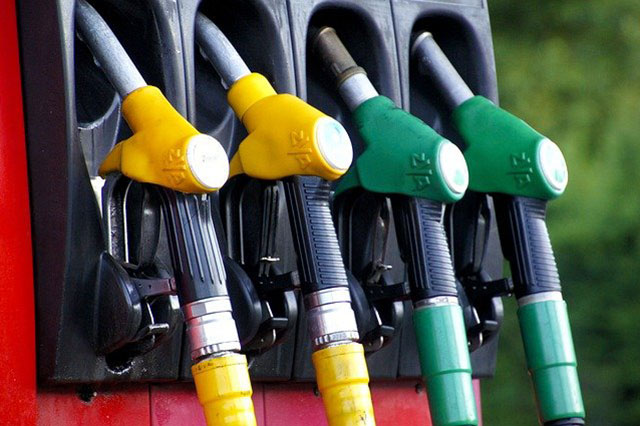 The European Union on Tuesday urged Ethiopia's government to lift restrictions on fuel supplies to the war-wracked Tigray region, warning that shortages were crippling the distribution of emergency aid. Read more…
People of east DRC reject idea of regional force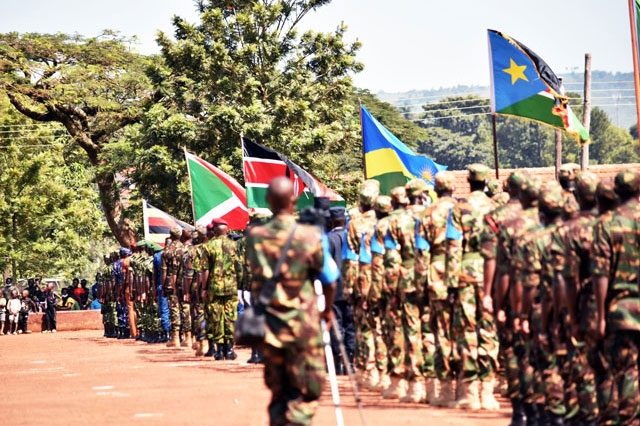 Many people in the conflict zones of eastern Democratic Republic of Congo have greeted the proposed deployment of a regional force with mistrust and outright hostility. Read more…
At least 5 people, including 4 kids, killed in Ivory Coast flooding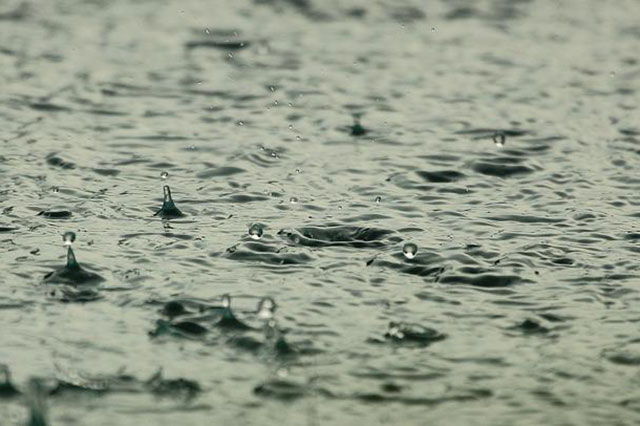 At least five people, including four children, have died after torrential rain overnight led to flooding in Ivory Coast's economic capital Abidjan, the emergency services said on Tuesday. Read more…
LOOK | Social media users blame 'potholes' for KZN Transport MEC's accident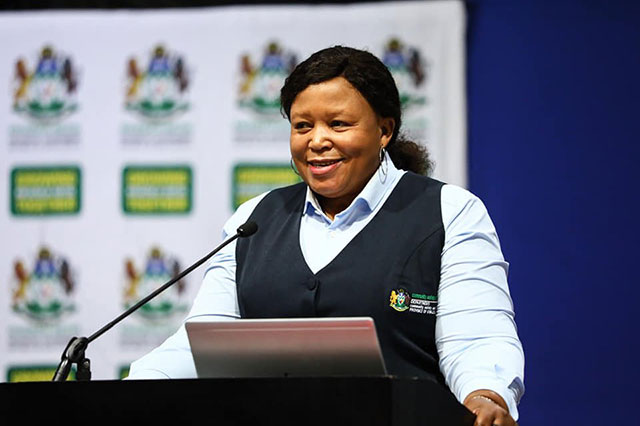 Social media users have blamed potholes for the car accident that involved KwaZulu-Natal (KZN) MEC for Transport, Community Safety and Liaison Ms Neliswa Peggy Nkonyeni on Tuesday. Read more…
Teenage boy left horrified after he 'finds lifeless body of a neighbour in his bed' – report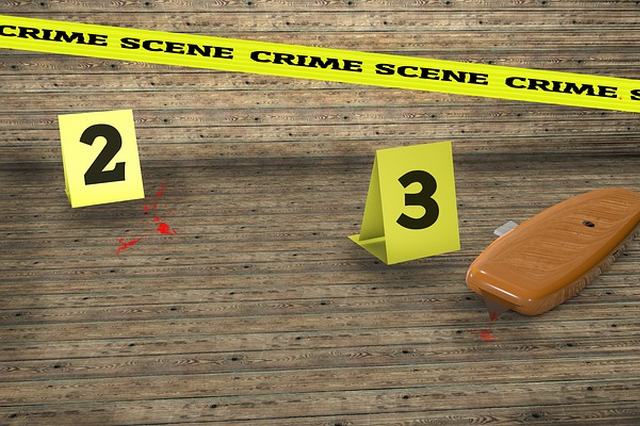 Police reportedly arrested a 34-year-old man after a 13-year-old teenage boy found the lifeless body of a neighbour in his bed at his home in Wakkerstroom, Mpumalanga. Read more…
Two kidnapped Chibok girls freed in Nigeria after eight years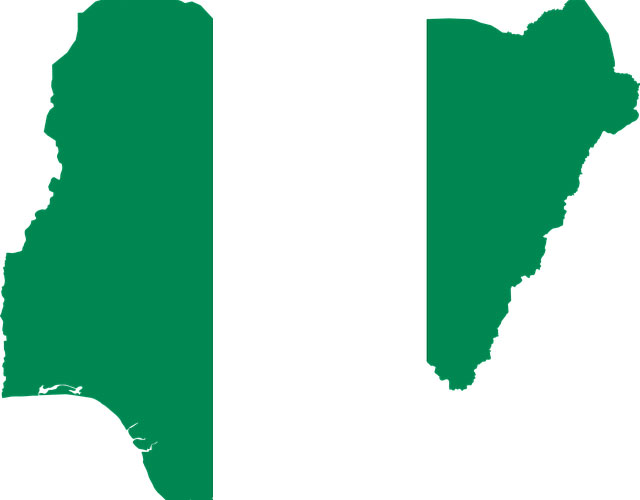 Nigerian troops have found two former schoolgirls who were abducted by Boko Haram jihadists eight years ago, the military said on Tuesday, freeing some of the last victims of the 2014 Chibok abduction. Read more…
China wants bigger role in Horn of Africa security, envoy says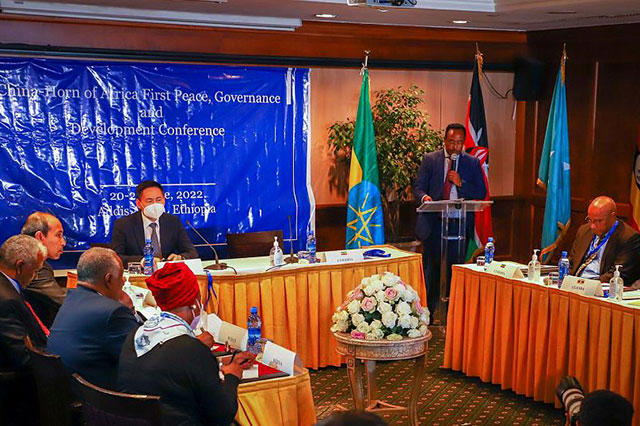 China wants to play a "more important role" in promoting peace and security in the Horn of Africa, Beijing's special envoy said on Tuesday, but confirmed that the eight-nation conference had not discussed the region's conflicts. Read more…
WATCH | MaMkhize sets the record straight after receiving flack on social media over donated houses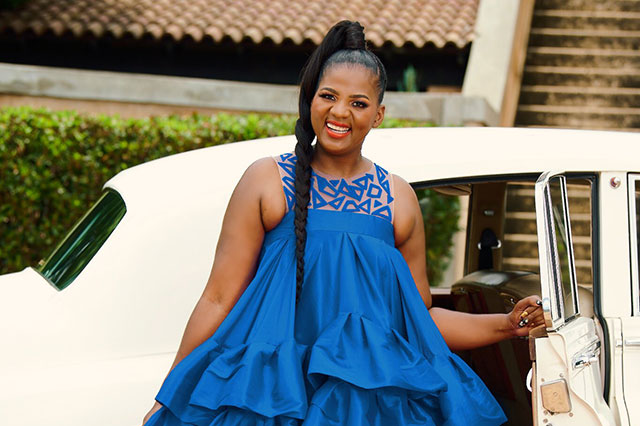 Diplomats to intervene after SA soccer player Thulani Cele 'arrested' in Georgia… family worried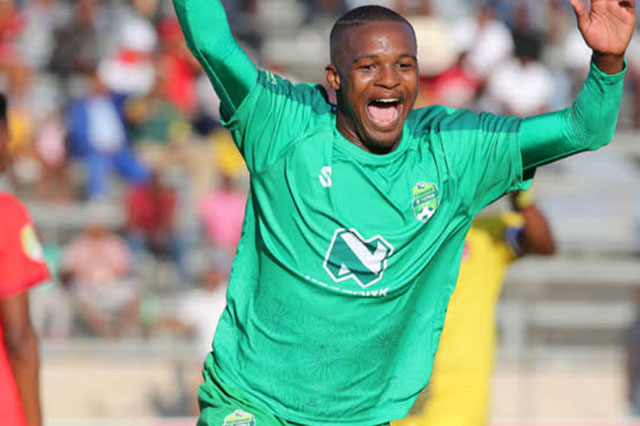 Former Amazulu football player Thulani Cele's family has reportedly reached out to the Department of International Relations (Dirco) after he was allegedly arrested in Georgia, United States of America. Read more…
Follow African Insider on Facebook, Twitter and Instagram 
For more African news, visit Africaninsider.com