Cape Town – From South Africa and Kenya urging warring parties in Ethiopia to commit to an immediate ceasefire, to the ANC losing control of Johannesburg… Read these and other stories making the headlines from around the African continent.
Stay up to date with African Insider.
Click on the links below and read the stories in detail.
South Africa, Kenya urge 'immediate' Ethiopia ceasefire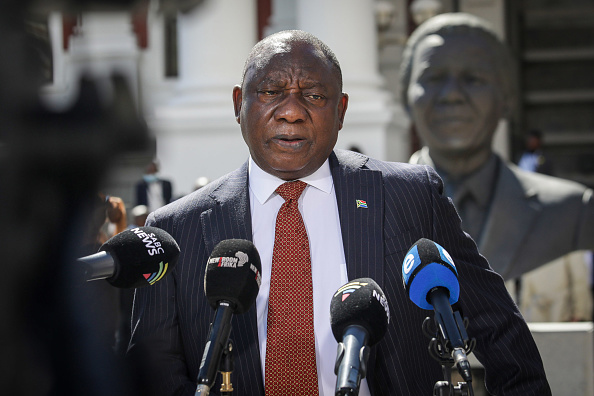 South Africa and Kenya on Tuesday urged warring parties in Ethiopia to commit to an immediate ceasefire, a day after Prime Minister Abiy Ahmed vowed to head to the front to lead soldiers battling rebels. Read more…
Dozens killed in attacks on DRC villages, displaced camp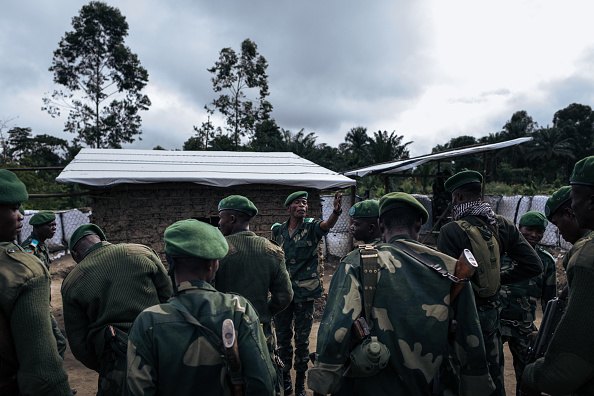 Dozens of people were killed in attacks on villages and a centre for the internally displaced in the Democratic Republic of Congo's northeastern Ituri province, a military source and monitor said on Monday. Read more…
At least nine police officers killed in Burkina Faso attack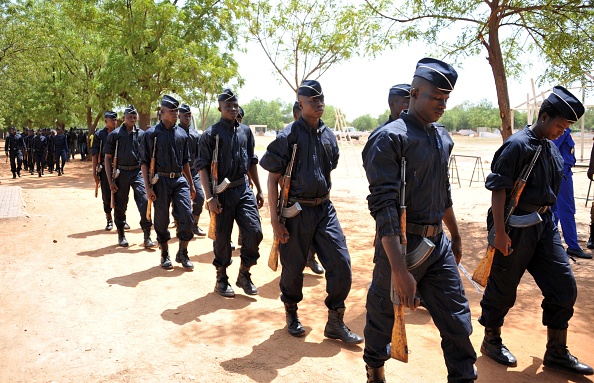 At least nine police officers were killed in a weekend attack in northern Burkina Faso, security sources said on Monday, the latest incident to bear the hallmarks of jihadist violence. Read more…
Cyril Ramaphosa, Uhuru Kenyatta to address SA-Kenya trade and investment business forum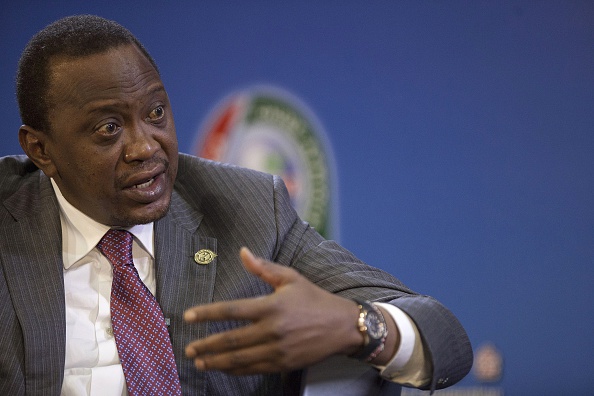 President Cyril Ramaphosa and his Kenyan counterpart President Uhuru Kenyatta are on Tuesday set to address the South Africa–Kenya Business Forum aimed at exploring new areas of economic, trade and investment co-operation. Read more…
Uptick in South Africa Covid cases as fourth wave looms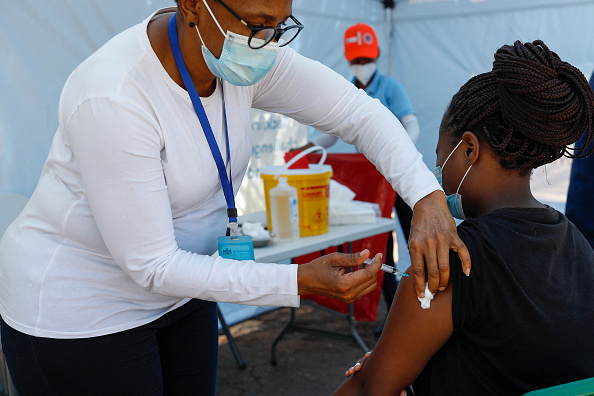 Covid infections are on the rise in South African weeks ahead of an expected fourth wave in December, the country's national health laboratory service said on Monday. Read more…
Libyan journalist abducted in Benghazi
 A Libyan journalist was kidnapped on Monday in the country's second city Benghazi, the government media authority said. Read more…
ANC loses Johannesburg mayor race… DA's Mpho Phalatse to lead the city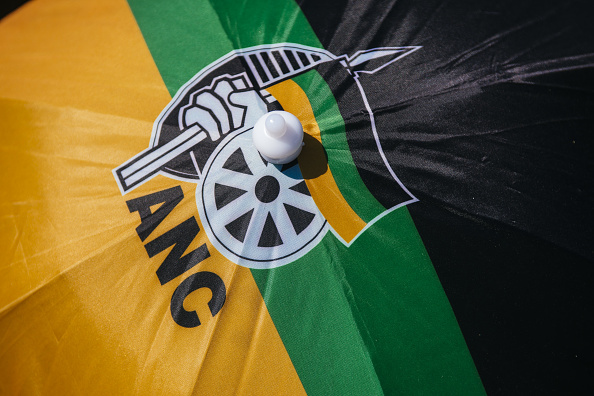 South Africa's ruling African National Congress (ANC) lost control of Johannesburg on Monday when the council chose a mayor from the opposition to lead the country's largest city. Read more…
Retired KZN engineer in 'complete disbelief' after he bags R100m PowerBall jackpot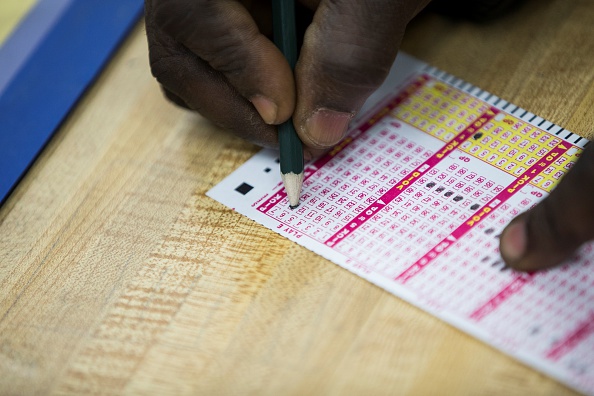 A 72-year-old retired engineer from KwaZulu Natal says he is in a state of complete disbelief after he bagged a R100 million Lotto jackpot. Read more…
Sudan still 'at mercy of military' after PM returns, experts say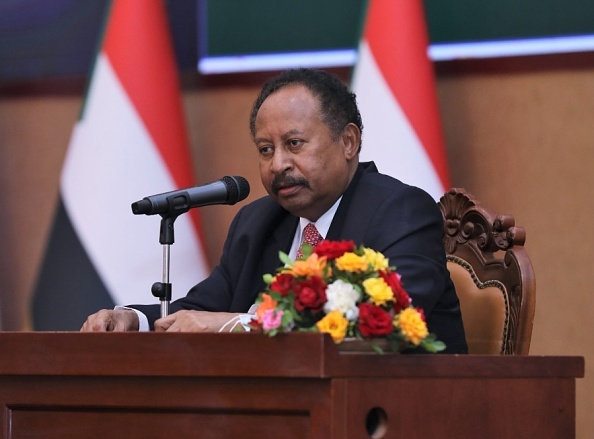 When Sudan's top general reinstated the ousted premier in a televised palace ceremony on Sunday, he did not reverse last month's coup d'etat so much as "whitewash" it, say analysts. Read more…
SA's Shudufhadzo Musida arrives in Puerto Rico for Miss World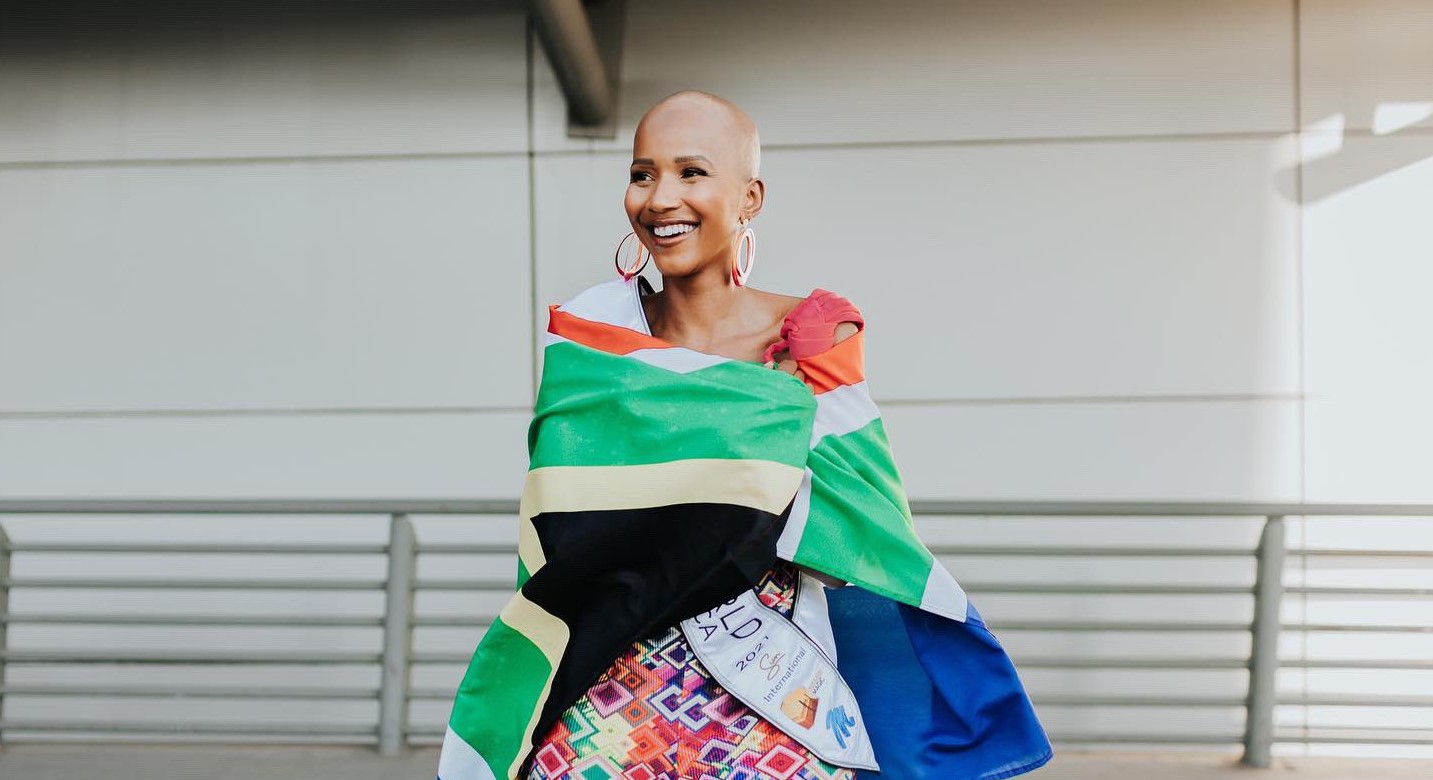 Miss South Africa 2020 Shudufhadzo Musida has arrived in Puerto Rico ahead of the Miss World live show on December 16. Read more…
Follow African Insider on Facebook, Twitter and Instagram
For more African news, visit Africaninsider.com