Cape Town – From a South African court sentencing a man who arranged for the murder of his pregnant mistress to life in prison; to Nigeria finding two former "Chibok girls", eight years after their abduction by Boko Haram… Read these and other stories making the headlines from around the African continent.
Stay up to date with African Insider.
Click on the links below and read the stories in detail.
South Africa jails man over pregnant lover's murder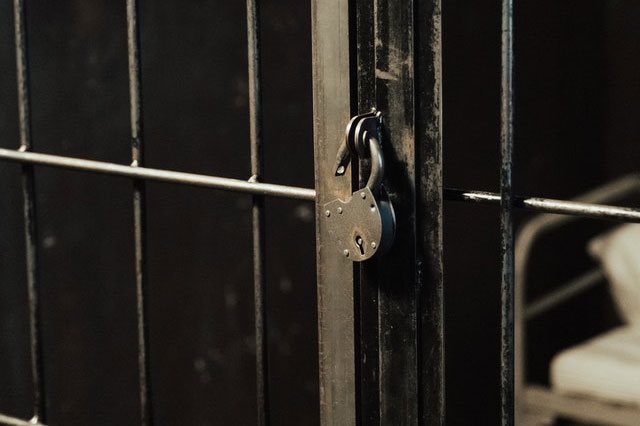 A South African court on Friday jailed for life a man who arranged for his pregnant mistress to be shot and hanged, in a case that shocked the country. Read more…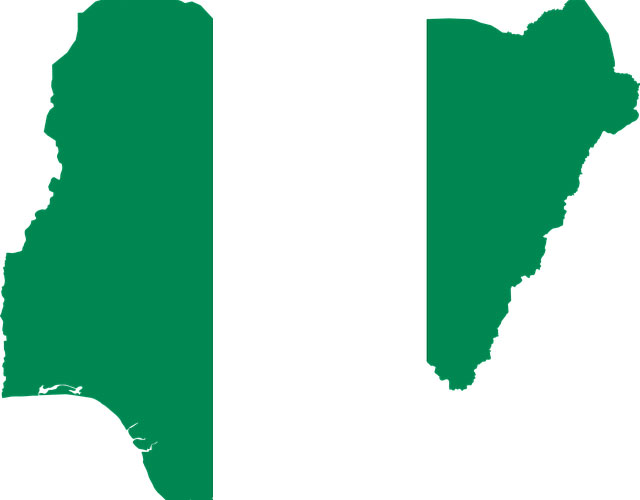 Nigeria said on Friday that it had found two former "Chibok girls", eight years after their abduction by the jihadist group Boko Haram. Read more…
US envoy in Ethiopia to press peace efforts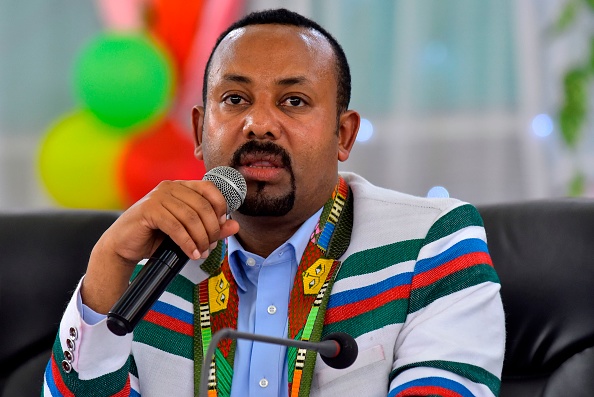 The new US envoy for the Horn of Africa arrived in Ethiopia on Friday on a mission to advance peace efforts between the government and Tigrayan rebels. Read more…
Kenya watchdog issues ultimatum to Facebook over hate speech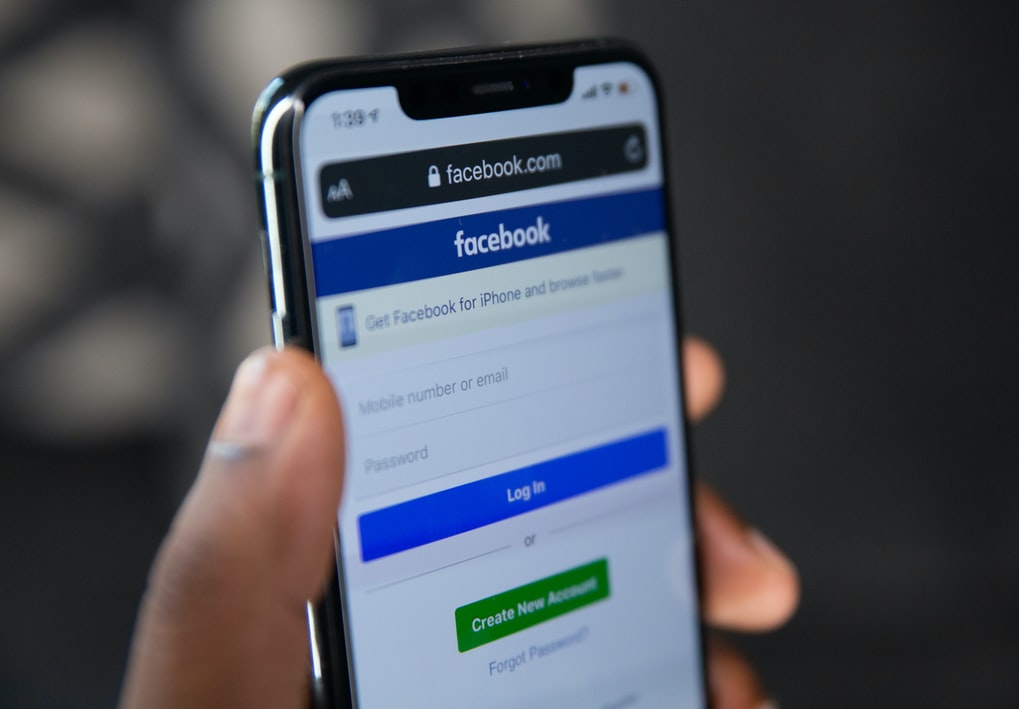 Kenya's peace-building agency on Friday gave Facebook a seven-day deadline to clean up hate speech on its platform or risk suspension ahead of the country's hotly contested election next month. Read more…
Al-Shabaab strikes military base on Somalia-Ethiopia border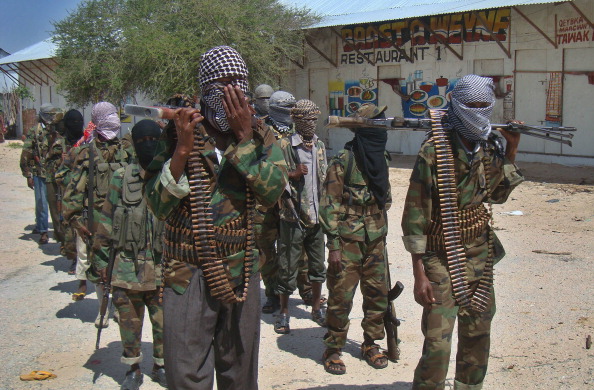 Al-Shabaab fighters attacked a military base on the Somalia-Ethiopia border on Friday, triggering fierce fighting that caused an unknown number of casualties, security officials said. Read more…
Mali seeks to arrest four over military equipment purchase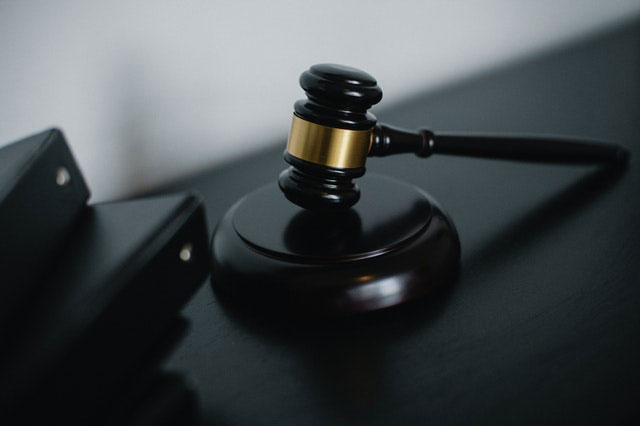 Mali is seeking to arrest three former ministers and an ex-bank director in a probe into the allegedly fraudulent purchase of armoured vehicles in 2015, a judicial source and statement said on Friday. Read more…
WATCH | Motorist missing after jumping into the sea to evade traffic cops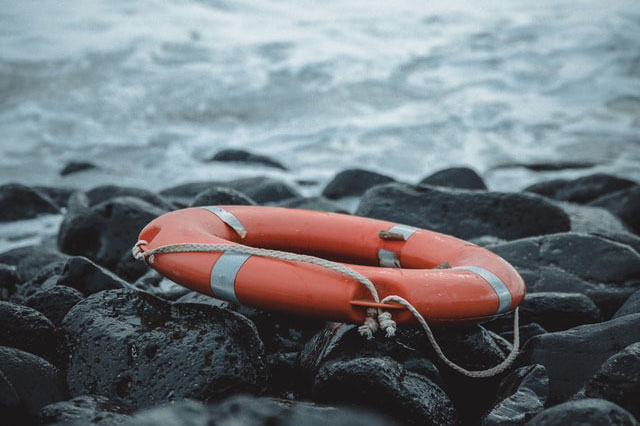 A man is missing after he jumped into the sea on Friday to evade traffic police in Ballito, north of Durban. Read more…
Guinea coalition halts protests after West African mediation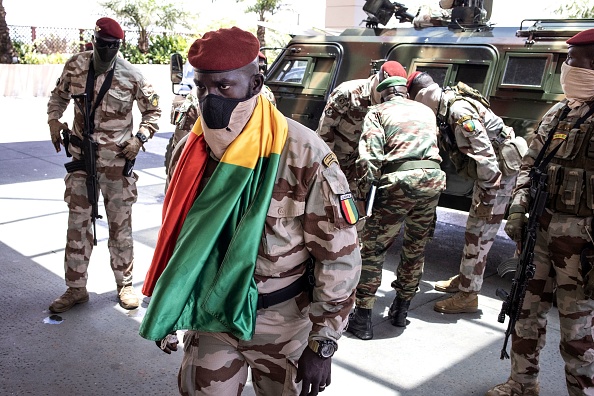 A Guinean opposition coalition on Saturday said it was calling off protests for a week following deadly clashes and a plea for calm by West Africa's regional bloc. Read more…
SEE | Lerato Kganyago proves she is the owner of luxury hotel gifted to her on Valentine's Day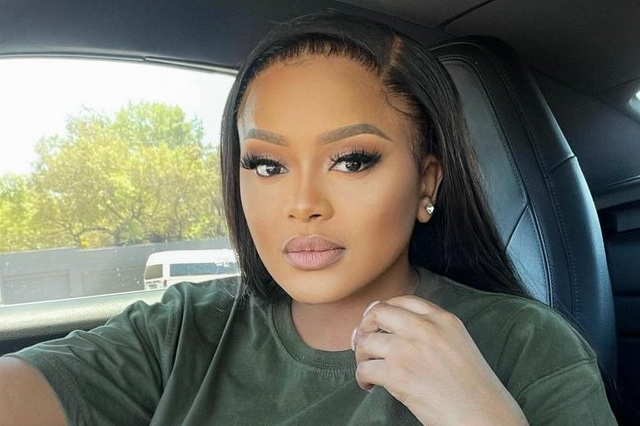 Award-winning TV and radio presenter, Lerato Kganyago has silenced her critics, as she proved to them that she owned the luxury hotel she showed off on Valentine's Day. Read more…
Raza, Madhevere star as Zimbabwe beat Bangladesh in T20 opener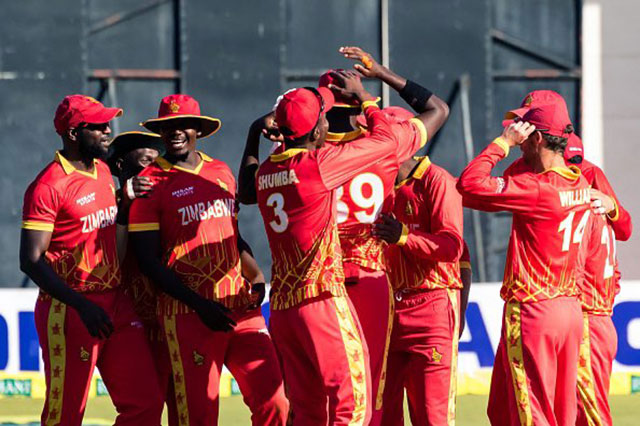 Batsmen Sikandar Raza and Wessly Madhevere starred as Zimbabwe beat Bangladesh by 17 runs in Harare on Saturday in the first of a three-match Twenty20 international series. Read more…
Follow African Insider on Facebook,Twitter and Instagram
Picture: Facebook/ South African Police Service
For more African news, visit Africaninsider.com