Cape Town – From a court in SA blocking Shell from using seismic waves to explore for oil and gas in the Indian Ocean; to a pack of hyenas killing two people in Nairobi… Read these and other stories making the headlines from around the African continent.
Stay up to date with African Insider.
Click on the links below and read the stories in detail.
DRC cholera vaccine drive targets 2m people, says WHO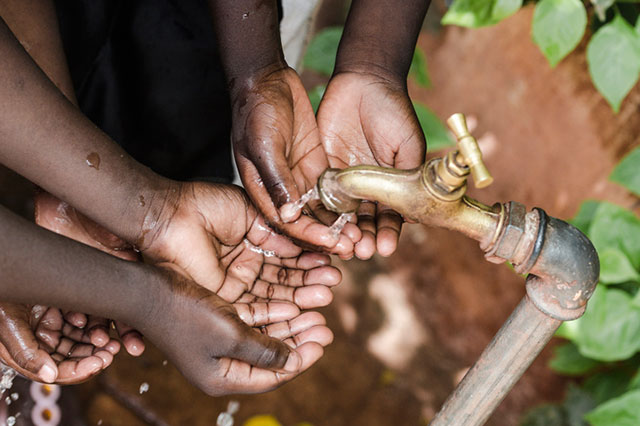 A vaccination drive against cholera kicked off last week targeting two million people in the troubled east of the Democratic Republic of Congo, the World Health Organisation said on Monday. Read more… 
A least 20 hyenas maul two people near Kenya's capital Nairobi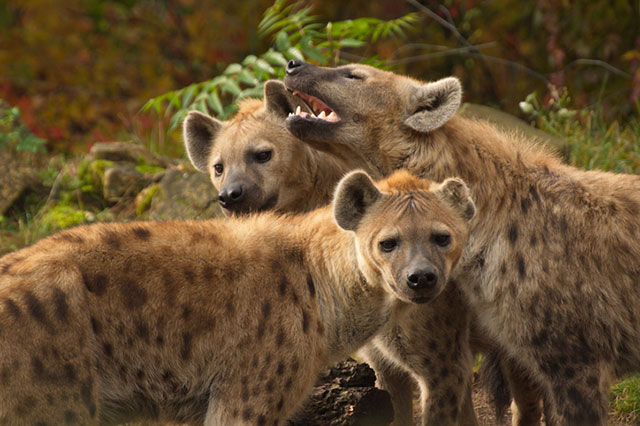 A pack of hyenas killed two people over a span of 24 hours in a village just 50km (31 miles) east of Kenya's capital Nairobi, police said on Tuesday. Read more… 
Ship captain's sentence for Mauritius oil spill commuted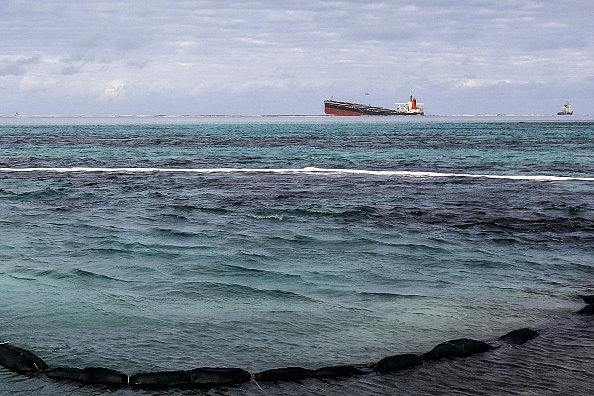 The captain and first mate of an oil freighter that crashed into a coral reef off Mauritius, unleashing the Indian Ocean archipelago's worst environmental disaster, will be released "imminently" after their 20-month sentence was commuted on Monday, a lawyer said. Read more… 
Cameroon court frees students jailed for Boko Haram joke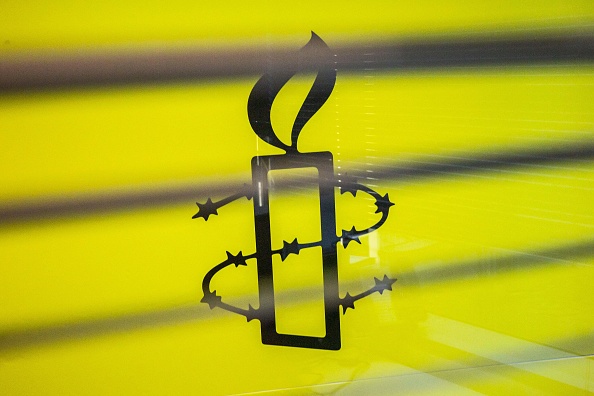 Three Cameroonian students sentenced to 10 years in jail for making jokes about jihadist group Boko Haram have been released, Amnesty International said on Monday. Read more… 
More than 30 killed in Sudan gold mine collapse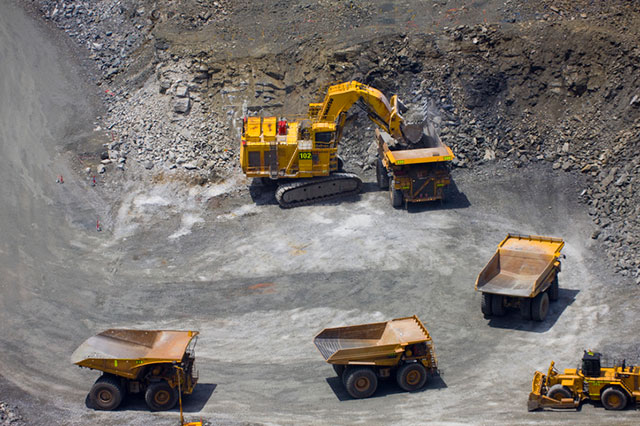 At least 31 miners were killed and eight missing in Sudan on Tuesday when a rudimentary gold mine collapsed, a government official said. Read more… 
End curfew before New Year's Eve, DA's Steenhuisen tells Cyril Ramaphosa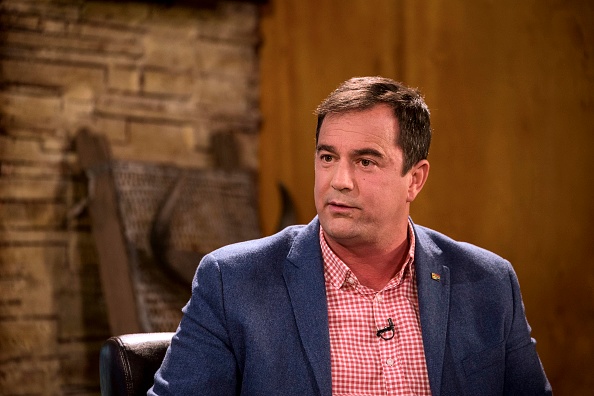 Democratic Alliance leader John Steenhuisen has reportedly called on President Cyril Ramaphosa to end the curfew before January 1. Read more… 
Libya parliament refuses to fix date for delayed polls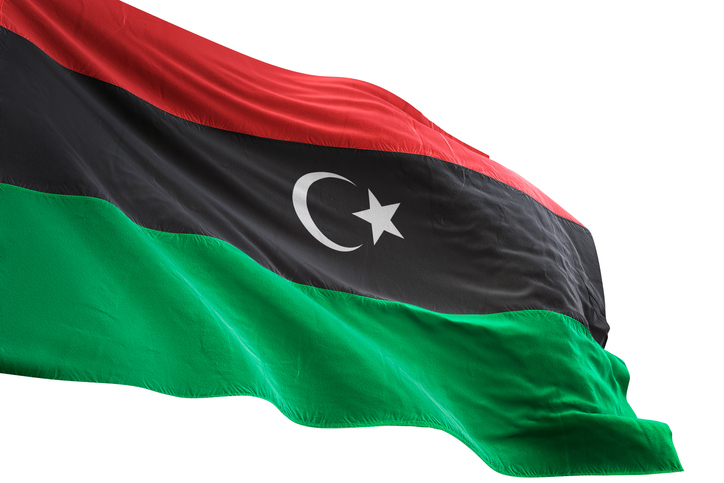 Libya's parliament on Monday refused to fix a date for presidential elections meant to have taken place last week, leaving question marks over the fate of the poll. Read more… 
South Africa court bans Shell seismic survey plan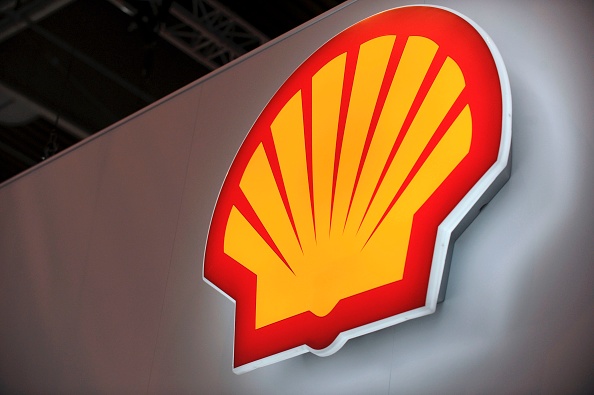 A South African court on Tuesday blocked Shell from using seismic waves to explore for oil and gas in the Indian Ocean, in a victory for environmentalists worried about the impact on whales and other species. Read more… 
Follow African Insider on Facebook, Twitter, and Instagram
For more African news, visit Africaninsider.com