Cape Town – From SA arresting 20 people suspected of being among the instigators of the 2021 riots; to Kenyan media stopping the broadcast of the provisional results of the country's presidential vote… Read these and other stories making the headlines from around the African continent.
Stay up to date with African Insider.
Click on the links below and read the stories in detail.
South Africa arrests 20 'instigators' of deadly 2021 riots
South African police on Thursday arrested 20 people suspected of being among the instigators of riots that left hundreds of people dead last year in the worst unrest since the end of apartheid. Read more…
Kenya TV channels stop sharing poll tallies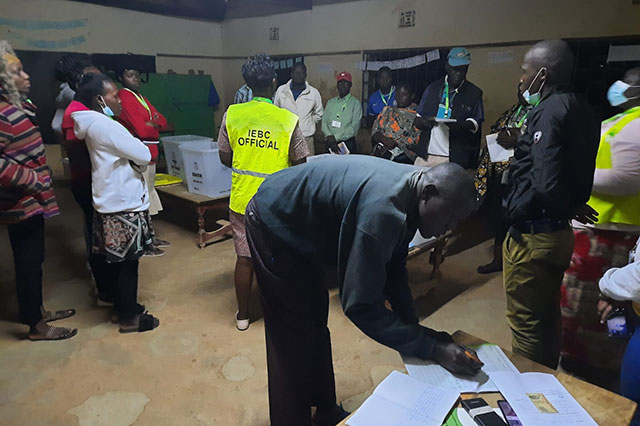 Kenyan media stopped broadcasting the provisional results of the country's presidential poll, raising questions over the outcome of the vote as the counting process entered its fourth day on Friday. Read more…
Nigeria's Buhari vows safe rescue of train attack hostages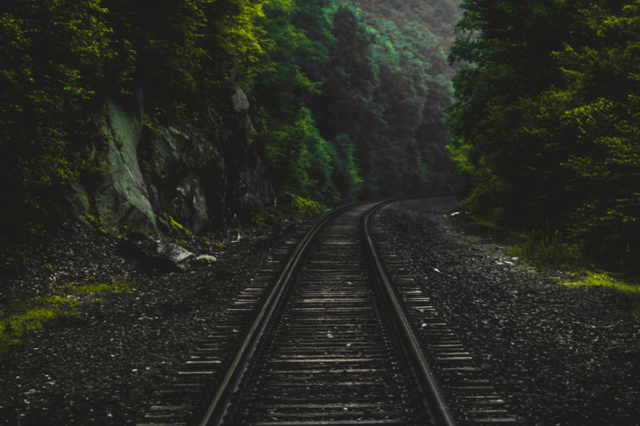 Nigerian President Muhammadu Buhari on Thursday vowed to rescue 31 hostages taken in a train attack and return them "safe and unhurt", his office said, five months after their abduction. Read more…
Marikana massacre: What happened on the day
It starts with a tense standoff that will end up in slaughter. Hundreds of police officers watch thousands of striking mineworkers gather on a barren hill near South Africa's Marikana platinum mine. Read more…
'Catastrophe': East DRC hospital overflows amid rebel fighting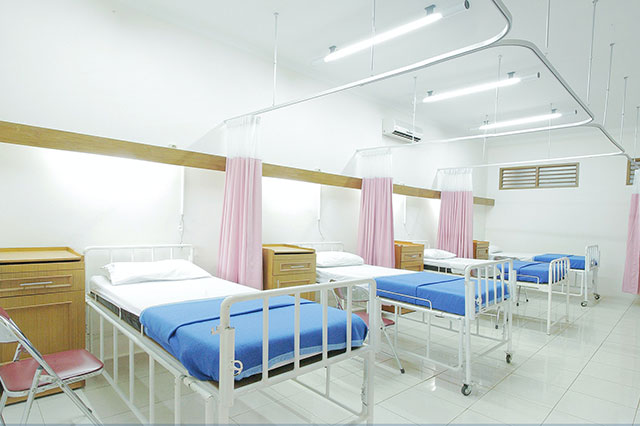 Dozens of bandaged patients lounge on beds in a hushed hospital ward in eastern Democratic Republic of Congo, groans of pain occasionally breaking the silence. Read more…
Nigeria's president under pressure as insecurity spirals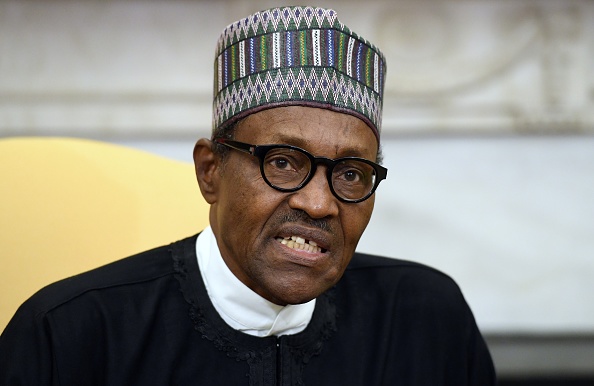 Mounting attacks from jihadists and criminal gangs, including a brazen assault close to the capital, are creating a headache for Nigerian President Muhammadu Buhari as he sees out his last six months in office. Read more…
'It doesn't exist' – Angola opposition denies money ties to dos Santos
Angola's main opposition party on Thursday denied it had received funds from the family of late president Jose Eduardo dos Santos, an allegation coinciding with the runup to crucial elections. Read more…
Senegal arrests 143 migrants headed for Europe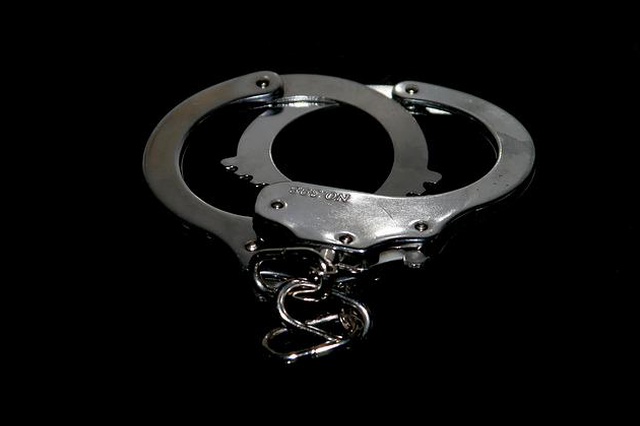 Senegal's paramilitary police has arrested 143 migrants in two seaside swoops as they prepared to embark in the hope of clandestinely reaching Europe, a gendarmerie statement said. Read more…
'My confidence is insane' – Unathi Nkayi's nude selfie goes viral on social media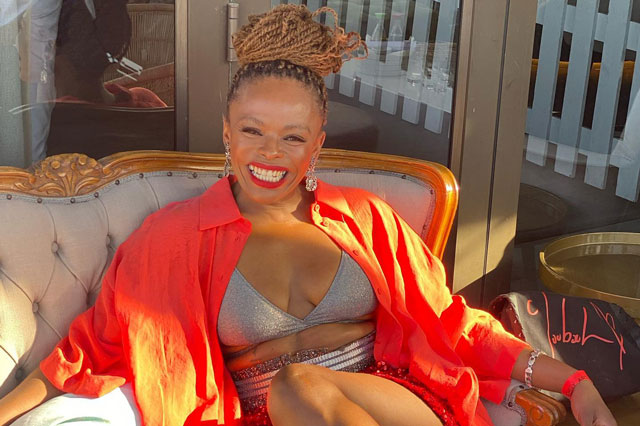 Former Idols SA judge and media personality Unathi Nkayi topped the Twitter trends this week when she posted nude pictures of herself on social media. Read more…
Foster fears Duane 'one-two punch'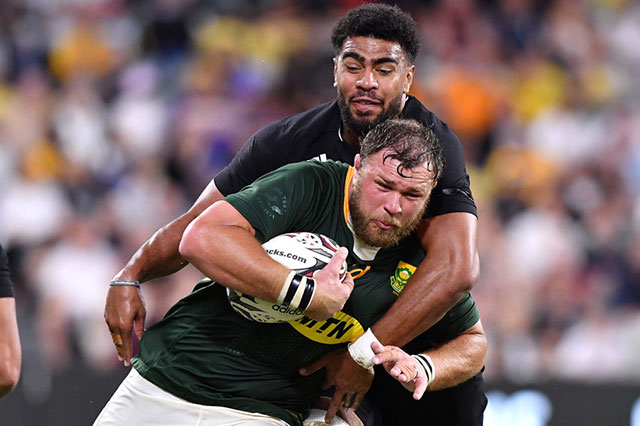 The return of influential Springbok No 8 Duane Vermeulen could be the knockout blow for embattled All Blacks head coach Ian Foster when the teams meet at Ellis Park on Saturday. Read more…
Follow African Insider on Facebook,Twitter and Instagram
Picture: Getty images
For more African news, visit Africaninsider.com