From a reckless driver who steered a vehicle using his feet appearing in court; to Sudan's Rastas fearing new crackdown but vowing to fight on… Read these and other stories making the headlines from around the African continent.
Stay up to date with African Insider.
Click on the links below and read the stories in detail.
WATCH | Reckless driver who steered vehicle using his feet due to appear in court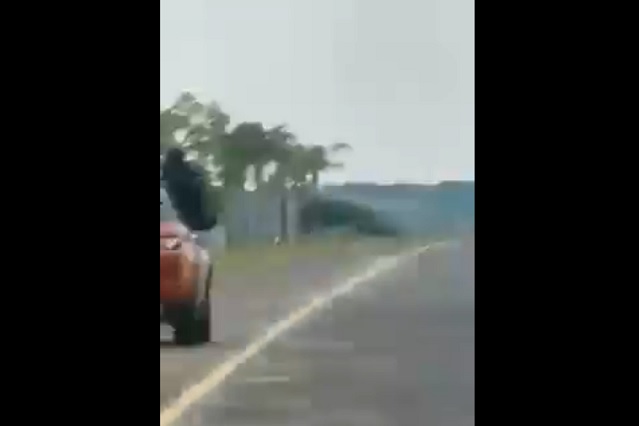 A "reckless" driver who was captured while driving his Range Rover with his feet on Moloto Road in Pretoria last year was due to appear in court on Friday. Read more…
Sudan's Rastas fear new crackdown but vow to fight on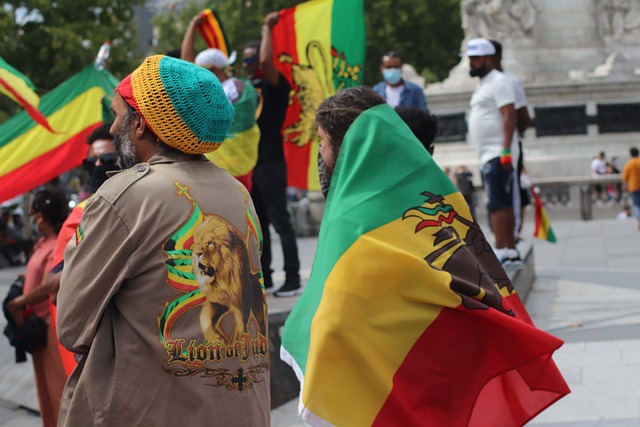 With his long dreadlocks and slouchy beanie, Abdallah Ahmed has always known his choice of lifestyle means trouble in Sudan, where long-oppressed Rastafarians say they are being targeted anew. Read more…
Phala Phala saga: Ministers, officials who aided Cyril Ramaphosa 'must fall with him', says EFF's Ndlozi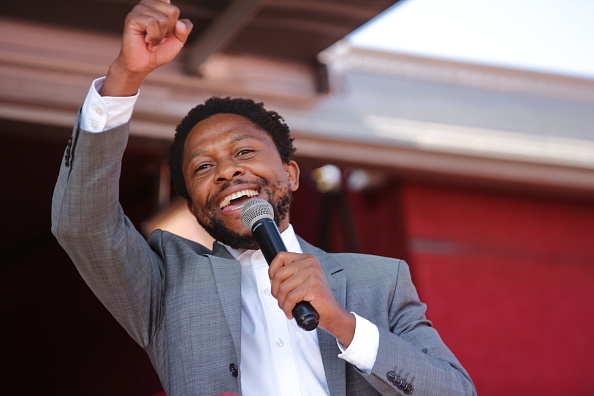 Economic Freedom Fighters (EFF) MP Mbuyiseni Ndlozi has reportedly called for President Cyril Ramaphosa to step down, saying that he must be followed by ministers and officials who may have helped suppress investigations into the Phala Phala scandal. Read more…
Nigeria charges student with defamation after first lady complaint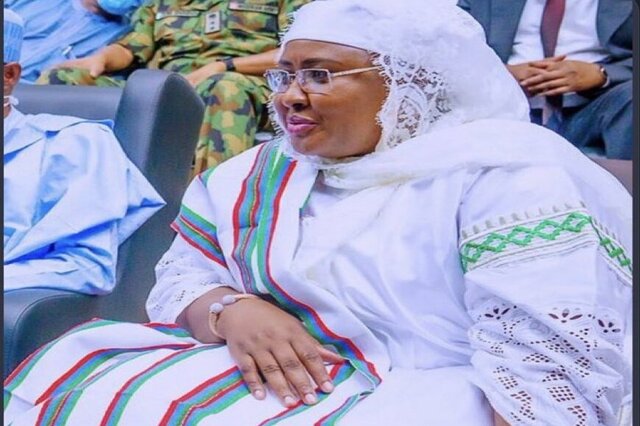 Nigeria has charged a student with "criminal defamation" over posting a tweet about the physical appearance of the country's first lady, his lawyer and a judicial source said on Thursday. Read more…
Switzerland fines engineering giant $4.3 million over South Africa bribe
Swedish-Swiss engineering giant ABB has been fined four million Swiss francs ($4.3 million) over bribery linked to the construction of a huge power plant in South Africa, Switzerland announced on Friday. Read more…
Fight in Senegal parliament over 'insult' to religious leader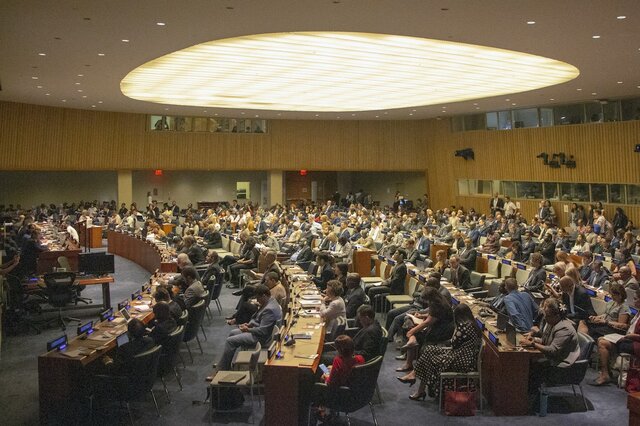 Lawmakers exchanged blows and hurled a chair in Senegal's parliament on Thursday over a perceived insult towards an influential pro-opposition religious leader. Read more…
Mali lifts suspension of major news channel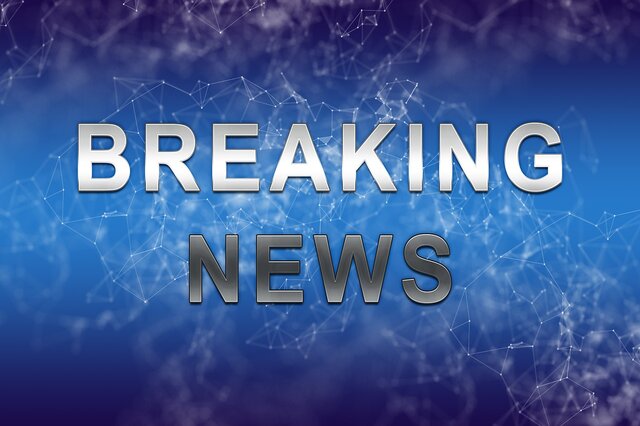 Mali's communications authority said on Thursday it had lifted the suspension of one of the Sahel country's main news channels, taken off the air a month ago over criticism of the junta. Read more…
Peru Congress votes to open another presidential impeachment debate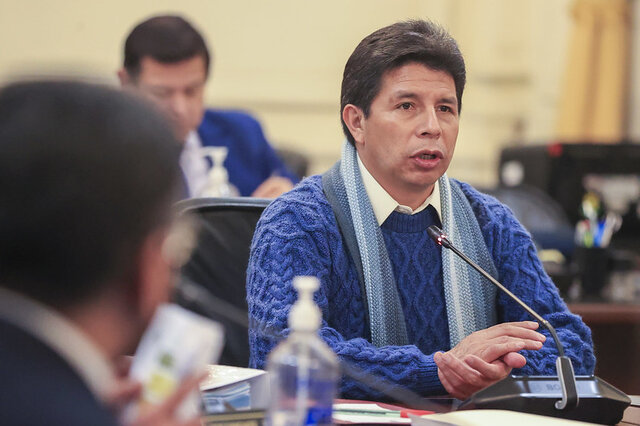 Peru's Congress on Thursday voted to begin debate on whether to impeach leftist President Pedro Castillo, the third such attempt in his 16-month presidency. Read more…
'Stop comparing yourself to other people' – Simz Ngema advises new mums about their bodies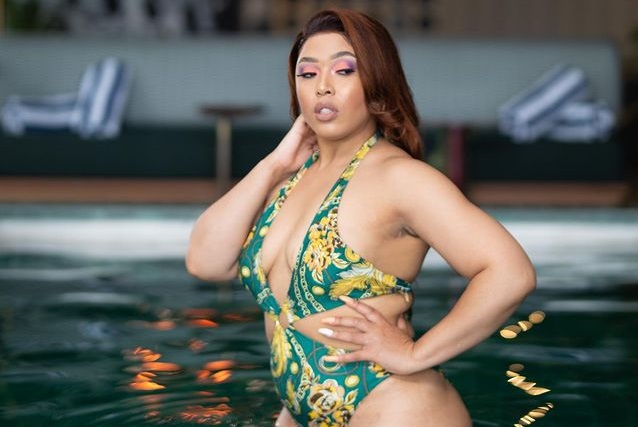 South African actress, Simphiwe Simz Ngema, has taken to Instagram to offer some wise advice to new moms who may be feeling insecure about their post-pregnancy bodies. Read more…
Jubilation as Morocco reaches World Cup last 16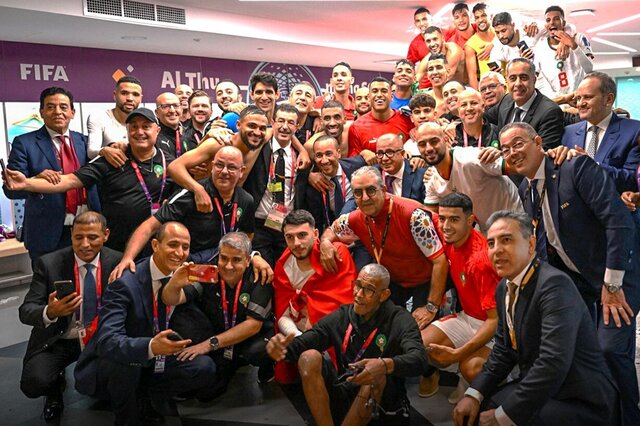 Ecstatic Moroccans celebrated on Thursday after their team qualified for the knockout stages of the World Cup for the first time since 1986. Read more…
Follow African Insider on Facebook, Twitter and Instagram
Picture: Pixabay 
For more African news, visit Africaninsider.com