Cape Town – From the war in Ukraine threatening hunger in Sudan; to thousands of Tunisians protesting against President Kais Saied… Read these and other stories making the headlines from around the African continent.
Click on the links below and read the stories in detail.
Ukraine war's impact on wheat threatens hunger in Sudan, says aid group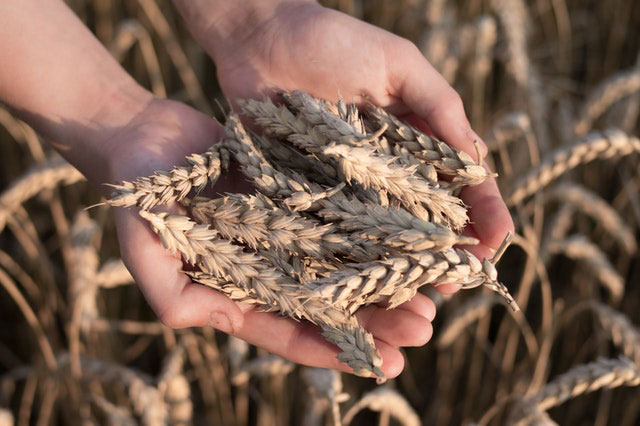 More than 80% of Sudan's wheat imports are at risk after Russia's invasion of Ukraine, an aid group warns, exacerbating economic and humanitarian crises that deepened after… Read more
Jihadists suspected in gunfire on Tunisia police post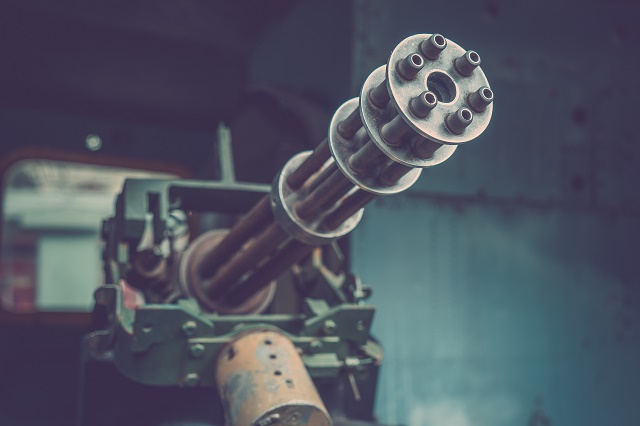 A firefight broke out between suspected jihadists and police near a national guard barracks early Sunday in the central Tunisian region of Kairouan, police said. They said…Read more
Thousands of Tunisians protest against Saied, poll on reforms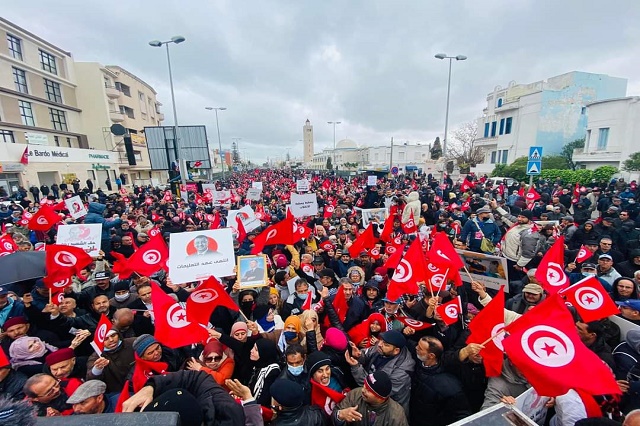 Thousands of Tunisians rallied in the capital on Sunday, the country's independence day, to protest against President Kais Saied and consultations over constitutional reforms proposed by him….
Read more
West Africa's mediator in Mali, former Nigerian president Goodluck Jonathan, left Bamako on Sunday with no date set for elections to return the country to civilian rule, informed sources said….
Read more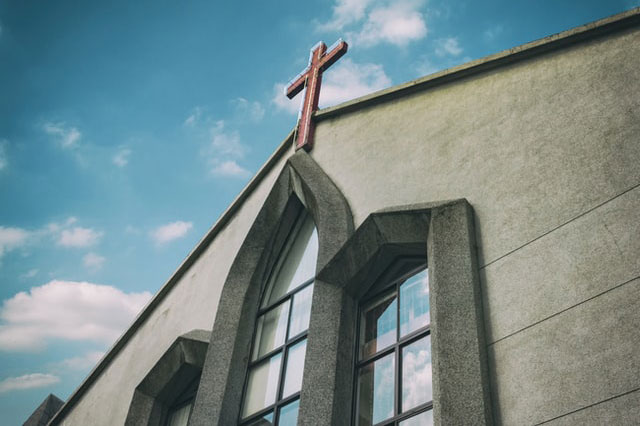 Police in Mpumalanga have reportedly launched a manhunt for alleged gunmen who stormed a church and raped two congregants before stealing musical instruments worth R28 000…
Read more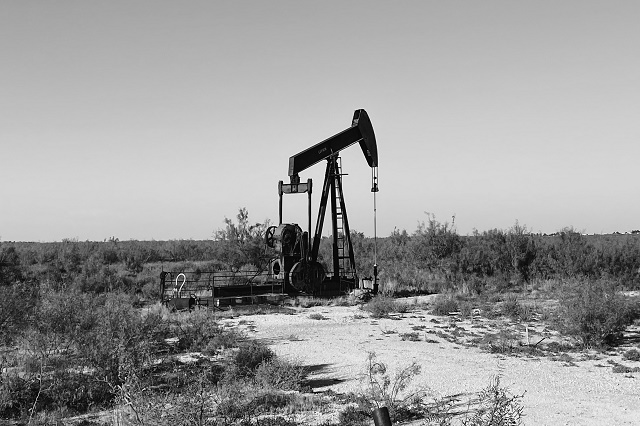 Italian oil company Eni on Sunday announced the resumption of crude and gas exports in southern Nigeria after a blast last week. The explosion and a spill… Read more
 At least twelve soldiers were killed on Sunday in eastern Burkina Faso by suspected jihadists, security sources told AFP, the sixth attack of its kind in the… Read more
Egypt unveils five ancient tombs in Saqqara necropolis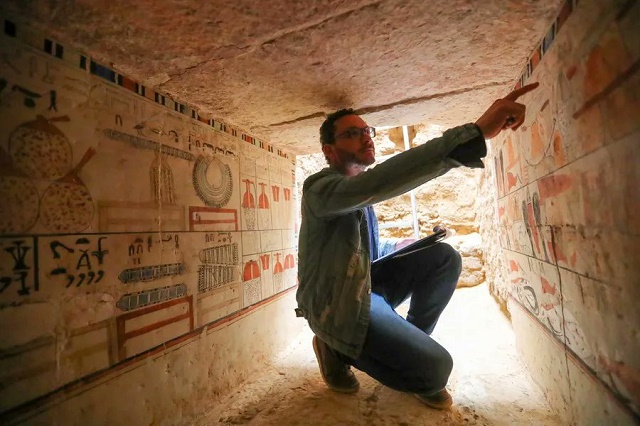 Egypt unveiled on Saturday five ancient Pharaonic tombs at the Saqqara archaeological site south of Cairo, the latest in a series of landmark discoveries in the area…. Read more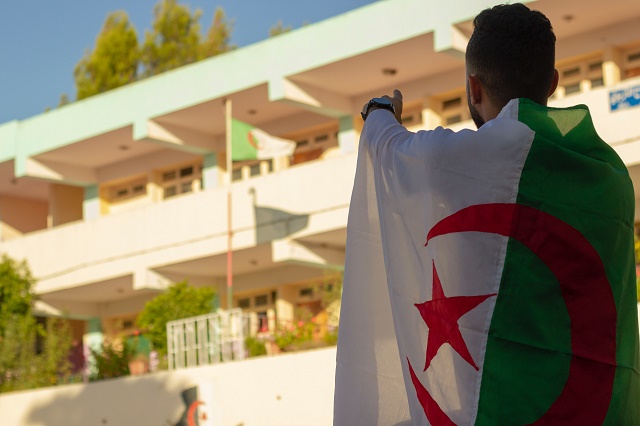 Algeria recalled its ambassador from Madrid on Saturday in protest at Spain's decision to back a Moroccan autonomy plan for the disputed former Spanish colony of Western… Read more
WATCH | ANC's Thabo Mbeki in Western Cape to 'revive and renew' party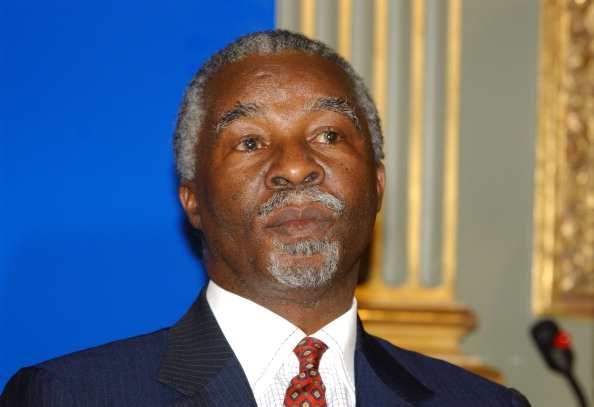 Former president of the ANC, Thabo Mbeki is in the Western Cape province where he is expected to spend two days, meeting with leaders and members… Read more
Follow African Insider on Facebook, Twitter and Instagram
For more African news, visit Africaninsider.com