Cape Town – From President Cyril Ramaphosa warning Islamist insurgents wreaking havoc in the north of Mozambique; to Nigerian youths protesting in Lagos and Abuja a year after security forces violently suppressed mass protests against police brutality… Read these and other stories making the headlines from around the African continent.
Stay up to date with African Insider.
Click on the links below and read the stories in detail.
'We will come after you,' Cyril Ramaphosa warns Mozambique jihadists at Machel memorial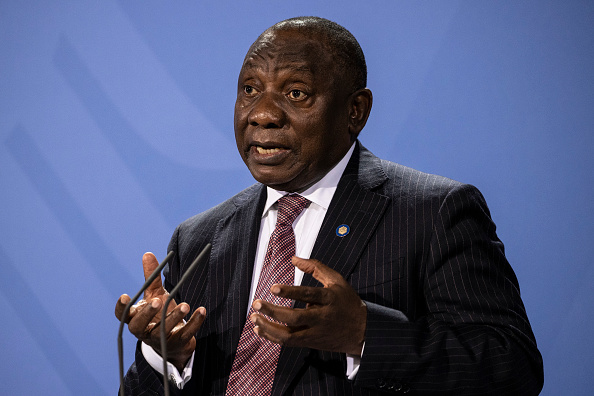 South Africa's president Cyril Ramaphosa on Tuesday marked the 35th anniversary of the death of Mozambique's first president Samora Machel, vowing to go after Islamist insurgents wreaking havoc in the north of the country. Read more…
Nigerian youths protest a year after bloody crackdown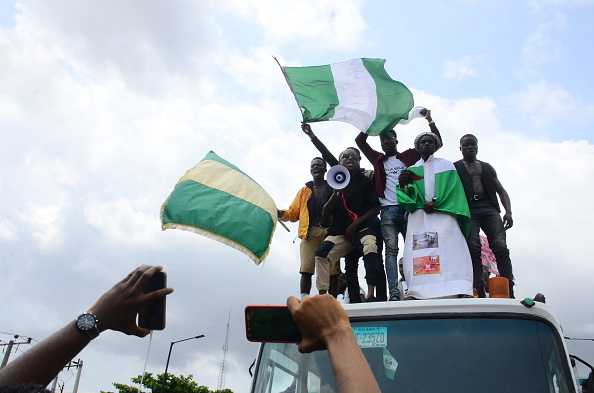 Nigerian youths held memorial protests in Lagos and Abuja on Wednesday, one year after security forces violently suppressed mass protests against police brutality and bad governance. Read more…
Sex, hope and activism: Meet 'Uganda's rudest woman'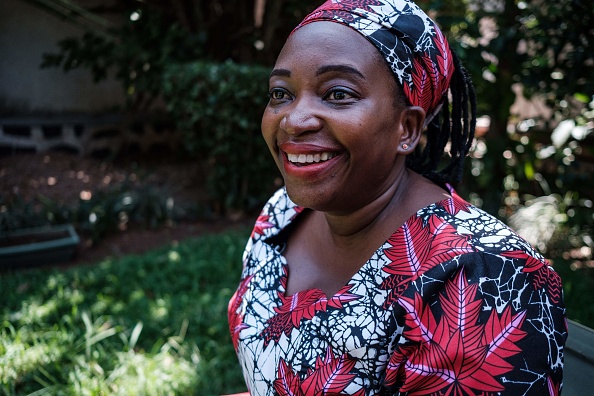 Her sexually explicit protests have been likened to pornography, but Ugandan activist and writer Stella Nyanzi says sex is the most effective – and entertaining – way to shake people out of their apathy. Read more…
New Ethiopia air strike on Tigray capital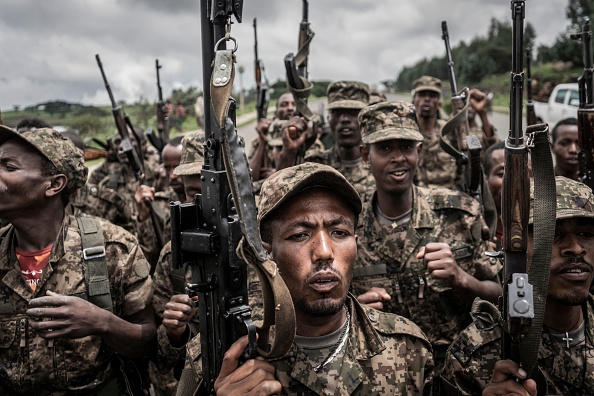 Ethiopia's military launched a new air strike on the Tigrayan capital Mekele on Wednesday, the second bombardment this week hitting Tigray People's Liberation Front targets in the city. Read more… 
South Africa cracks down on online dating scam
South African law enforcement agencies on Tuesday arrested eight foreign nationals in Cape Town for allegedly stealing $6.9 million through an online dating scam, the police said. Read more…
At least 50 killed after vehicle falls into DRC river, sources say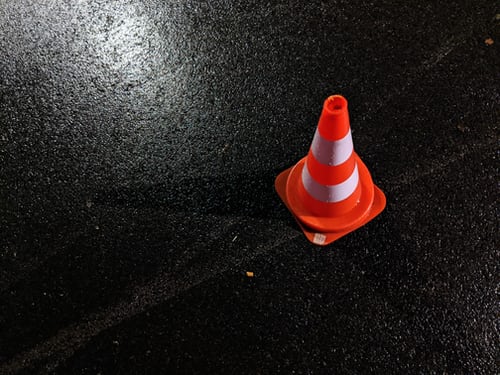 At least 50 people were killed when the vehicle they were in plunged into a river in southeastern Democratic Republic of R Congo, a local source said on Tuesday. Read more…
East Sudan protests snarl trade, deepen economic woes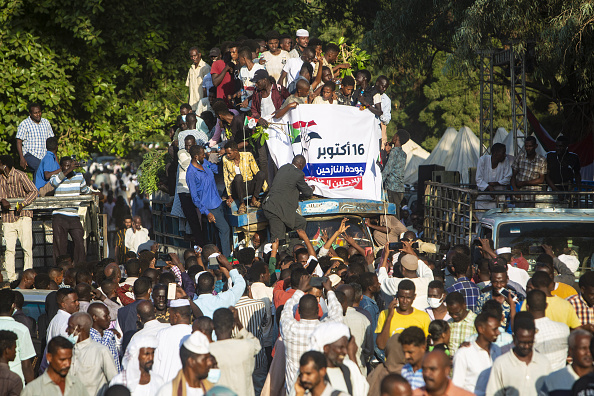 Hundreds of trucks packed with goods stand idle in Port Sudan, dozens of container ships lie anchored and untouched. For more than a month demonstrators have blockaded Sudan's key sea port. Read more…
Helium: South Africa strikes new 'gold'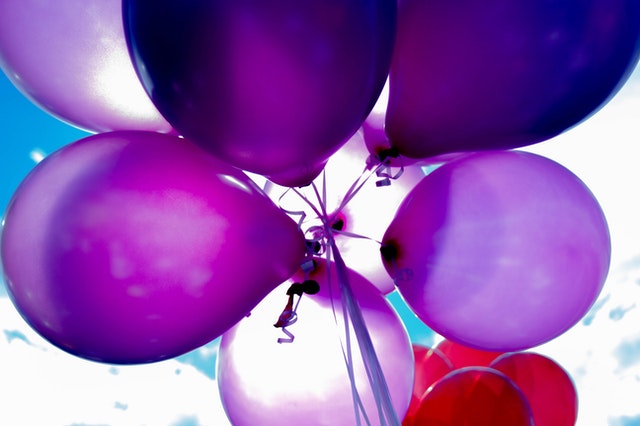 In a grassy plain in South Africa, once the world's largest gold producer, prospectors have stumbled upon a new treasure: helium. Read more…
Former Miss SA Tamaryn Green's umembeso dress causes 'fierce war' between two designers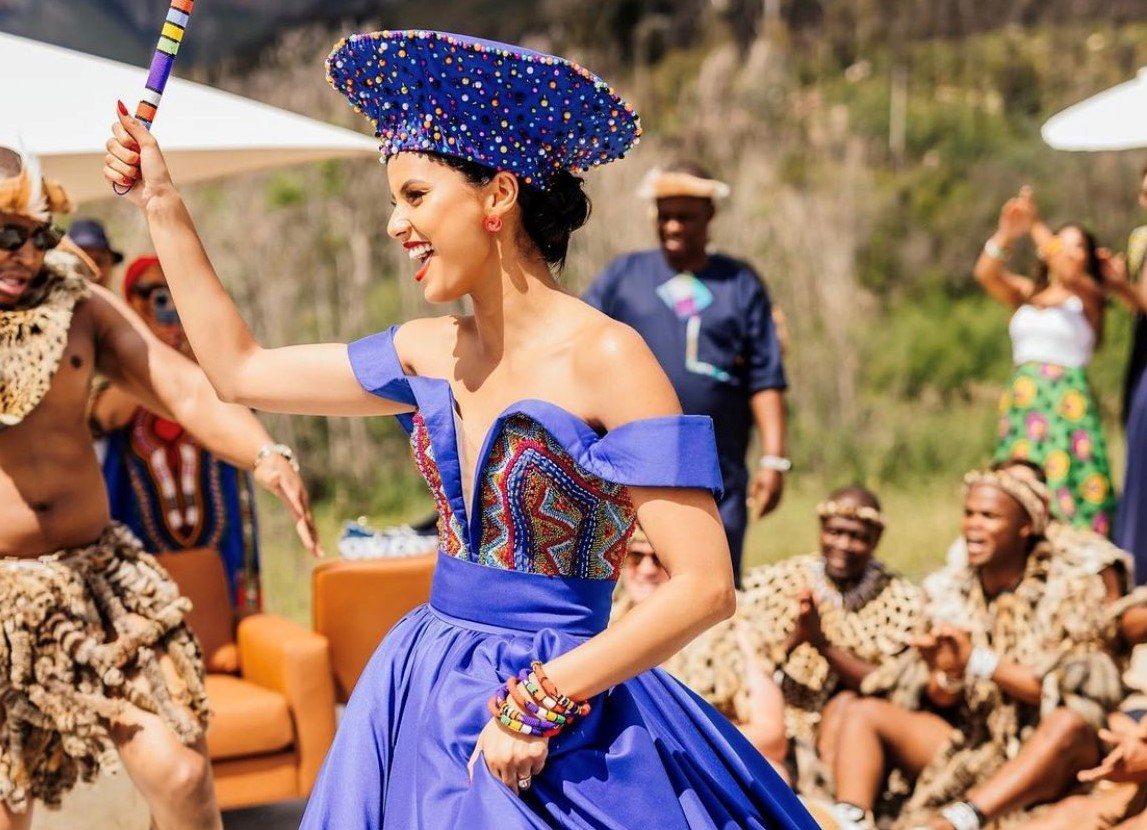 A dress that was worn by former Miss South Africa Tamaryn Green during her umembeso ceremony has reportedly created "a fierce war" between two designers – Bayanda Khathini of Bayanda Khathini designer and Sello Medupe of Scalo Designer. Read more…
Springboks fly-half Morne Steyn retires from Test rugby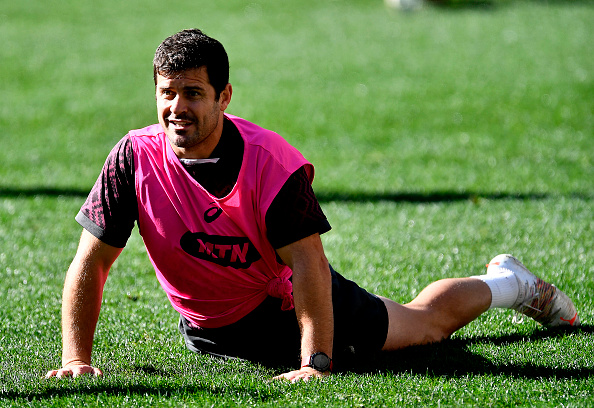 South Africa fly-half Morne Steyn announced his retirement from Test rugby on Tuesday, but will continue playing for the Bulls franchise. Read more…
Follow African Insider on Facebook, Twitter and Instagram
For more African news, visit Africaninsider.com