Cape Town – From the Minister in the Presidency saying Cyril Ramaphosa will receive the first part of the state capture report on Tuesday; to the Libya PM returning to his post… Read these and other stories making the headlines from around the African continent.
Stay up to date with African Insider.
Click on the links below and read the stories in detail.
Desmond Tutu's body lies in state for second day at St George's Cathedral in Cape Town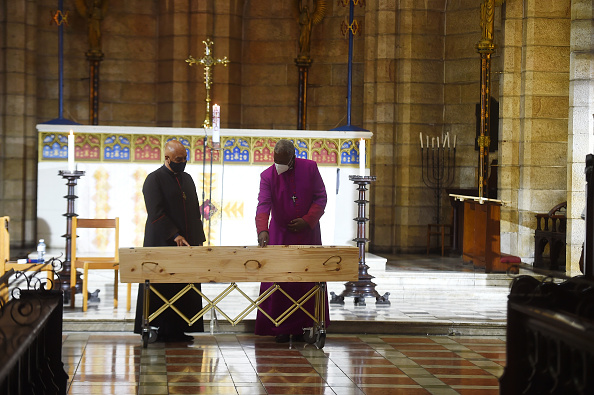 The body of Archbishop Desmond Tutu lay in state on Friday for a second day, giving South Africans a final chance to pay tribute on the eve of his funeral. Read more… 
Cameroon record four Covid-19 cases before Cup of Nations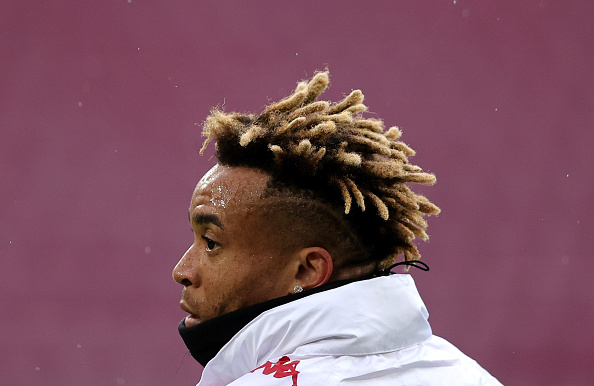 Four Cameroon players including attacker Pierre Kunde Malong have tested positive for Covid-19 less than two weeks away from the Africa Cup of Nations, the holders' head of communications said on Thursday. Read more… 
J&J Covid booster highly effective against severe Omicron, says study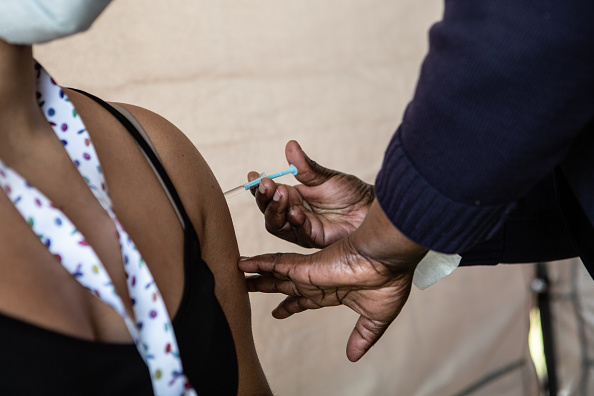 A preliminary South African government study published on Thursday showed a booster of the Johnson & Johnson Covid vaccine was 85% effective in preventing hospitalisation from the Omicron variant, a finding that helps revive the shot's reputation. Read more…
Dozens reported killed in Tigray air strikes, UN says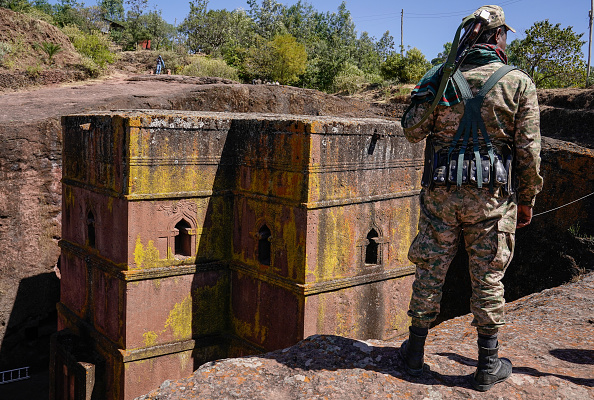 Dozens of civilians were reportedly killed last week in a barrage of air strikes in Ethiopia's conflict-wracked northernmost Tigray region, the highest casualties recorded since October, the UN's emergency-response agency said on Thursday. Read more… 
Cyril Ramaphosa to receive first part of report on Jacob Zuma-era graft on Tuesday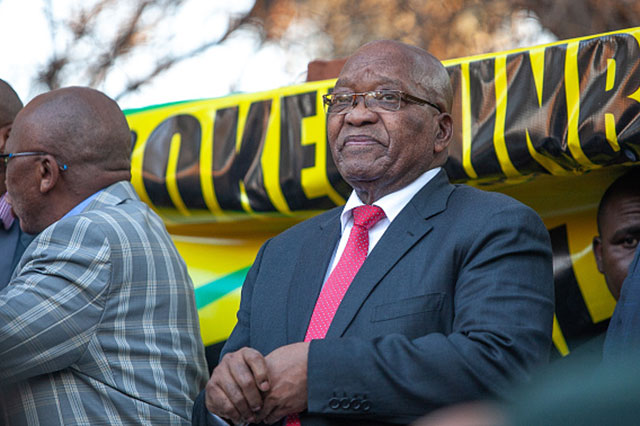 South African investigators next week will hand over their first report in a long-awaited probe into state corruption under former president Jacob Zuma, the government said on Friday. Read more… 
Mauritania's detained ex-president hospitalised, a lawyer says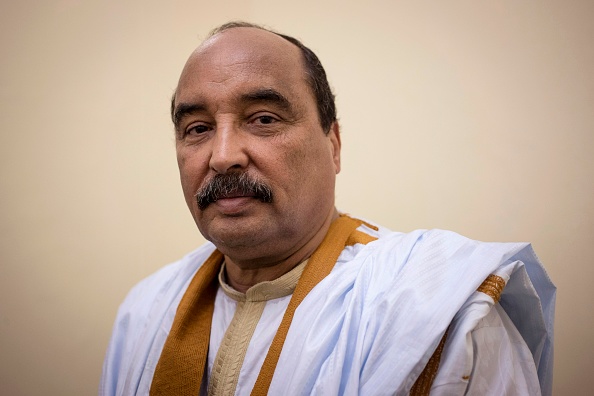 Mauritania's former president Mohamed Ould Abdel Aziz, detained since mid-2021 over suspicions of corruption, has been admitted to a military hospital for "urgent care", a lawyer said on Thursday. Read more…
Libya PM back after election postponed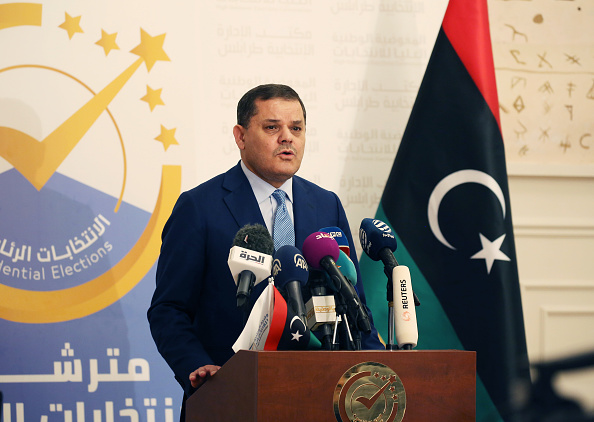 Libya's interim prime minister Abdulhamid Dbeibah led a cabinet meeting on Thursday, marking his return to the post despite concerns that postponement of the country's presidential election could jeopardise his position. Read more…
Malawi lands minister arrested on corruption charges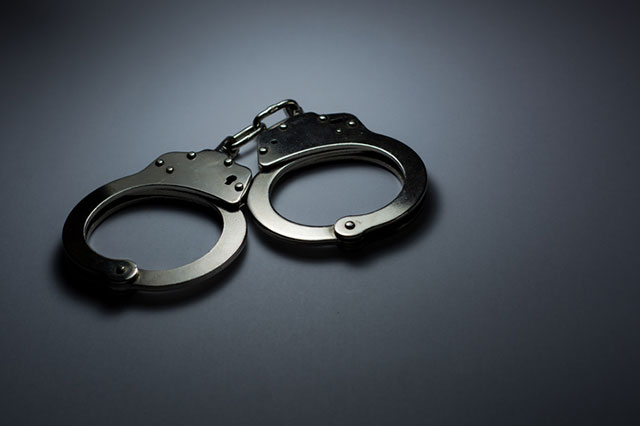 Malawi's land minister on Thursday was arrested on suspicion of taking bribes from a businessman to influence a land dispute in his favour, the country's anti-corruption bureau said. Read more…
Premier League stars set for 'exceptional' Africa Cup of Nations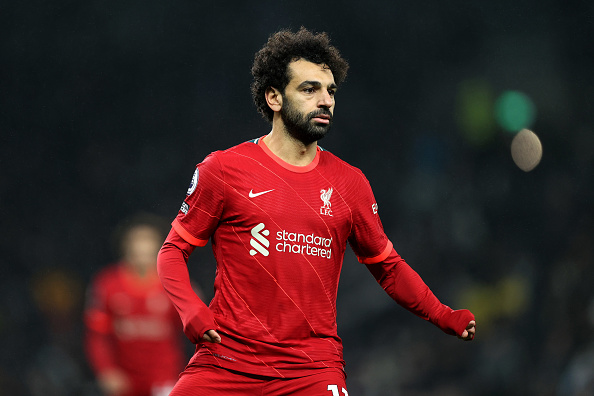 Premier League trio Mohamed Salah, Sadio Mane and Riyad Mahrez will be star attractions in Cameroon at the Africa Cup of Nations, which promises to be "exceptional" according to the top football official in the continent. Read more… 
SA's Dj Karabo 'Miss Ducasse' dies of abdominal surgery complications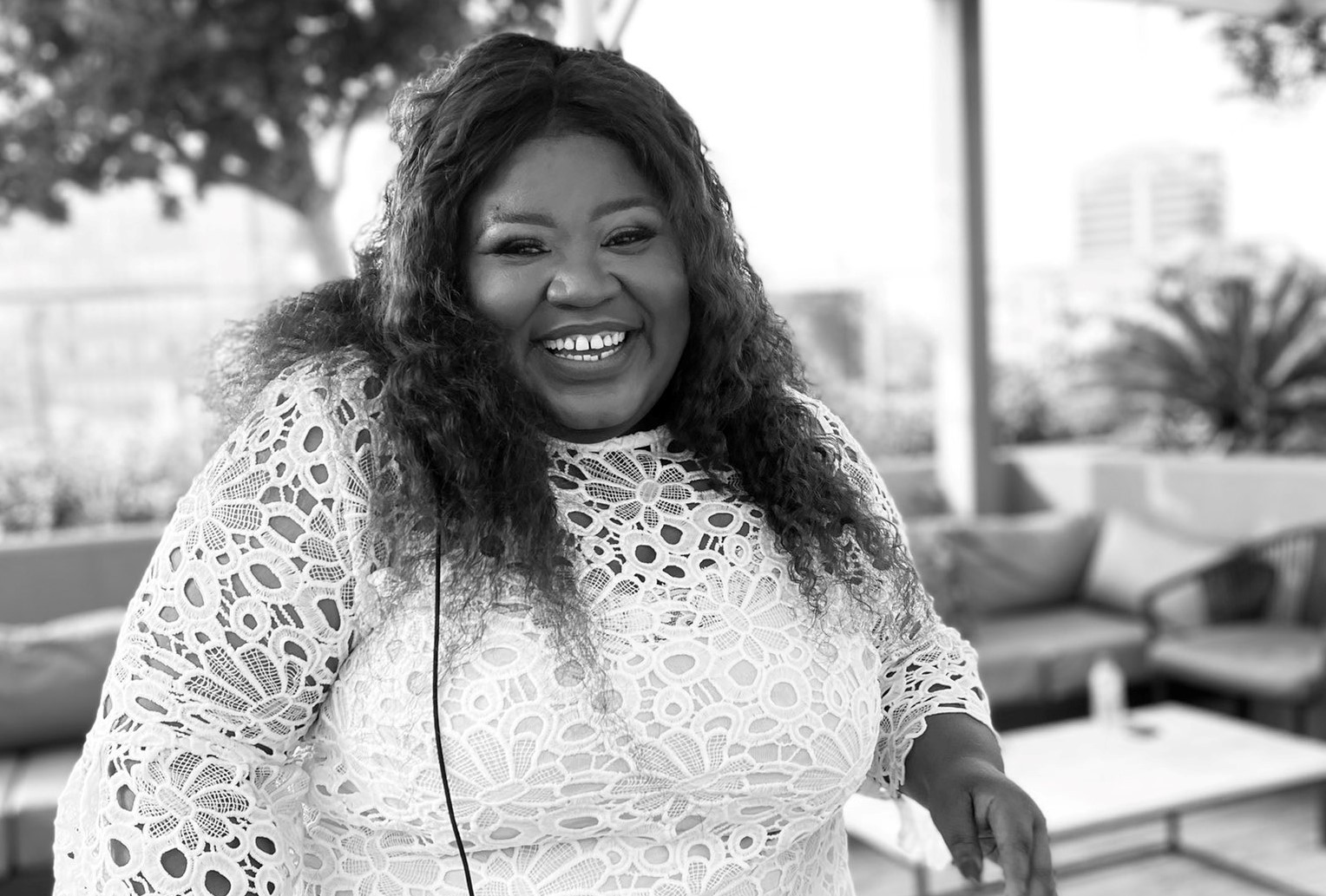 South African deejay Karabo Mokanyane, popularly known as Miss Ducasse, reportedly died on Wednesday due to complications related to abdominal surgery. Read more…
Follow African Insider on Facebook, Twitter, and Instagram
For more African news, visit Africaninsider.com