Cape Town – From tourists rushing to get out of South Africa amid a new Covid-19 variant; to Ghana's parliament rejecting the government's 2022 budget proposal… Read these and other stories making the headlines from around the African continent.
Stay up to date with African Insider.
Click on the links below and read the stories in detail.
SA Home Affairs Minister Aaron Motsoaledi self-isolates after testing positive for Covid-19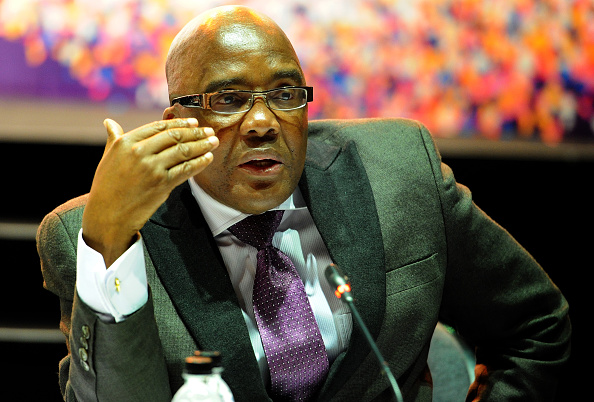 South Africa's home affairs minister Aaron Motsoaledi has tested positive for Covid-19, reports said on Saturday. Read more… 
Ghana parliament rejects 2022 budget after lawmakers walk out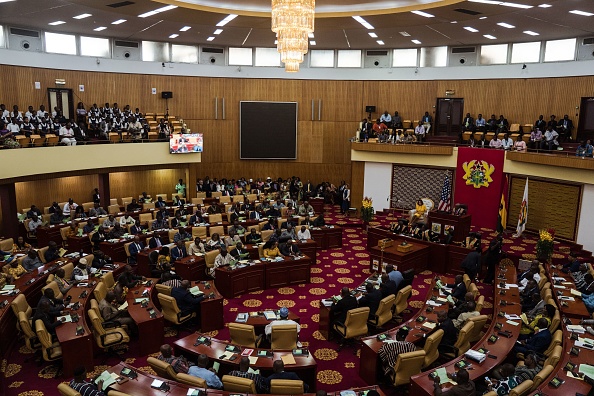 Ghana's parliament on Friday rejected the government's 2022 budget proposal due to concerns over an electronic banking levy. Read more…
Namibia faces destroying over 260 000 Covid vaccines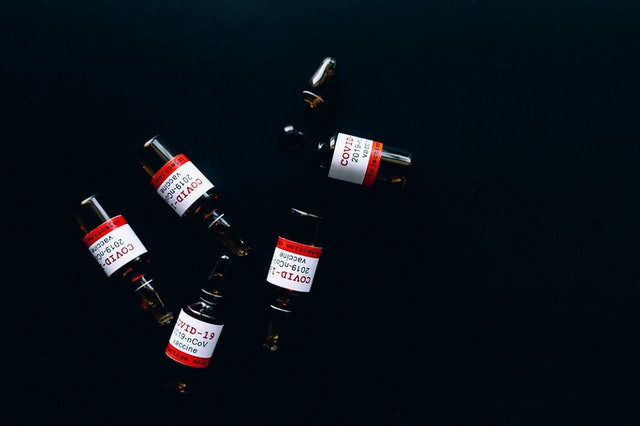 Namibia might be forced to destroy up to 268 000 Covid-19 vaccines which are nearing their expiry date due to a sluggish jab uptake, a senior health official said on Friday. Read more…
Police fire tear gas at anti-government protesters in Burkina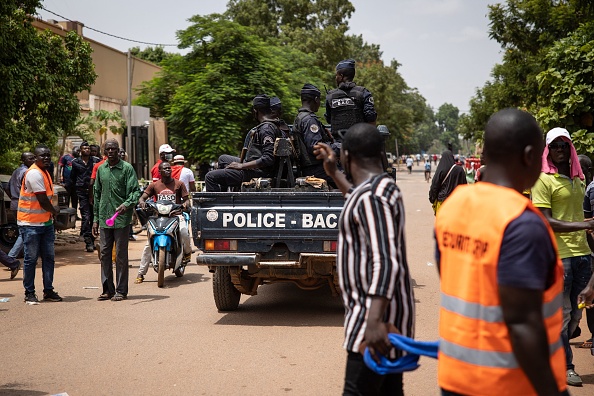 Police in Burkina Faso fired tear gas to disperse hundreds of protesters at an unsanctioned anti-government rally in the capital on Saturday, an AFP journalist reported. Read more… 
Tourists rush to SA's OR Tambo airport after travel bans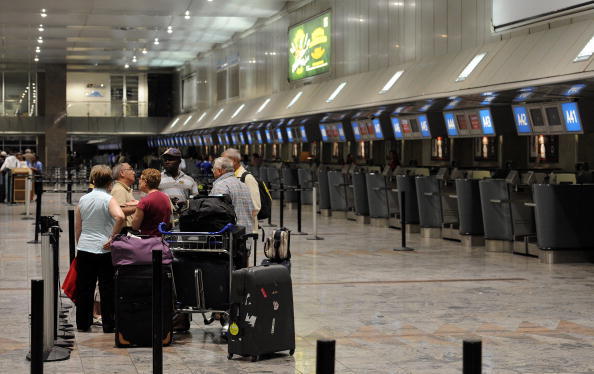 Anxious-looking travellers thronged Johannesburg international airport and stood in long queues on Friday, desperate to squeeze onto the last flights to countries that had just shut their doors to South Africa. Read more…
Ethiopia's Abiy vows to 'bury the enemy' at war front, state media says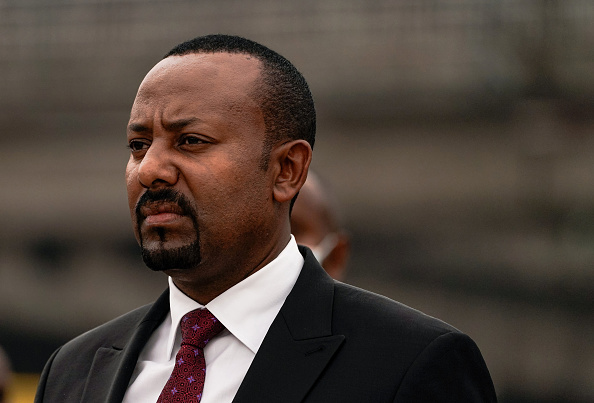 Ethiopia's prime minister Abiy Ahmed vowed on Friday to "bury the enemy" in his first message from the battlefront, state media said, after he announced plans to lead a counter-offensive against Tigrayan rebels. Read more…
Rappers on trial in DRC stand by contested songs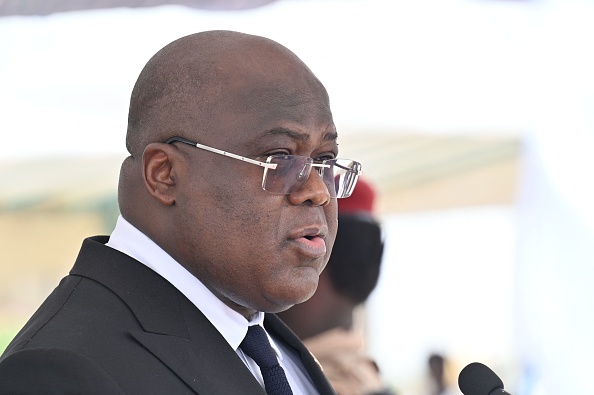 Two rappers charged with insulting the Democratic Republic of Congo's army and president in their work stood on Friday by their songs, which condemn the government's failure to stem bloodshed in the country's conflict-wracked east. Read more…
President faces another test as Algerians vote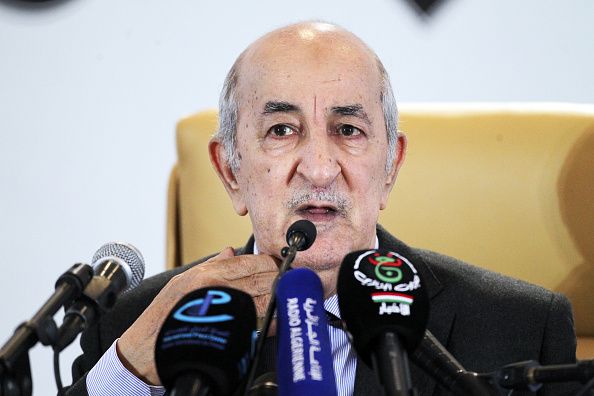 Algerians vote on Saturday in local elections seen as key in President Abdelmadjid Tebboune's push to turn the page on the two-decade rule of late president Abdelaziz Bouteflika. Read more…
'I pray over every hotel room I sleep in,' says Ayanda Thabethe as she shares how she protects herself over unfamiliar spirits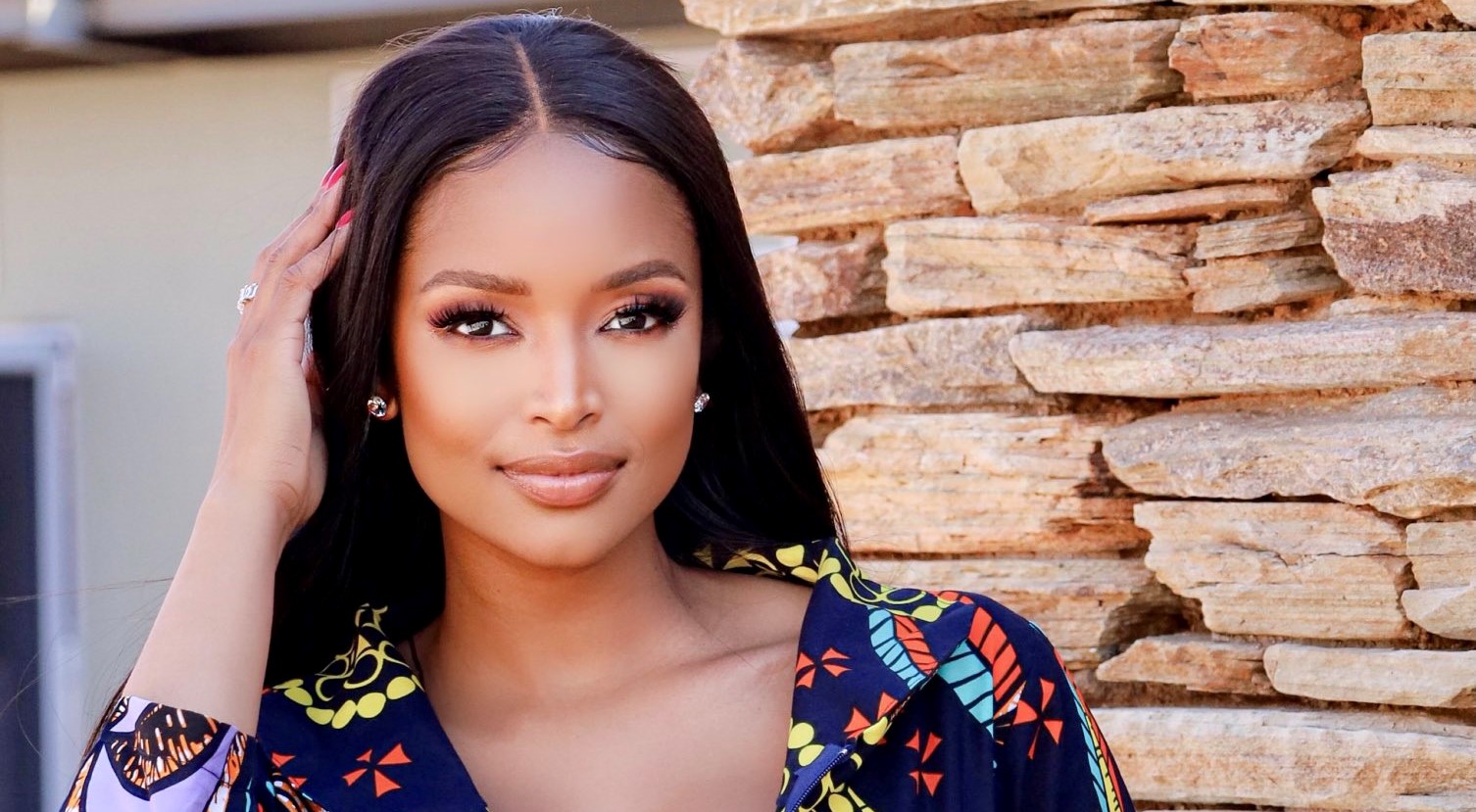 South African television presenter Ayanda Thabethe has expressed her fear of unfamiliar spirits left in hotel rooms by previous users, claiming that she prays over every hotel room she sleeps in. Read more…
Lawrence leads Joburg Open reduced to 54 holes by Covid turmoil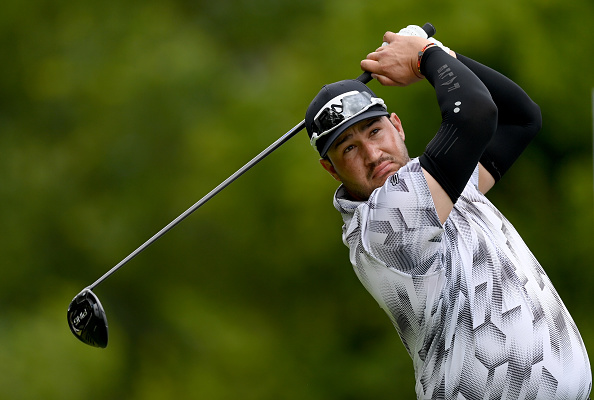 South Africa's Thriston Lawrence led the Joburg Open on Friday where the emergence in the country of a new coronavirus variant sparked turmoil with the tournament reduced to 54 holes. Read more…
Follow African Insider on Facebook, Twitter and Instagram
For more African news, visit Africaninsider.com