Cape Town – From Ramaphosa saying that there is "significant progress" in tackling a jihadist insurgency in Mozambique; to Mali travellers getting stranded as west African sanctions bite … Read these and other stories making the headlines from around the African continent.
Stay up to date with African Insider.
Click on the links below and read the stories in detail.
Zulu royal succession battle gets under way in South African court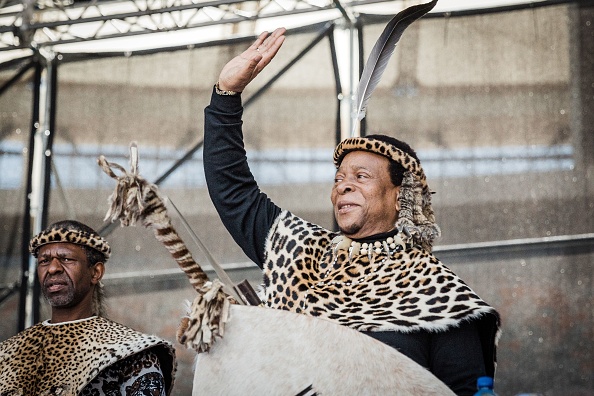 One of the six widows of South Africa's Zulu king launched a legal succession bid on Tuesday arguing that she is the monarch's only legitimate widow as they had a civil marriage, while he wed his five other wives only according to traditional rites. Also read…
Mali travellers stranded as West African sanctions bite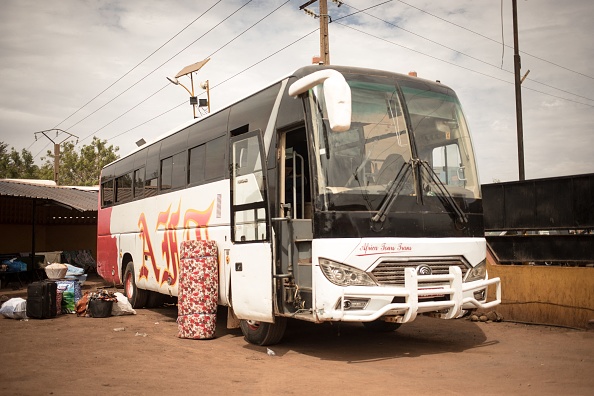 A bus station in Mali's capital stands unusually quiet, with foreign passengers left in limbo after West African countries closed their borders with the military-ruled nation. Read more…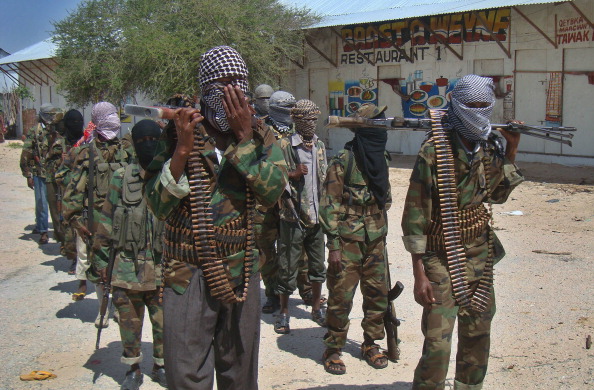 Several people were killed on Wednesday in a suicide car bomb blast in Somalia's capital Mogadishu, officials said. Read more…
'Progress' in quelling Mozambique unrest, says Cyril Ramaphosa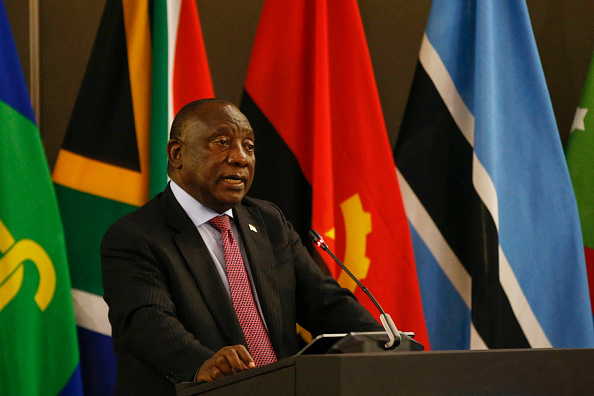 South African President Cyril Ramaphosa on Tuesday said there had been "significant progress" in tackling a jihadist insurgency in northern Mozambique after a multinational force deployed there last year. Read more…
'End state of disaster… it's no longer necessary,' DA's Steenhuisen tells Cyril Ramaphosa
Opposition Democratic Alliance (DA) leader John Steenhuisen has called on President Cyril Ramaphosa to end the national state of disaster, saying it is "no longer necessary" for managing the coronavirus. Read more…
Minister Motshekga wants social distancing at schools to be reduced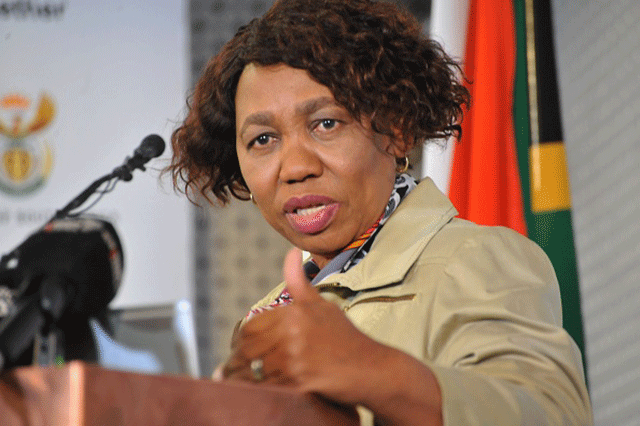 South African Minister of Basic Education Angie Motshekga has called for social distancing space between pupils at school to be reduced. Read more…
At least 3 people, including 2 children dead in Nigeria church collapse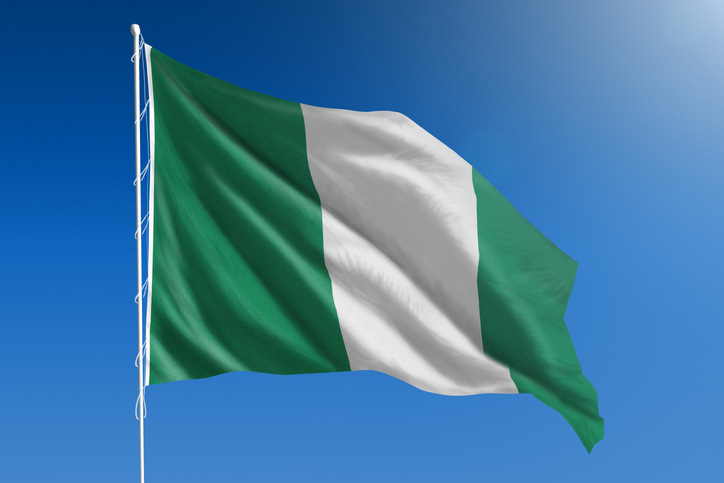 At least three people, including two children, were killed and another 18 people rescued when a church collapsed in southern Nigeria, police said on Wednesday. Read more… 
Drone strikes kill at least 19 in Ethiopia's Tigray, officials say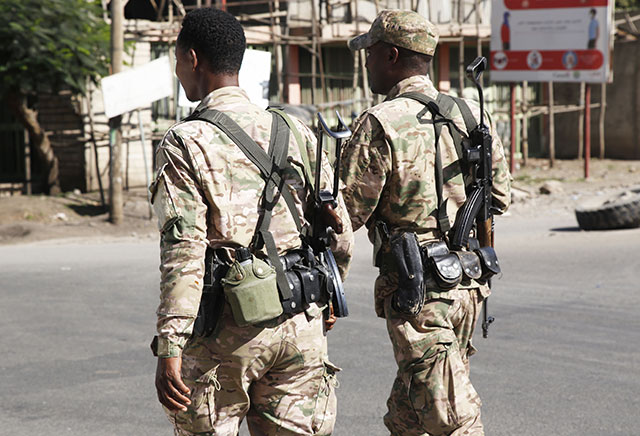 Nineteen people have been killed in drone strikes in Ethiopia's Tigray over the past two days, aid workers and hospital officials said on Tuesday, the latest reported attacks in the war-stricken region. Read more…
'Holiday of a lifetime,' says Minka Kelly about her trip to South Africa with Trevor Noah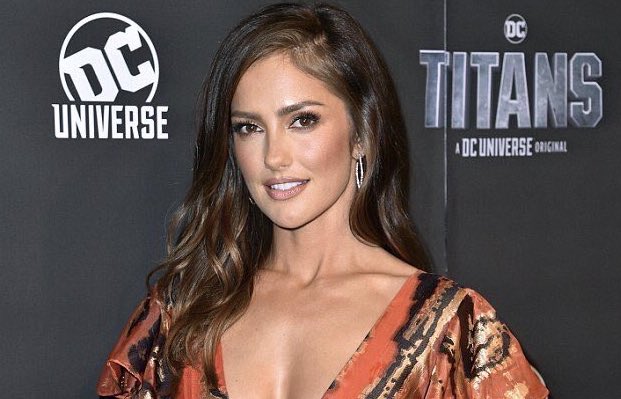 South African-born comedian Trevor Noah's girlfriend Minka Kelly is enjoying the time and the good company that has been surrounding her since her arrival in Mzansi. Read more…
FIFA probes Gabon football child sex abuse case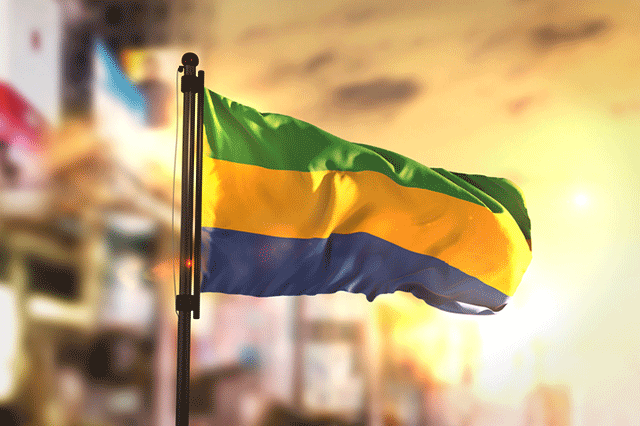 FIFA has opened an internal investigation after three Gabonese football coaches were charged with sexually abusing hundreds of children, the top international football body said on Tuesday. Read more…
Follow African Insider on Facebook,Twitter and Instagram
For more Africannews, visit Africaninsider.com