Cape Town – From the office of the public protector confirming its probe into the leaked audio; to Kenya boosting its security amid terror warning… Read these and other stories making the headlines from around the African continent.
Stay up to date with African Insider.
Click on the links below and read the stories in detail.
Leaked audio: Public Protector Busisiwe Mkhwebane confirms probe into Cyril Ramaphosa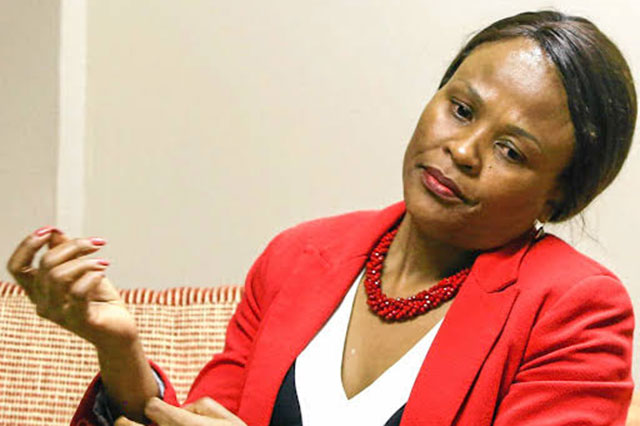 The office of South African Public Protector Busisiwe Mkhwebane is investigating an executive ethics complaint lodged against President Cyril Ramaphosa by "a Member of Parliament", the office confirmed on Thursday. Read more…
Nigeria moves to contain rising Lassa fever cases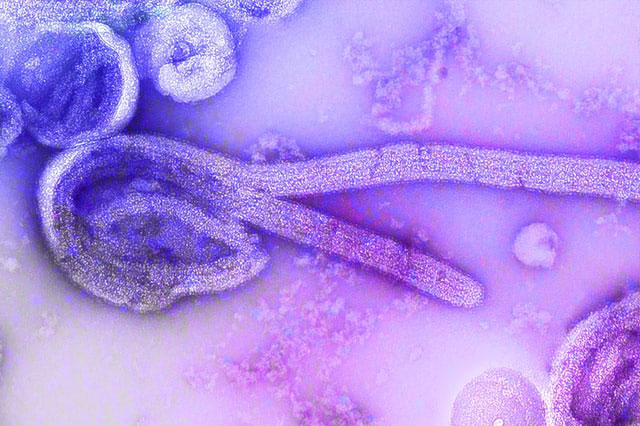 Nigeria has set up an emergency response centre to contain rising cases of Lassa fever after 26 people were killed in the past three weeks, the country's disease control agency said. Read more…
Rwanda to reopen Uganda land border after three-year closure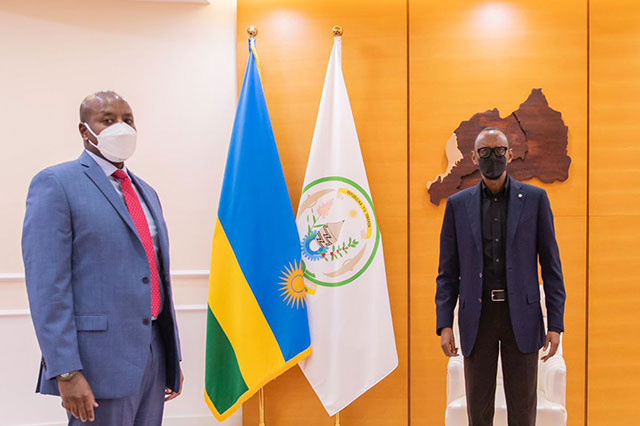 Rwanda said on Friday it will reopen its land border with Uganda at the end of the month after a three-year closure, a major breakthrough in efforts to repair ties between the neighbours. Read more…
Sanctions put squeeze on Mali's lucrative cotton sector
Malian cotton farmers are set to produce a bumper crop this year, but Mahamadou Konate is worried, belying the smile he wears as he paces through his field. Read more…
West African nations mull response to Burkina Faso coup
West African heads of state were set to gather on Friday to decide a response to this week's coup in Burkina Faso, as the military junta there called for international support. Read more…
Kenya boosts security after terror warnings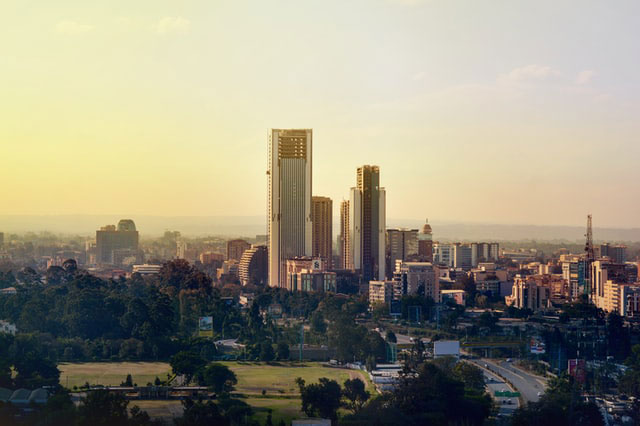 Kenya said on Friday it has boosted security after France and Germany warned of the risk of possible terror attacks targeting Westerners, particularly in the capital Nairobi. Read more…
Zim man accused of kidnapping and killing 7 women won't apply for bail, his lawyer says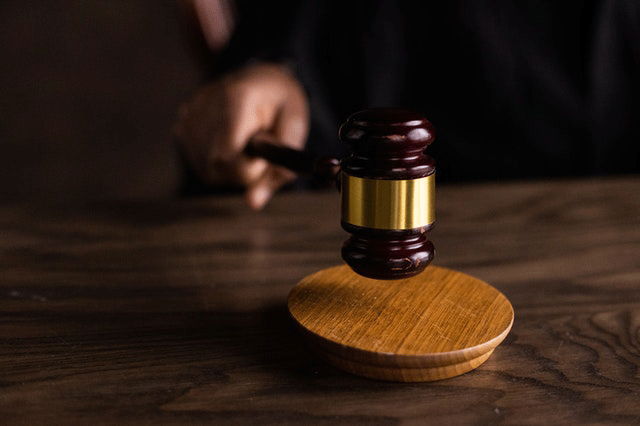 Alleged serial killer, Themba Prince Willards Dube, who is accused of kidnapping and murdering seven women in and around Polokwane reportedly abandoned bail application for the second time when he appeared in Seshego Magistrates Court on Thursday. Read more…
DJ sentenced to life for raping 16-year-old mentally-ill neighbour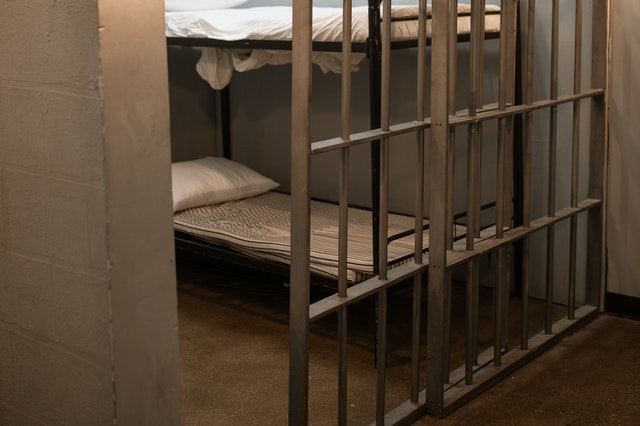 A 44-year-old Mpumalanga man who reportedly raped his 16-year old mentally ill neighbour, was sentenced to life imprisonment by the Piet Retief Magistrate's Court on Wednesday. Read more…
'This pain is deep, very deep,' says Patrick Shai's wife as she mourns her husband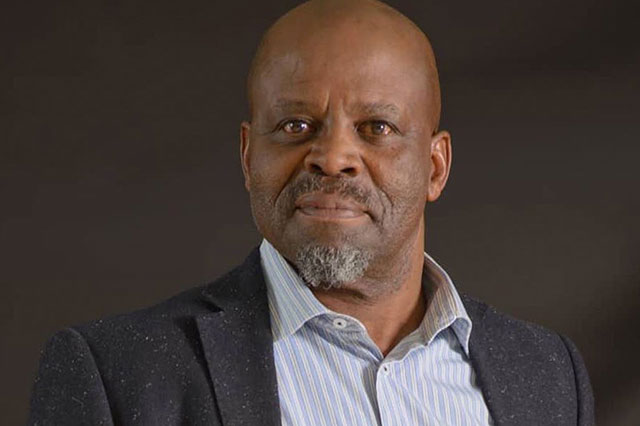 Mmasechaba Shai, the wife of veteran actor Patrick Shai, has broken her silence and spoken of her grief following the death of her husband. Read more…
Ex-Zimbabwe cricket captain Brendan Taylor banned under anti-corruption code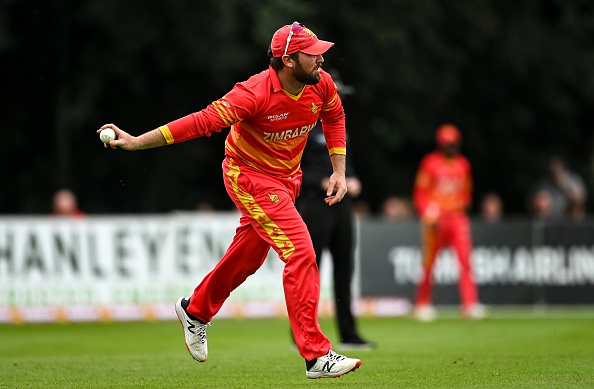 Former Zimbabwe captain Brendan Taylor has been banned from all cricket for three-and-a half years over breaches of the International Cricket Council's anti-corruption code and anti-doping code, the world governing body said on Friday. Read more…