Cape Town – From the minister of police breaking down after at least 21 teenagers died over the weekend after a night out; to Zimbabwe's annual inflation rate doubling in two months… Read these and other stories making the headlines from around the African continent.
Stay up to date with African Insider.
Click on the links below and read the stories in detail.
WATCH | 'It's a terrible scene' – Police minister breaks down in tears after 21 teenagers die at a tarven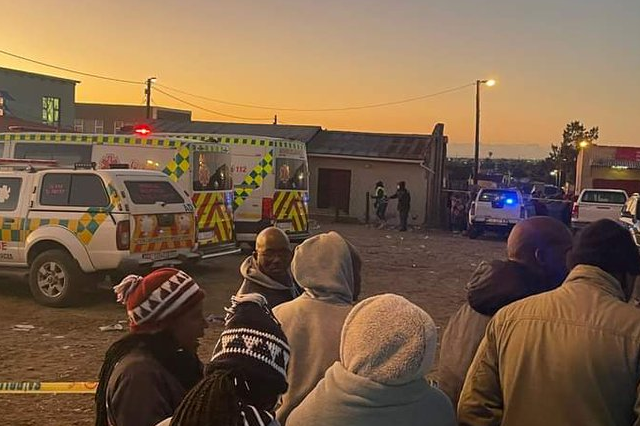 At least 21 teenagers died over the weekend after a night out at a township tavern in South Africa, officials said on Sunday. Read more…
Zimbabwe's inflation doubles in two months to 191%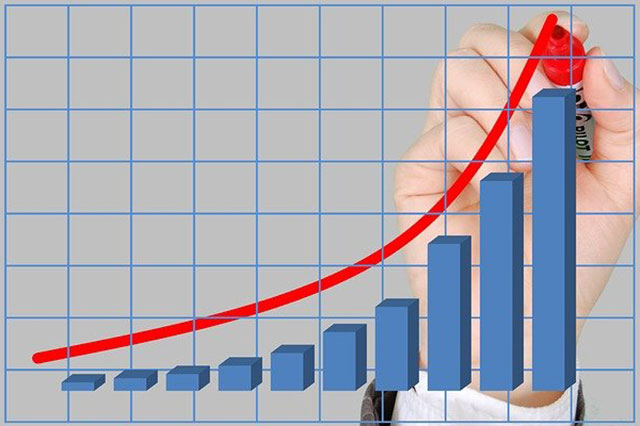 Zimbabwe's annual inflation rate quickened to 191.6% in June, more than doubling the consumer price increases of two months ago, official statistics showed on Saturday. Read more…
AU urges probe into deaths of Africans at Spain-Morocco border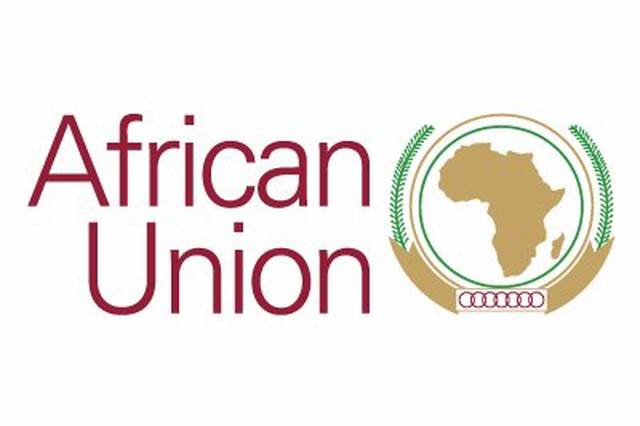 The African Union Commission chief has voiced his shock at the "violent and degrading" treatment of African migrants trying to cross from Morocco into Spain after 23 people died, and called for an investigation into the incident. Read more…
WATCH | 'It was like a horror movie' – Tavern tragedy survivor details how people 'struggled to breath'
One of the survivors of the Enyobeni tavern tragedy that left at least 21 people dead on Sunday morning has reportedly described how the incident occurred and how one of those who died "cried for help". Read more…
Ethiopia shows off combat drones at military ceremony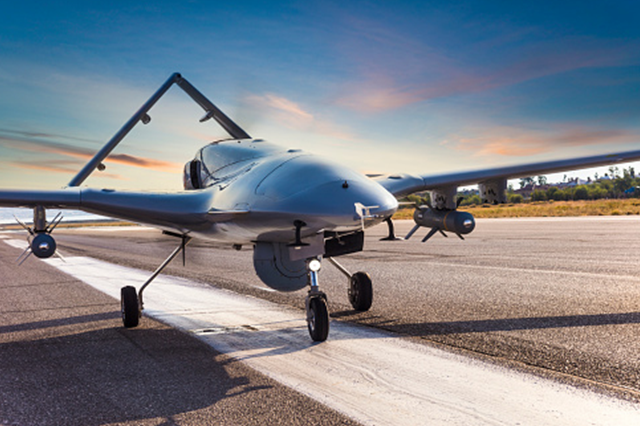 The Ethiopian army has shown off foreign-built combat drones at a graduation ceremony for military pilots, according to images broadcast on state television. Read more…
ADF rebels kill 14 civilians in eastern DRC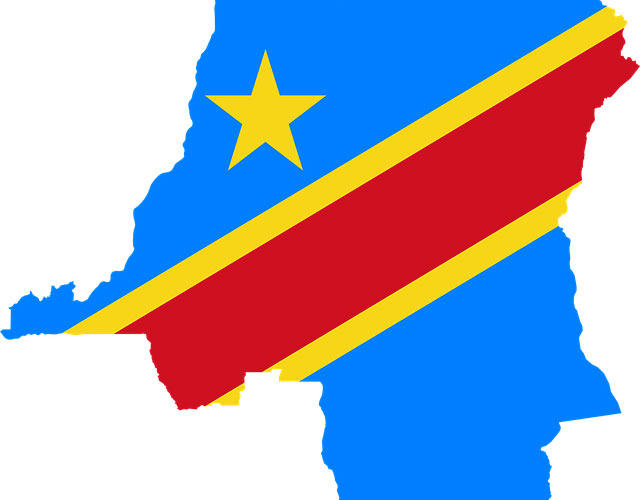 Armed men killed 14 civilians in two attacks in eastern Democratic Republic of Congo, local officials said on Sunday, blaming the Allied Democratic Forces militia for the killings. Read more…
39 Mozambican nationals, including 9 kids, rescued from alleged human trafficking ring… 2 arrested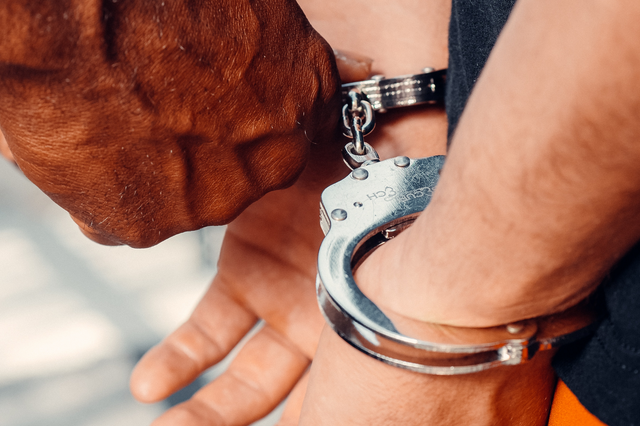 Mpumalanga Hawks have arrested two suspects for human trafficking following an operation that led to the rescue of 39 Mozambican nationals at a farm in Belfast on Friday. Read more…
Two pilots aged 25 and 33 die after aircraft crashes on farm in Gqeberha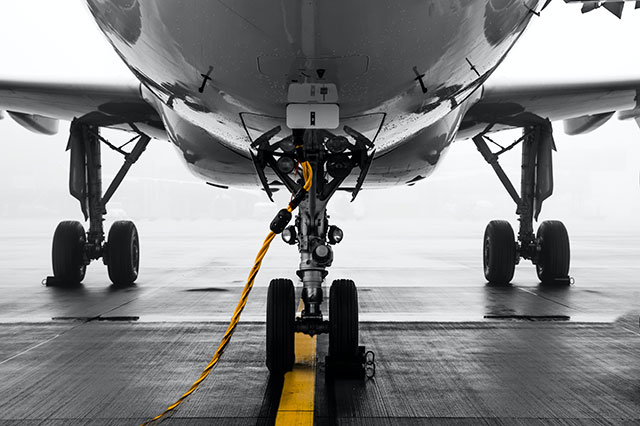 Two pilots, aged 25 and 33, were killed when their light aircraft crashed on a farm in Kinkelbos, Gqeberha, on Saturday. Read more…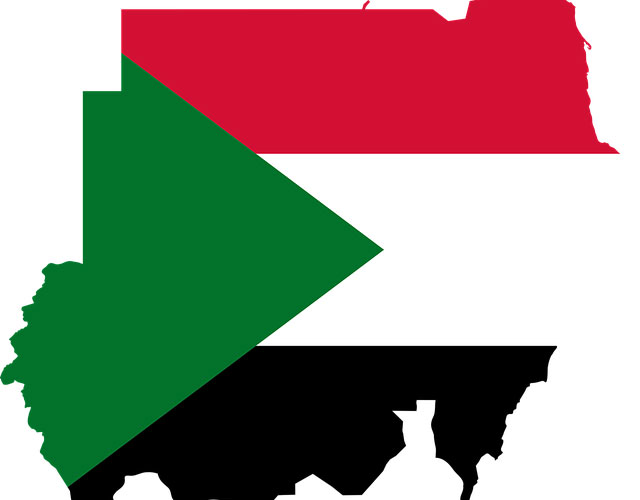 Sudan has accused the army of neighbouring Ethiopia of executing seven captured Sudanese soldiers and one civilian and vowed to respond to the "cowardly" act. Read more…
WATCH | Social media reacts to Andile Mpisane's new single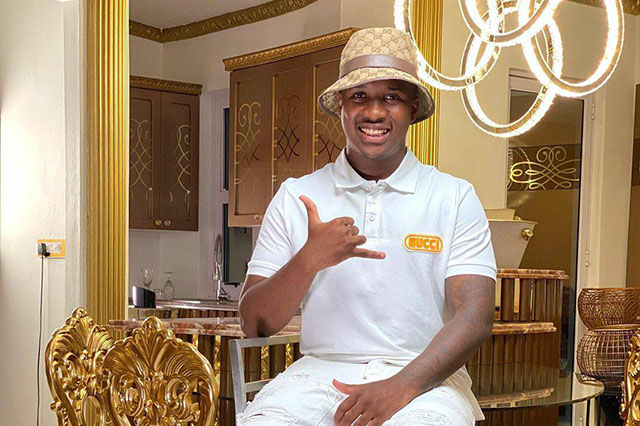 Andile Mpisane has received backlash from social media users after offering R1 000 to ten lucky people for his new dance challenge. Read more…
Motsepe: I wish Pitso Mosimane could coach Bafana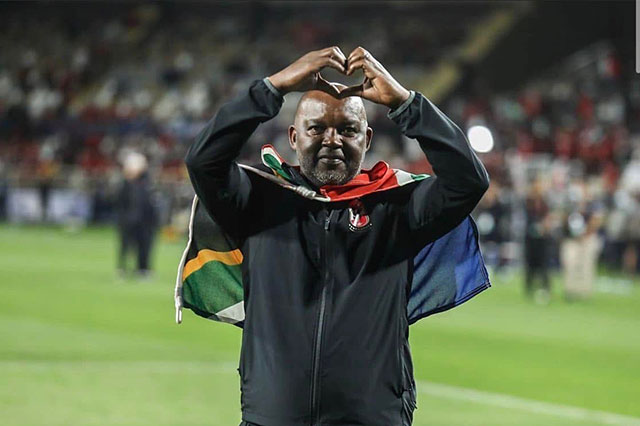 Confederation of African Football (Caf) president Patrice Motsepe has revealed his wish that former Al Ahly head coach Pitso Mosimane could coach Bafana Bafana. Read more…
Follow African Insider on Facebook, Twitter and Instagram 
For more African news, visit Africaninsider.com