From Phaahla warning Nehawu to 'Go back to work or face dismissal'; to a Singapore Airlines flight being grounded at OR Tambo due to a bomb scare…Read these and other stories making the headlines from around the African continent.
Stay up to date with African Insider.
Click on the links below and read the stories in detail.
Nehawu strike: 'Go back to work or face dismissal,' Phaahla warns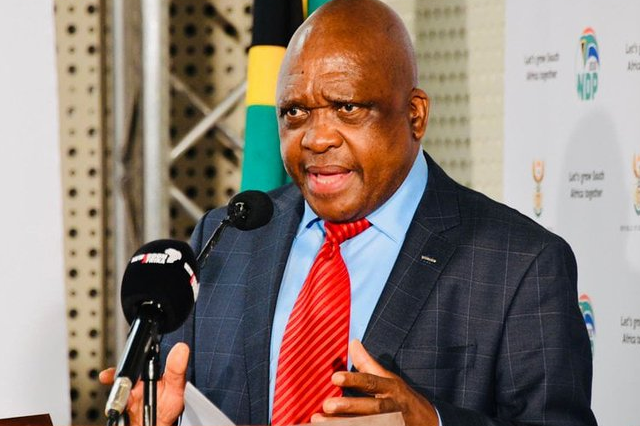 Health Minister Joe Phaahla has reportedly warned that striking members of the National Education, Health and Allied Workers Union (Nehawu) who do not return to work on Tuesday morning will face criminal charges or possible dismissal. Read more…
Bomb scare: Singapore Airlines flight grounded at OR Tambo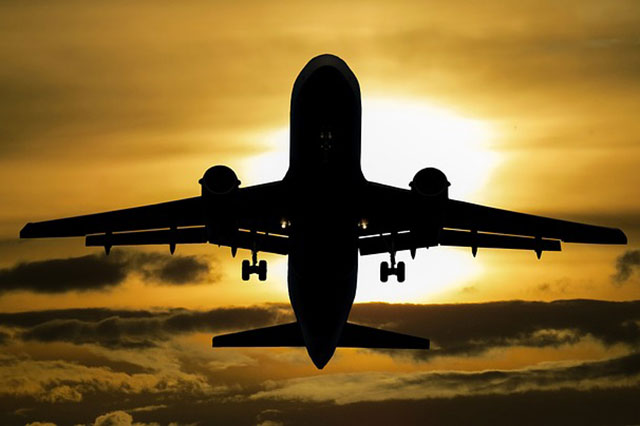 There was drama at OR Tambo International Airport on Tuesday morning when officials received information about an alleged bomb onboard a Singapore airline flight. Read more…
Bongani Baloyi resigns from ActionSA amid trust issues with party leader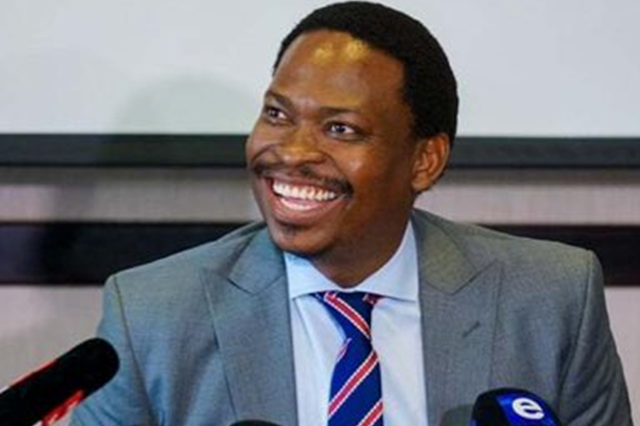 ActionSA Gauteng chairperson Bongani Baloyi on Monday resigned from the party after citing 'irreconcilable differences' between himself and party leader, Herman Mashaba. Read more…
Load shedding's devastating impact on SA's poultry sector
The largest integrated poultry producer in South Africa, Astral foods, has revealed the tolling effect load shedding has had on its smaller-sized chicken portions, creating fat chickens that restaurants don't favour. Read more…
R11m lotto jackpot winner plans to stay mum about his winnings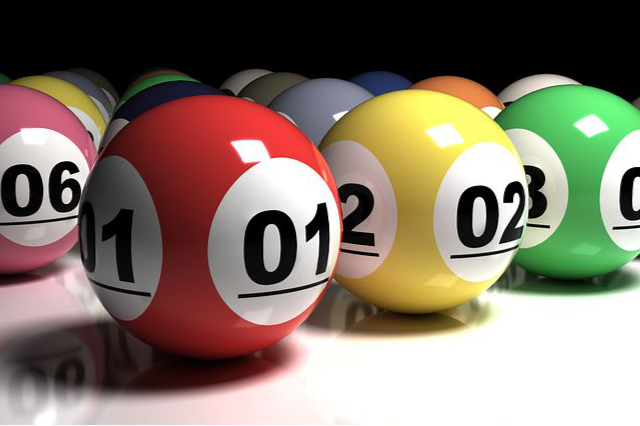 A Nelspruit man has come forward to claim close to R11 million after winning the January Lotto jackpot. Read more…
National shutdown: Business community calls for Ramaphosa to intervene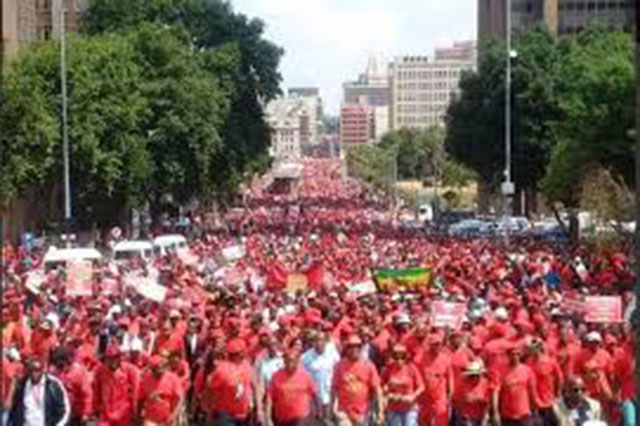 The business community has reportedly called on President Cyril Ramaphosa to intervene as the Economic Freedom Fighters (EFF) continues to call for a countrywide shutdown on March 20. Read more…
Police union vows to strike over higher wages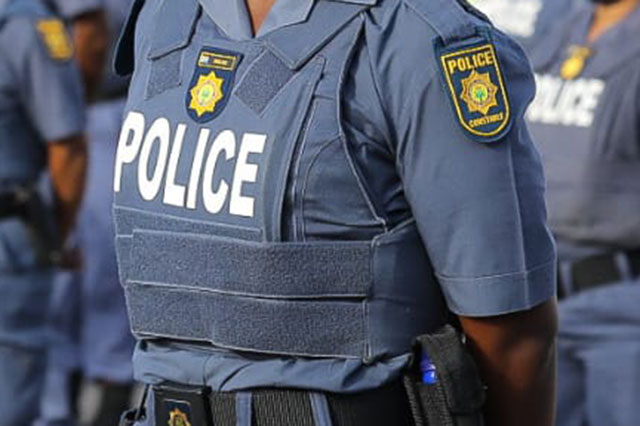 Members of the  South African Policing Union (Sapu) are threatening to join their colleagues in the nursing sector on the picket line, to protest for higher wages. Read more…
DA to lay charges against Nehawu after pregnant woman's death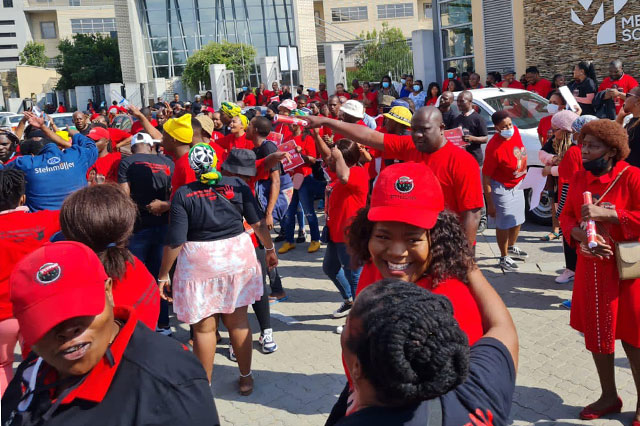 The Democratic Alliance (DA) has announced their intentions to lay criminal charges against striking National Education, Health and Allied Workers Union (Nehawu) members after a young pregnant woman passed away. Read more…
AKA tributes pour in on 'Love and Hip-Hop SA'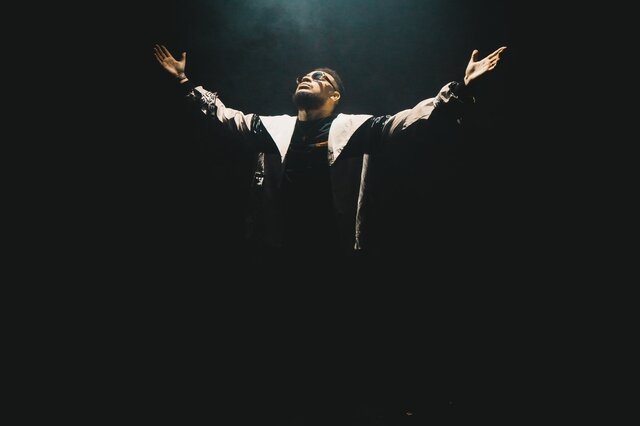 Popular reality TV show, Love and Hip-Hop SA, has paid tribute to AKA's legacy in the third episode of the show's new season. Read more…
WATCH | Fans react to Slik Talk's controversy around Costa Titch's death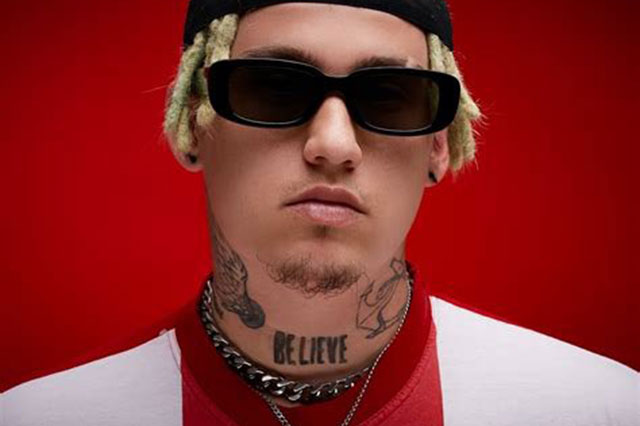 Following the untimely death of South African musician Costa Titch this past weekend, many fans are still in mourning. However, controversial YouTube vlogger Slik Talk has spoken out about Titch's death and it has not gone down well with fans on Twitter. Read more…