Cape Town – From Patrice Motsepe seemingly turning down the nomination to run for the ANC presidency; to Nigerian voters said to be divided ahead of elections… Read these and other stories making the headlines from around the African continent.
Stay up to date with African Insider.
Click on the links below and read the stories in detail.
WATCH | SA billionaire Patrice Motsepe seemingly wants to 'keep away from politics'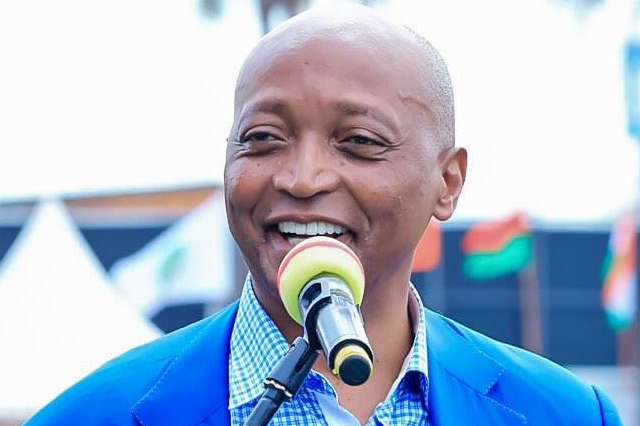 South African billionaire businessman and Confederation of African Football (Caf) president, Patrice Motsepe has seemingly turned down the nomination to run for the ANC presidency position. Read more…
Nigeria's largest pool of voters divided before election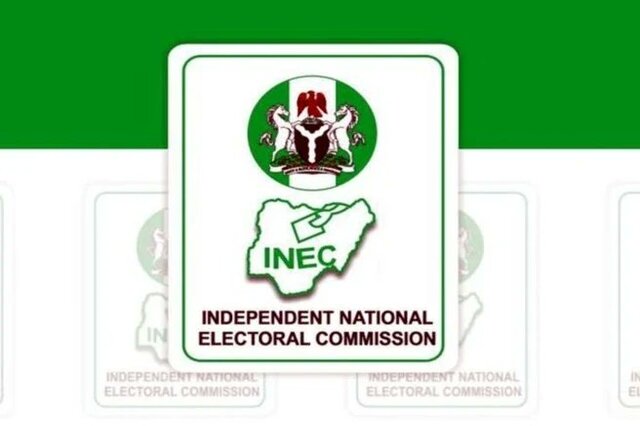 Abacha Muyam and Babakura Alhaji Isa, friends from Bama in the northern Nigerian state of Borno, both voted for President Muhammadu Buhari in their country's elections in 2019. Read more…
WATCH | First copy of Jacob Zuma's book sold for R20 000 at launch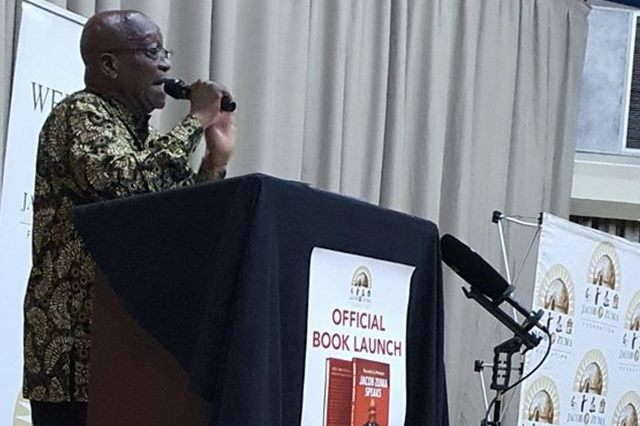 Former president Jacob Zuma's first printed copy of his book was bought for R20 000 at a mini-auction during the book's official launch at Umhlanga, Durban on Friday. Read more…
PICS | World's oldest pupil dies in Kenya aged 99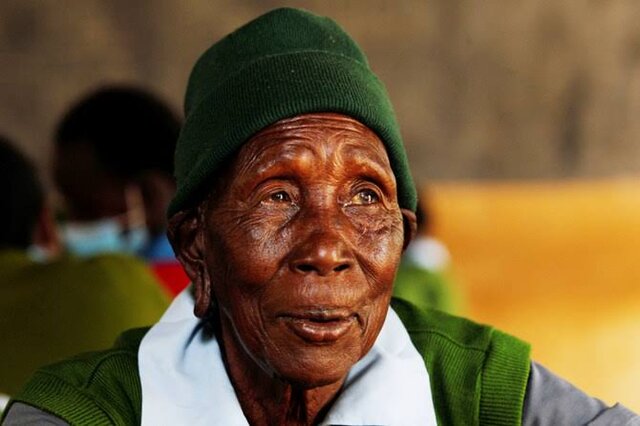 The world's oldest primary school student, Priscilla Sitieni, whose resolve to acquire an education in her 90s inspired a French film and won praise from UNESCO, has died in Kenya aged 99, local media reported. Read more…
Nigeria soldier kills aid worker, wounds UN pilot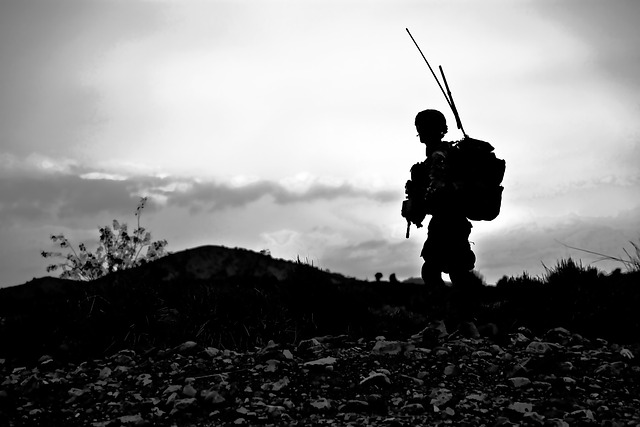 A Nigerian soldier shot and killed a humanitarian worker, another soldier and wounded a UN pilot in the northeast of the country where security forces are fighting a grinding jihadist conflict, the UN and the army said. Read more…
Young Africans at COP27 show grassroots innovations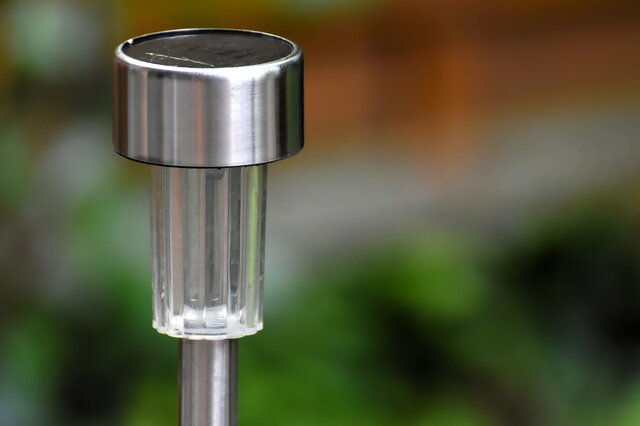 While negotiators at the UN climate meeting have haggled over policy on global warming, young African innovators showcased their grassroots innovations to tackle environmental pressures. Read more…
Ghana lawmakers quiz finance minister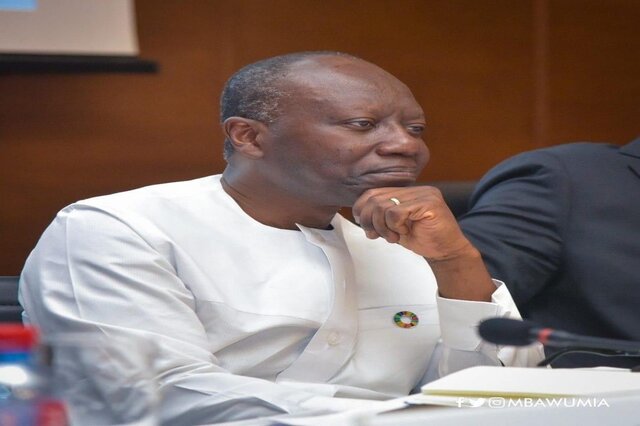 Ghanaian Finance Minister Kenneth Ofori-Atta faced an enquiry from lawmakers over his financial management on Friday as the government comes under increasing pressure over the country's economic woes. Read more…
DRC town set to 'disappear' as mines expand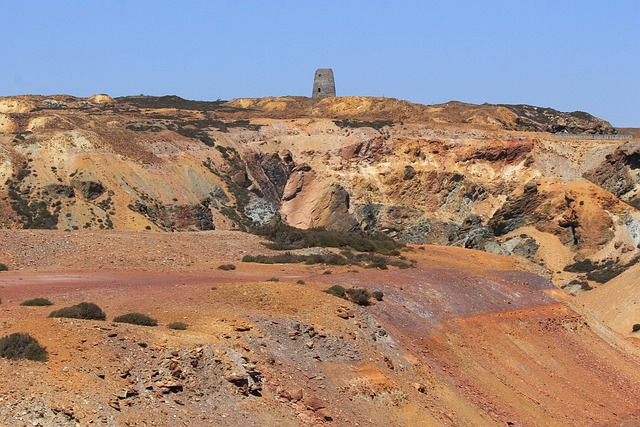 "We're screwed," said Alphonse Fwamba Mutombo, standing on a plot of rubble overlooking an open-cast cobalt mine in Kolwezi, southeastern Democratic Republic of Congo (DRC). Read more…
WATCH | 'More dates in Africa' – Trevor Noah on his 2023 stand-up world tour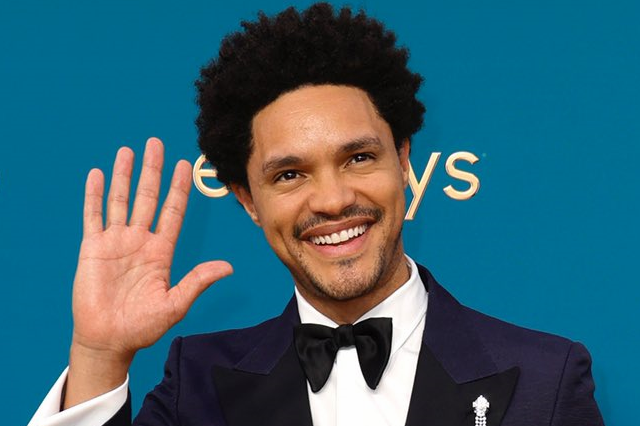 South African comedian and The Daily Show show host Trevor Noah has promised "more dates in Africa" for his 2023 stand-up world tour. Read more…
WATCH | 'Thank God, no one can fire me' – Somizi Mhlongo jokes as he runs late for breakfast show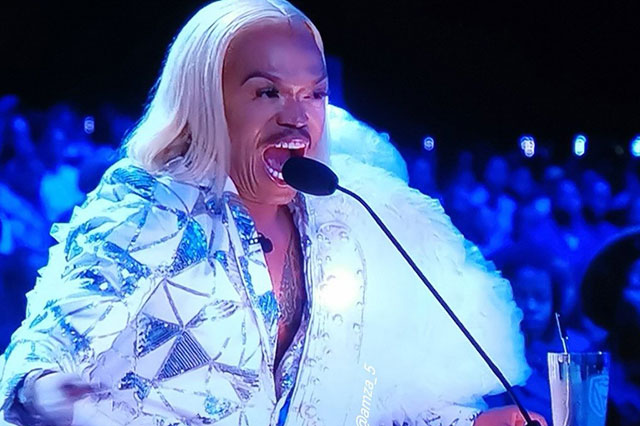 Idols SA judge and media personality Somizi Mhlongo this week joked about the mix-up of studios, as he ran late to stand in for Anele Mdoda on her 947 breakfast show. Read more…
Follow African Insider on Facebook, Twitter and Instagram
Picture: Pixabay
For more African news, visit Africaninsider.com