Cape Town – Take a look at Nigeria's leading presidential hopefuls; and also read about 11 newborn babies who died in a hospital fire in the western Senegalese city of Tivaouane. Here are the stories making the headlines from around the African continent.
Stay up to date with African Insider.
Click on the links below and read the stories in detail.
WATCH | Get out of Africa, EFF tells France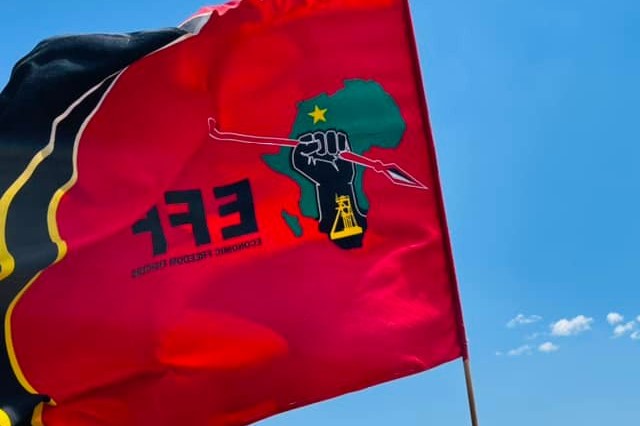 Hundreds of protesters from a radical leftist party in South Africa marched on Wednesday on the French embassy in Pretoria to demand that France leave Africa. Read more…
Nigeria's leading presidential hopefuls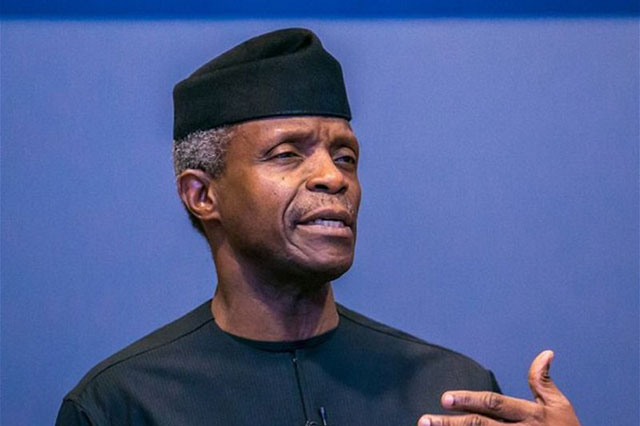 Nigeria goes to the polls in February 2023 to elect a successor to President Muhammadu Buhari who steps down after two terms in office. Read more… 
At least 11 babies killed in Senegal hospital fire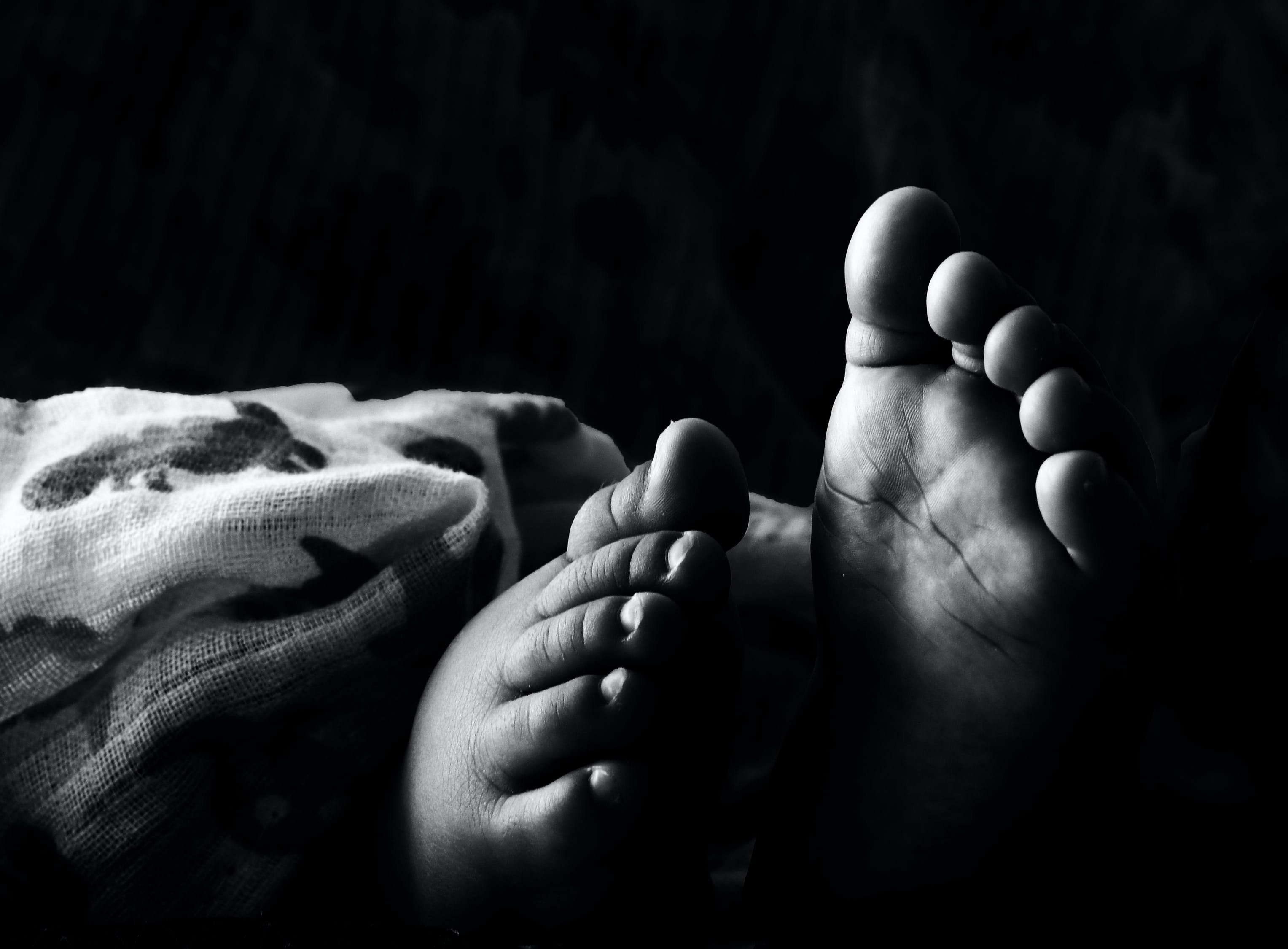 Eleven newborn babies died in a hospital fire in the western Senegalese city of Tivaouane, the president of the country said late on Wednesday. Read more…
Bullet-riddled body of missing former mayor found in a cane field after being targeted in farm attack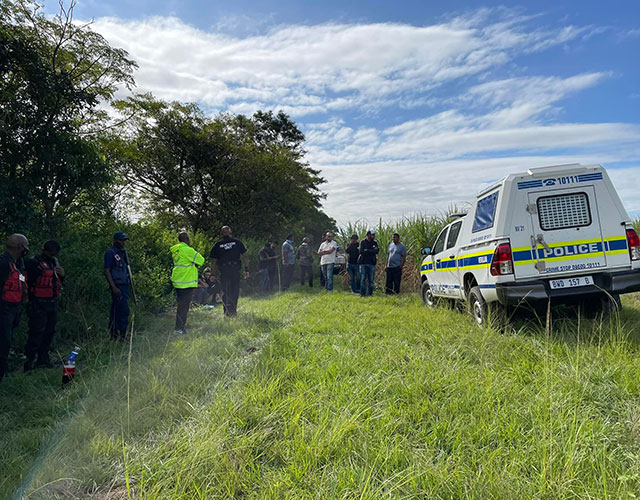 The bullet-riddled body of the former mayor of Verulum in KwaZulu-Natal has been found in a cane field near his farm. Read more…
Elderly Joburg man 'dies in hospital after being assaulted and set alight while being locked inside his home'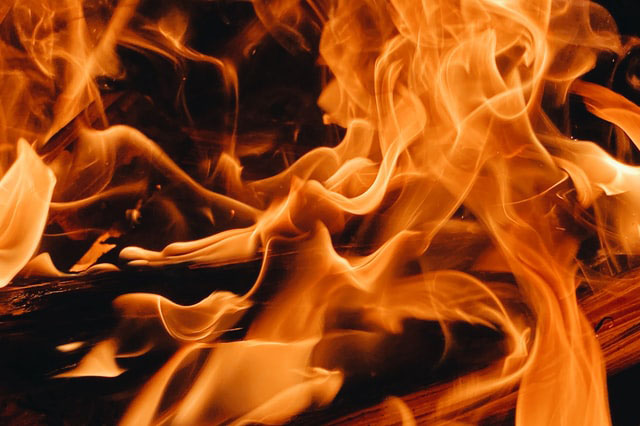 A Johannesburg man, Risto Andjelopolj, who lived in Houghton died in hospital after he was allegedly assaulted and locked inside his home before it was set alight last month, his son reportedly confirmed. Read more…
Nigeria's leading presidential hopefuls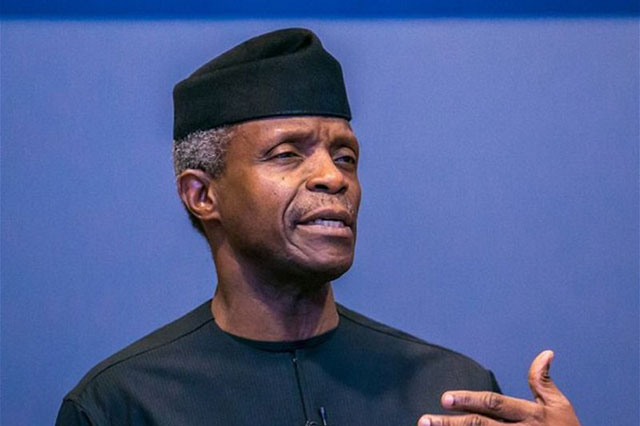 Nigeria goes to the polls in February 2023 to elect a successor to President Muhammadu Buhari who steps down after two terms in office. Read more…
WATCH | Taxi skips red traffic light, crashes into a bus in Joburg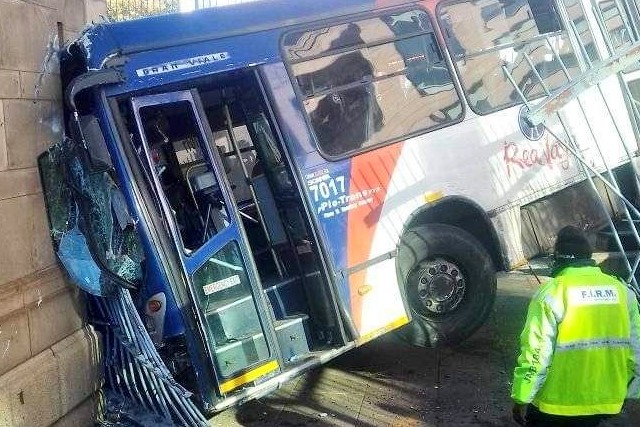 A taxi driver in Johannesburg was caught on camera skipping a red traffic light and crashing into a Rea Vaya bus on Wednesday morning. Read more…
Two dead in protest over arrested Burkina Faso gold miners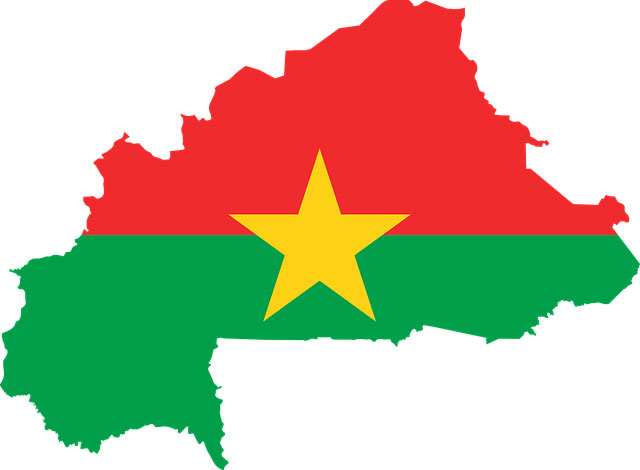 Two people died and another was injured in clashes between security forces and protesting gold miners in western Burkina Faso, the government's spokesperson said on Wednesday. Read more…
Cholera kills 140 people in seven months in Cameroon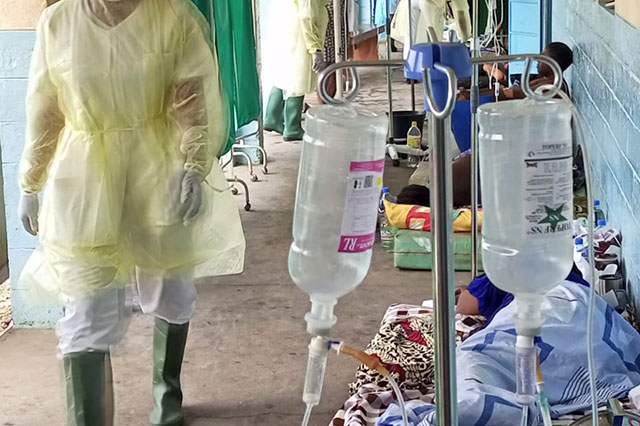 A spike in cholera in Cameroon has killed 140 people since October last year, Prime Minister Joseph Dion Ngute said on Wednesday. Read more…
'Girl, you wouldn't have looked at a guy with no money' – K Naomi receives backlash after offering relationship advice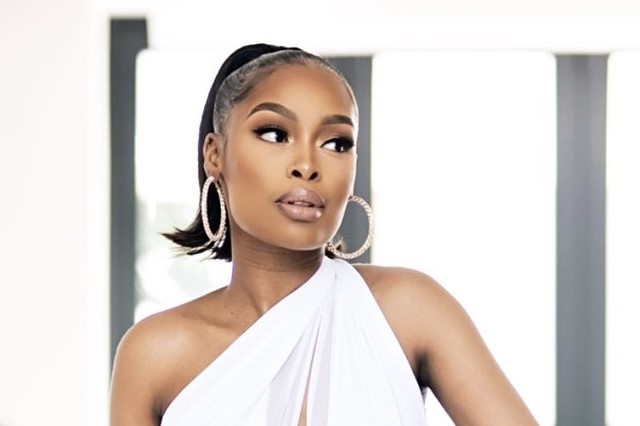 Media personality Keitumetse "K Naomi" Noinyane received social media backlash recently after she shared her opinion about the state of modern relationships. Read more…
Follow African Insider on Facebook, Twitter and Instagram 
For more African news, visit Africaninsider.com