Cape Town – From a new task force being created to probe endemic corruption under former president Jacob Zuma; to Nigeria ending its suspension of Twitter… Read these and other stories making the headlines from around the African continent.
Stay up to date with African Insider.
Click on the links below and read the stories in detail.
New South African task force to tackle Zuma-era graft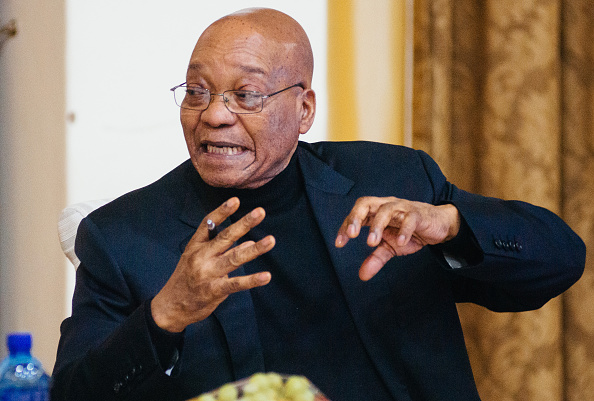 South African prosecutors said on Wednesday they have created a new task force to pursue the damning findings of a landmark report into endemic corruption under former president Jacob Zuma. Read more…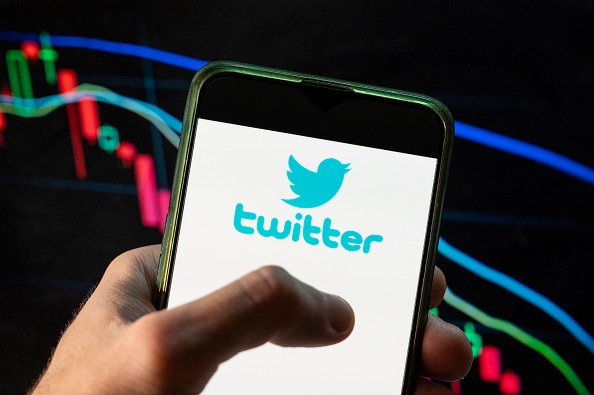 Nigeria's government on Wednesday said it had ended its suspension of Twitter, seven months after banning the social media giant in a dispute over a tweet by President Muhammadu Buhari. Read more…
Last member of Algeria independence group dies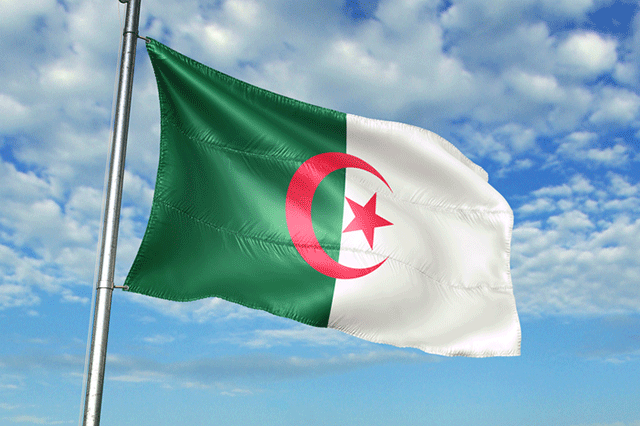 The last surviving member of the group that launched Algeria's armed struggle for independence from France died on Wednesday aged 92, state media reported. Read more…
Viral Egypt dance video fuels women's rights debate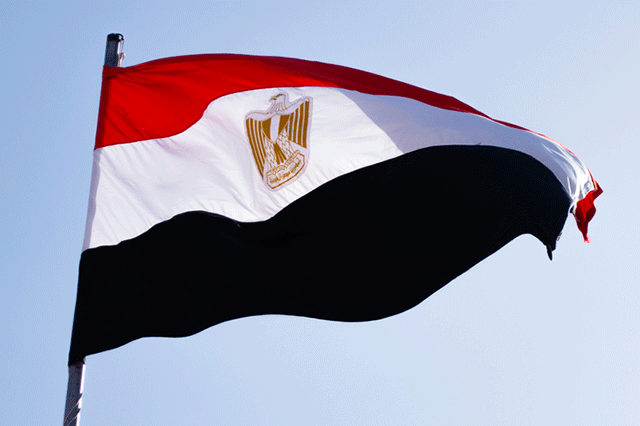 A video of an Egyptian mother-of-three dancing that went viral online prompting her husband to divorce her and her employers to sack her has reignited fierce debates over women's rights. Read more…
Julius Malema slams BLF leader Andile Mngxitama over foreign workers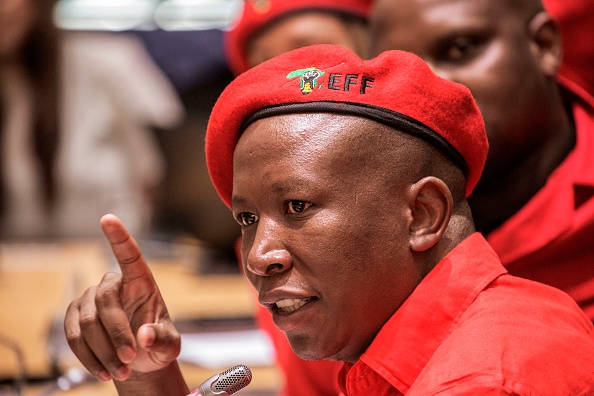 Economic Freedom Fighters (EFF) leader Julius Malema has reportedly slammed the leader of Black First Land First (BLF) Andile Mngxitama after he mocked the red berets in a tweet, saying they had made a U-turn on their "open-border policy". Read more…
Detained Tunisia politician 'near death' says party, medic says 'stable'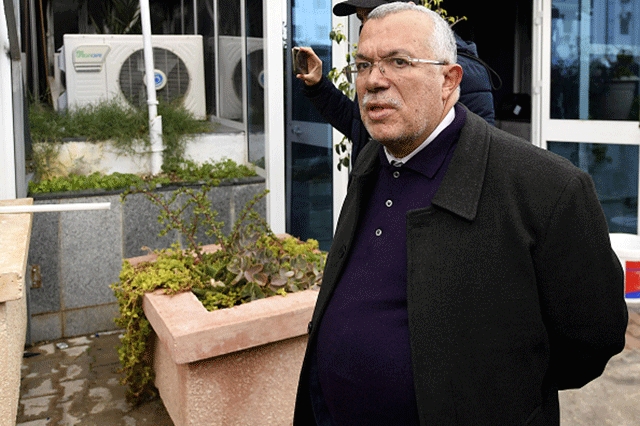 Tunisia's hunger striking former justice minister Noureddine Bhiri is "near death", his party warned Wednesday, while a doctor treating him in detention told AFP he was in a "stable condition". Read more…
Fire at Central Africa Republic camp hits 5 000 displaced people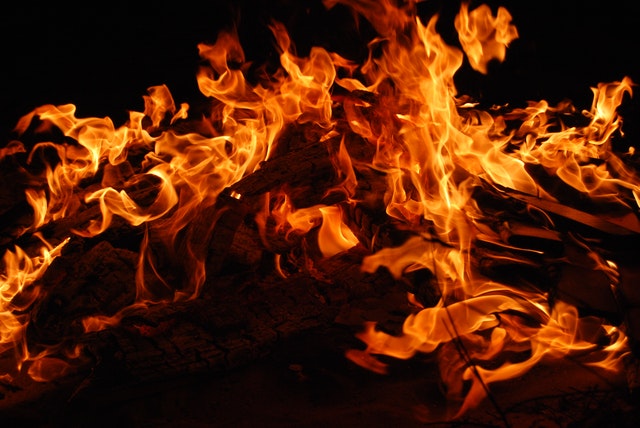 Nearly 5 000 people displaced by the Central African Republic's long-running civil conflict are without shelter or have lost key belongings after a fire swept through their camp, the UN said on Wednesday. Read more…
Two family dogs killed in Pretoria house fire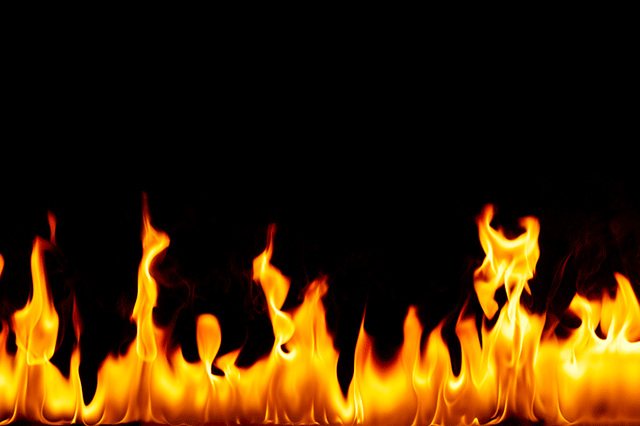 Two dogs were reportedly killed on Thursday morning when a family home in Brooklyn, Pretoria, caught fire. Read more…
SEE | Former 'Generations' actress Sonia Mbele 'breaks the internet' with her stunning bikini pictures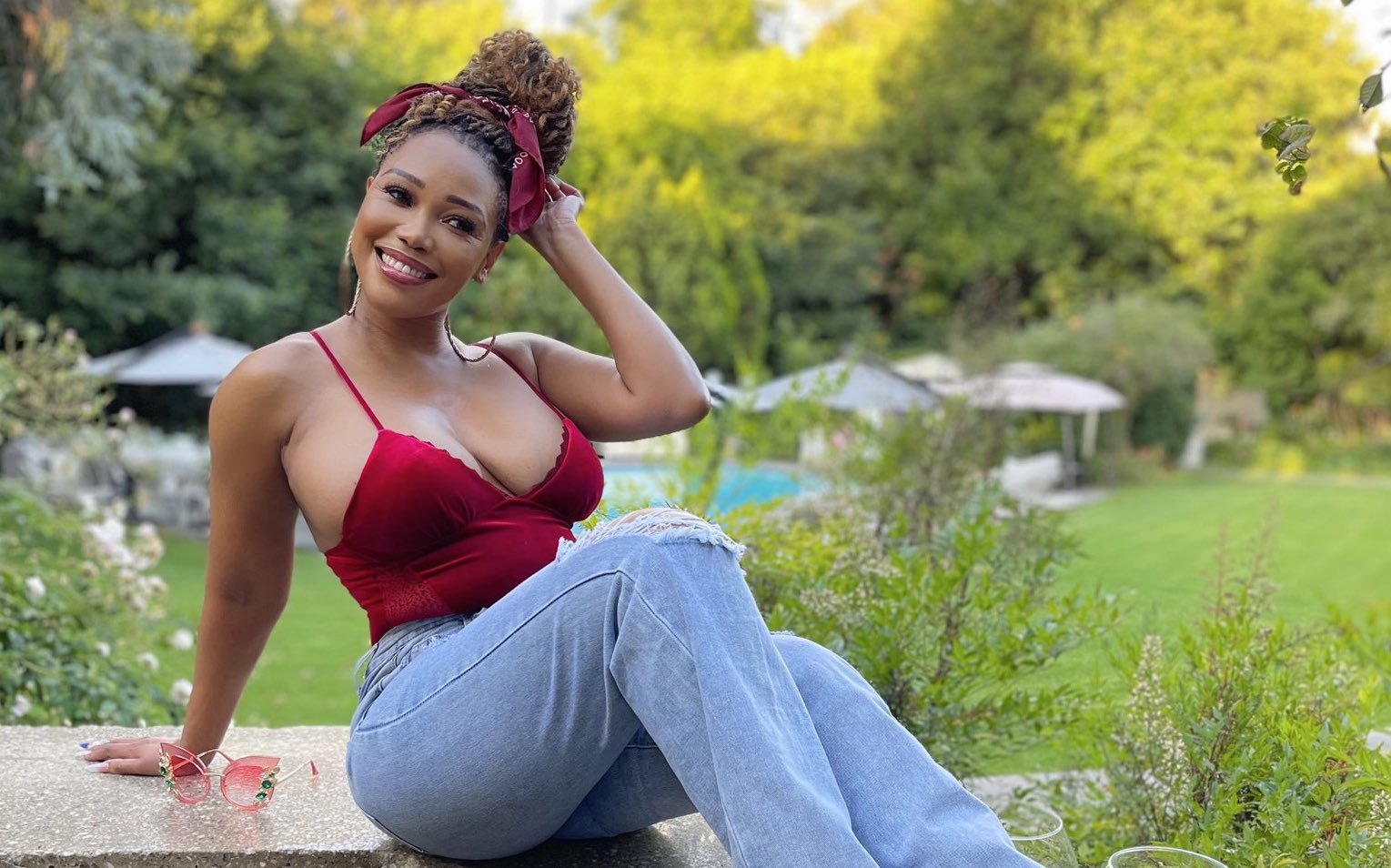 South African actress and businesswoman Sonia Mbele has set Twitter abuzz after she posted stunning pictures of herself in a bikini. Read more…
Jallow strikes as Gambia make winning Africa Cup of Nations debut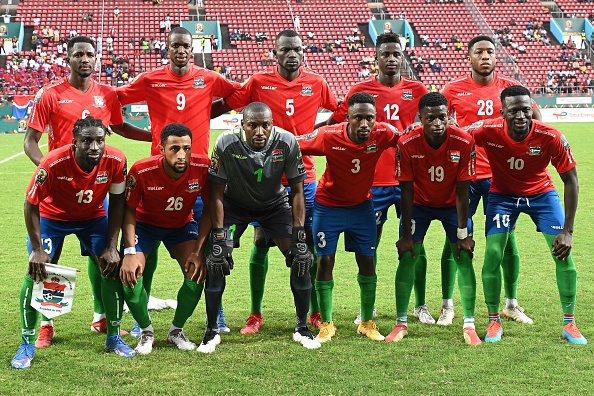 Debutants Gambia beat Mauritania 1-0 on Wednesday in an Africa Cup of Nations Group F match in Limbe overshadowed by the bizarre finish to an earlier game that Mali won by the same score against Tunisia. Read more…
Follow African Insider on Facebook,Twitter and Instagram
For more Africannews, visit Africaninsider.com