Cape Town – From at least three people being beheaded in a new outbreak of Islamist violence in northern Mozambique; to  Zimbabwe's inflation rate jumping to 131.7%… Read these and other stories making the headlines from around the African continent.
Stay up to date with African Insider.
Click on the links below and read the stories in detail.
Bail application of Hillary Gardee murder accused postponed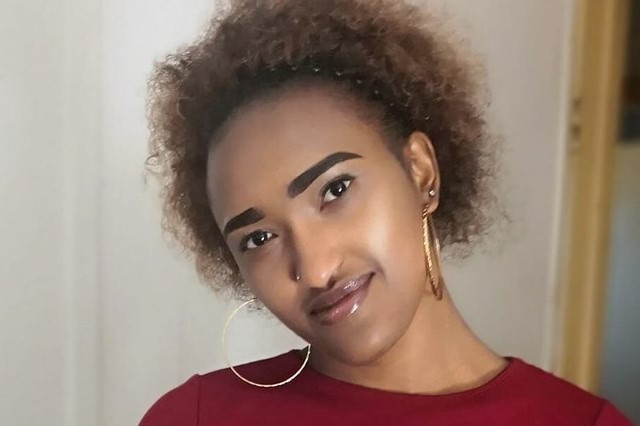 The bail application of one of the men charged with the murder of Hillary Gardee was reportedly postponed by the Nelspruit magistrate's court. Read more…
Zimbabwe's inflation soars to 131.7%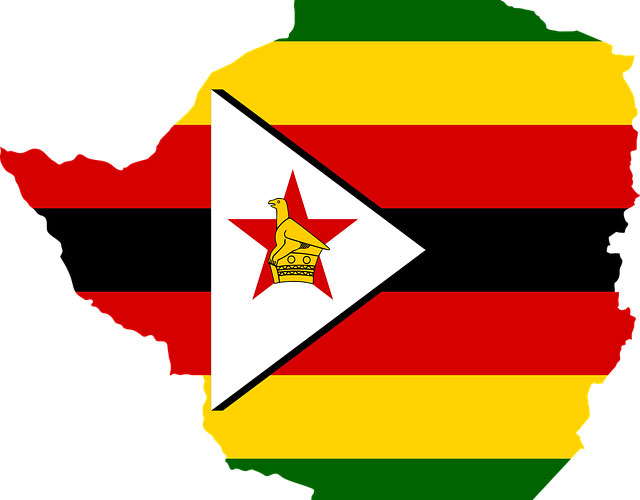 Zimbabwe's inflation rate jumped to 131.7% in May, the statistics office said on Wednesday, as fallout from the Ukraine war hit an already battered economy. Read more…
At least three beheaded in new outbreak of Islamist violence in Mozambique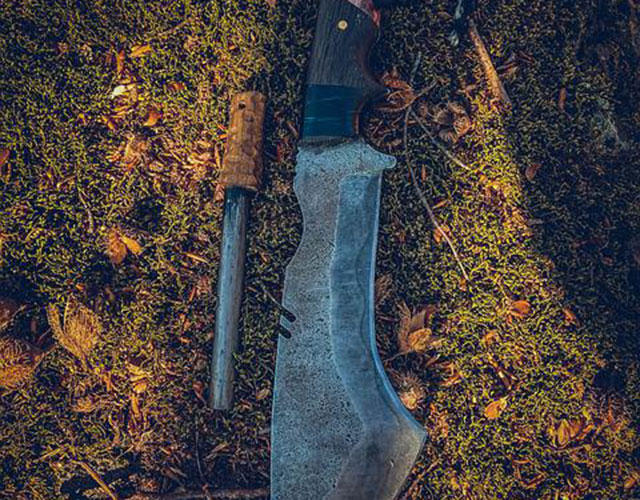 At least three people have been beheaded in a new outbreak of Islamist violence in northern Mozambique, police said on Wednesday. Read more…
Niger violence sparks new wave of displacement, UN says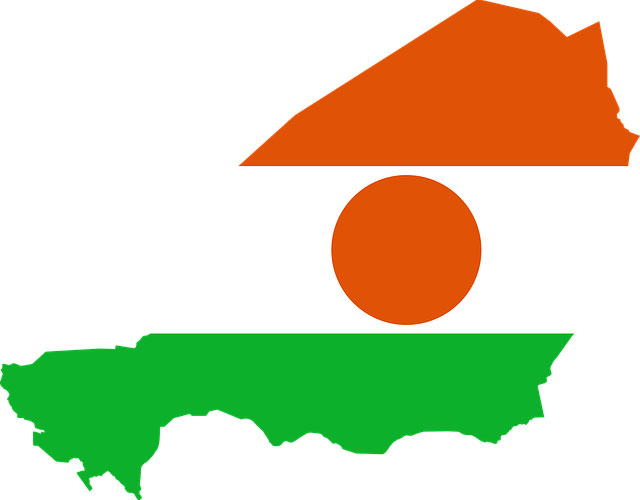 An uptick in suspected jihadist attacks in western Niger has since January forced more and more people to flee their homes, according to the UN humanitarian agency. Read more…
Four miners missing for weeks in Burkina Faso found dead, says govt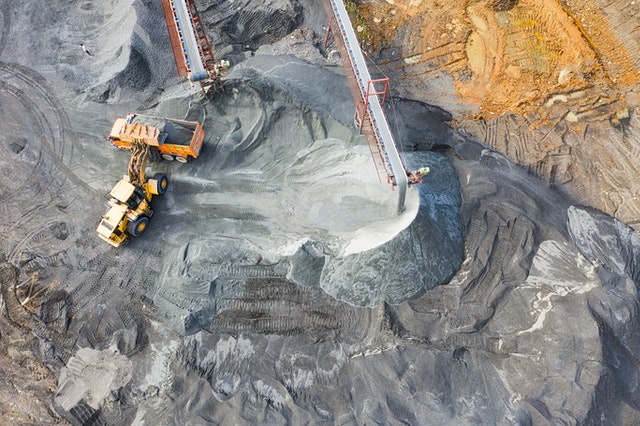 Rescuers in Burkina Faso have found the bodies of four of the eight miners who have been missing since their shaft flooded in mid-April, the government said on Wednesday. Read more…
Search under way for missing Cape Town mom, 32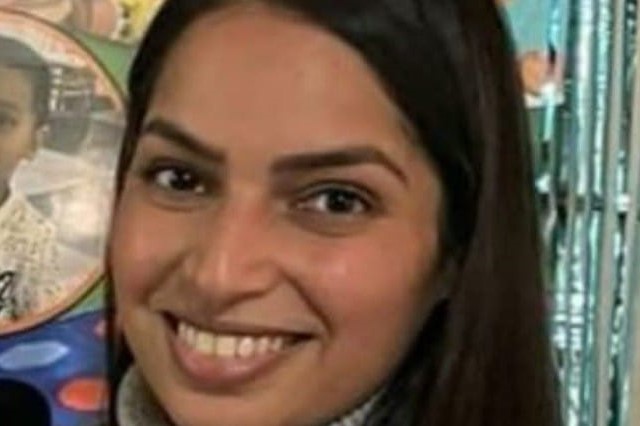 Police in Cape Town are reportedly searching for a 32-year-old mother, Shireen Essop, who went missing on Monday. Read more…
R20.5m lotto jackpot winner has just a few days left to claim winnings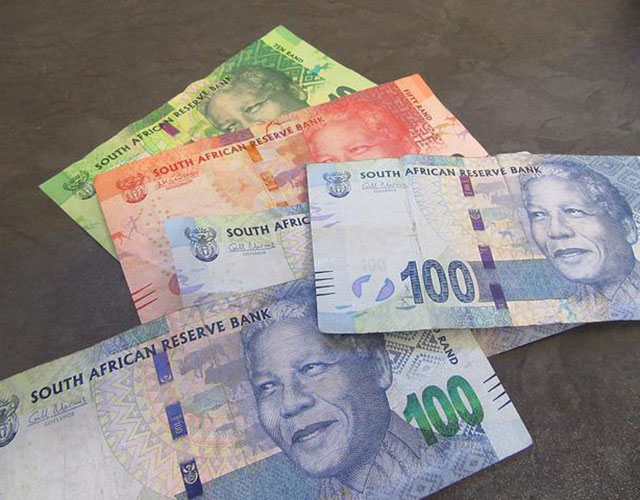 The 2021 May Lotto jackpot winner is reportedly left with less than four days to claim their R20.5 million winnings. Read more…
More than 70 migrants missing after boat sinks off Tunisia, coastguard says
 More than 70 people are missing in the Mediterranean after a boat crowded with migrants headed for Europe from Libya sank off neighbouring Tunisia, the coastguard said on Wednesday. Read more…
Police remain on high alert after 3 men suspected of dealing in drugs burnt to death in grisly mob attack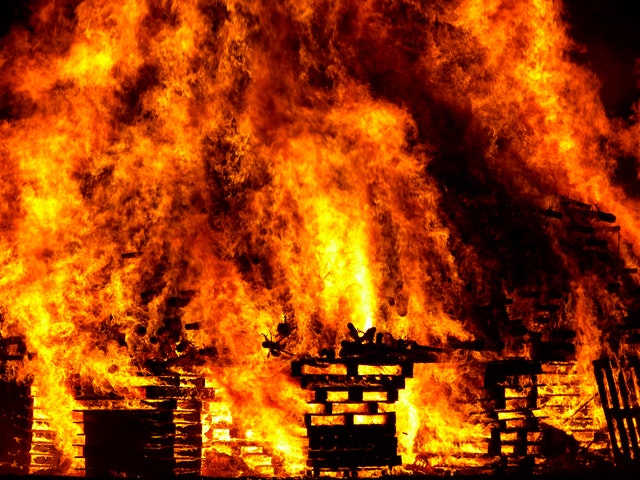 Police in North West remain on high alert after three men suspected of dealing in drugs were burned to death in Morokweng village, outside Vryburg in the Dr Ruth Segomotsi Mompati district. Read more…
Rap star Flabba's killer girlfriend Sindisiwe Manqele released on parole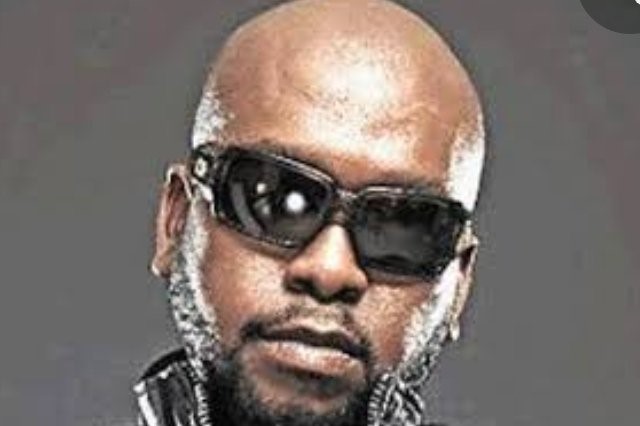 A woman, who was charged with the murder of South African musician Nkululeko "Flabba" Habedi, was reportedly released on parole on Monday. Read more…
'They tried everything to resuscitate him,' – Jamie Bartlett's partner reveals the cause of his death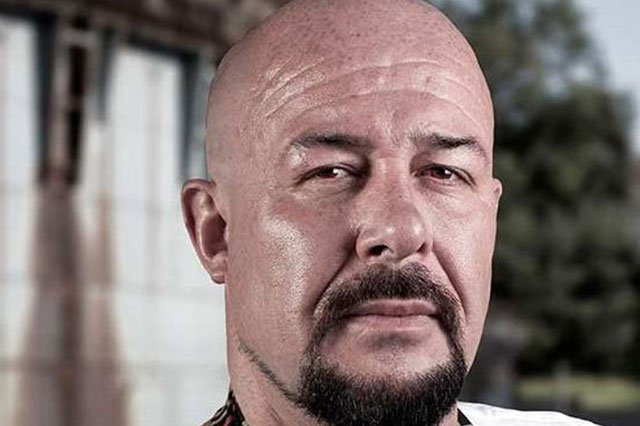 South African actor Jamie Bartlett's partner Rosa Onious has reportedly revealed that he died of cardiac arrest, as she gave her first interview since his passing. Read more…
Follow African Insider on Facebook, Twitter and Instagram 
For more African news, visit Africaninsider.com