Cape Town – From a new Covid-19 variant being detected in South Africa, to South Africa saying it won't renew temporary permits of around a quarter-of-a-million Zimbabweans working in the country when their visas expire next month… Read these and other stories making the headlines from around the African continent.
Stay up to date with African Insider.
Click on the links below and read the stories in detail.
New Covid-19 variant detected in South Africa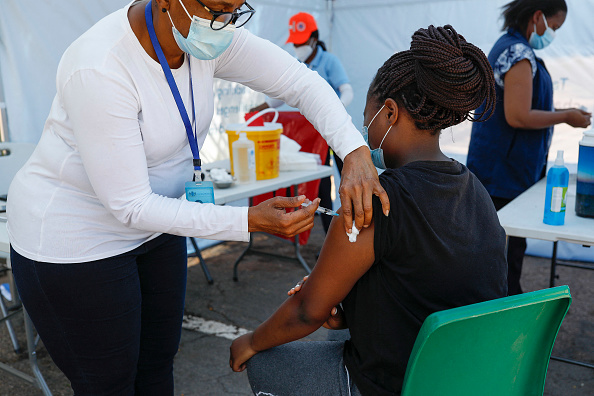 The National Institute for Communicable Diseases (NICD) has confirmed that a new Covid-19 variant, B.1.1.529, has been detected in South Africa. Read more…
New Covid-19 variant is of 'serious concern', says SA Health Minister Joe Phaahla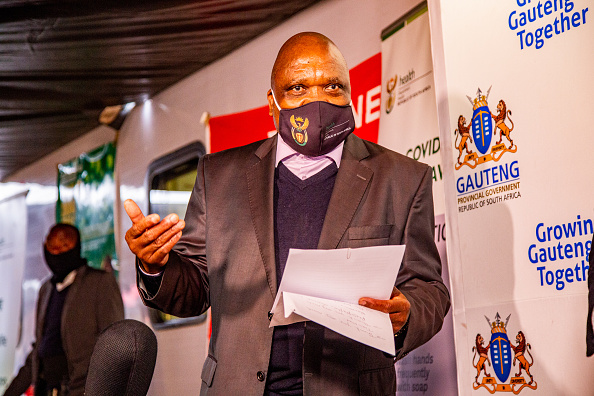 Scientists in South Africa said Thursday they had detected a new Covid-19 variant with multiple mutations, blaming it for a surge in infection numbers. Read more…
South Africa not extending permits for 250 000 Zimbabweans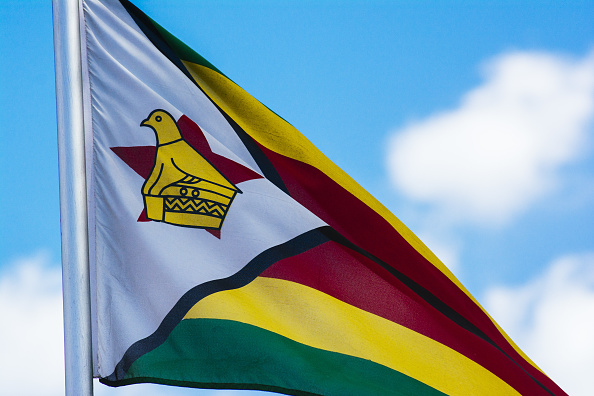 South Africa on Thursday said it would not renew temporary permits of around a quarter-of-a-million Zimbabweans working in the country when their visas expire next month. Read more… 
Kenya drops corruption charges against football supremo Nick Mwendwa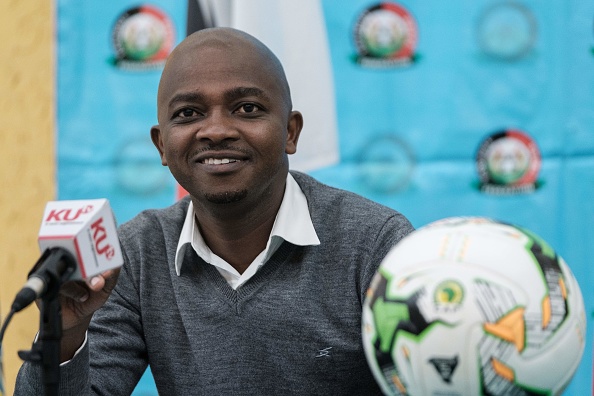 A Kenyan court on Thursday dropped corruption charges against the suspended head of the national football body and declared the case closed after the state failed to provide any evidence against him. Read more
Israel, Morocco sign security deal as minister visits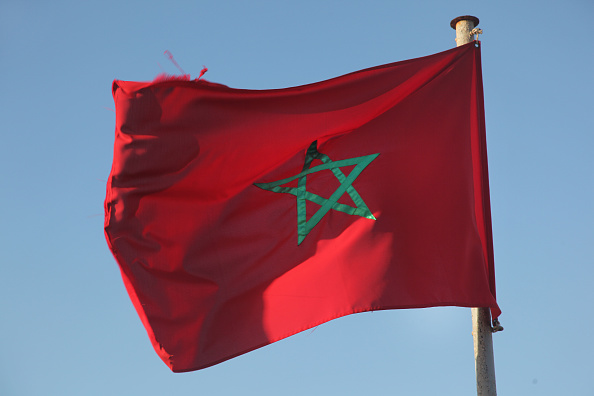 Israel and Morocco signed a security agreement on Wednesday making it easier for Rabat to acquire high-tech exports from Israel's defence industry, as the countries expand ties following their normalisation deal last year. Read more…
At least 8 killed in al-Shabaab-claimed bombing in Somalia capital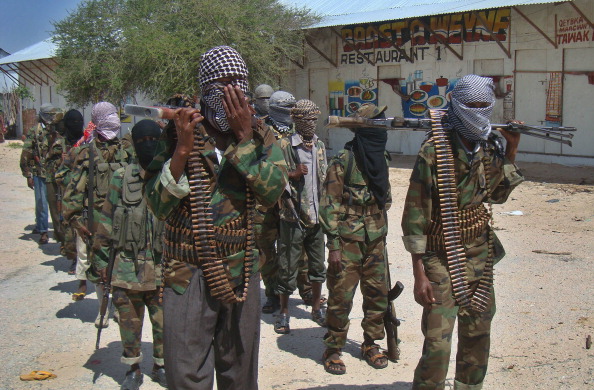 Eight people were killed and over a dozen injured in a car bombing near a school in Somalia's capital Mogadishu on Thursday, police said, in the latest attack claimed by al-Shabaab jihadists in the troubled country. Read more…
Inquiry into DRC ex-leader Joseph Kabila over $138m embezzlement claim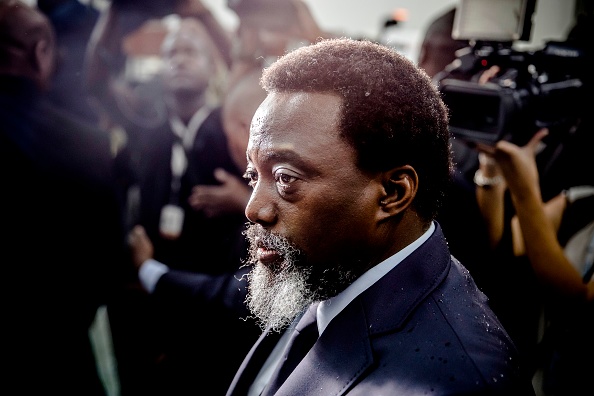 A judicial inquiry has been launched after a media probe based on millions of leaked documents accused the Democratic Republic of  Congo's ex-president Joseph Kabila and his family of siphoning off $138 million in state funds, a judicial source said on Wednesday. Read more…
Senegal beauty pageant organiser sparks uproar over rape comments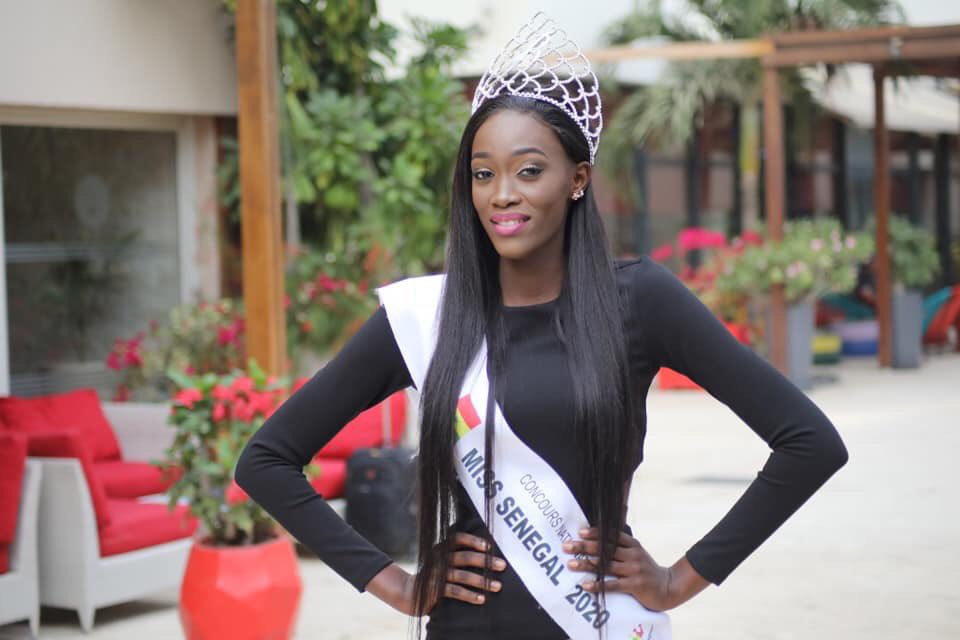 Hundreds of women filed legal complaints against the head of the Miss Senegal contest on Wednesday, activists said, after she suggested that a beauty queen provoked her own sexual assault. Read more…
WATCH | 'Just be kind guys,' says Anele Mdoda as viral 'V-Class' video triggers her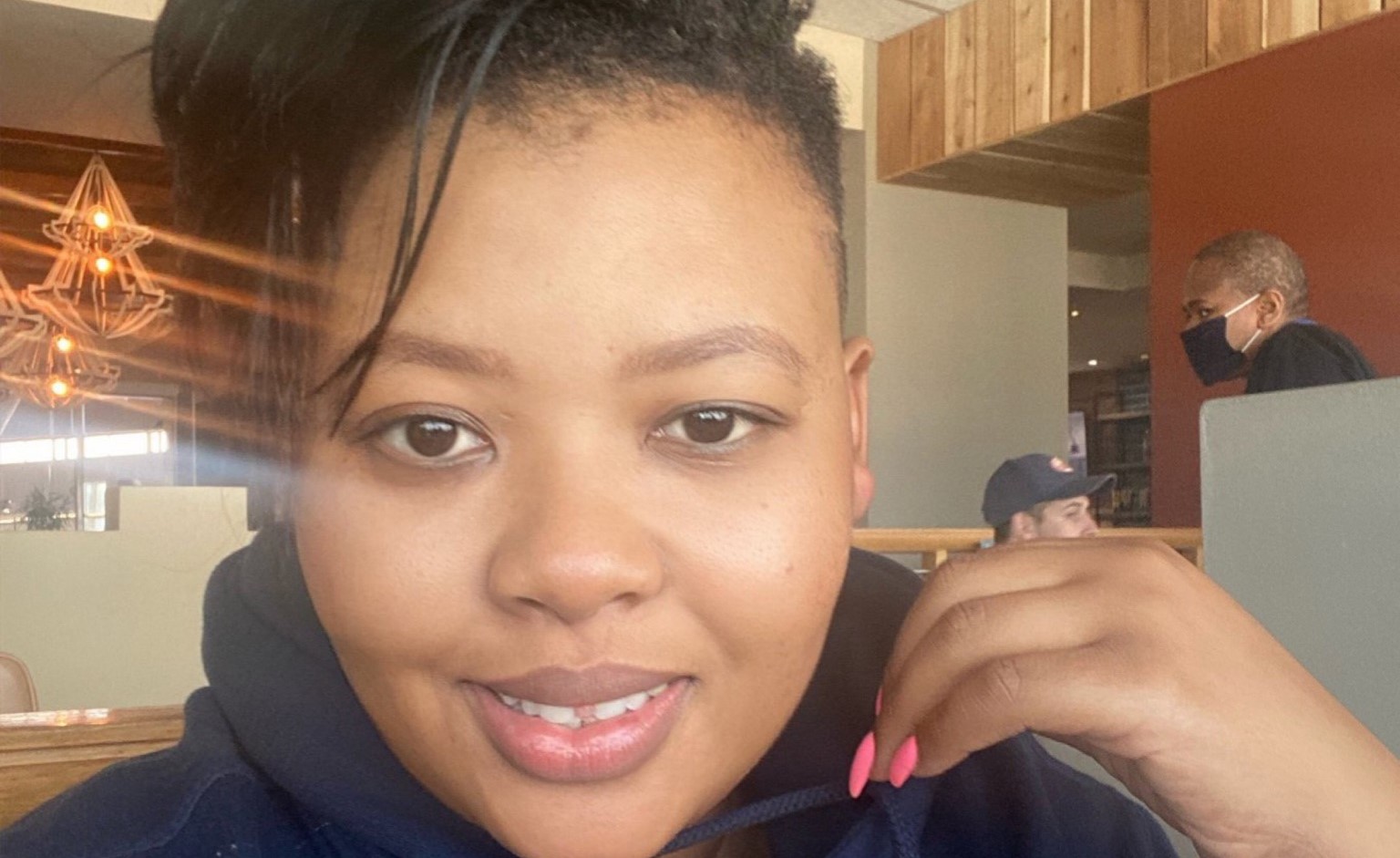 South African media personality Anele Mdoda has opened up about an incident involving a former boyfriend after a viral video of a man chasing out a girl out of his V-Class Mercedes triggered her. Read more…
Below-strength South Africa seek breathing room from one-day series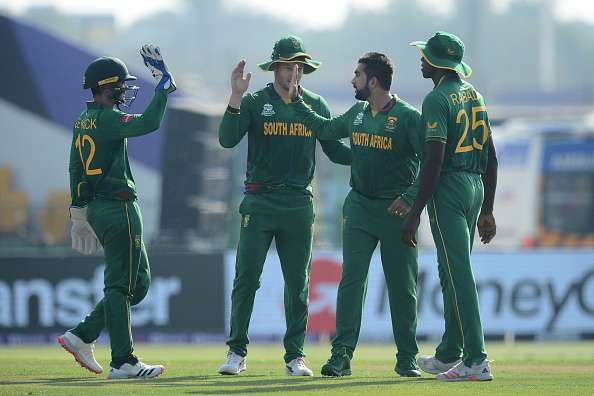 A below-strength South African team will be seeking a clean sweep when they play the Netherlands in a three-match one-day international series starting at SuperSport Park on Friday. Read more…
Follow African Insider on Facebook, Twitter and Instagram
For more African news, visit Africaninsider.com